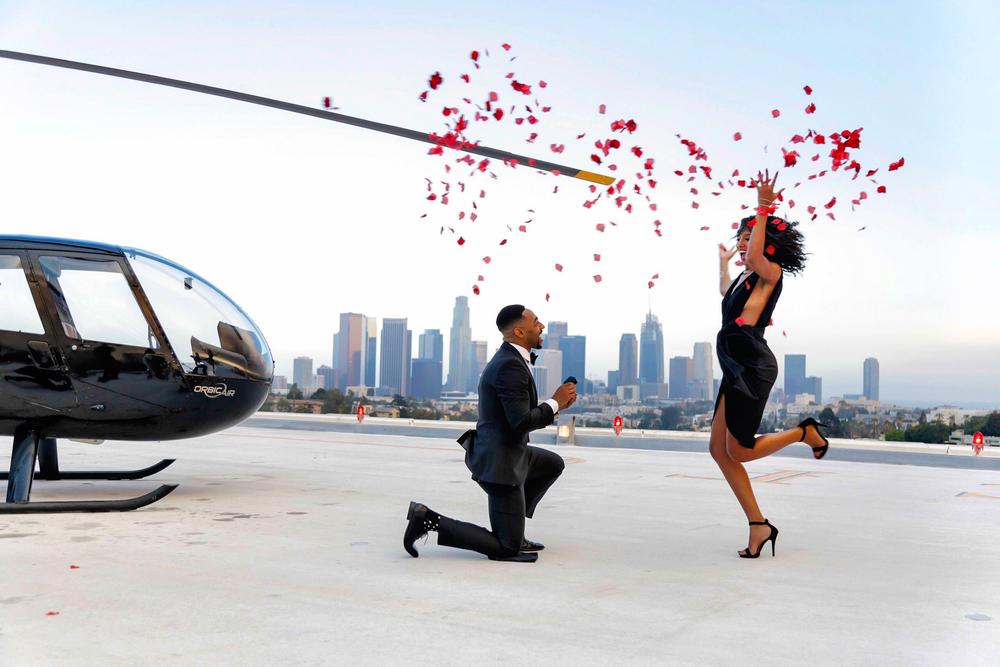 Kornelius and Rachel dated for four years.
When he knew she was the One, he put together this epic proposal that took months of planning. It just happened a few days ago, but has been trending because the surprise, the joy and the love is just so infectious.
The groom said,
"My God. What a wonderful day it's been for Rachel & I! I love this woman beyond this world. She's my best friend, and confidant.

There's no doubt God placed her in my life to be my wife & the future mother of our children. Thank You God for Rachel Jordan!

I love you more than you'll ever know, baby. I'm so glad you said yes!"
Watch!

Photo Credit: @myronrogan | Video: @Signal13Productions