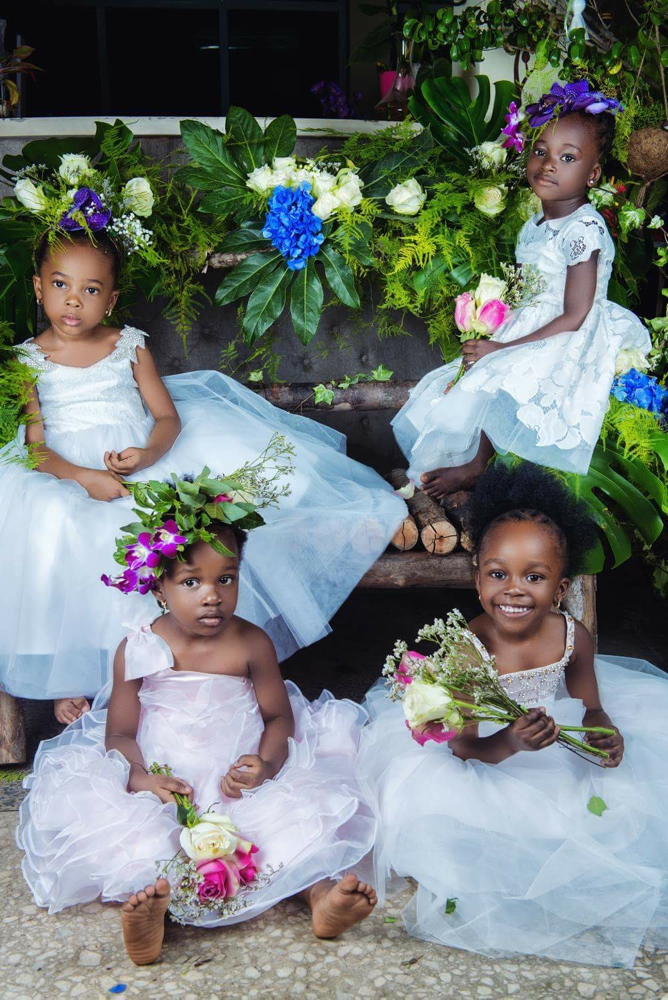 Monbebe Lagos caters to little bitty flower girls ranging from 6 months old to size 14.
The lead designer Seyi specializes in making and designing little bridesmaid dresses as well as special occasion dresses.
I believe our flower girls are equally as important as bridesmaids and groomsmen when it comes to weddings and I also want to show that the wedding industry in Nigeria is able to match and exceed others around the world.
From flower girls, first communion, birthday parties, christenings, and many more, you can find inspiration for your little one here!
~ Photography: Abu Salami Photography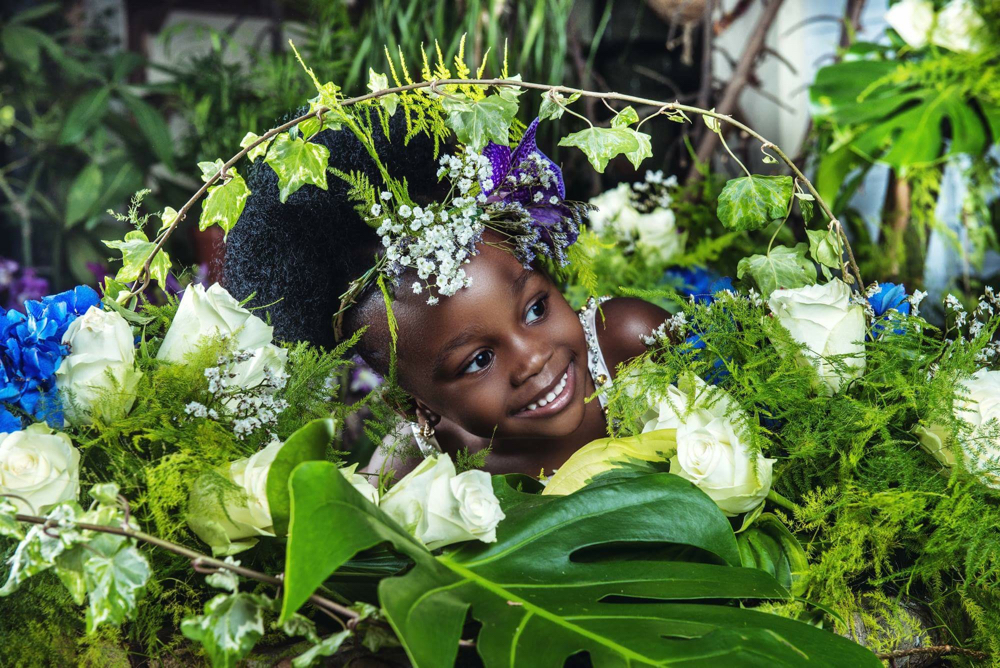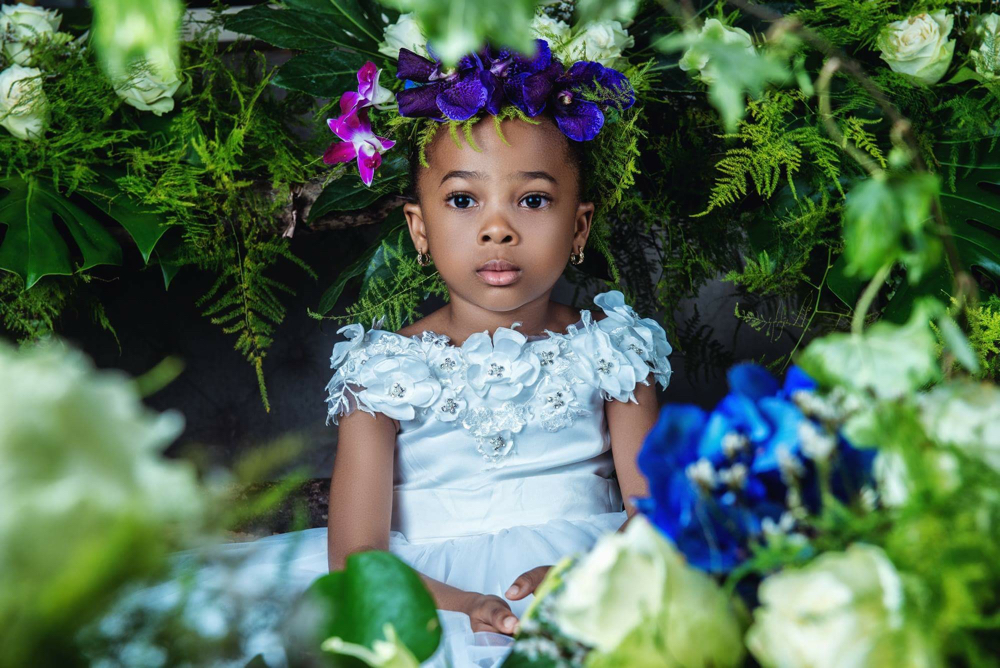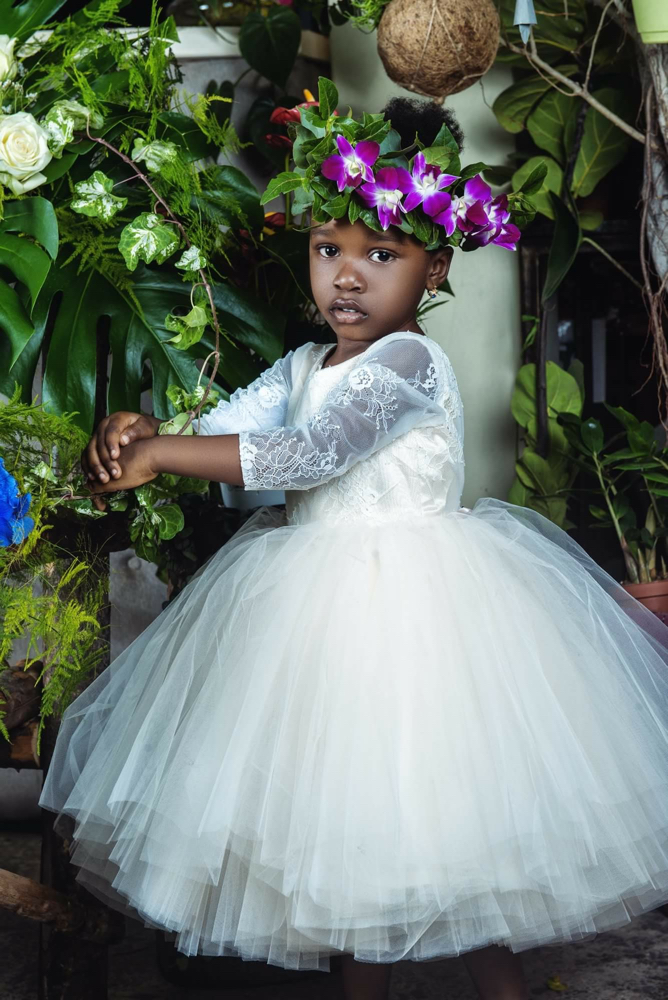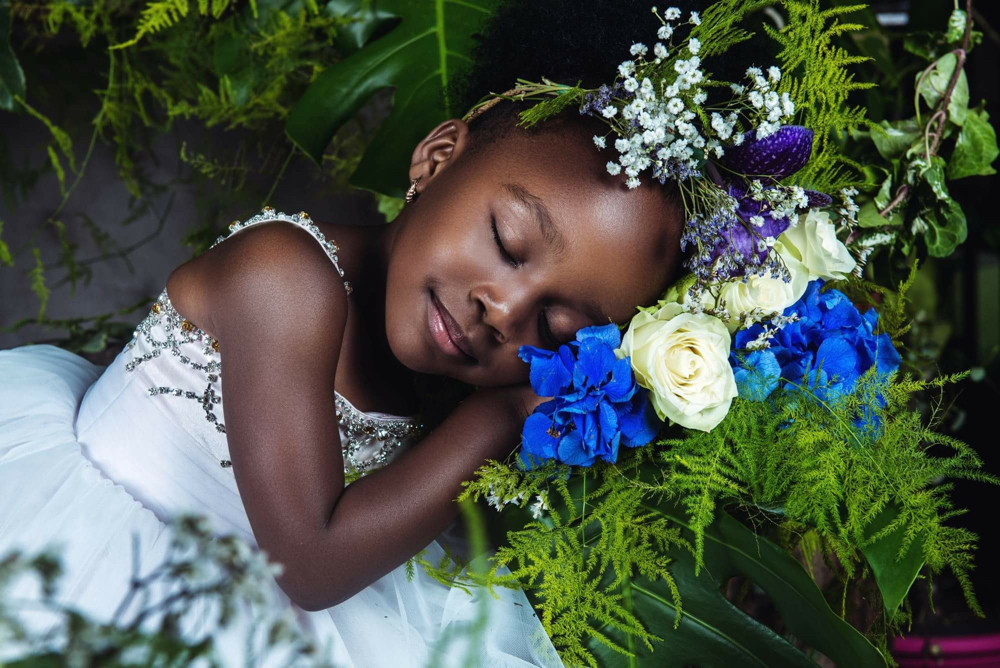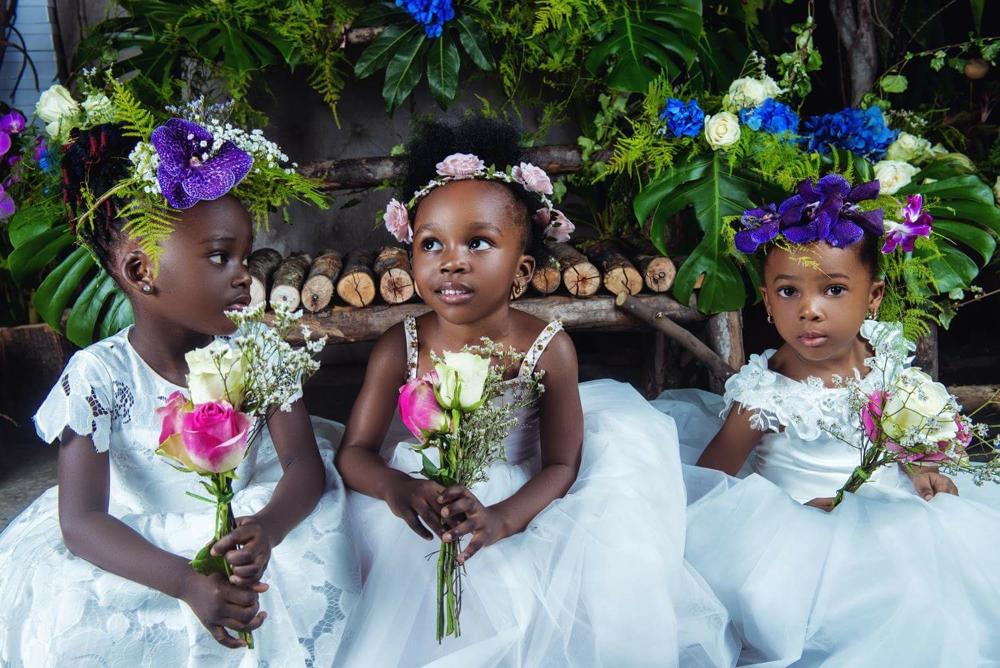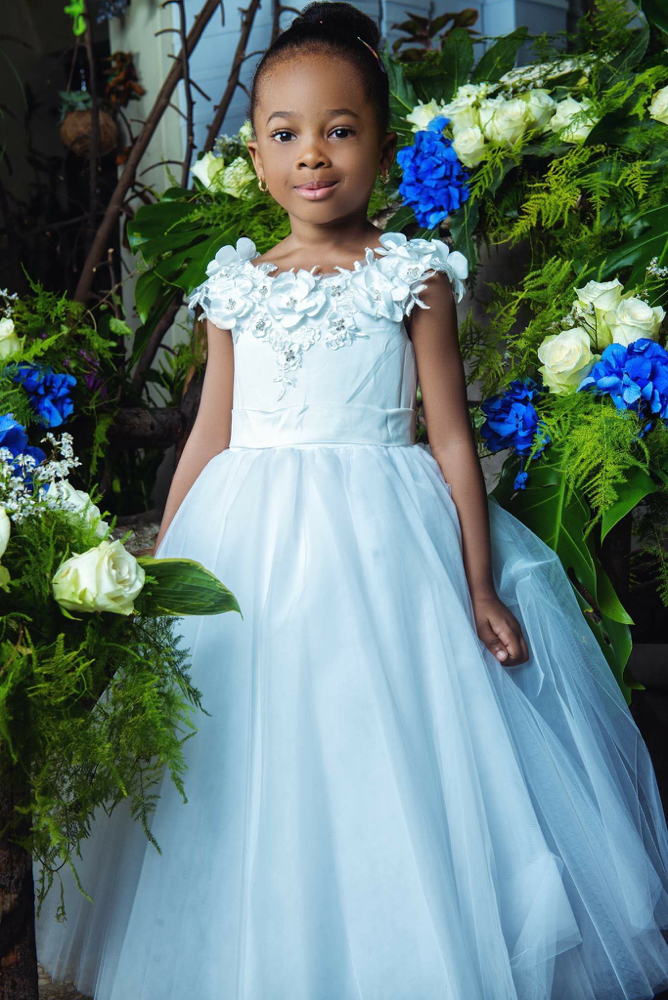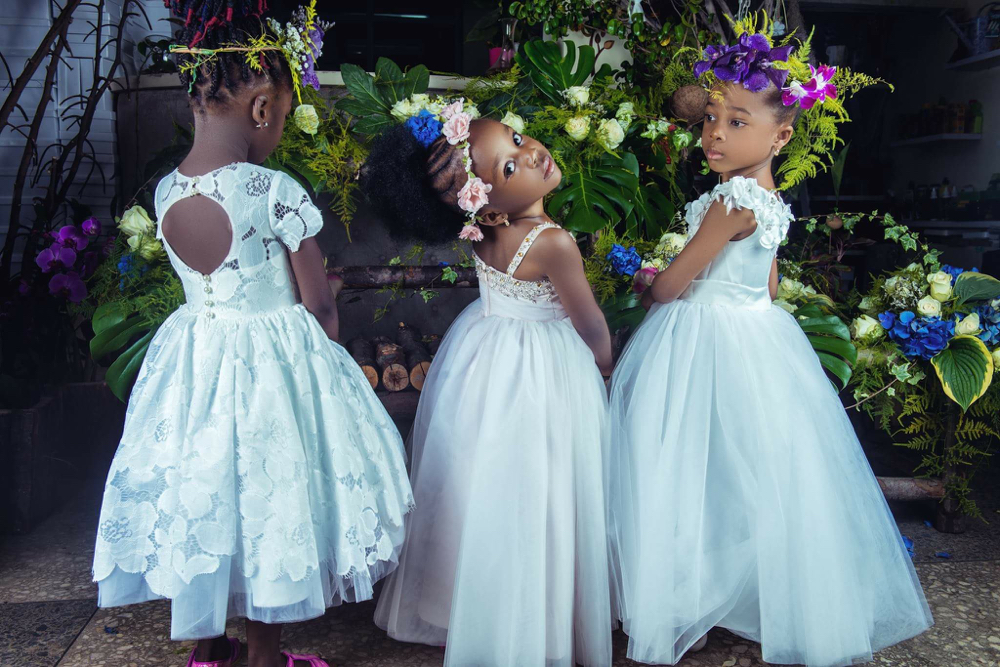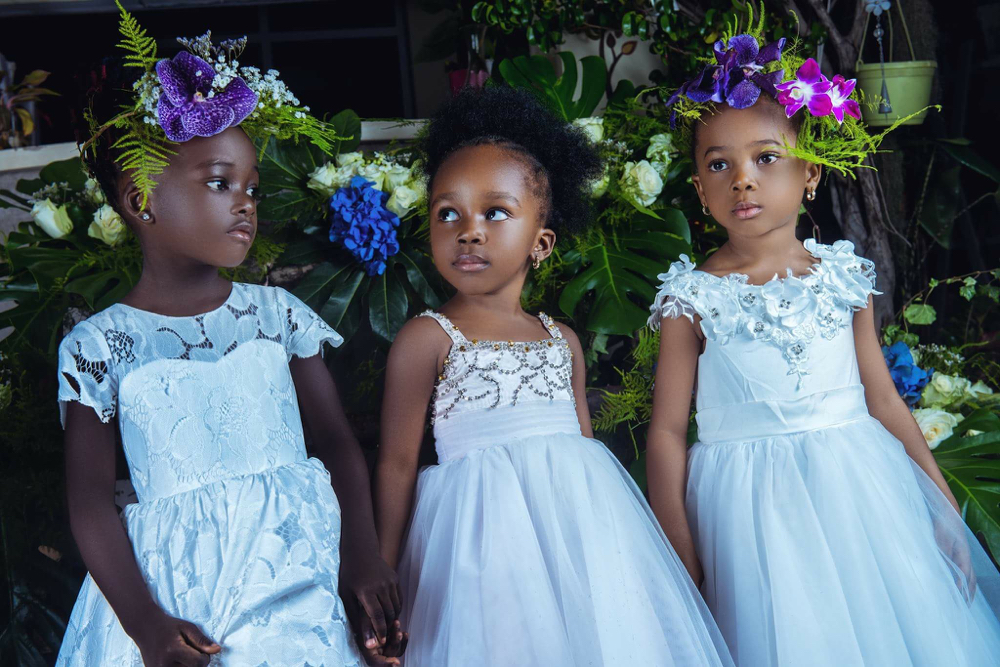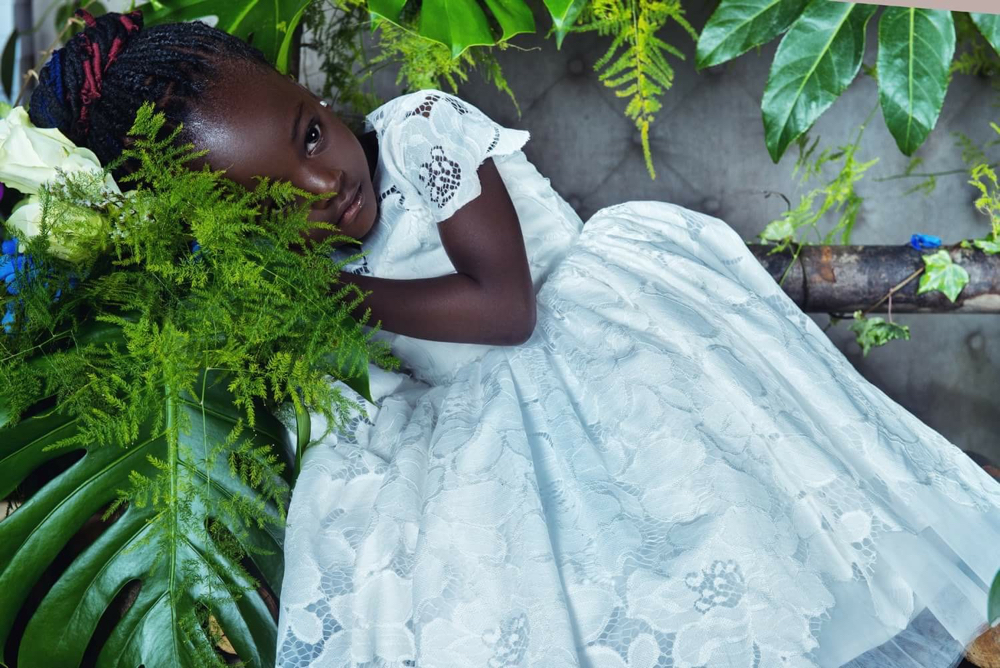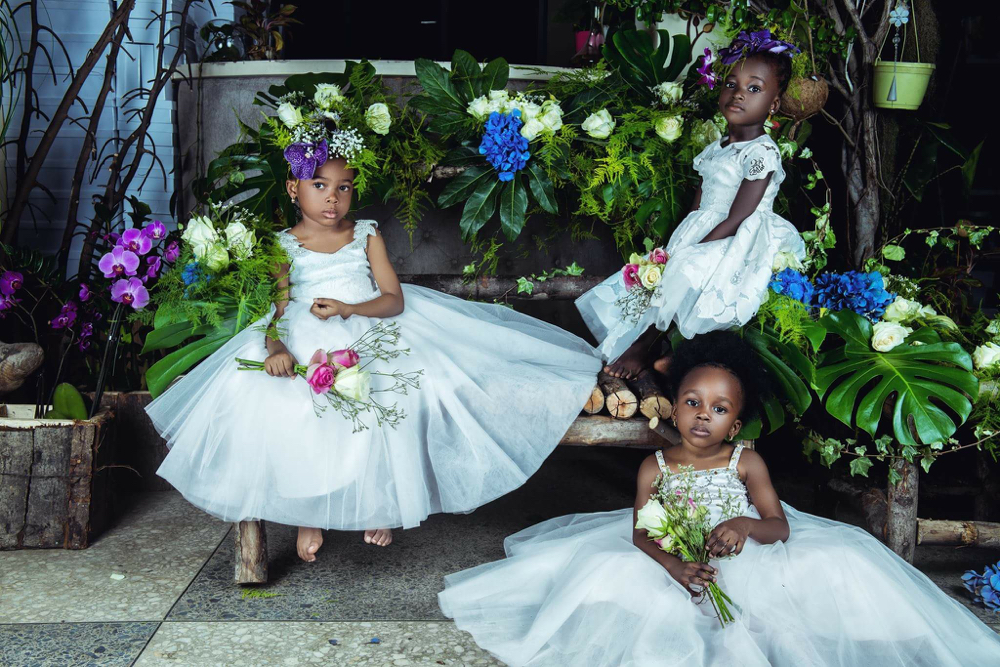 ***
For more inquires or orders contact Monbebe at [email protected] or 0805 820 4767
Instagram: MonbebeLagos
Sylist and Florist: Aralia by Nature
MUA: Ibiyemi Glamour
Models: Sameerah A., Angel G., Ireoluwa A., Diana E.
Photography: Abu Salami Photography