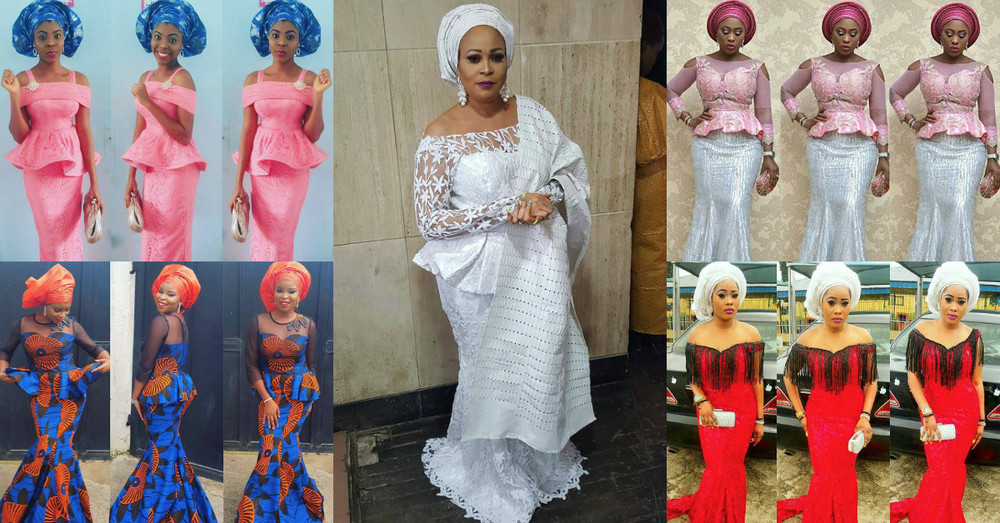 For Asoebi Lovers Looking For a Great Tailor/Fashion Designer
Dear Asoebi lovers, we all know that sometimes our Nigerian tailors/fashion designers are not as reliable as they ought to be. Often times pickup deadlines are further delayed by weeks(even months) before we get them. In some cases, measurement is not as accurate and fit is just annoying.  Well look no further, Madivas – publishers of African prints, aseobi styles and ankara styles in Africa are launching Madivas Market. A free platform for aso-ebi lovers looking to sew a particular style or trend to connect easily with a deserving tailor. So the next time you are looking to give your fabric to a tailor for a particular style that you love, feel free to visit market.madivas.com to browse through our array of select tailors with pictures of their past works and projects. We have a robust ratings and review system we use to filter out tailor's that miss deadlines or poor sewing skills so you can be sure that all our asoebi tailors are top-rated and vetted. Remember that this is a completely free service.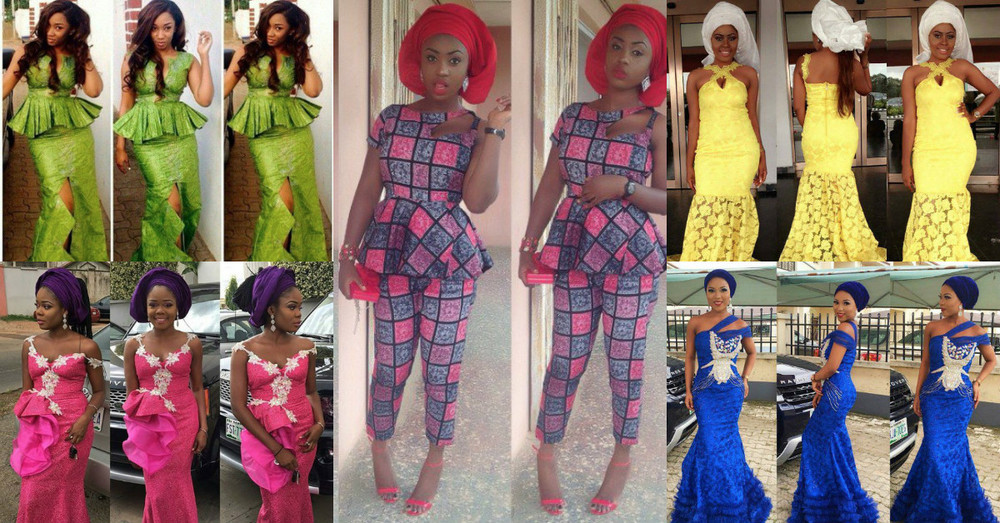 For a Tailor/Fashion Designer Looking to Increase His Customer Base
Dear tailor/fashion designer, we all know that you love to focus on your work and not bother yourself with the hustle of searching for customers all the time. What if we tell you that Madivas gets an average of 4 million page-views per month! To put in perspective, those are readers that would be interested in different asoebi and ankara styles for their friends wedding.
Guess what? We can easily publicize your business for our readers to see and the best part is that this service is absolutely free of charge.
So if you are interested in signing up with us feel free to click here, enter your details in the Sign Up Section correctly, and wait for approval from our team to go live.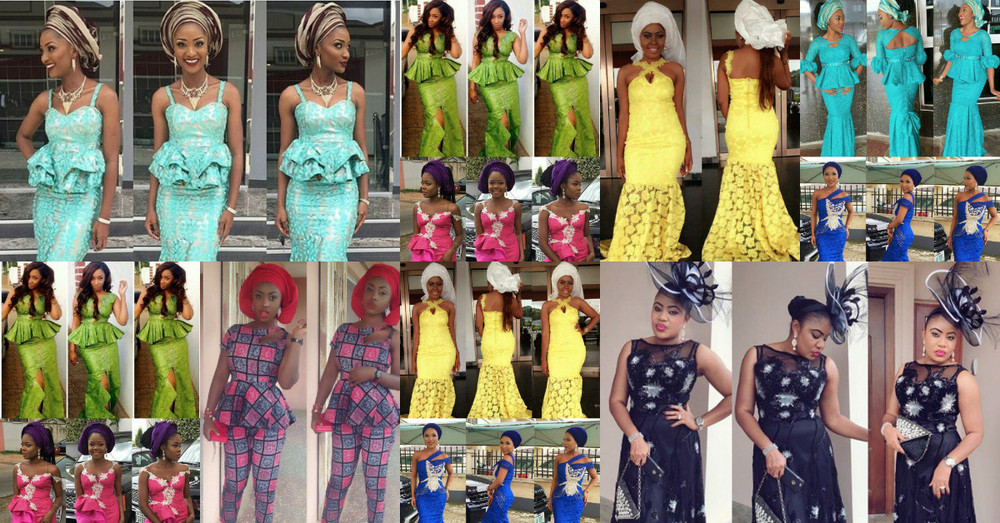 For enquiries feel free to send an email to [email protected]
__________________________________________________________________
Sponsored Content