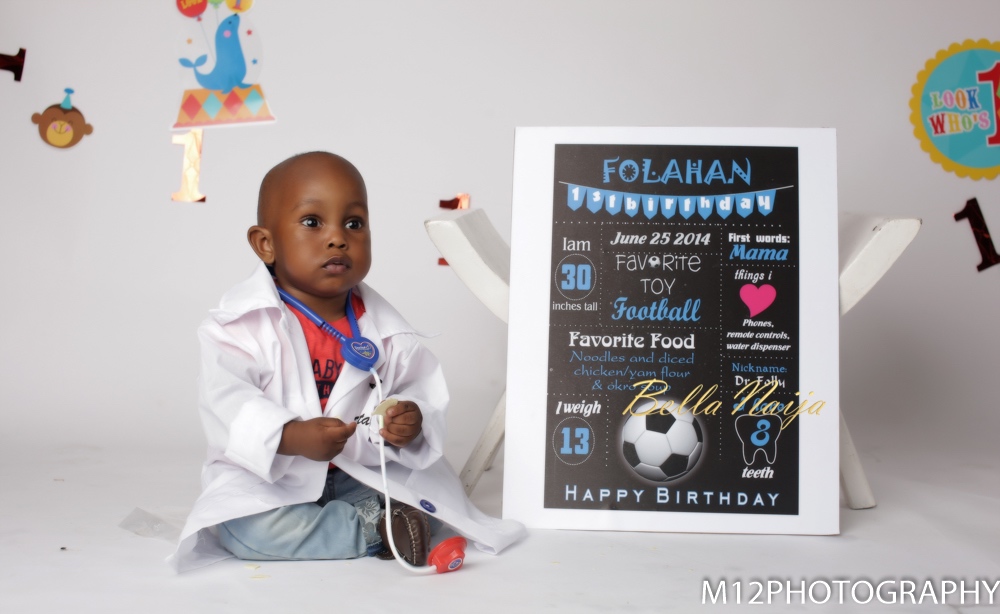 Today's BN Living Trend is all about playing dress up! Parents love to dress their kids in cute outfits on a regular day, I've heard it's like dressing your own live doll… Lol. But today's post is a lot more special.
Parents and photographers are putting a spin on things and dressing kids as career professionals. Parents work so hard to ensure their kids to grow up to be great people with awesome careers as Doctors, Engineers, Chefs, Lawyers, so why not start them young?
Even though your child grows up to be a ballerina but deep down you really wanted them to be a football player, this is your chance to have your way and dress then to be whoever you want!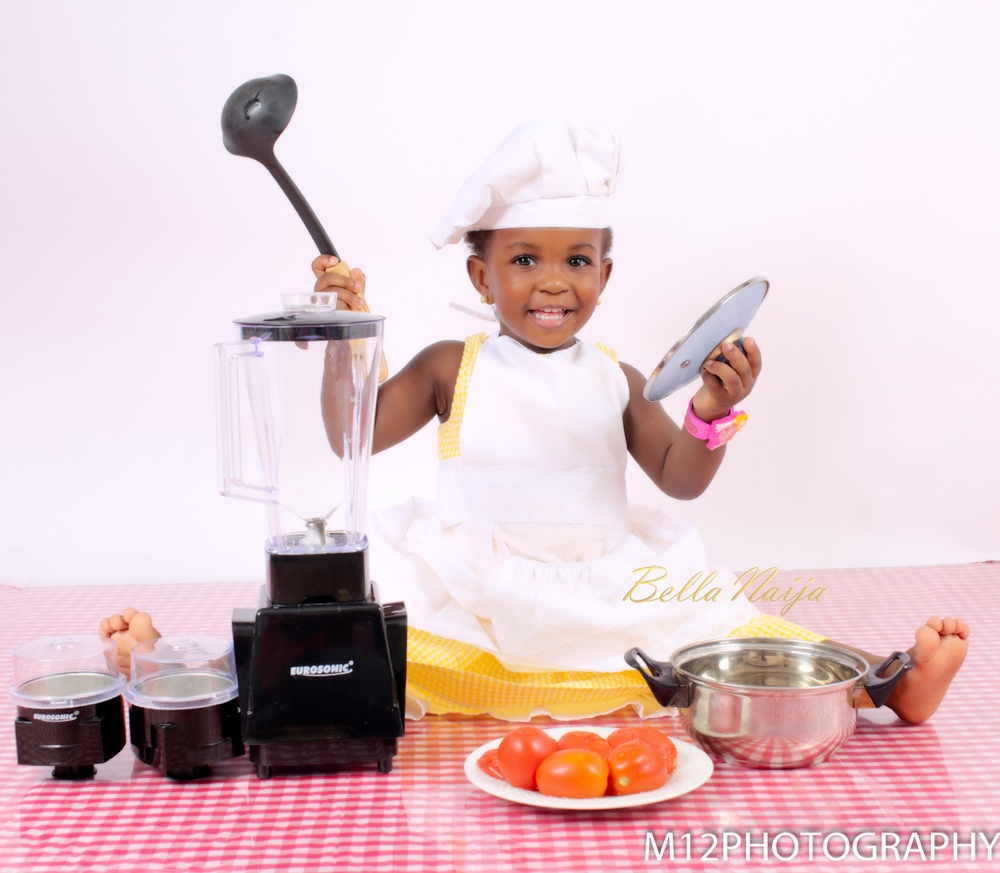 Professional children photographer Bisola Ijalana of M12Photography told us all about setting up occupation themed photoshoots and here's what she said;
One great way to add fun to your children photography is to incorporate an occupation themed photo session. Your children photographer may suggest this to you or you share the idea with him or her. The child is dressed up in costumes depicting either the dad's or mum's occupation or hobbies. If the child is a little older he or she gets dressed up in desired future occupations.

When planning the shoot I find out from the parents what jobs they do and make arrangements for the costumes and props as part of the setups for the photoshoot. It is always fun-filled watching the kid/kids doing their "jobs." Let's get creative. When next we are planning a photoshoot for our kids, let us incorporate an occupation themed session!
See Photos of Our Adorable Future Leaders!
Look out for other BN Living Trends like cake smashing and the statistics board!
Footballers
Chefs
Doctor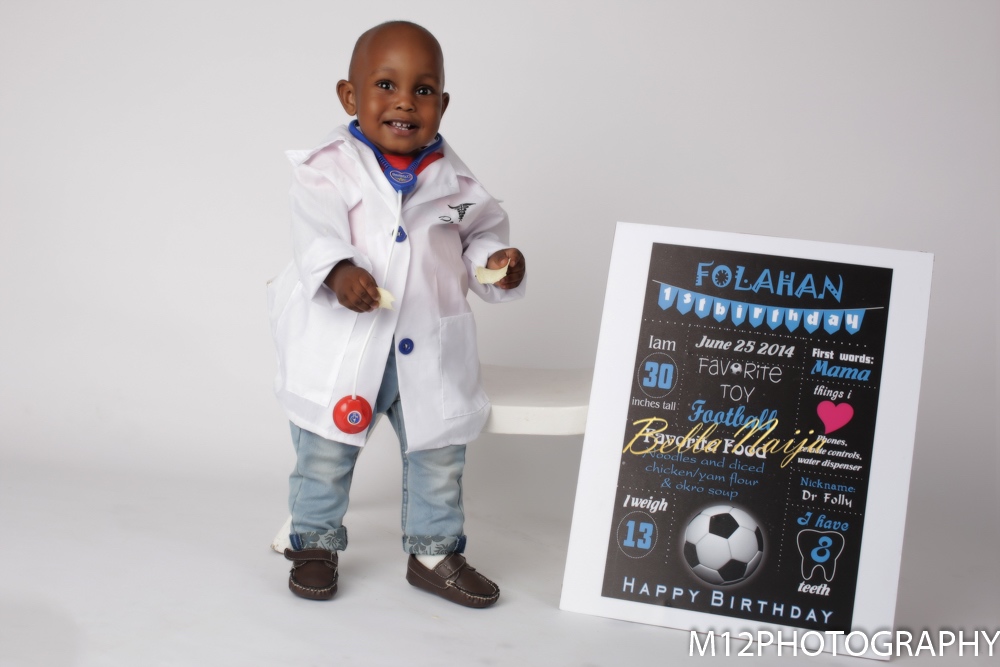 Student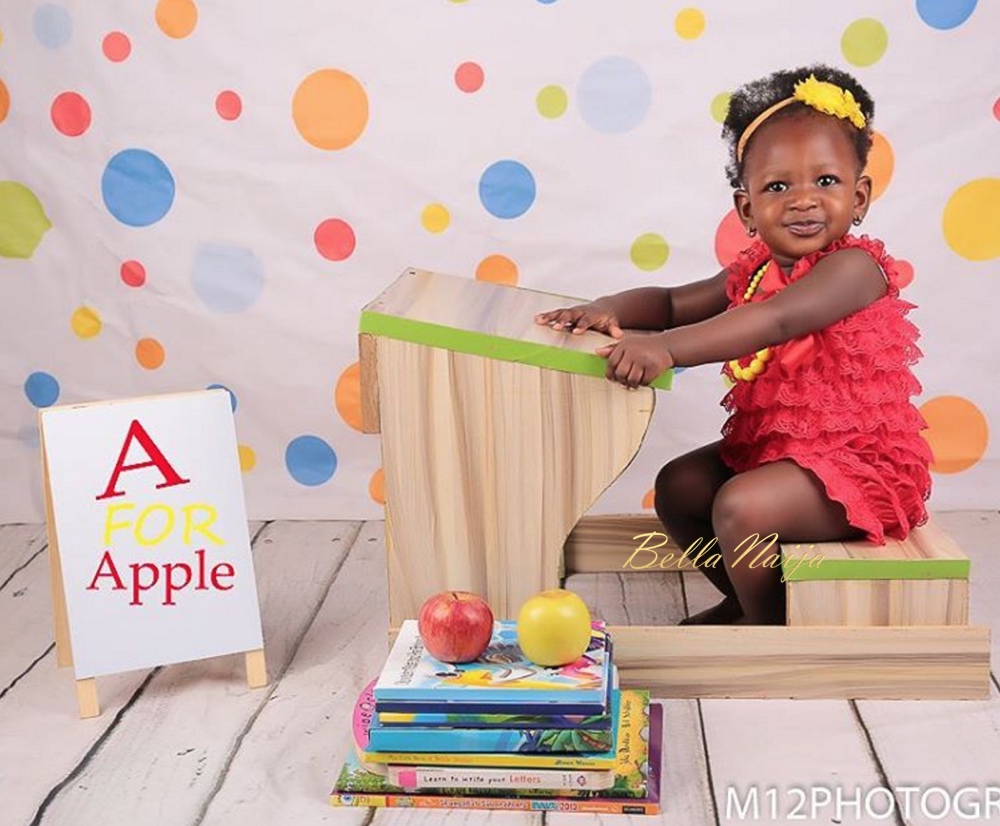 Fashionista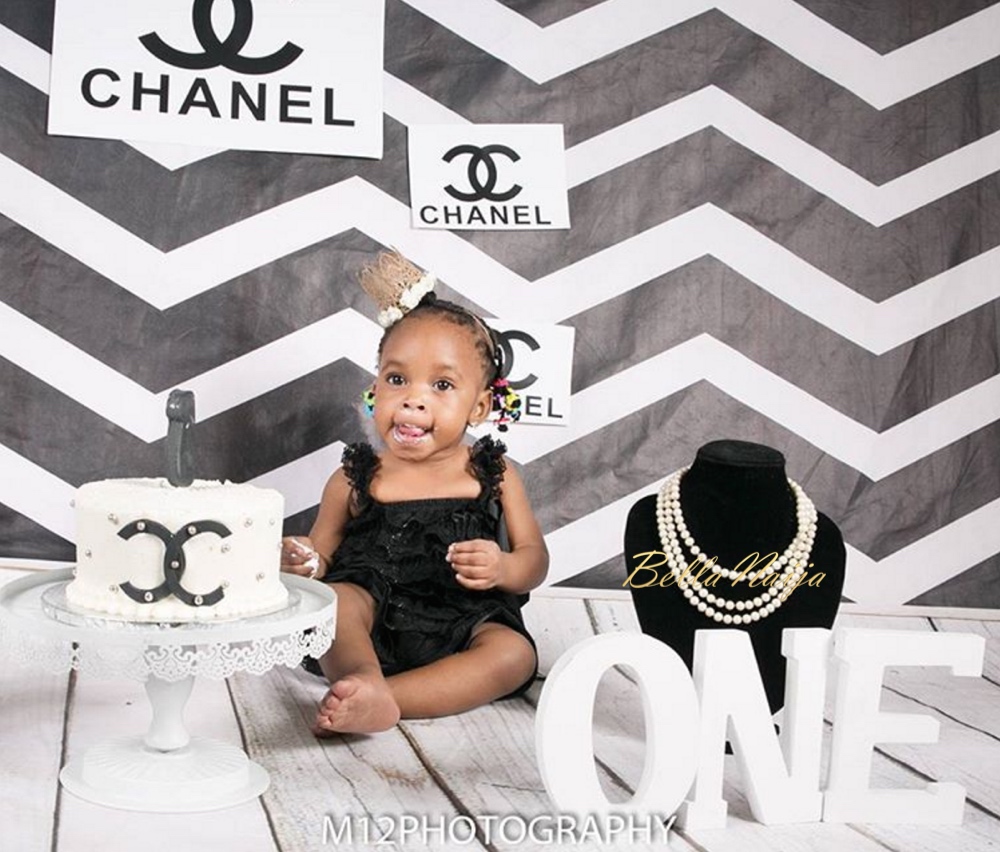 Teacher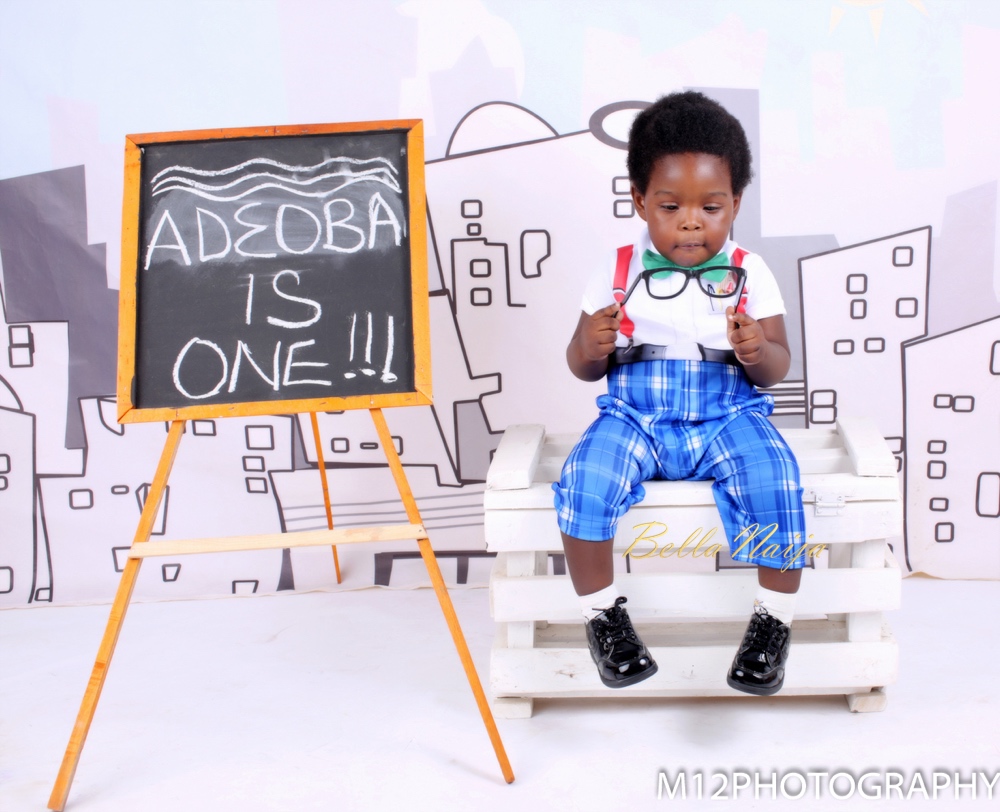 Sailors
Engineer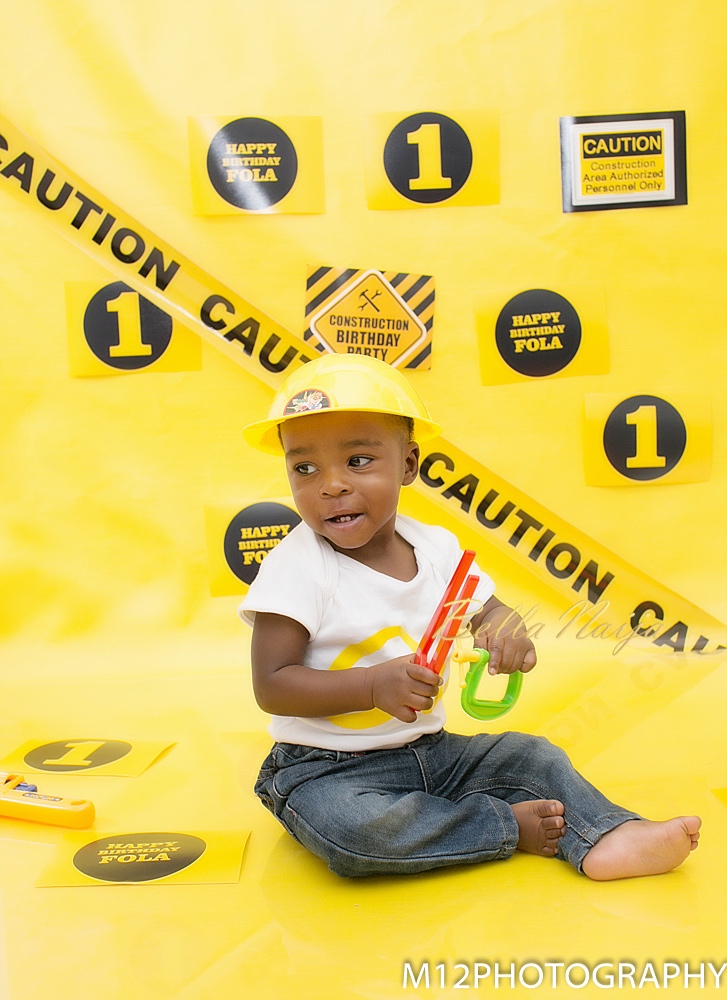 Lawyer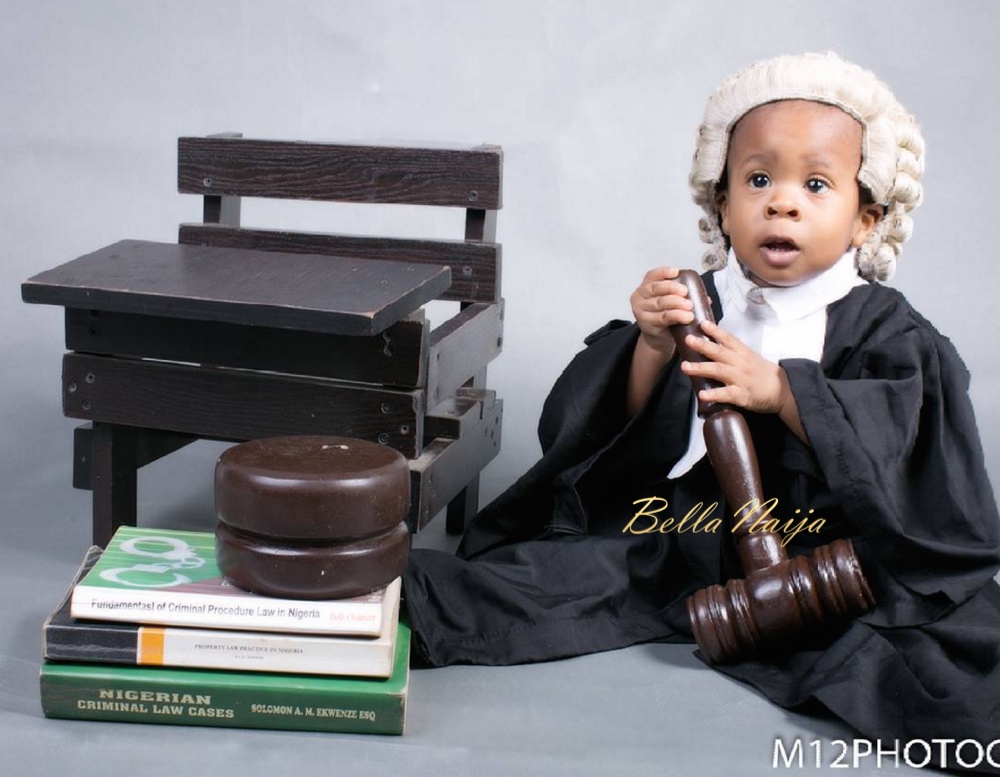 Artist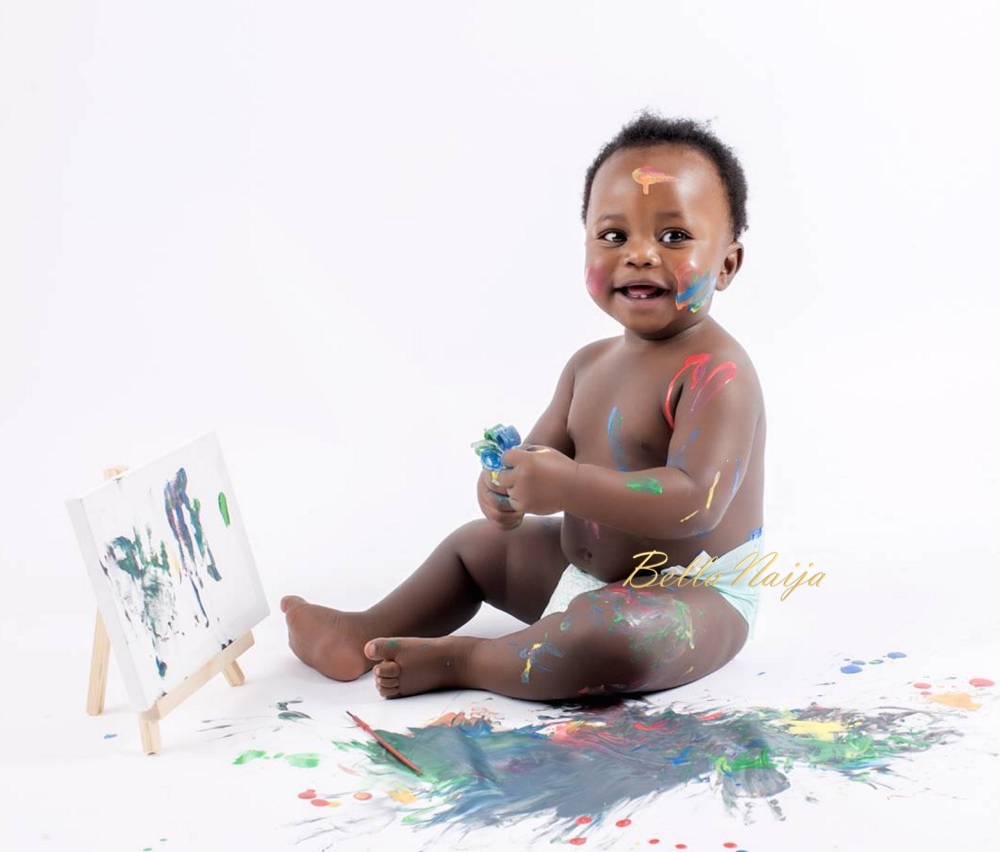 Businessman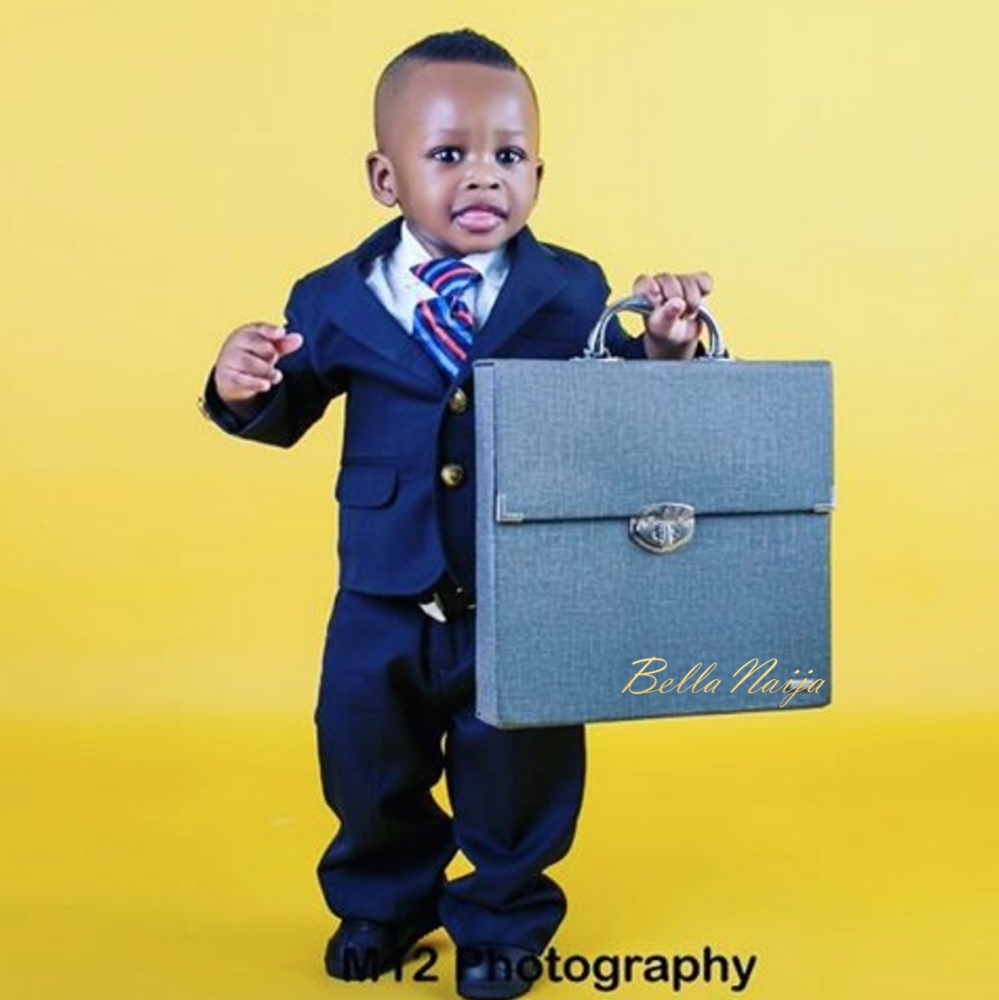 Musician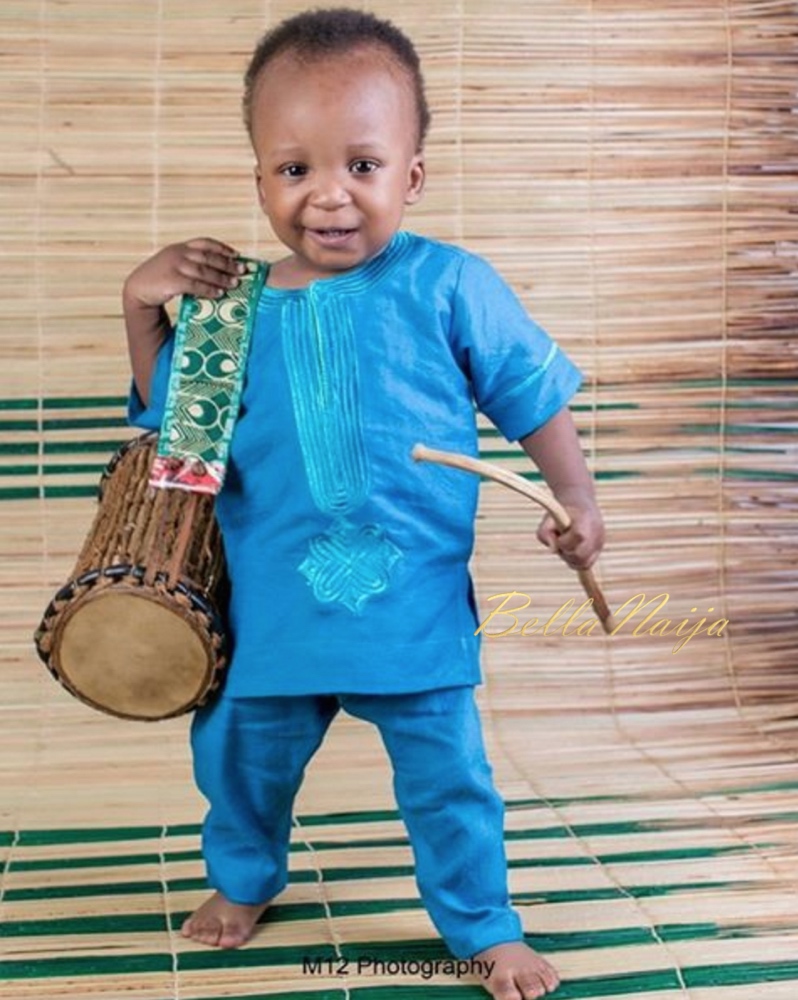 And of course… A Superhero!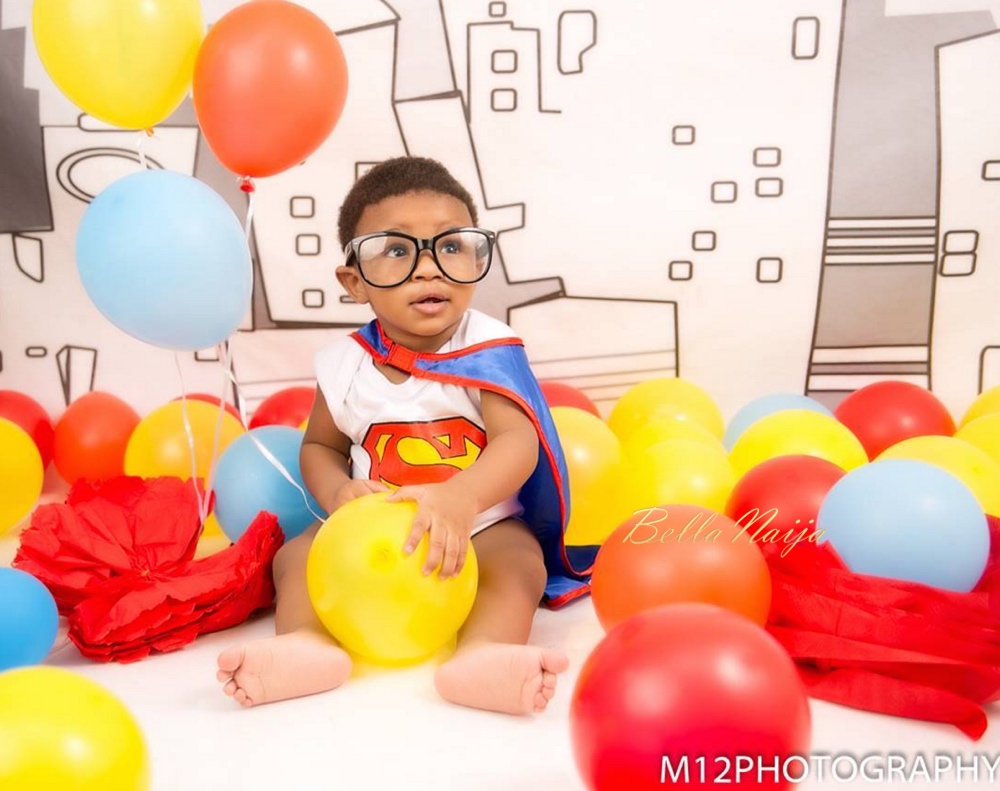 …More like Super Cake Smasher!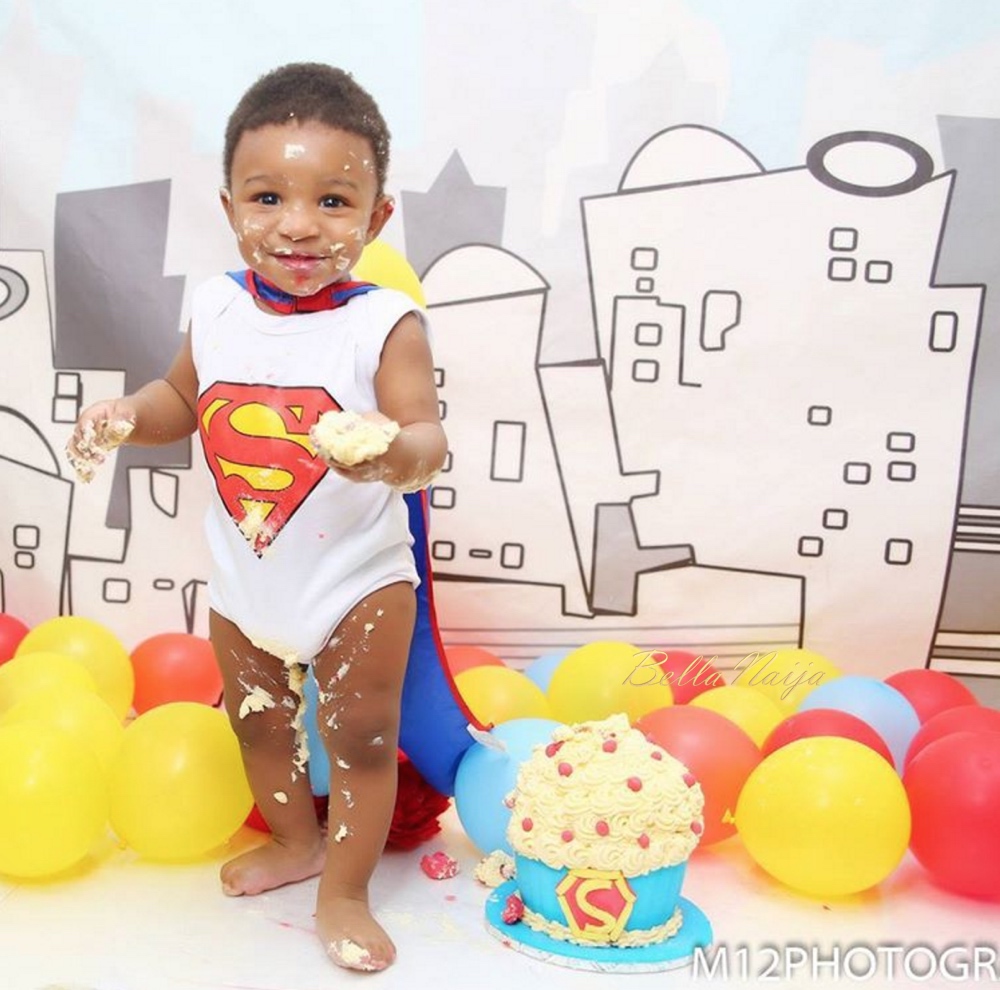 Photography: Abisola Ijalana of M12 Photography | @m12photography