New Music: Chuxide – Somebody or Nobody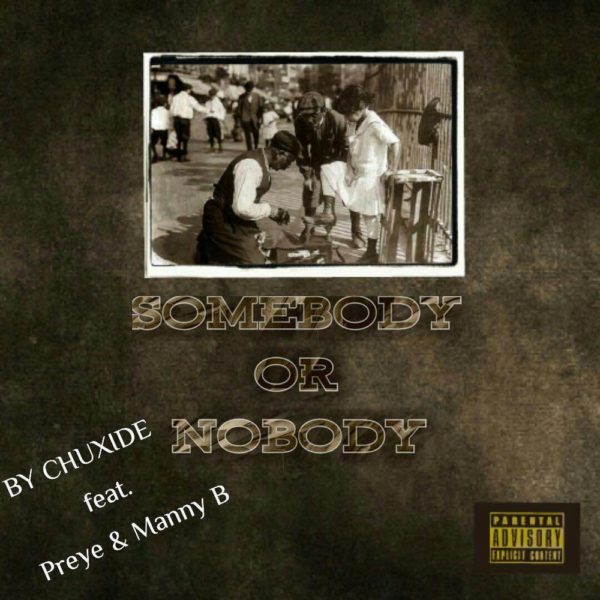 Rising artist Chuxide is out with a new song called "Somebody or Nobody".
The song is about the journey of an average striving middle-class family child from Northern Nigeria. It tells of the ugly truths of life he discovers, the experiences and the lessons learned as he tries to understand the world around him as he grows.
Listen below.