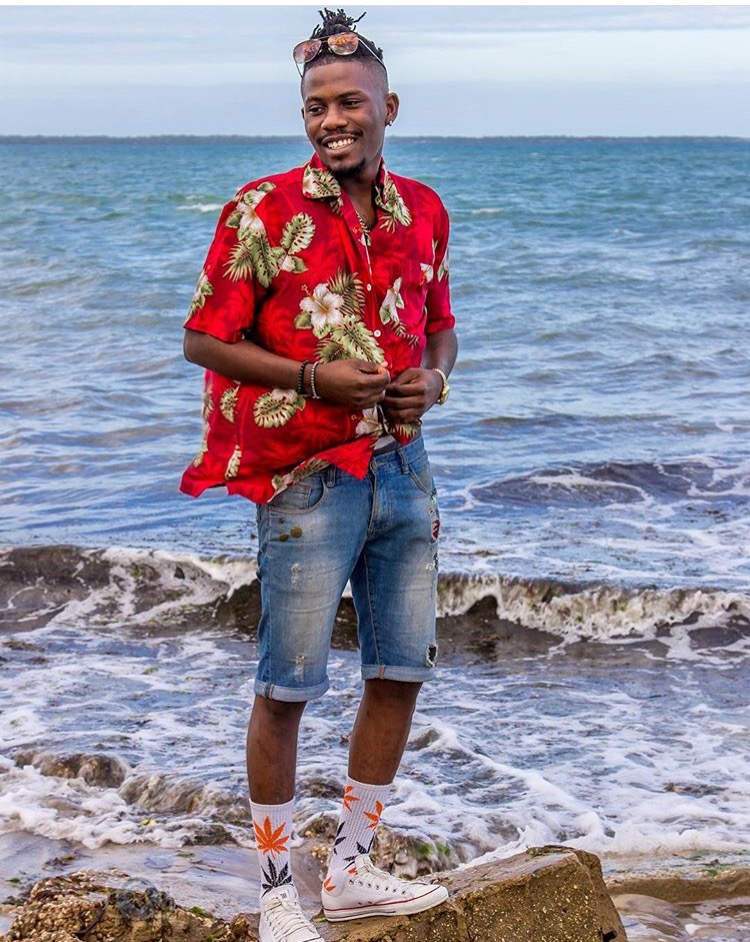 Ycee who is currently in Tanzania as part of his African tour was spotted relaxing in Dare Salaam.
As part of his trip, the rapper and his label Tinny Entertainment gave 1 million Tzsh to less privileged children of the Kigumbani community.
He also paid visits to radio and TV stations in Tanzania and interacted with fans. His next stop will be in South Africa.
See some of his fun photos here: