#TIFF16: Genevieve Nnaji & Kunle Afolayan talk about the International Rise of Nollywood at TIFF's "In Conversation With…" Event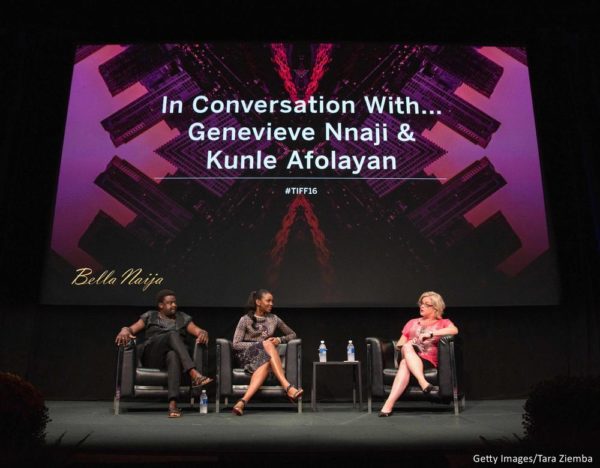 To mark this year's City to City: Lagos programme, the 2016 Toronto International Film Festival welcomed director Kunle Afolayan and superstar actress Genevieve Nnaji for a conversation about Nigeria's vibrant film industry and the international rise of Nollywood.
Luminaries in Nigeria's film scene, Kunle Afolayan and Genevieve Nnaji have attained dazzling success on their own terms.
Speaking at the event, producer and media entrepreneur, Genevieve Nnaji, who is also a major voice in the #BringBackOurGirls campaign, talks about how she strives to generate positive images of Africa.
Following in the footsteps of his father, beloved actor, producer, and director Ade Love, Kunle Afolayan garnered accolades with his directorial debut, "The Figurine", and continues to innovate as a filmmaker and industry heavyweight.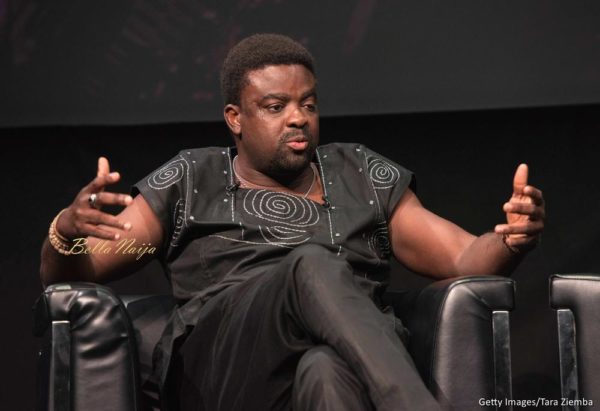 Hailed as "Scorsese in Lagos" by The New York Times, Kunle Afolayan has elevated the standards of Nigerian cinema over the past decade with elaborate release strategies — including the premiere of "The CEO" on a Lagos-Paris Air France flight — to establish himself as a key driving force behind the new Nollywood.
In this inspiring onstage conversation, Kunle Afolayan and Genevieve Nnaji illuminate the complex dynamics behind the rise of Nollywood.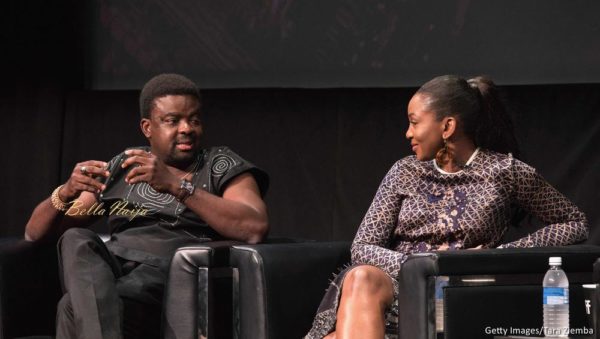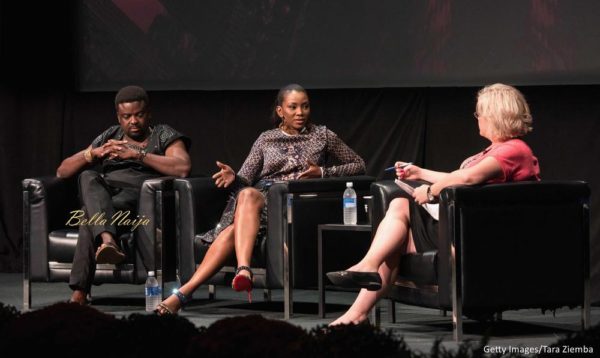 Photo Credit: Getty Images/Tara Ziemba