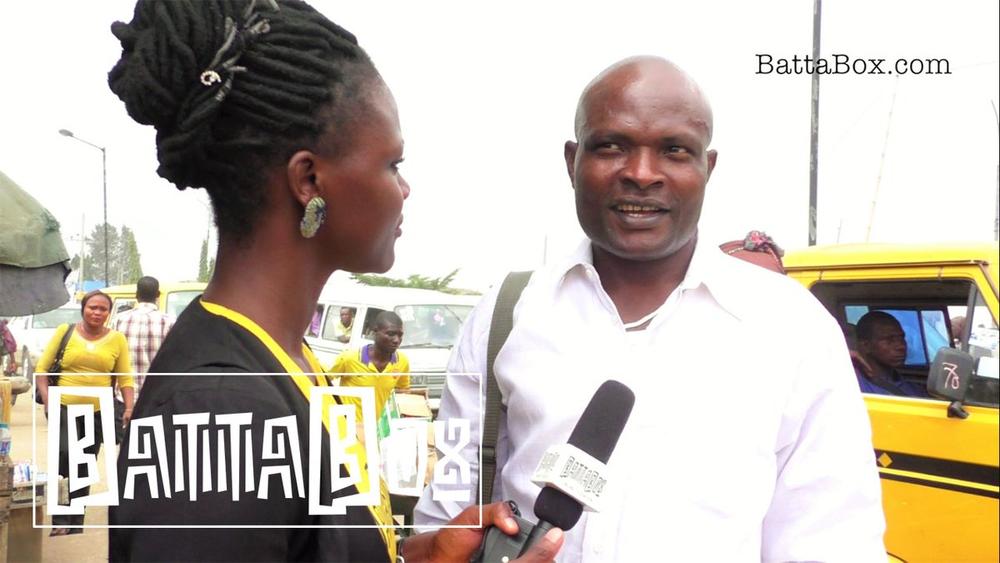 Battabox presenter Odunayo asks Nigerian men on the streets of Lagos if they would take care of their baby while the wife goes away for a year and some of their replies were shocking.
"I will not allow her," says one man, "I would divorce her" replies another.
From this video, it is obvious that women are still made to choose between marriage and their career. What would you do if you were in this situation?
Watch it here: