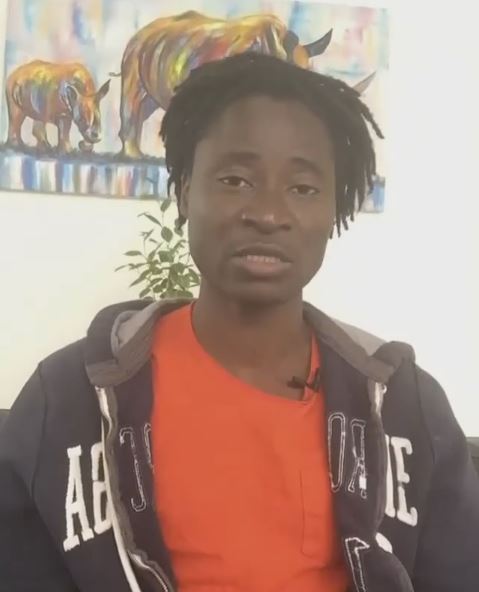 Following Bobrisky's recent interview with TW magazine publisher Adesuwa Onyenokwe, LGBT rights advocate Bisi Alimi has responded to Bobrisky's remarks about supporting the anti-gay laws in Nigeria.
In his response Bisi Alimi says:
A friend brought my attention to an interview @bobrisky222 granted Adesuwa. In the interview, he was asked if he is gay, he said no and with no prompting said he supports the anti-same sex prohibition law 2013. Dear Bobrisky, I have a message for you. I will be very happy to educate you for free on how your bigoted, hateful comments are putting #LGBT people lives at risk. I will also like to let you know, how making money by making fun of what other people are dying from is no fucking joke. Yes, I will give you and your likes a crash course on decency, human dignity and respect as I can see you lack the fundamentals that makes someone a responsible human being. I will be here if you need me, have a nice day.
Watch below.