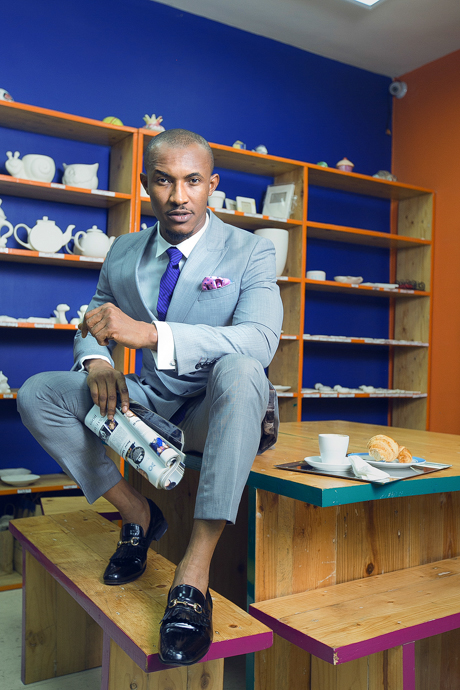 The Fratres Styleman Series features various Nigerian stars (male) in their different industries, photographed and interviewed by the Nigerian brand's creative Director Kehinde Songonuga (Duduguy Photography).
The line up will include Timini Egbuson, Illrymz, & Gideon Okeke.
The Fratres styleman series features style icons in the Nigerian social scene. These are successful, hardworking men who manage to stand out in a world where looking good is not optional. Here Fratres features Gideon Okeke; an actor, writer and all round ladies man.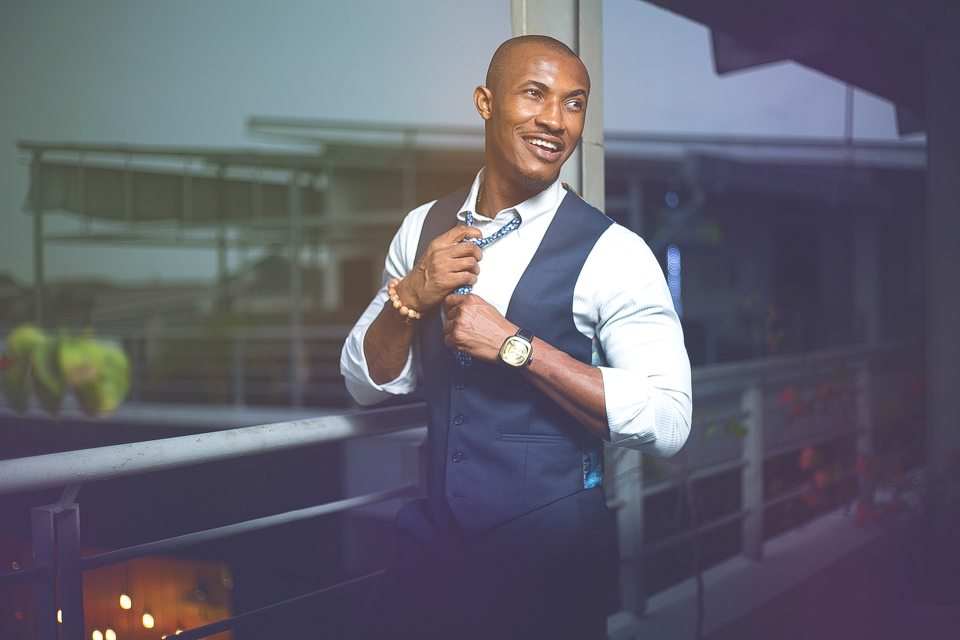 Gideon shows us how to rock his best pieces from the Fratres collection; from looking like 007 (James Bond) character wearing the all black matte tuxedo, to an after hours look, rocking a waistcoat, a pair of matching pants and a white shirt, seemingly looking like he had a long work day (but still looking killer), to a much more executive look in the double breasted grey piece, looking like he is about to take over the world. One take away from all his looks is Gideon is a super stylish talented gentleman.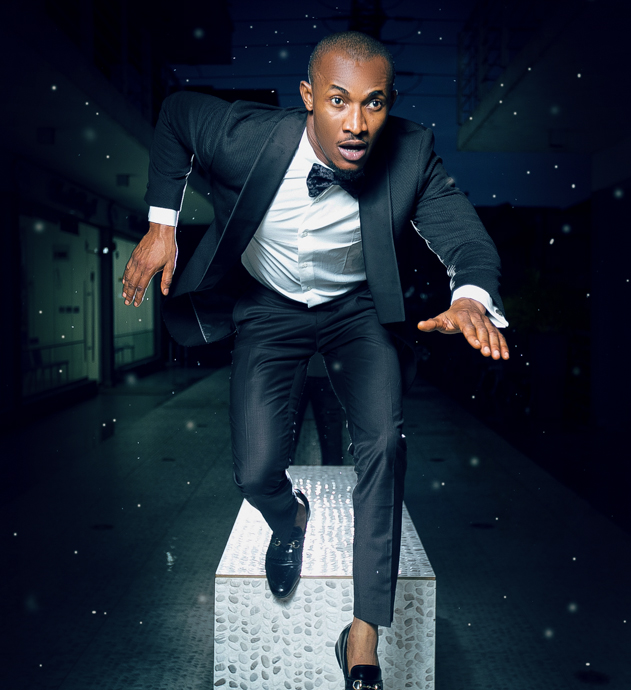 He speaks to us about Style & the Nigerian Entertainment Industry.
His Thoughts on Style
Style is personal. It must resonate the essence of Freedom. Whatever stifles my freedom has probably killed me.
On His Must-Have Accessory
My hat. I feel like the hat is a gentleman's crowning accent. Like the hair on a lady.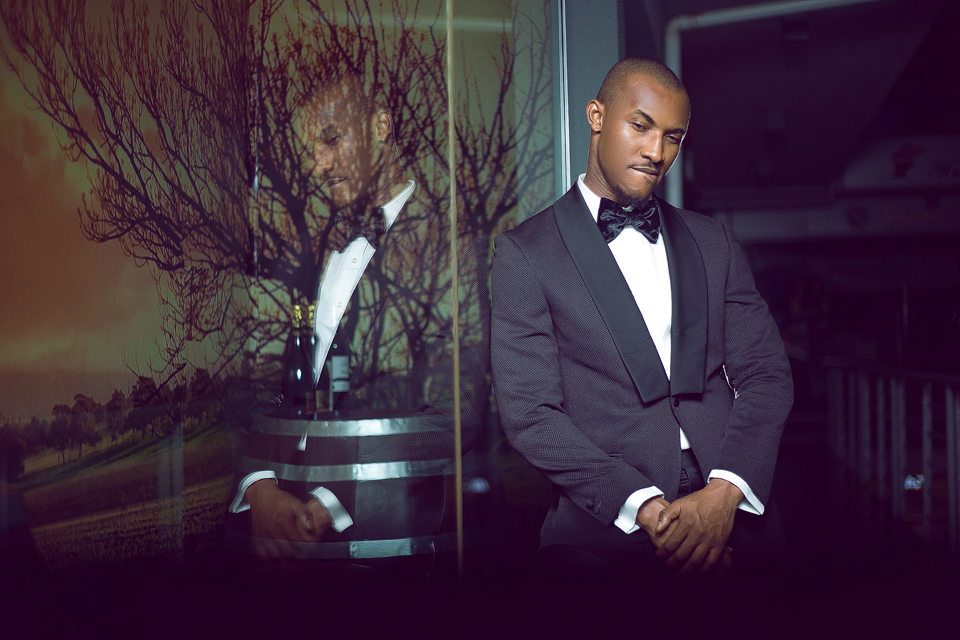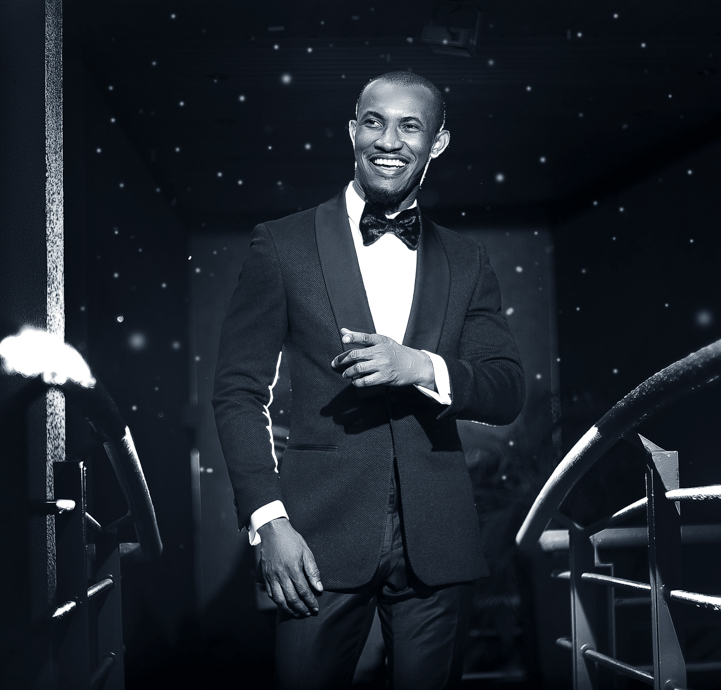 Style & the Nigerian Movie Industry
We are storytellers as film practitioners. And several elements are employed in the storytelling process from story to costume/wardrobe to makeup and special effects. Africa is more elegant than sack cloth, animal skin or loin clothing. The African is proudly expressive by nature, and style is one of the elements that influences the evolution of African cinema. Film is not only for entertainment. Film is culture. And Style is the wind in its sail.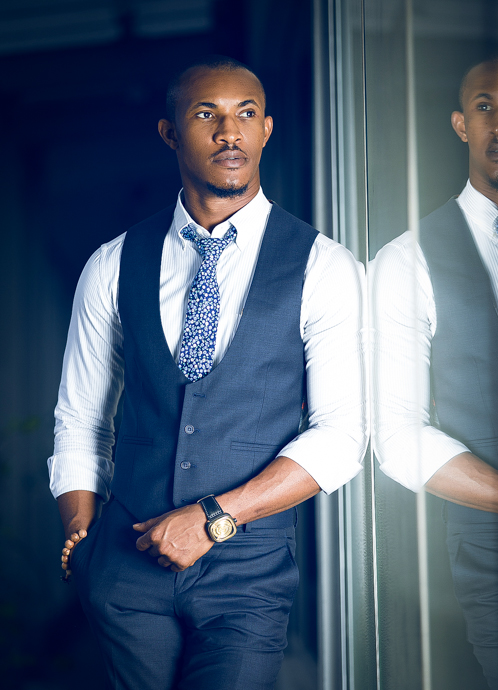 His Thoughts on the Fratres Brand
Fratres is smart, bold/sure and secure. It's not trying to be nobody else. And I love the attention paid to details. As they say, comfort can never be overestimated. I feel super comfortable when I wear Fratres pieces. It's a Nigerian brand any gentleman will be proud to wear.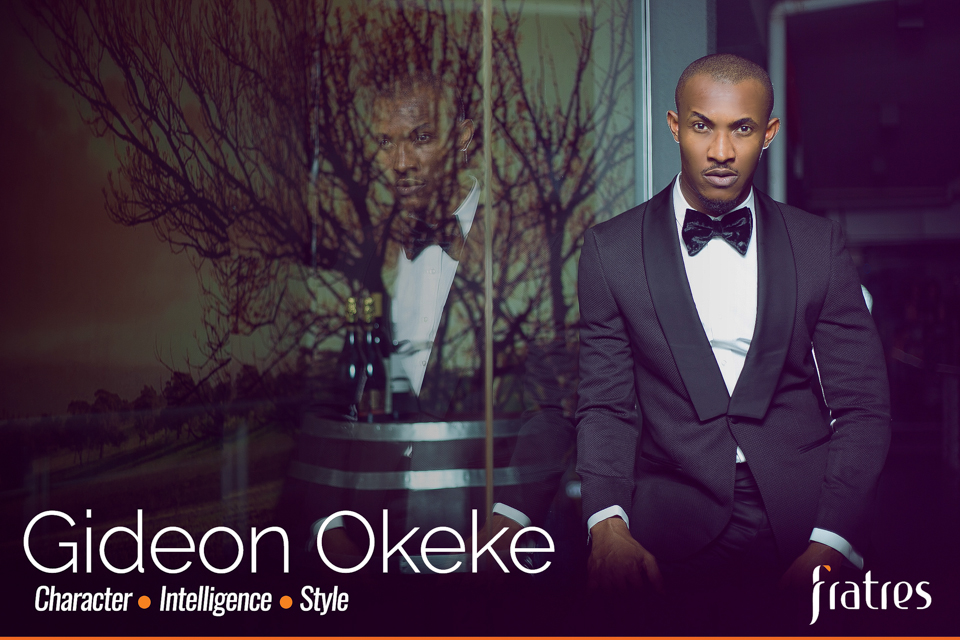 Follow Fratres Clothing | Instagram | Website