It's day 2 of the Heineken Lagos Fashion and Design Week, day 1 was off to a great start now here's what some of today's designers have hinted on, on their social media pages on what we should expect on the runway today.
Maxivive
We're loving the colour palette we're sensing from this image the brand shared of what resembles an oil spill.
IamIsigo
The brand shared these photos below with a caption that said;
today we debut our SS17 collection "identity" at @lfdw_ng 2016 inspired by our origin : the Itsekiri people of Warri and their famous tribal dance – Omoko
Ejiro Amos Tafiri
The womenswear brand shared this photo of a an easy dress in a mosaic looking print, we're looking forward to what else the designer does with this very colourful print in such a breezy fabric.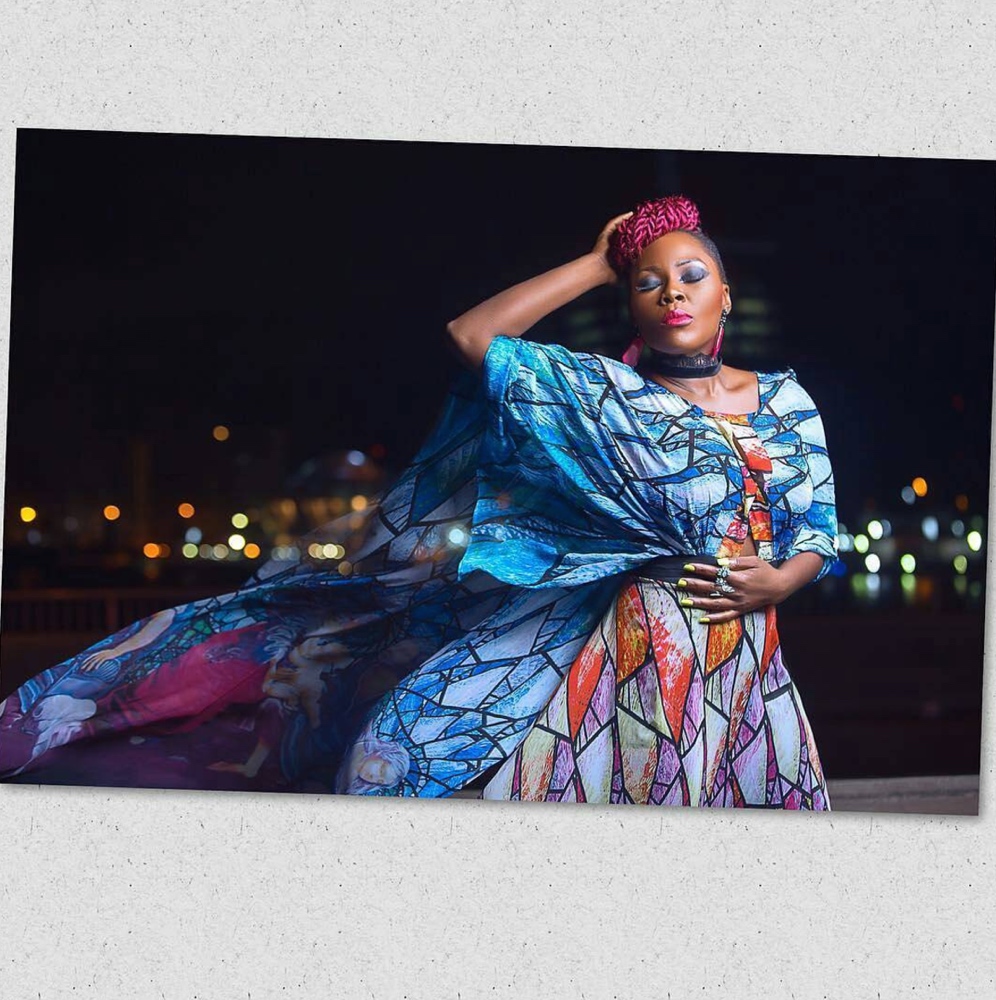 Kiki Kamanu
Photo Credits: Instagram | @iamisigo, @maxivive @ejiroamostafiri @kikikamanu