Heineken Lagos Fashion and Design Week 2016 kicks off with a Bang!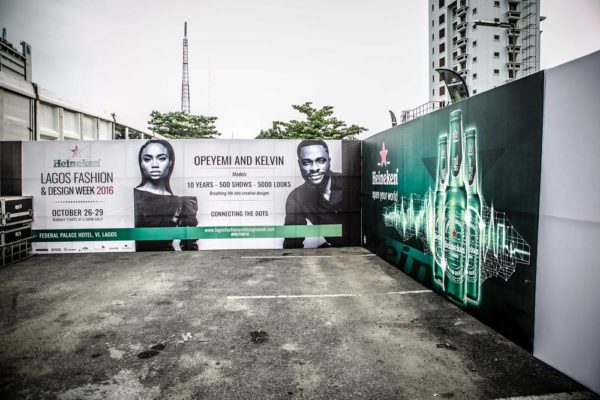 The Heineken Lagos Fashion and Design Week (HLFDW) kicked off on October 26, 2016, and fashion buffs, enthusiasts, retailers, consumers and commentators, all turned up to create a colourful, radiating, and aesthetically pleasing first-day experience.
Illrymz, Efe Tommy, Noble Igwe, Timi Dakolo, Sharon Ojong, Latasha Ngwube, Ozinna Anumudu and many other celebrities were spotted looking fabulous in and around the Heineken lounge.
The Heineken Lounge which was set up to provide an exclusive experience for VIPs at the HLFDW 2016 had comfortable sofas, big LED screens, a bar, and of course Heineken lager beer and cocktails.
The fusion of light, sound and music in the lounge all combined perfectly to create an amazing atmosphere that can only be experienced in a show like HLFDW.
The Heineken Lagos Fashion and Design Week 2016 with the theme "Connecting the Dots" will run for four days, with an official after-party tagged ''Live Your Music''- scheduled to be hosted by American R'n'B star, T-Pain on the last day of the event.
Fashion lovers are definitely in for more exhilarating and memorable experiences if the thrill, glitz and glamour of Day 1 of the HLFDW is anything to go by. With many more amazing collections to be showcased, one can only imagine the kind of magnificence the audience will be treated to in the following days of the HLFDW 2016.
See the photos below.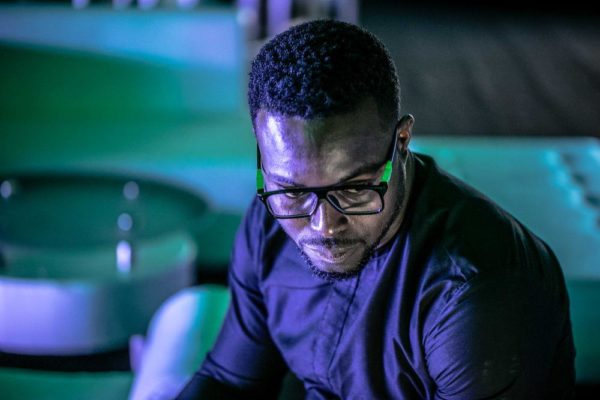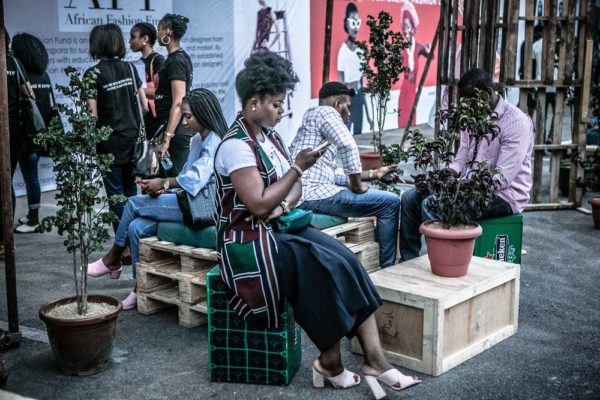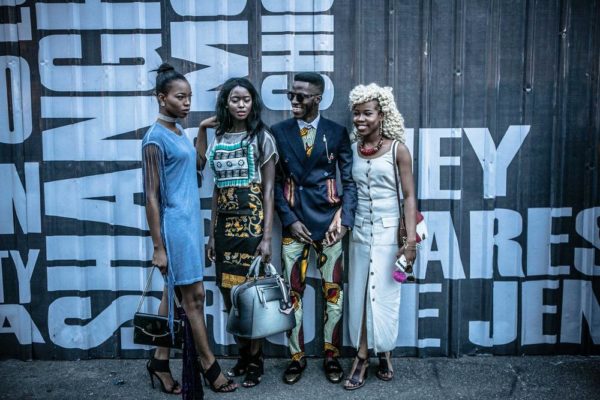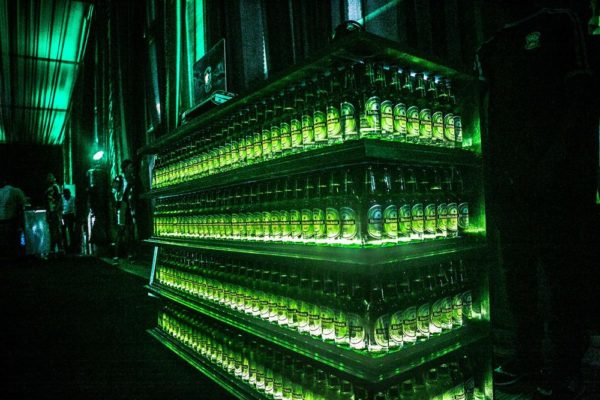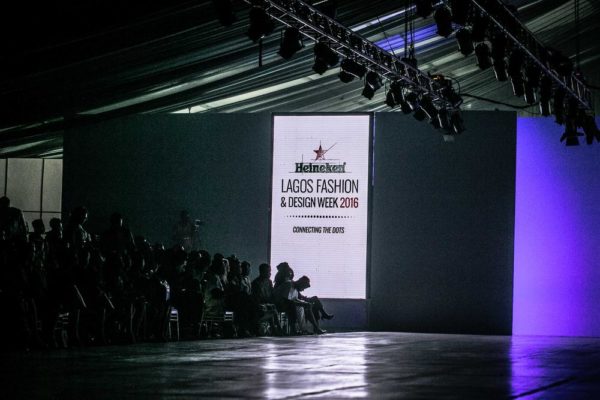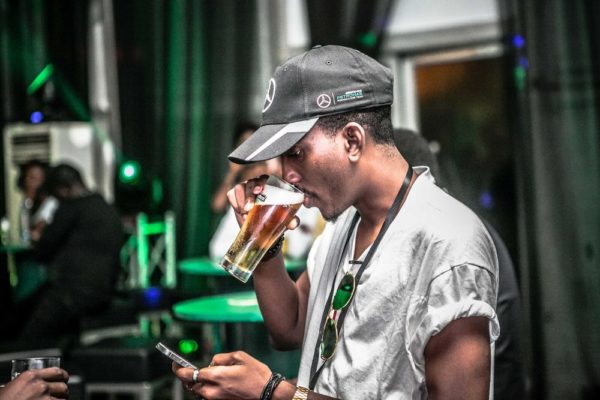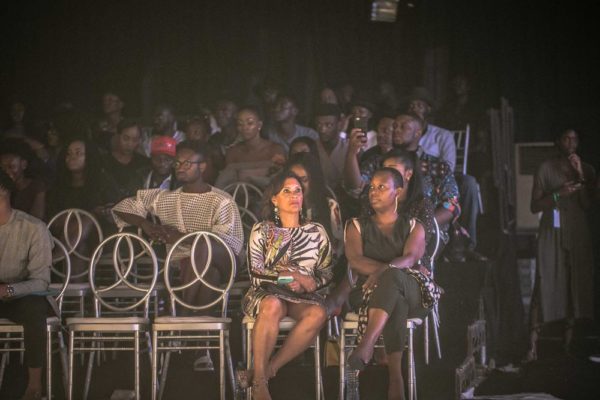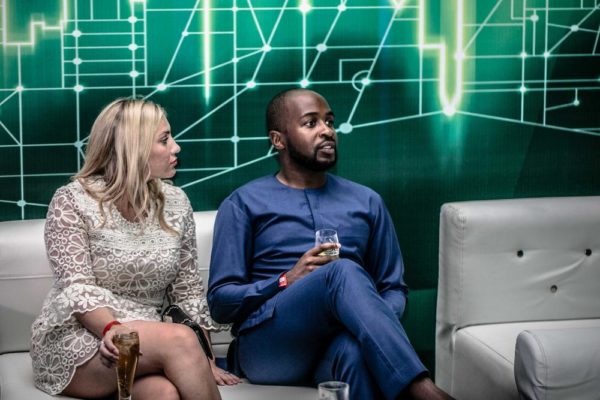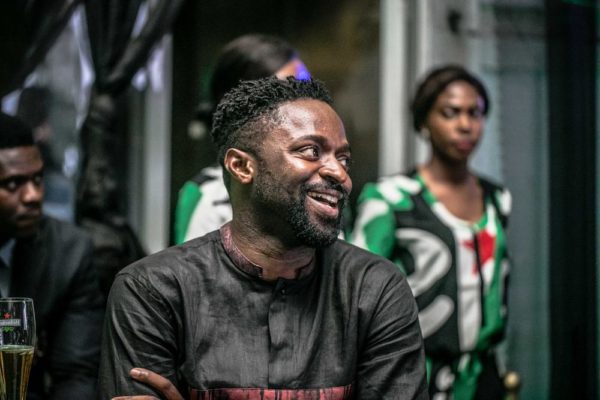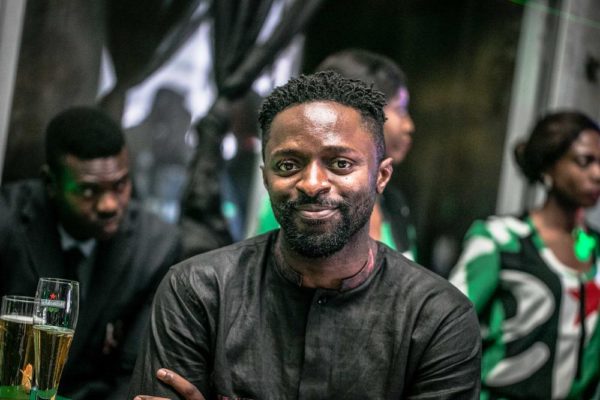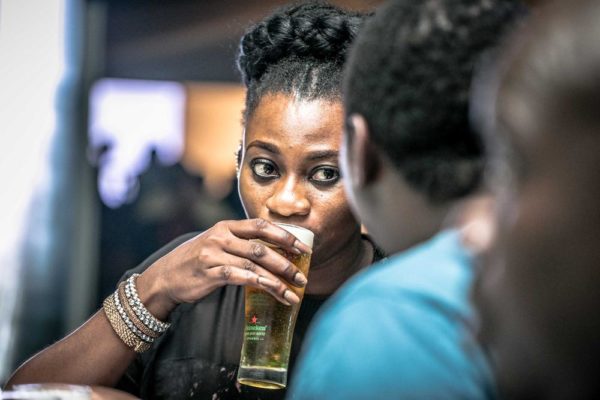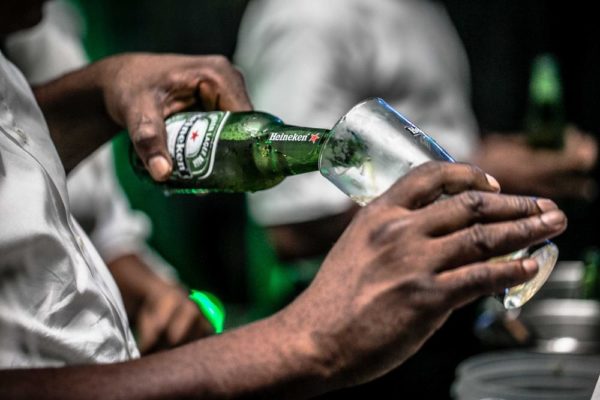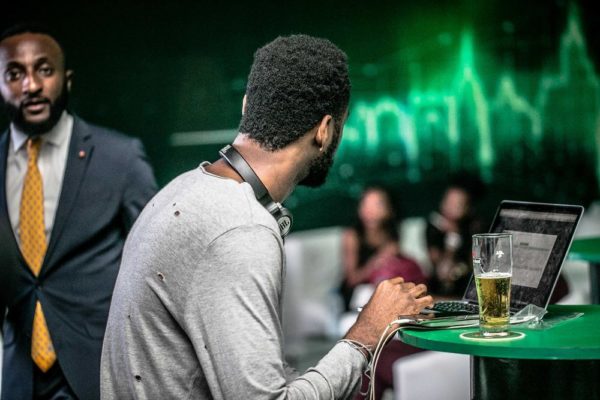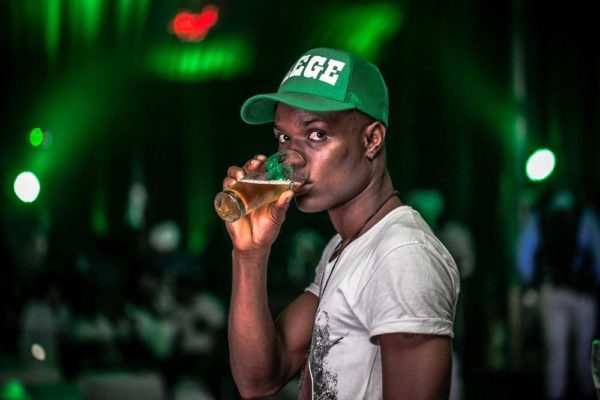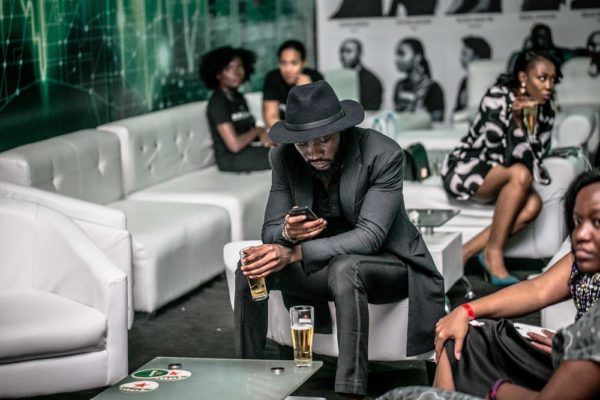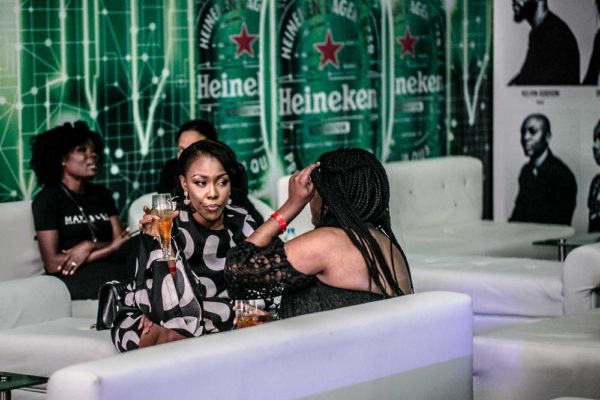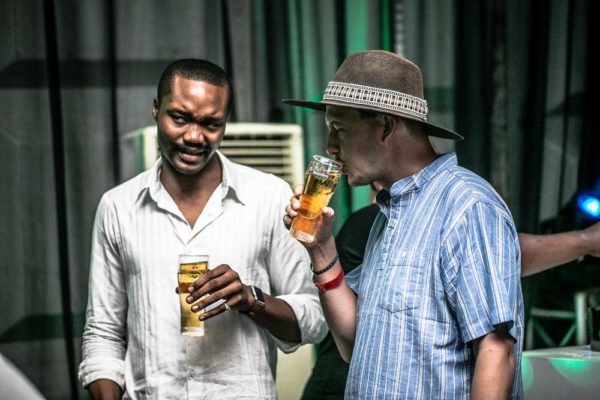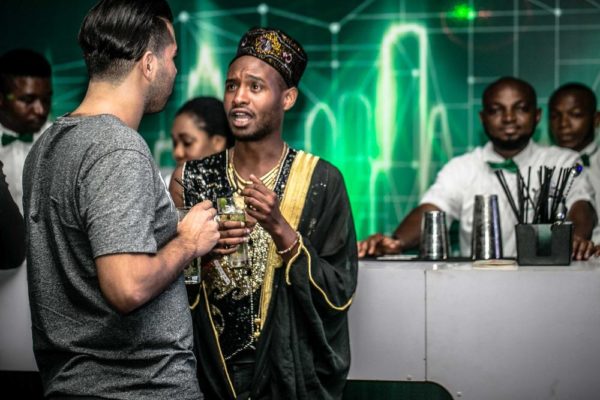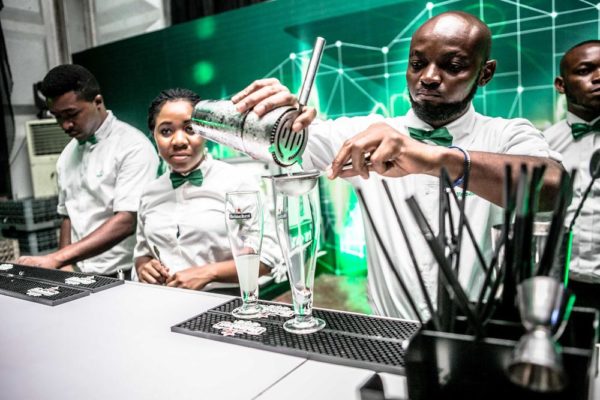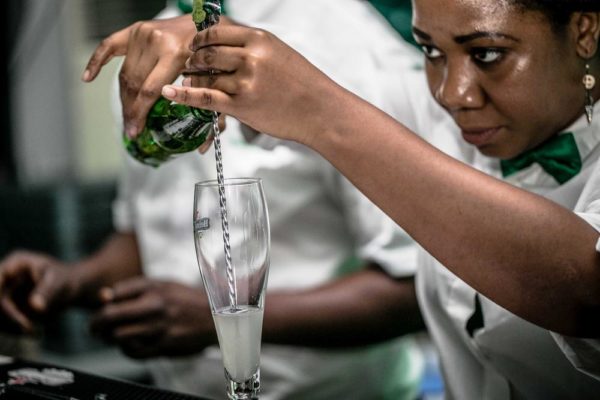 _______________________________________________________________________
Sponsored Content