It's day 4, the last day of the Heineken Lagos Fashion and Design Week, day 1, 2 & 3 were awesome, now here's what some of today's designers have hinted on, on their social media pages and what we should expect for the final runway shows today.
Slashed by TIA
We're expecting, ruffles on ruffles on ruffles. Or what do you think?
House of Kaya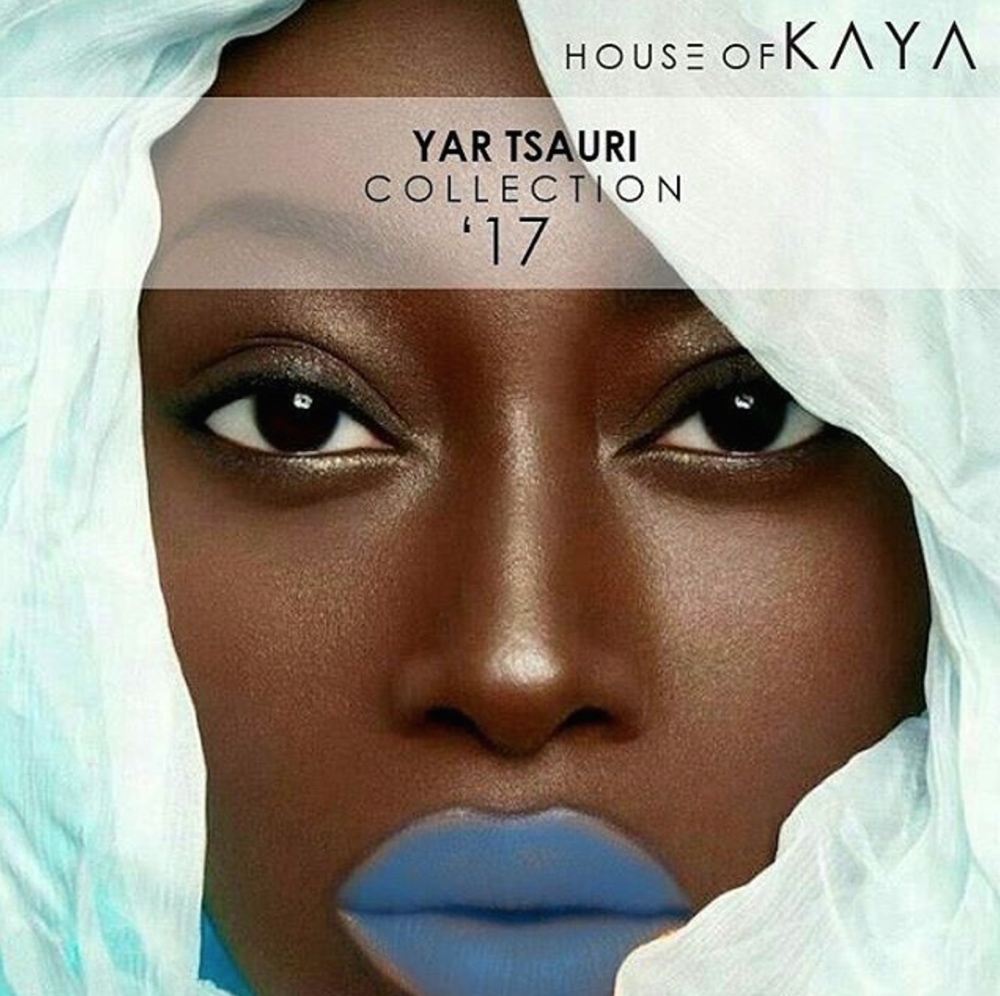 Caption:
My design inspiration for the YAR TSAURI Collection was drawn from the ancient and present day Northern african woman (Hausa woman). My aim was to build up a structured silhouette, strong yet refined. I was inspired by her memories which represents spirit and strength of womanhood. Fitted cuts and draped volumes, infinite finishings and embleshiment. Materials were chosen according to her historical reference; cotton, borcades and silk. The colour palette covers a range of shades.
#kayawoman #houseofkaya #lfdw2016 #buynigerian
Naked Ape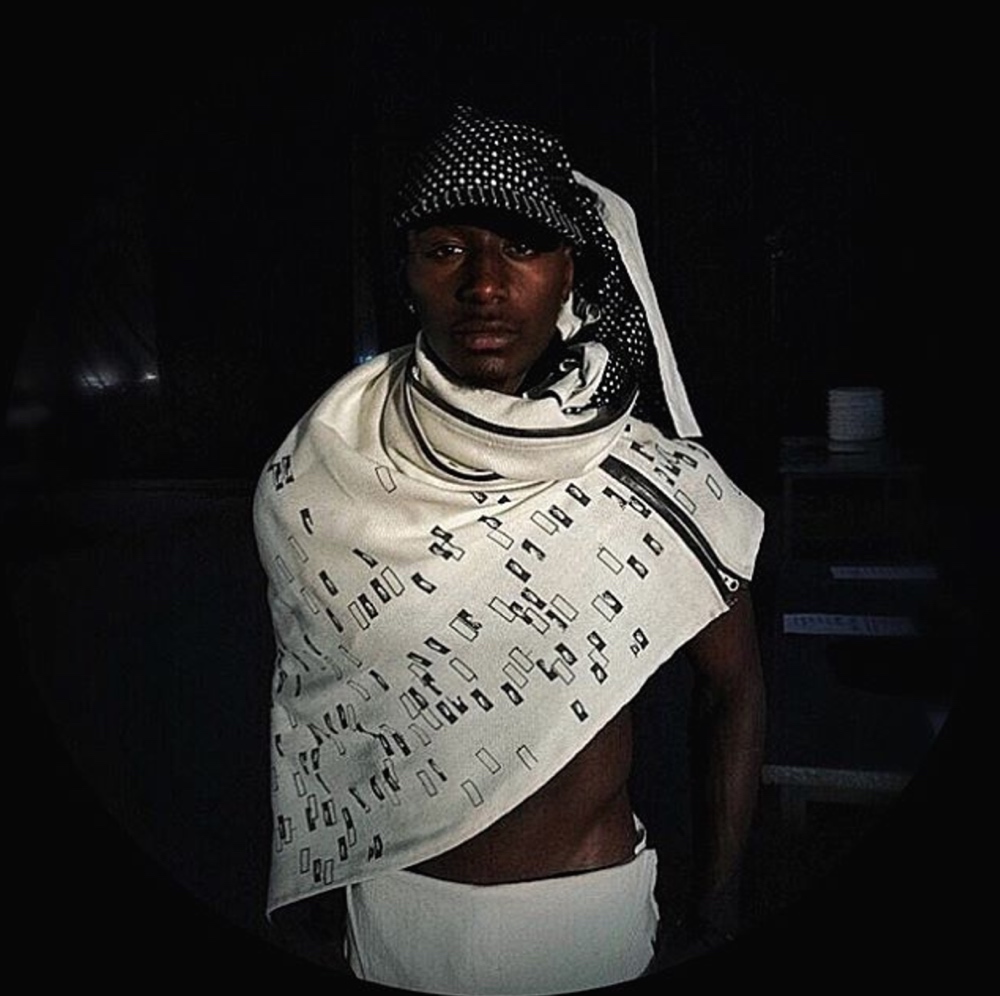 Caption:
Naked Ape is currently traveling Africa. First stop was Ethiopia. Next stop, Kigali.
Could the next stop be Lagos?
Nkwo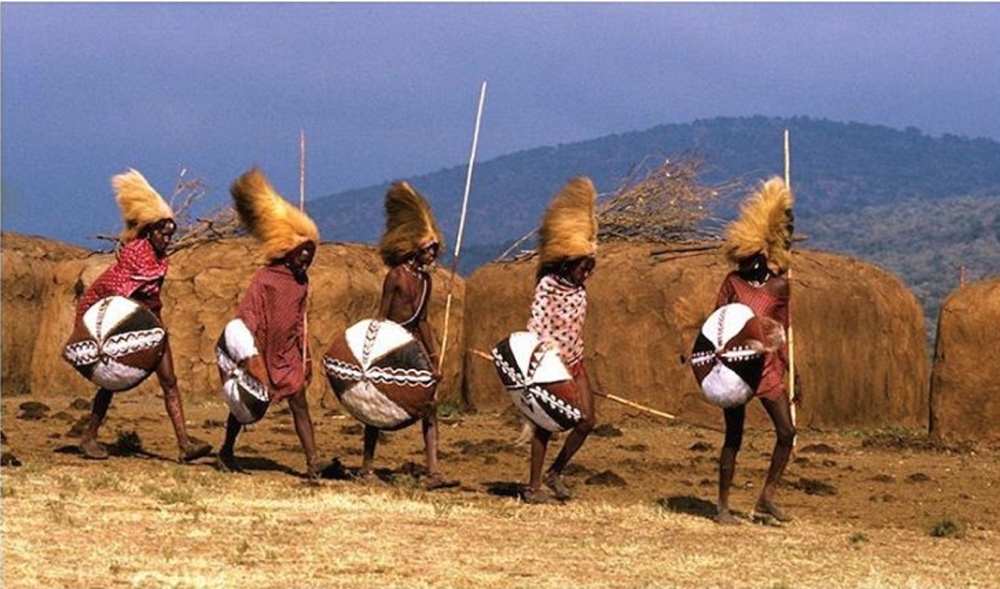 Caption:
ONCE WE WERE LIONS…#myphotooftheday
Among the Maasai,lion killing was a rite of passage into manhood,the only way to become a warrior.However,conservation has taken the place of tradition and the young members of the tribe compete in the Maasai Olympics,an event designed to end the killing of lions by giving young men an alternative way to earn status in the society.
Photography:Angela Fisher and Carol Beckwith @africanceremonies
#nkwo_official #nkwo #conservation #tradition #africa
There's no literal hint, but we think this could this be a part of the designers inspirations… Just maybe.
Washington Roberts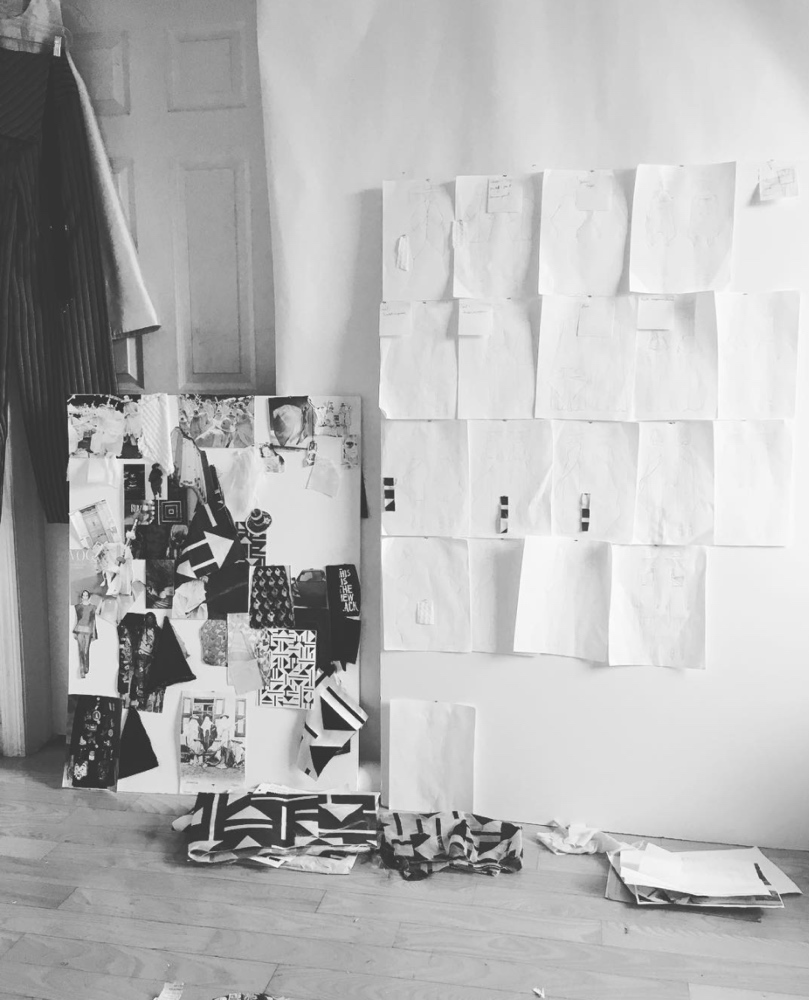 Caption:
#SS17 LOADING…….. || #WashingtonRoberts #washingtonrobertsnewyork #youcouldlookbetter #wrwomen #WRworld #MadeinNewYork #fashion #designer #womensfashion #womenswear #inspirationboard #moodboard #geometric #art #creative #newyork #paris #lagos #nigeria #london
Notice the print/motif on the floor? Remember it!
Tsemaye Binitie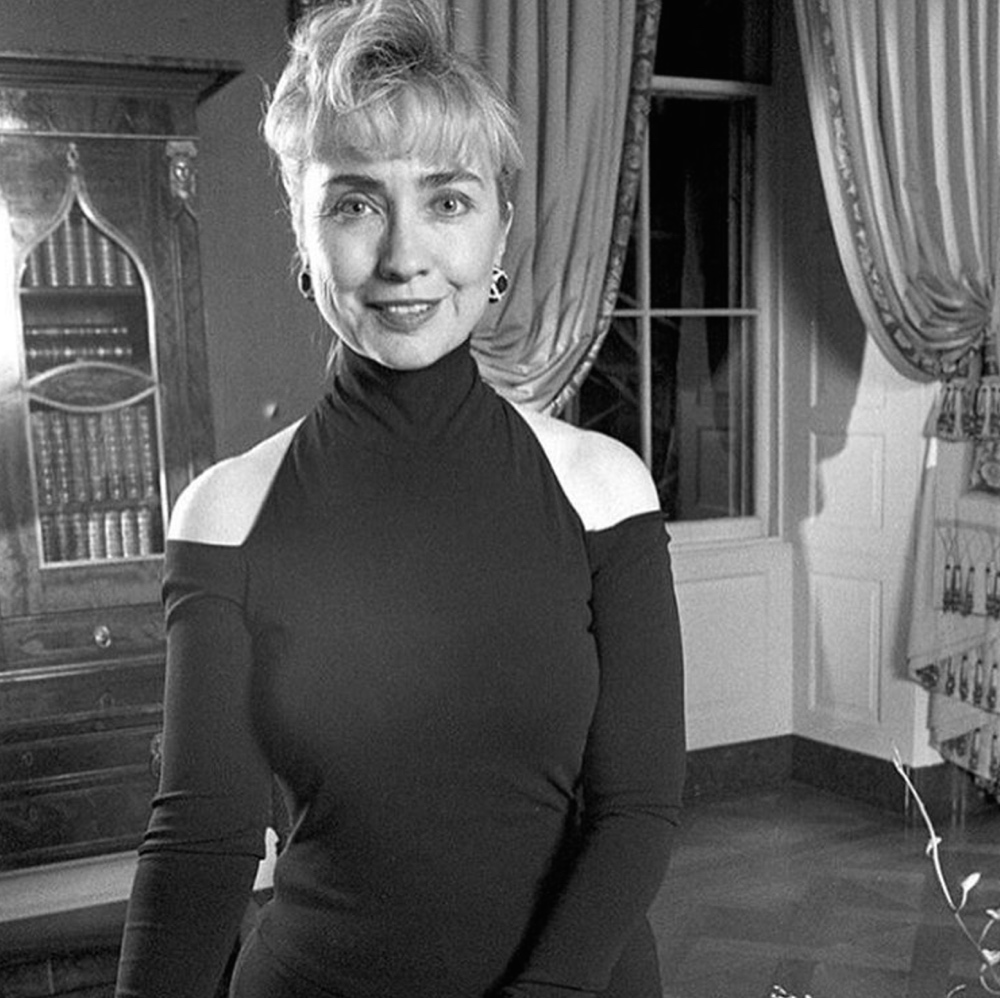 C O L D S H O U L D E R // I'm with her…just cause of this look #callus #youcouldlookbetter #tsemayebinitie #tsemayebinitielondon #tsemayebinitieng #tsemayebinitiegirls #hilaryclinton #imwithher #lagos #abuja #nigeria #london #nyc #paris #inspo #designer #dress #style #streetstyle #fashion #instafashion
Our money is on lots of cold cuts cold shoulder sleeves.
Enjoy the last shows guys!
Photo Credits: @slashedbytia, @houseofkaya_ng, @naked_ape_fashion, @nkwo_official, @tsemayebinitie, @washingtonroberts