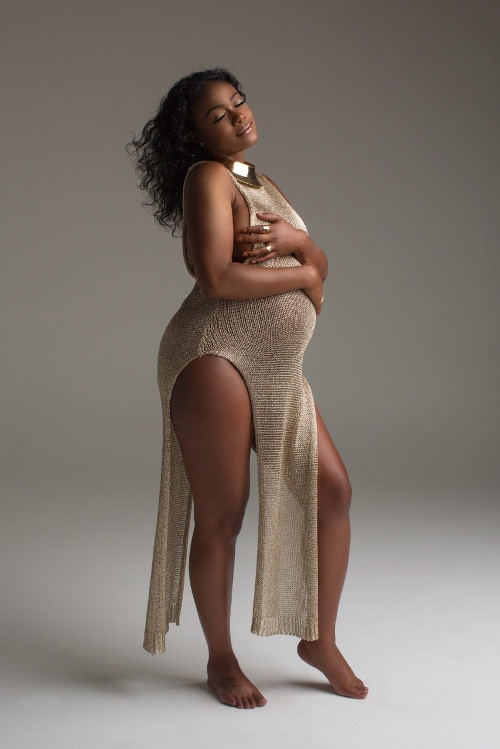 Fresh Prince of Bel Air actress, Tatyana Ali and her husband who is a doctor, Vaughn Rasberry, welcomed their first child, Edward Aszard Rasberry, on September 16. Baby Edward was named after Vaughn's grandfather and great grandfather. Before the actress delivered her bundle of joy, she slayed a gorgeous maternity shoot with Lance Gross for Essence Magazine.
"It's so much fun," Tatyana tells Essence. "You try to get ready, but nothing can really prepare you for what actually goes on and what it's like."
From her decision to hire a Doula and use cloth diapers to her fun idea for Baby Edward's Instagram debut, the new mom shares all in her interview with Essence Magazine.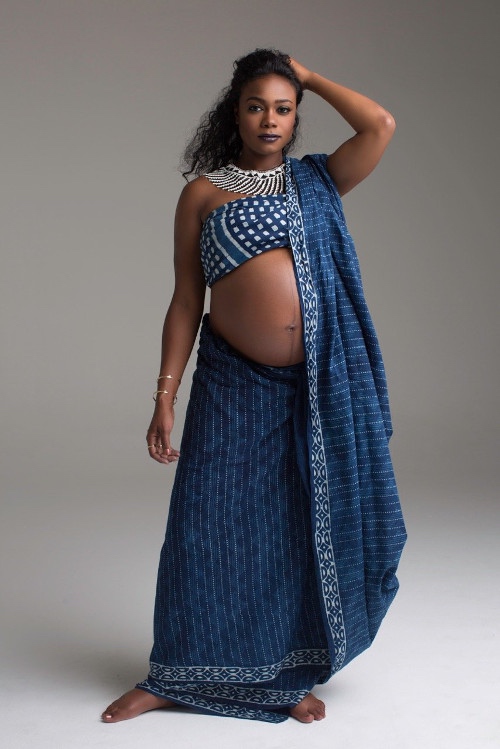 On what labor and delivery like for her
There were so many unexpected twists and turns. Even just with the feeling of labor itself, you prepare yourself for it, but there's no way to prepare until you're actually going through it and feeling it. We had great doctors. We had a doula who's amazing and all of our family there to support us. Our family actually got to the hospital before we did. He's the first grandbaby for both of our parents, so they were so excited.
Doula is a Greek word for a woman who gives support, help, and advice to another woman during pregnancy and during and after the birth.
On why she decided on a doula?
We decided on it together. I have friends who've had different birth experiences. Some in the hospital, some at birth centers, some at home, and the common denominator was actually having a doula and somebody who's really there as an advocate for both parents, and for the baby, who can come and navigate. Especially because we decided to do it at a hospital, [and the doula helped] to kind of navigate the hospital, what our experience is like, and make sure our wishes were met. She was awesome.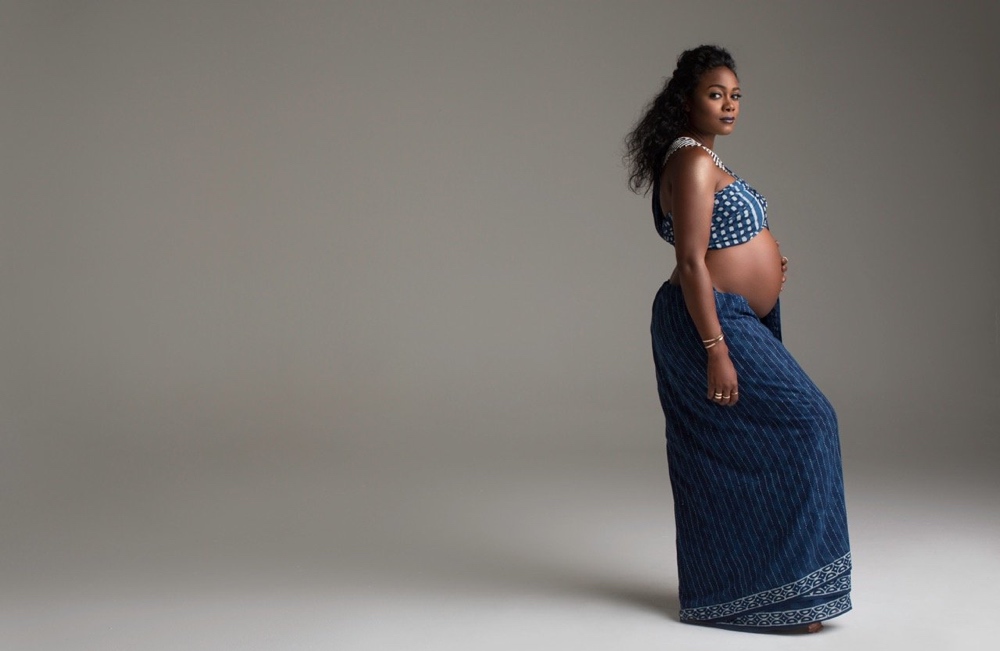 On her mummy routine
I decided to breastfeed solely, so that is really what my schedule is [all about]. You know, it's something that is not necessarily instinctive, like there are messes and there are different techniques and styles. Then you have to learn the style of your baby and how much they want to eat. The learning curve has been huge.
On if she plans on documenting her journey as a new mom on social media
I have thought about it. I think, for now we're being private about Edward. You know, my work is my work and that's not necessarily the life he'll choose. He's just so brand new. So far I haven't posted anything or put any pictures up, but there might be a time where I do feel like it when he's a little bit older.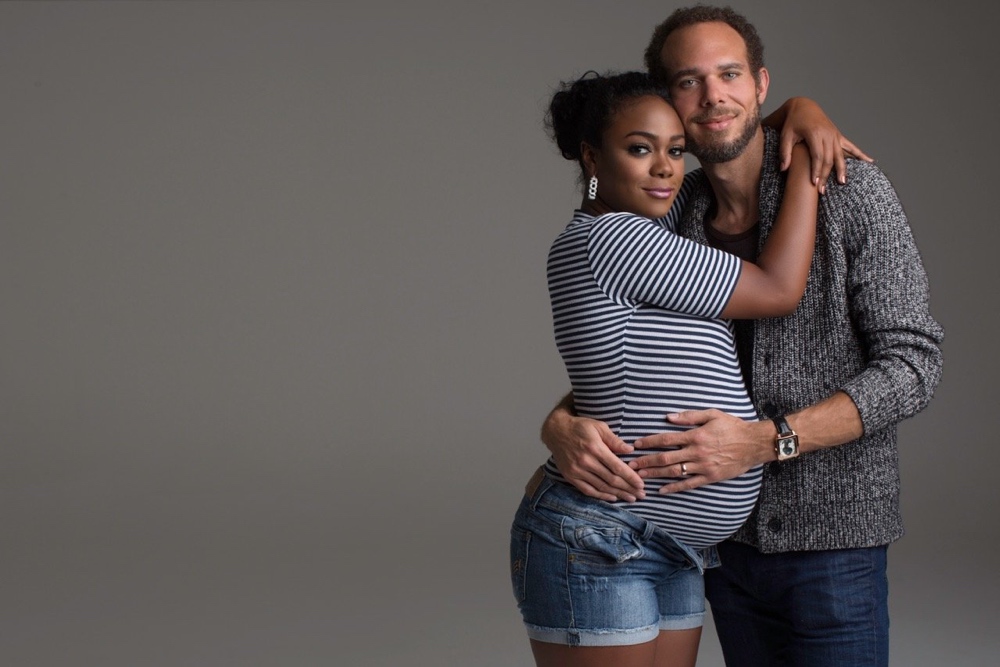 On how her husband is enjoying the time being a new father
He is awesome. I do feedings; he does diapers. That's how we tag-team. He's also kind of doing food too because after birth, the last thing you really want to do is stand in one place and cook. Luckily he's a really good cook.
On having a wedding and a baby this year "It has been an incredible year for both of you."
Yes! Vaughn actually has his first book coming out soon too, so it's like two births happened at the same time. I've actually been thinking about if I were to Instagram a picture, it would be a picture of the baby and the book and I'd say: "Which one is heavier?"
Source & Photo Credits: Essence Magazine