Novo Health Africa and the Olusola Lanre Coaching Academy Hosted World-Class Mental Health Symposium in Lagos
In today's tough economic depressed environment, The Olusola Lanre Coaching Academy and Novo Health Africa collaborated with other partners to commemorate the mental health month with a symposium themed -'Emotional and Psychological Well-being in Economic Crisis' on the 26th of October, 2016 held at the Lily Gate Hotel in Lagos.
Studies have shown that about 64 million Nigerians suffer from one form of mental disorder or the other. The WHO reports also reported that around 450 million people currently suffer from some form of mental disorder, thus, placing mental disorders among the leading causes of ill-health and disability worldwide. The statistics show that 1 in 4 people in the world (including children) will be affected by mental or neurological disorders at some point in their lives.
"Just as we break down physically we are bound to breakdown mentally. Our society must learn to embrace and support people struggling with mental- ill health and their families, to enable them live healthier, happier and more productive lives" – Dr Dorothy Jeff-Nnamani, MD Novo Health Africa and co-host of the symposium.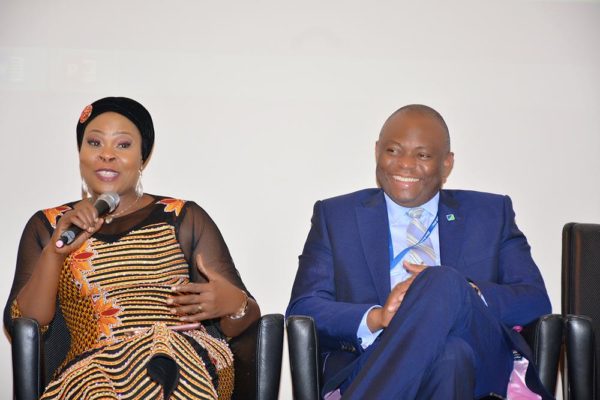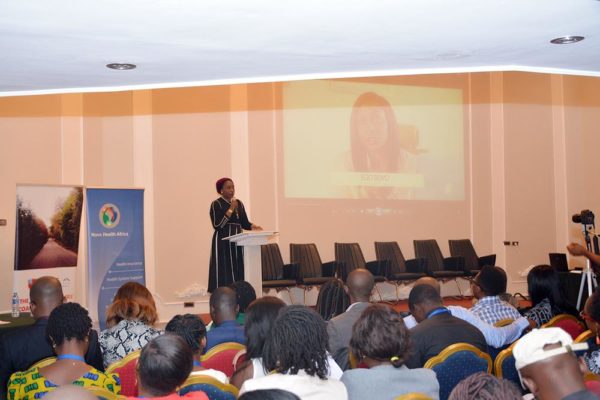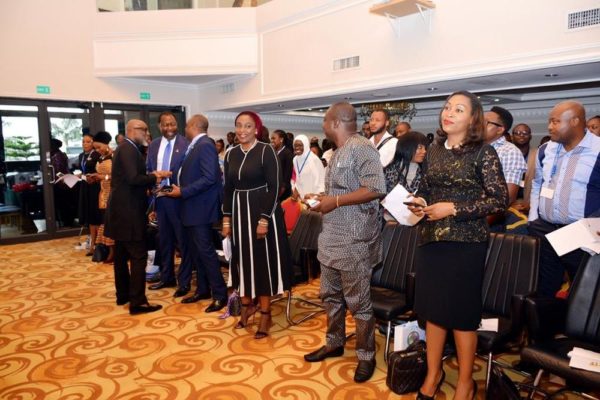 Also speaking on the importance of mental health awareness, Lanre Olusola (The Catalyst) added that "Mental and Emotional illnesses do not discriminate; they affect people of all ethnic groups, intellectual, social and financial status. Today, relationship and financial challenges are some of the highest contributors towards illnesses such as Depression, Poor Functioning Organs, Infertility, Cardiovascular disease, diabetes etc. Mastering your mental and emotional state is critical for your Health & Wellbeing, Productivity, Peak Performance and even Happiness. We must keep talking about this disease and work together to end the stigma".
The Symposium which is a sequel to the 1st edition held around same time last year, had a well-rounded crop of speakers who tackled several hot topics in order to do proper justice to the theme and give participants a holistic experience.
Here are some of the speakers and their topics; Dr. Dorothy Jeff-Nnamani on Promoting Mental Health: The role of Society, Nnamdi J. Okonkwo (MD Fidelity Bank) on Stress & Financial Management in Recent Times; The Business Case, Dr Maymunah Kadiri (Consultant Psychiatrist& Psychotherapist) on Preventing Depression in Recession, The Catalyst, Lanre Olusola (Africa's Premier Life Coach) on Money and Emotions, Ego Boyo (Movie Producer) on Mental Health and the Entertainment Industry, Funmi Oyetunji (MD, Abitos Financial Services) on Financial Planning for Retirement and well-being.
The Symposium enjoyed the strategic partnerships of Fidelity Bank, EbonyLife Television, The US Consulate General Lagos, Ontario Oil and Gas and the Lily Gate Hotel. Mecure Healthcare Limited where also on hand to support with free health checks and eye tests for all interested participants,
Search the official hashtag #NovoSymposium to get insightful updates from the symposium Instagram and Twitter.
See photos below.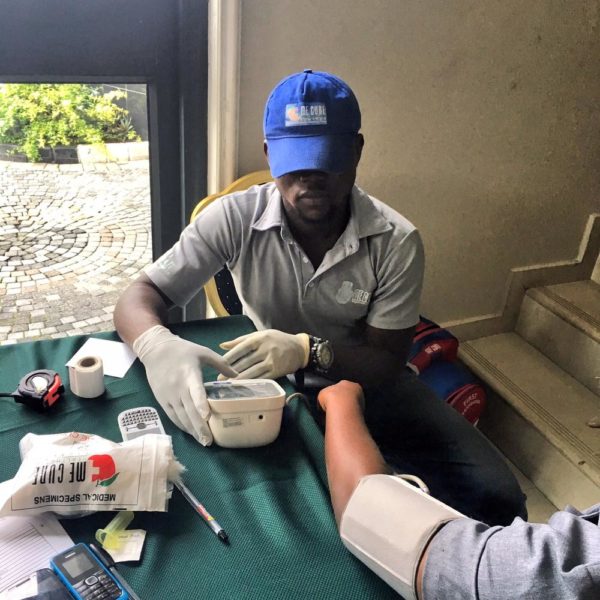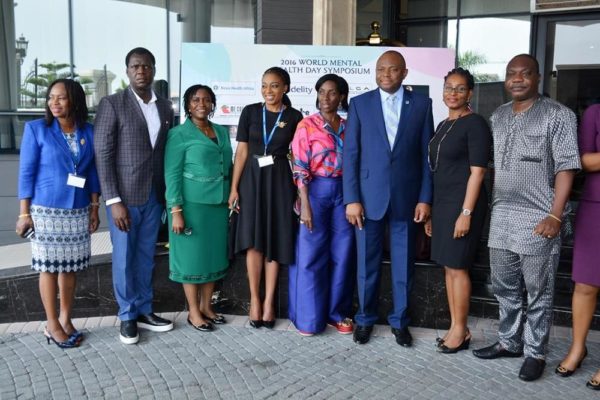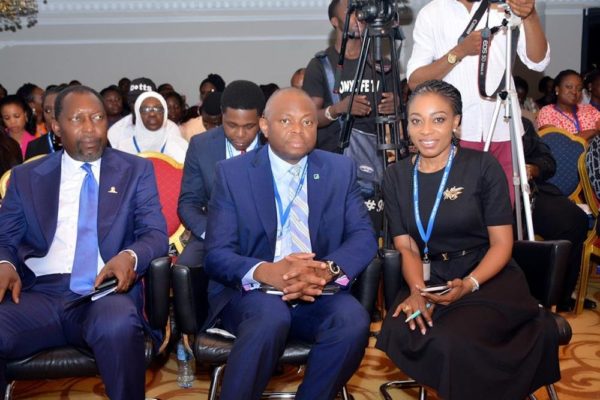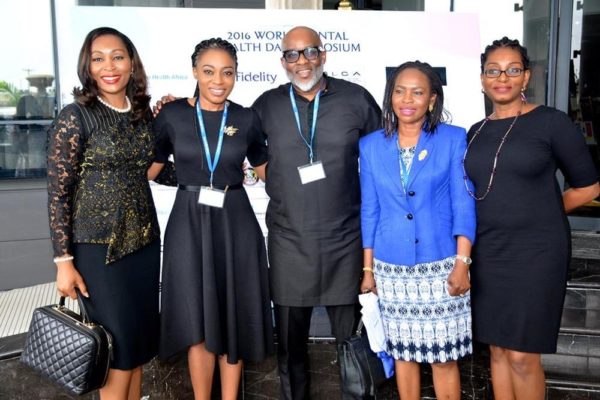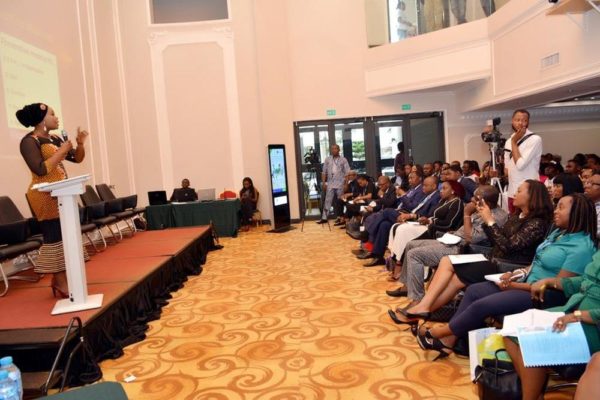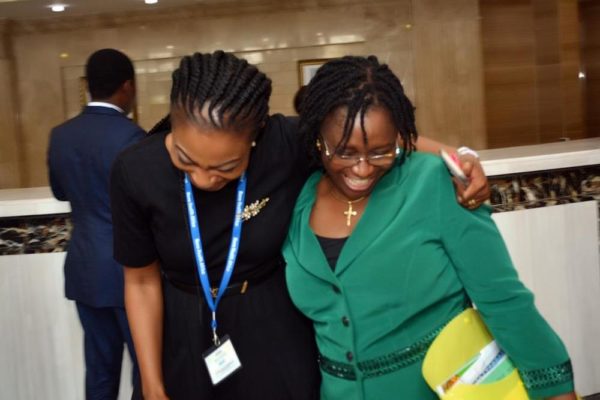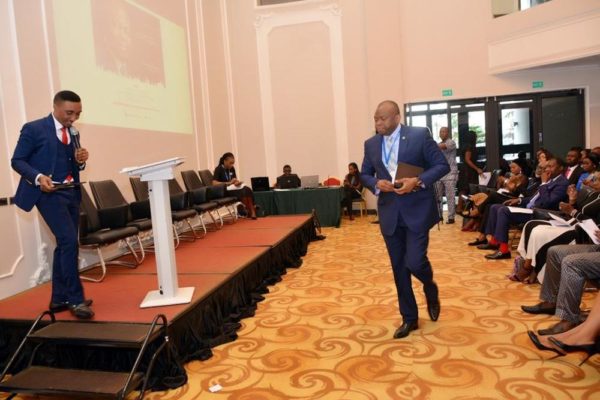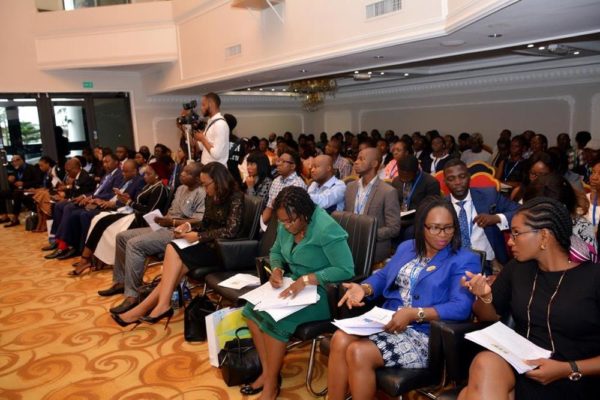 _______________________________________________________________________
Sponsored Content