Big Sean & Jhené Aiko to release another Twenty88 Album Next Year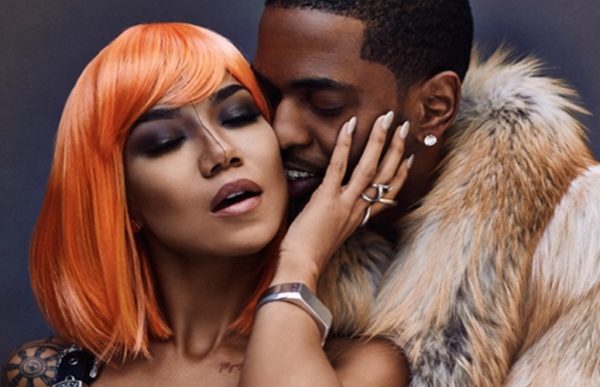 TWENTY88, is the new concept from multi-platinum artists and collaborators Big Sean and Jhené Aiko. TWENTY 88 tells the story of the highs and lows of a relationship, with insights into conflict, memories, love, sex, and more.
They released the first album in 2016 and according to several reports, they will release another album in 2017.
Big Sean confirmed on twitter that he and Jhene Aiko will release more music together in 2017 following the success of their first Twenty88 project.