Celebrate You Like No Other! Indomie Instant Noodles gives out N9.2millions Cash Prizes & over 4,000 Cartons in the Ongoing 'You Like No Other Promo'

Nigeria's number one noodles brand, Indomie Instant noodles has once again proven its credibility as the first batch of winners in its ongoing Indomie "You Like No Other" Promo which kicked-off in October have been duly celebrated and rewarded with millions of naira in cash prize.
The 'You Like No Other' Promo which commenced barely a month ago is borne out of the need to celebrate the uniqueness in everyone, reward the numerous consumers of the brand, and also give back to the society.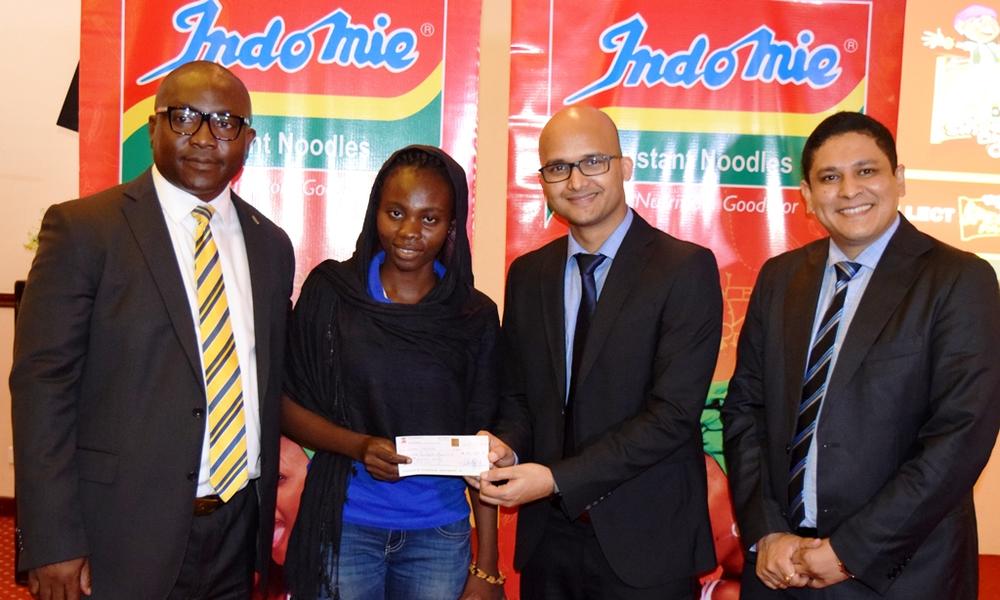 Speaking at the winners presentation ceremony, the General Manager, Dufil Prima Foods Plc, Girish Sharma said, "the promo was conceived to celebrate, recognize and reward consumers of the brand in a superlative way, as there are prizes worth over six hundred million Naira to be won, and so far about five thousand winners have emerged since the promo began barely a month ago."
"The promo is going to run till the month of December, and for us as a brand, it is one of the ways we seek to put smiles on the lips of our consumers in this season, as there are lots of prizes to be won in a very easy and straightforward manner" stated Girish.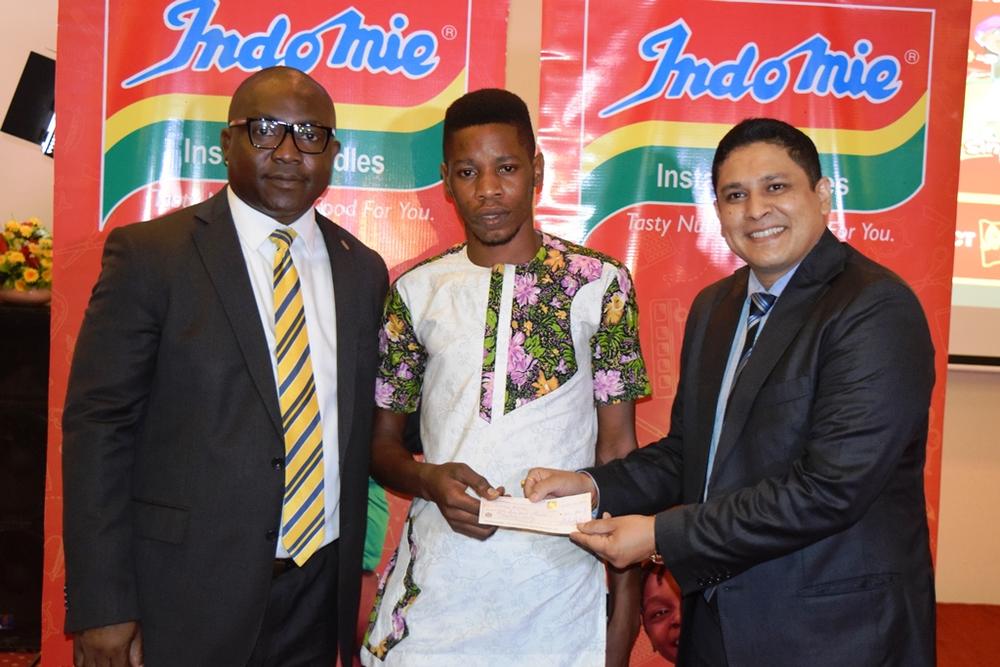 Also speaking at the event, the Group Public Relations and Events Manager, Dufil Prima Foods Plc, Tope Ashiwaju said the brand through the promo simply seeks to celebrate the uniqueness in everyone, and also reward the loyalty of its numerous consumers who have stood with the brand through the years.
On the modality of the promo, Ashiwaju explained that "consumers are required to simply cut out the unique character in front of any Indomie special pack, and once they collect any 20 different characters, they win an instant Indomitable carton, and for those who collect up to 50 different unique characters, they win two indomitable cartons and a cash prize of a hundred thousand Naira instantly."
"Today's prize presentation ceremony is therefore organized to show to the world that the promo is real, as about twenty of these winners would be receiving their cheques of a N100,000 each, with many more that have walked home with several cartons of Indomie noodles."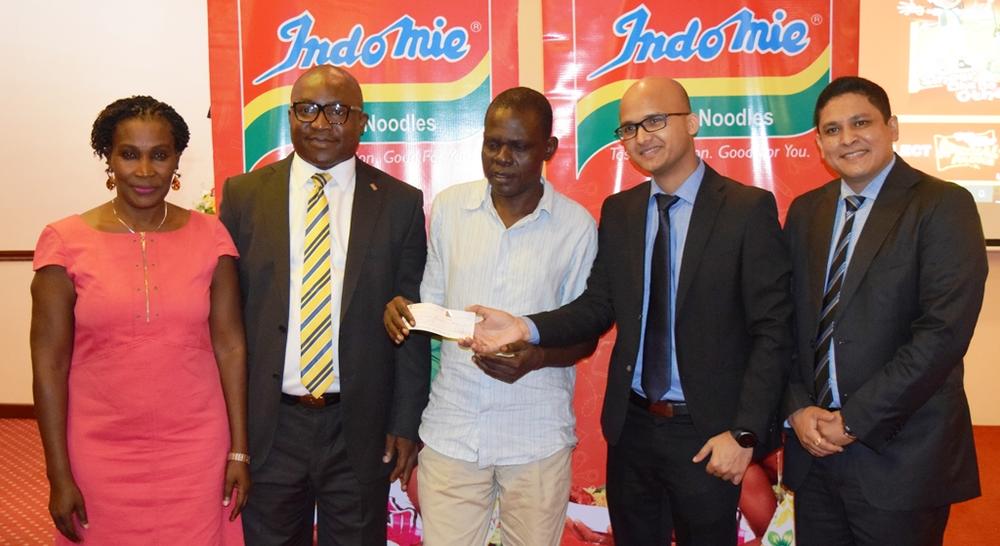 Ashiwaju who expressed great delight at the over five thousand winners that have emerged so far, urged all indomie consumers to participate and win great prizes in the promo which runs till the month of December.
Appreciating the brand for fulfilling its promise, Tomisin who is one of the cash prize winners said "I never imagined winning up to a hundred thousand could be this easy in a time such as this when many companies are cutting down on consumer giveaway. I am overwhelmed by this kind gesture, and I say a big thank you to Indomie."
___________________________________________________________________
Sponsored Content