Sunday afternoon the 13th of November at the BICs gardens the Mente de Moda Jamboree came to a beautiful end. The Mente de Moda family would love to thank our wonderful vendors, as well as everyone, who showed their support ,we appreciate you all and love you.
We are happy to announce that the exhibition was a huge success. Our vendors as usual went home smiling as did their customers.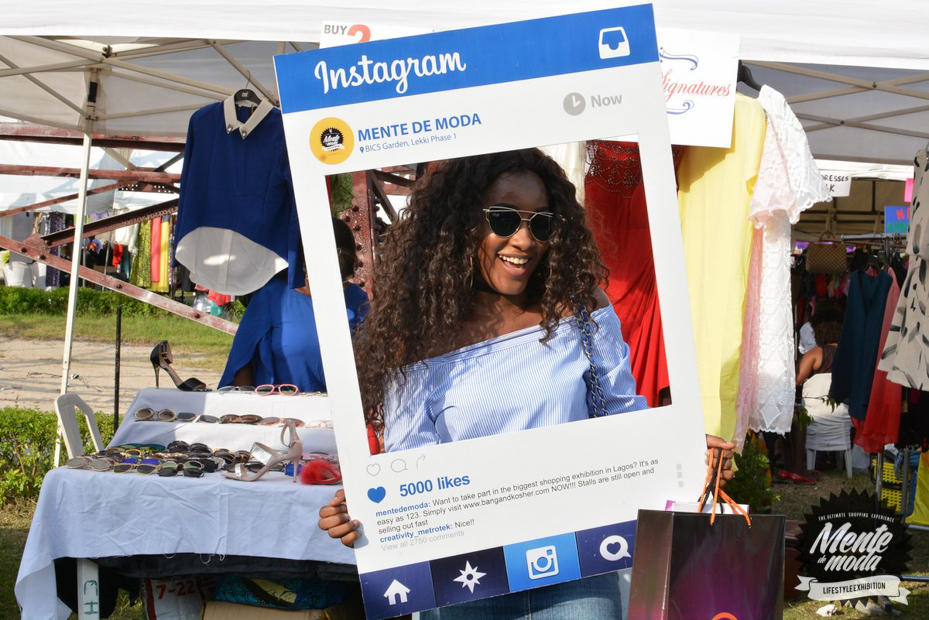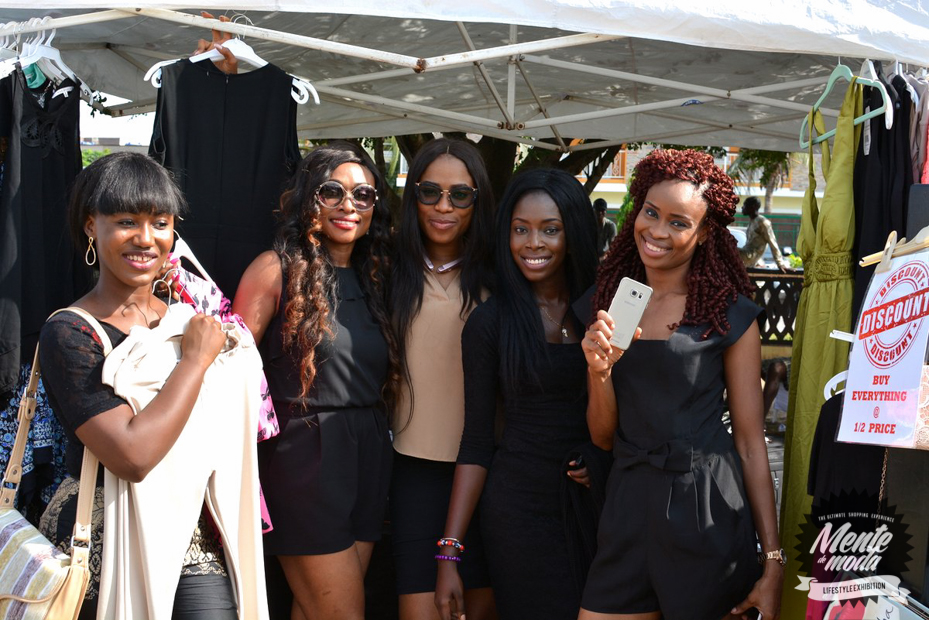 With the atmosphere lively and cheerful ,we had Seed time foods with their tasty small chops and asun to keep our mouths busy, also some refreshing cocktails from hearty cocktail and some tasty tummy grilled turkey from our very own sticky fingers grill and not to talk about the loads of unique items from a variety of vendors from both lifestyle & fashion vendors, and so much more. It was a mini shopping heaven.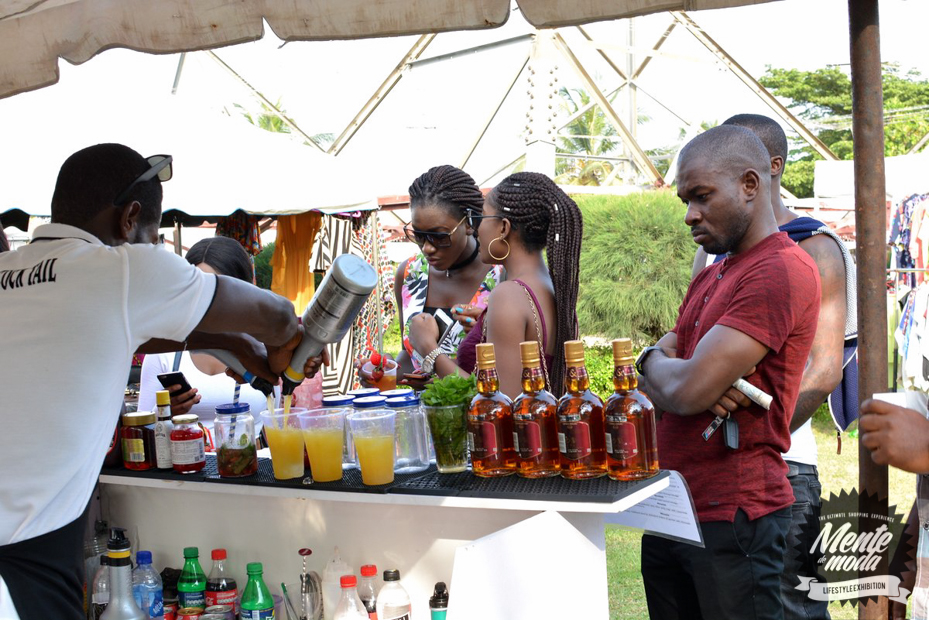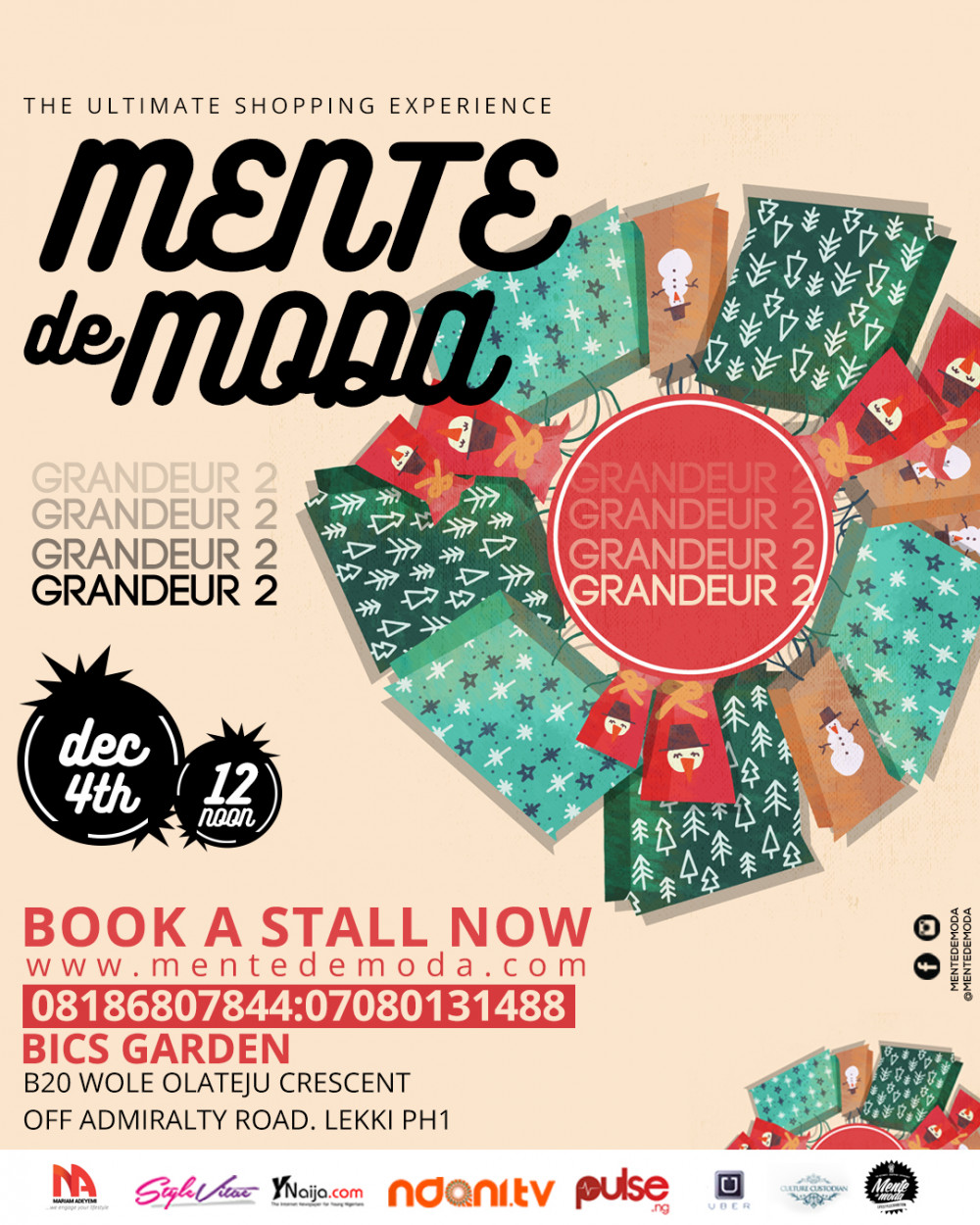 We would like to announce our upcoming exhibition the Mente de Moda Grandeur 2, picking up from where we left off last year with the first edition of GRANDEUR. With A variety of lifestyle, fashion & culinary brands with emphasis on making Christmas shopping easier for everyone. And food vendors ;offering stylish and ethnic trends, tasty food, luxury Items and trendy clothings at an amazing discounted rate.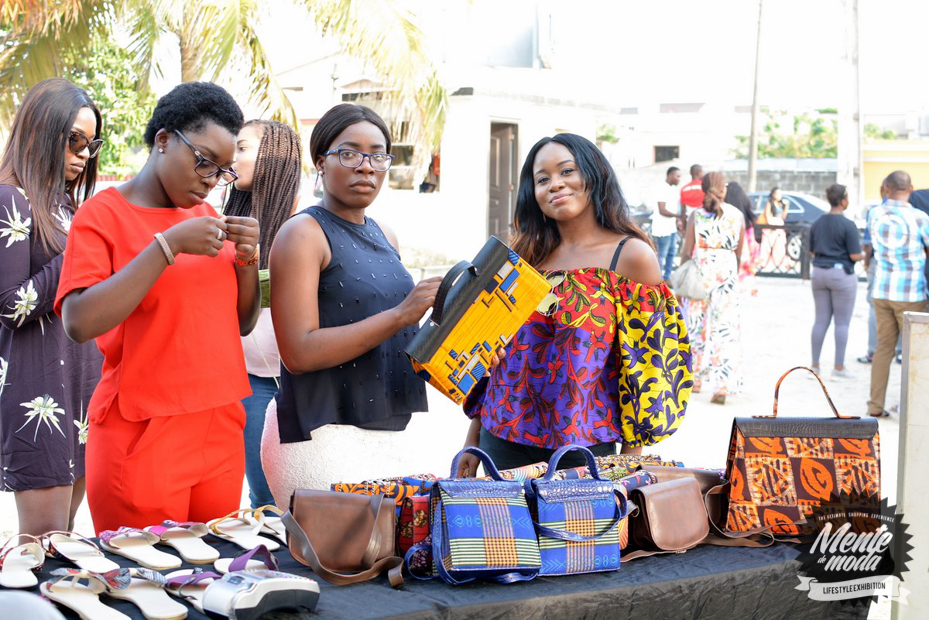 Behold the season of family and love is upon us, so we would be giving you that warm atmosphere, a lot of fun and exciting activities to engage in like Bull riding, a bouncing castle for kids, a sitting area for the older ones with a great view of the sea while being served cool palm wine from SHAKZ SHAK TIKI BAR coupled with fried whole plantain (bolly) and chicken from SV LUNCH BOX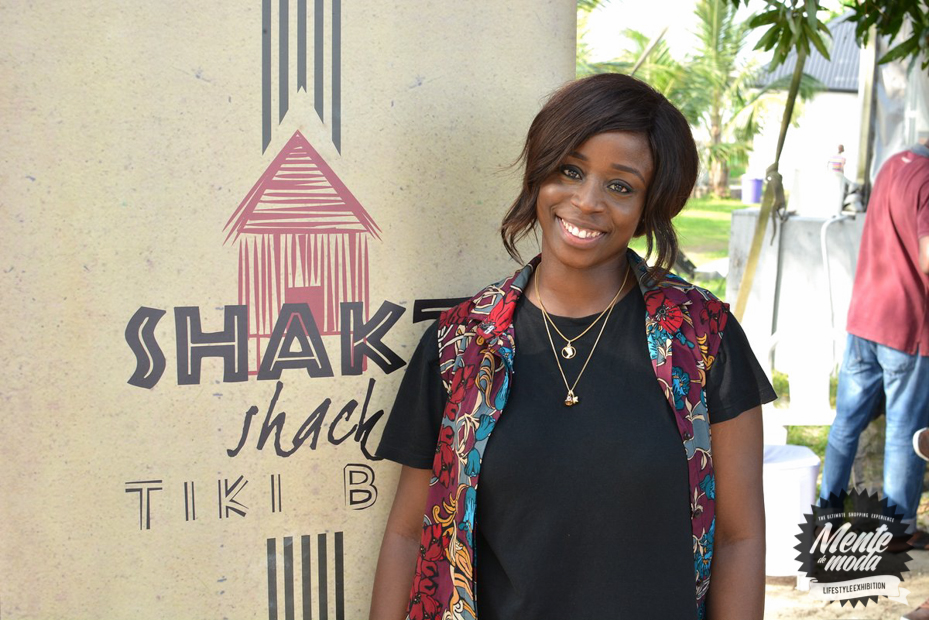 Mente de Moda Grandeur 2 will be a great opportunity for the small scale and medium businesses to engage in 12th-month sales for the festive season, with the state of the country's economy in question we have YOU the vendor covered with 10% off stall bookings for early birds who book from our website
www.mentedemoda.com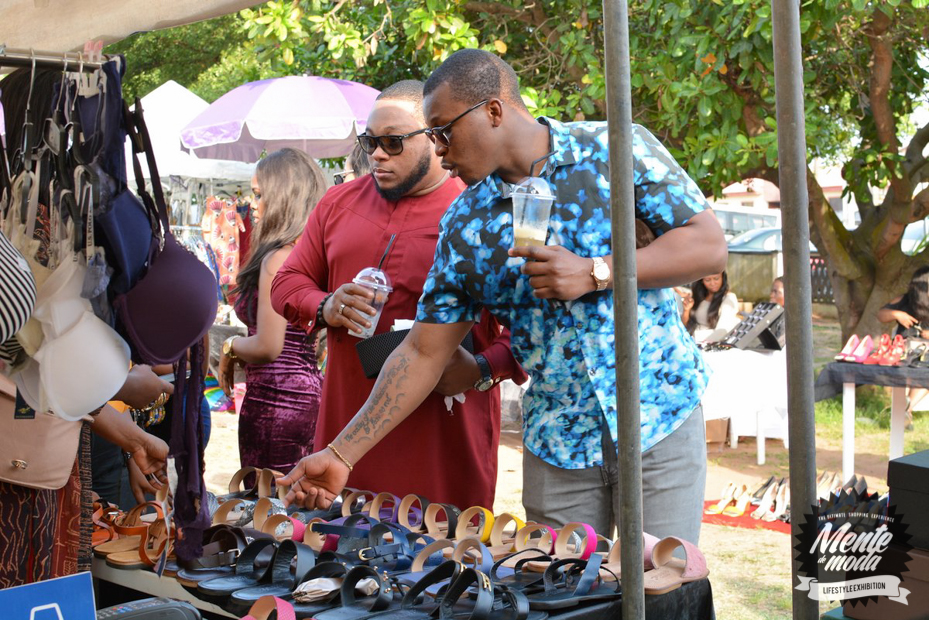 Regardless of unstable business conditions, SME's stand out forming a complex system of trade initiatives that drives growth, profitability and sustainability to every community they occupy.
MENTE DE MODA is at the heart of this complex system, providing a nucleus which serves as a catalyst for young entrepreneurial seeds to bear fruit.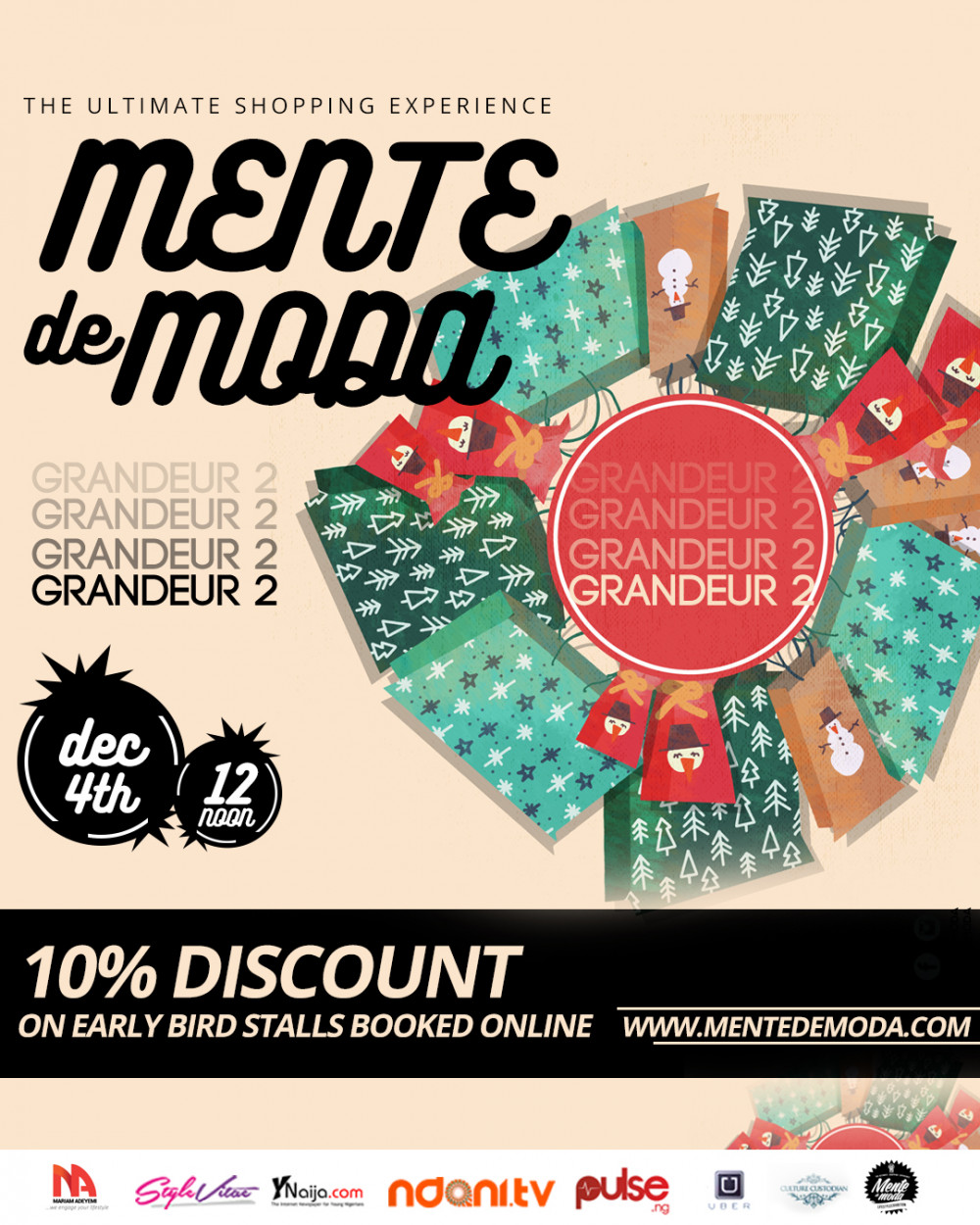 So the question is are you ready to push your brand /business to another level and double your capital? Of course your answer is yes, the Mente de Moda Grandeur 2 is bringing you this opportunity book a stall now !!!
Date: Sunday, December 4th, 2016.
Time: 12Noon
Venue: BICS Garden, B20 Wole Olateju, Crescent, Off Admiralty Road, Lekki Phase 1, Lagos.
BOOK A STALL NOW
Hurry to www.mentedemoda.com or call 08186807844, 07080131488
Proudly Supported By: Ndanitv, Uber, Stylevitae.Com, Mariam Adeyemi Company, Culture Custodian, Ynaija.Com, Pulse.Ng, Enjoy Lagos.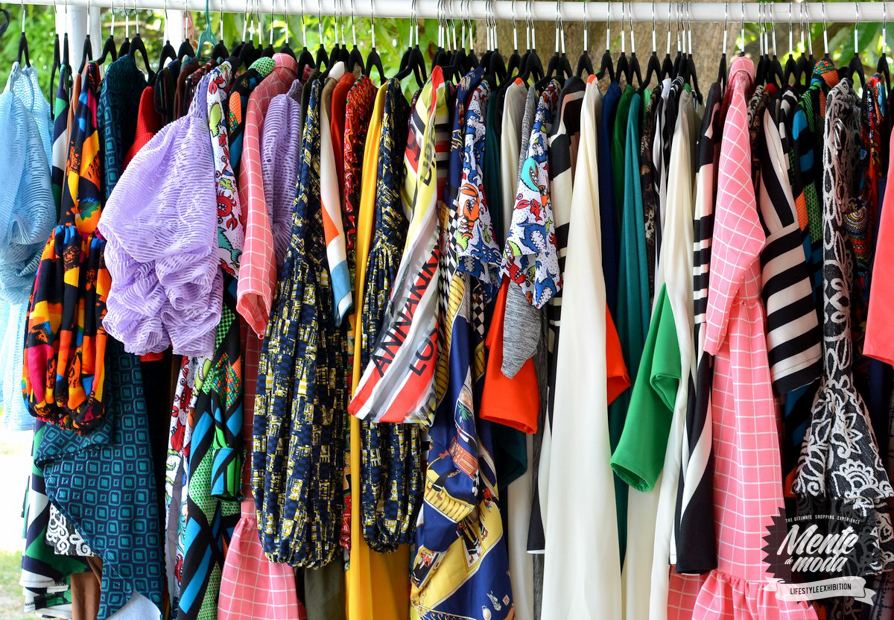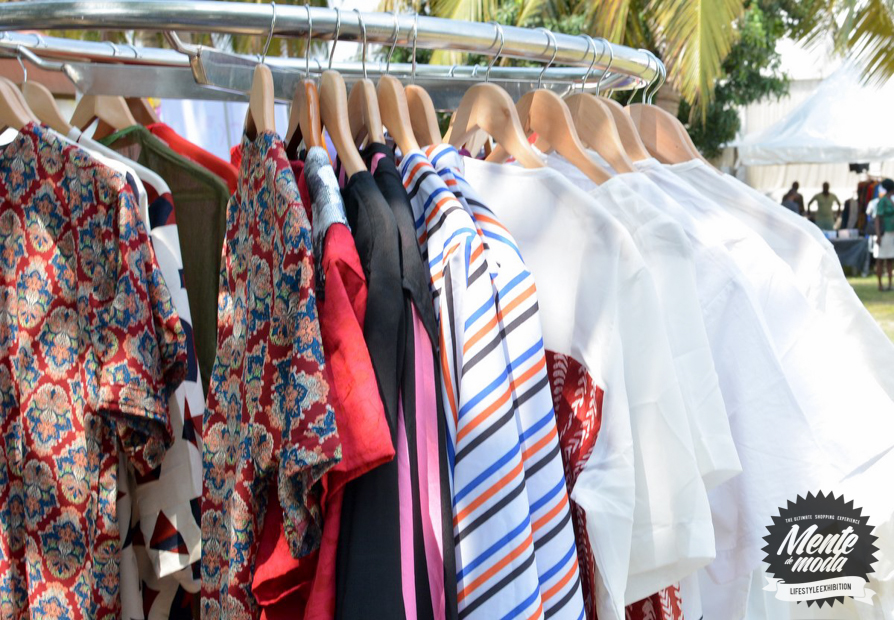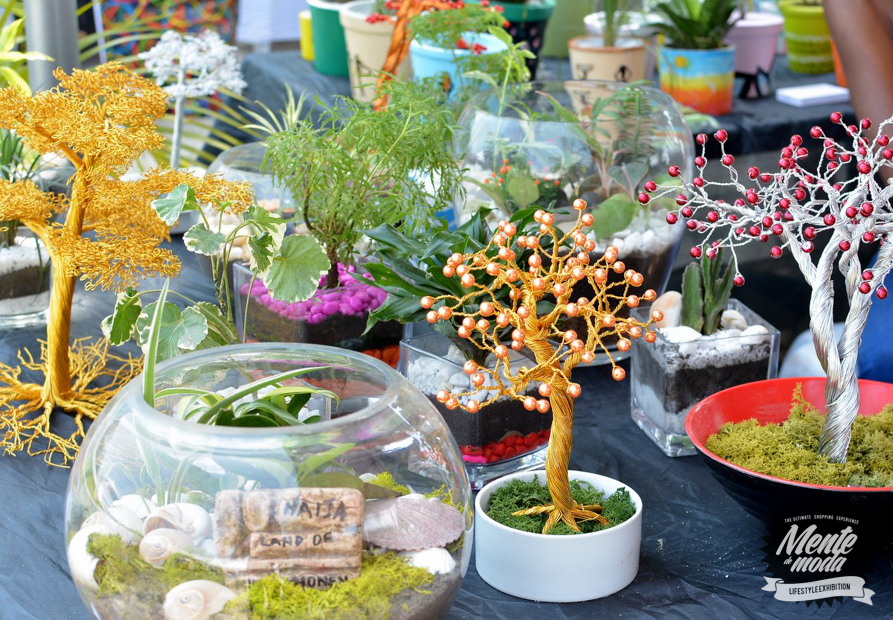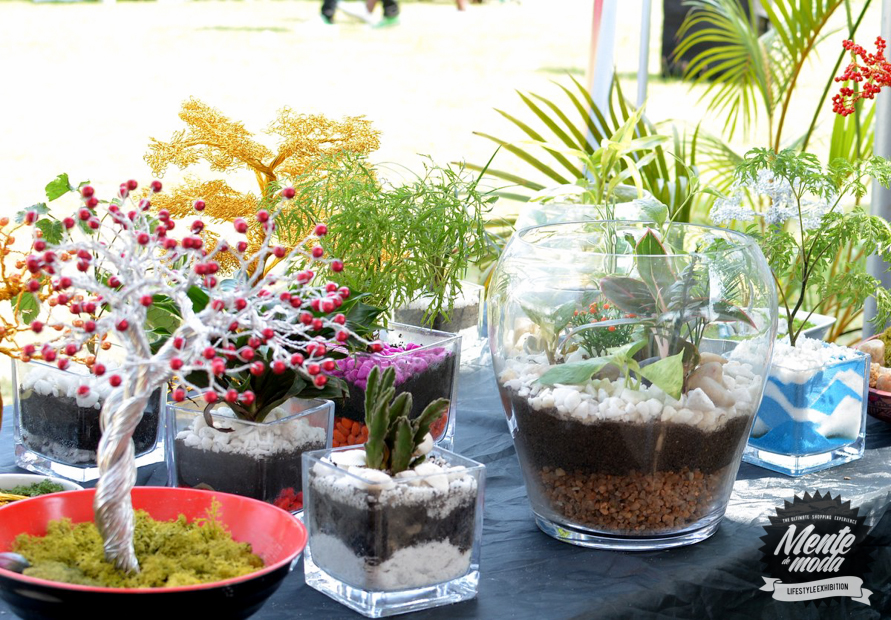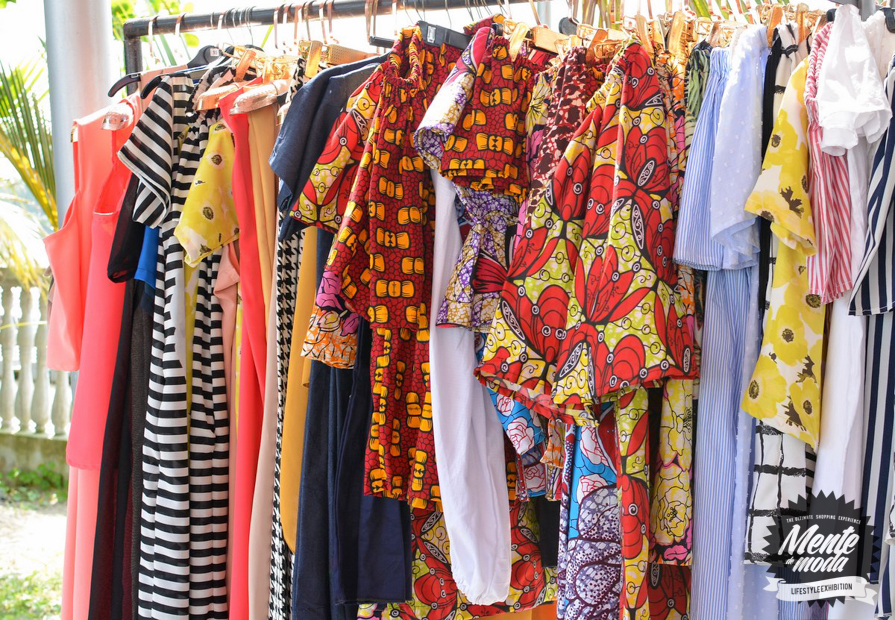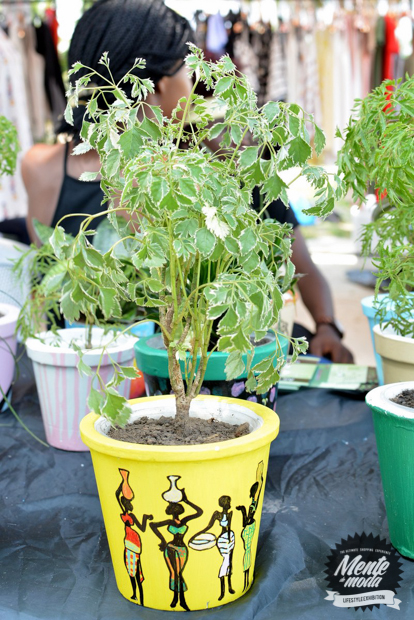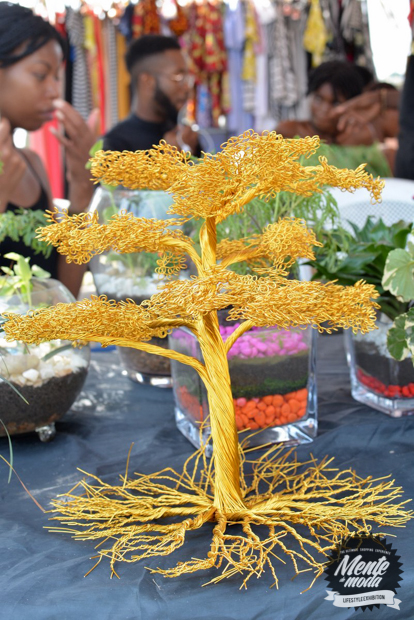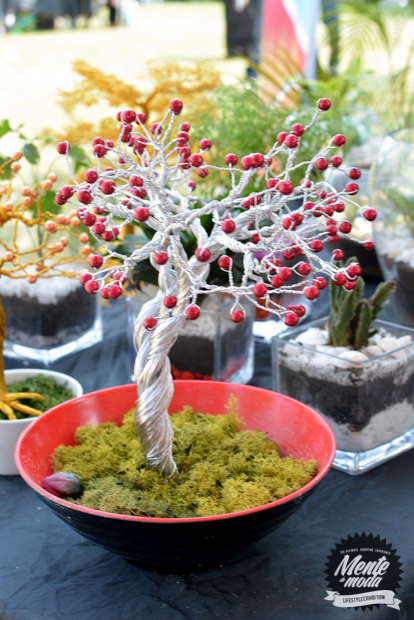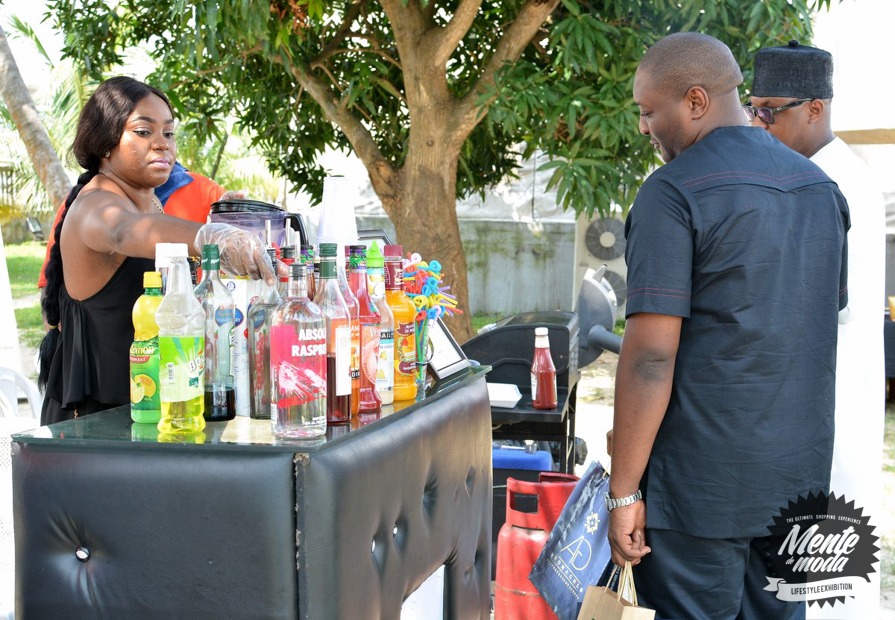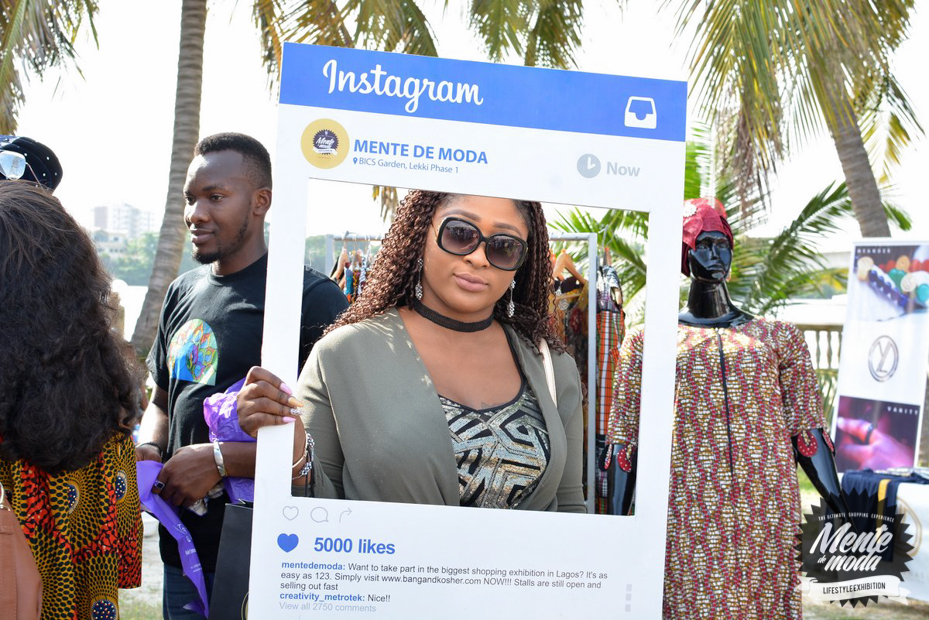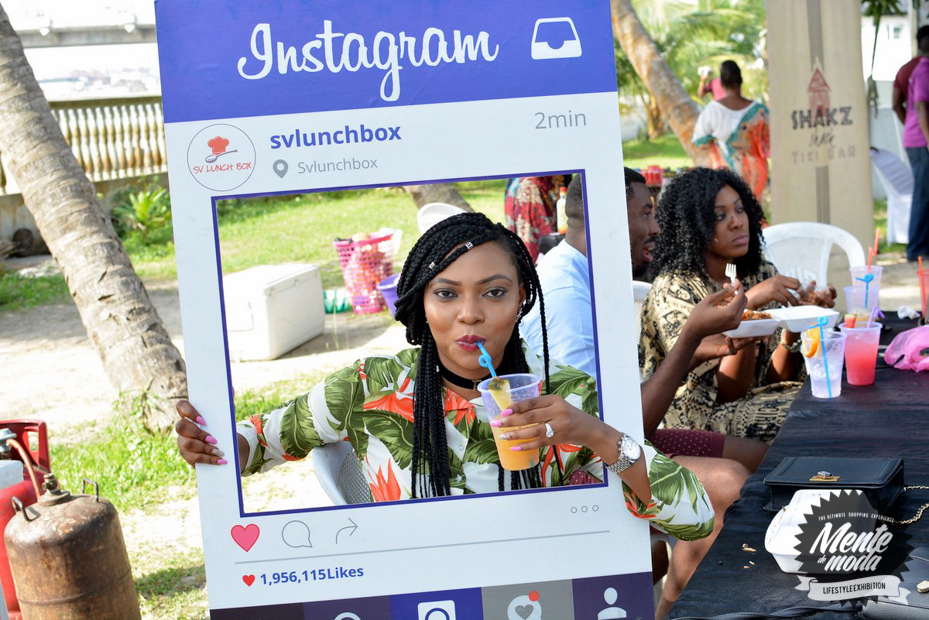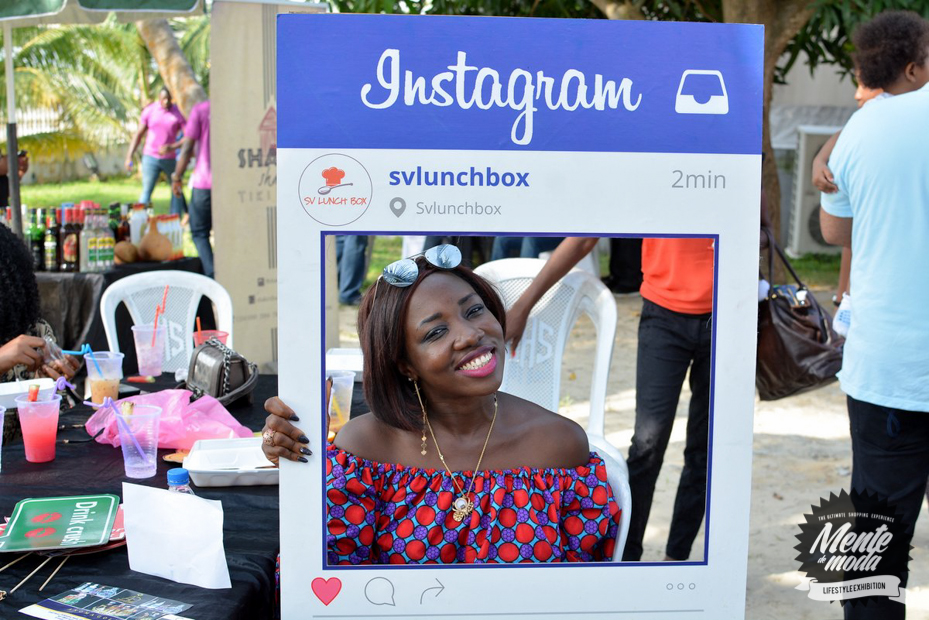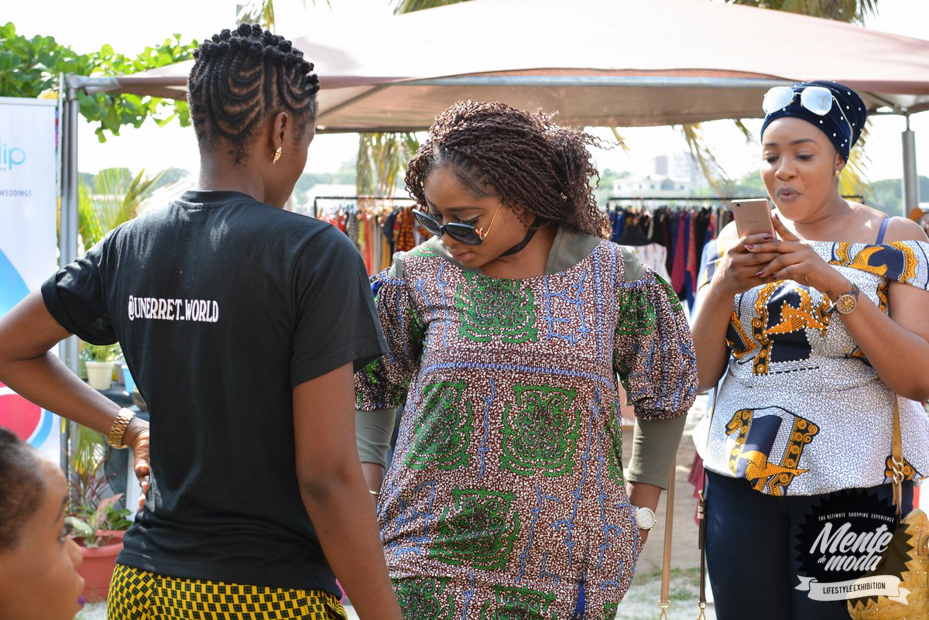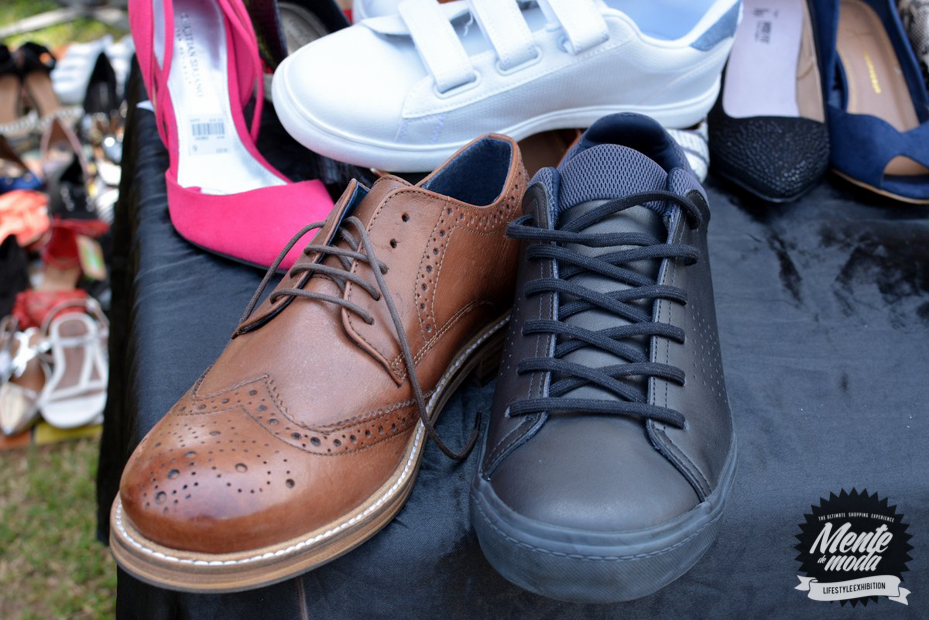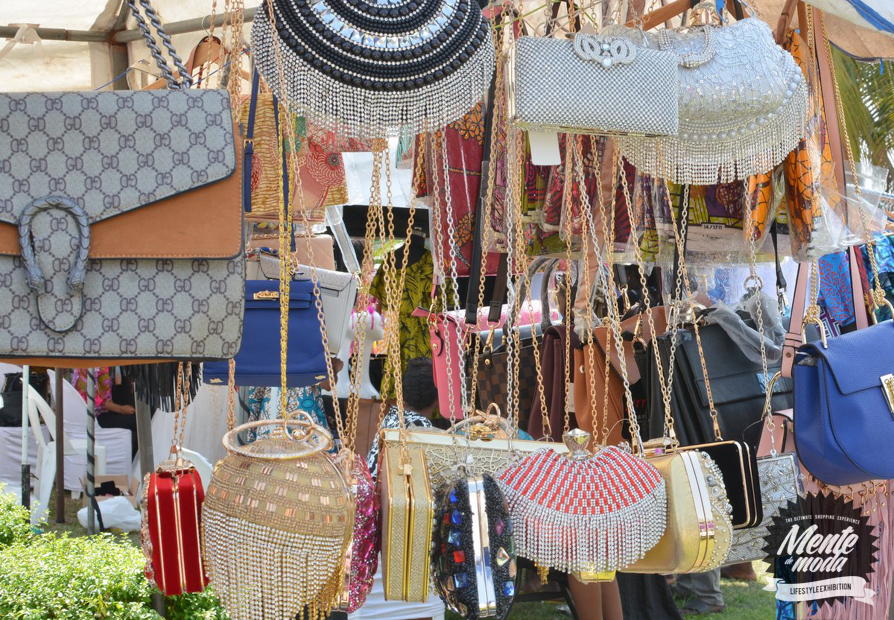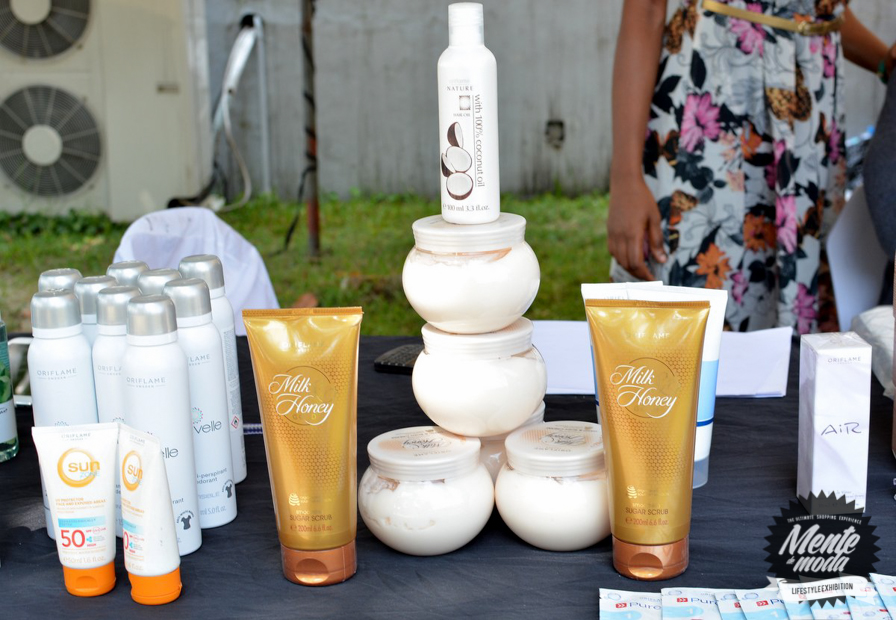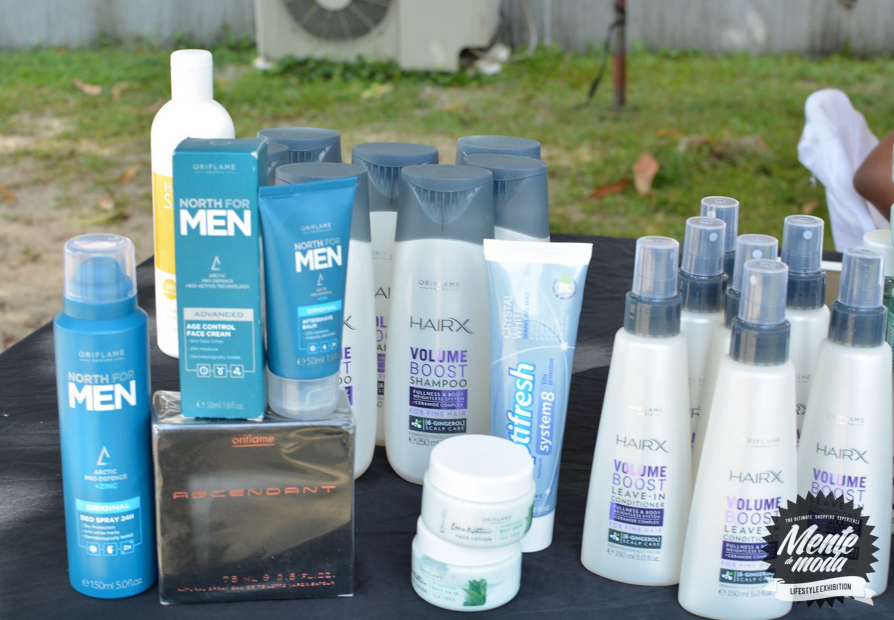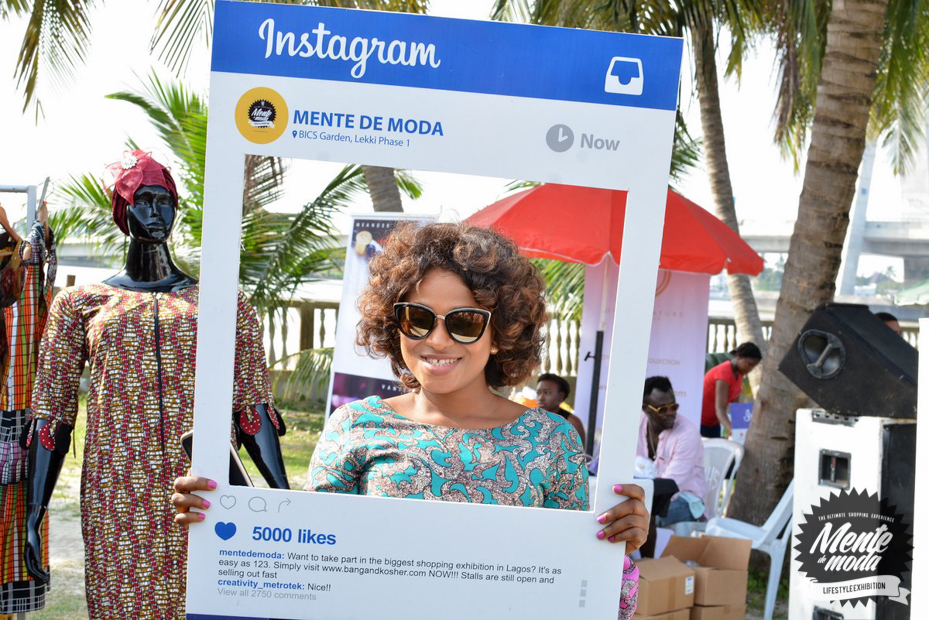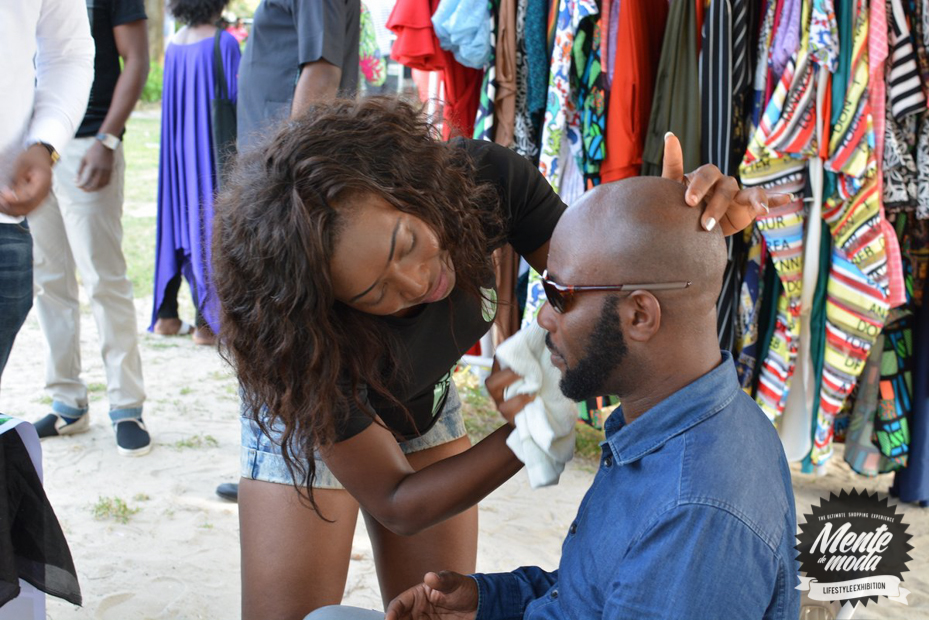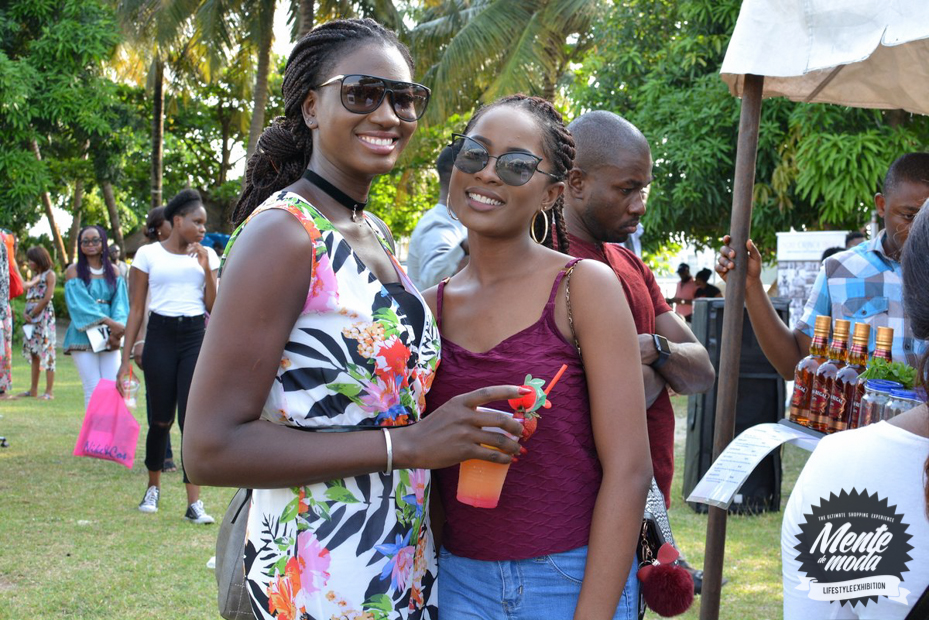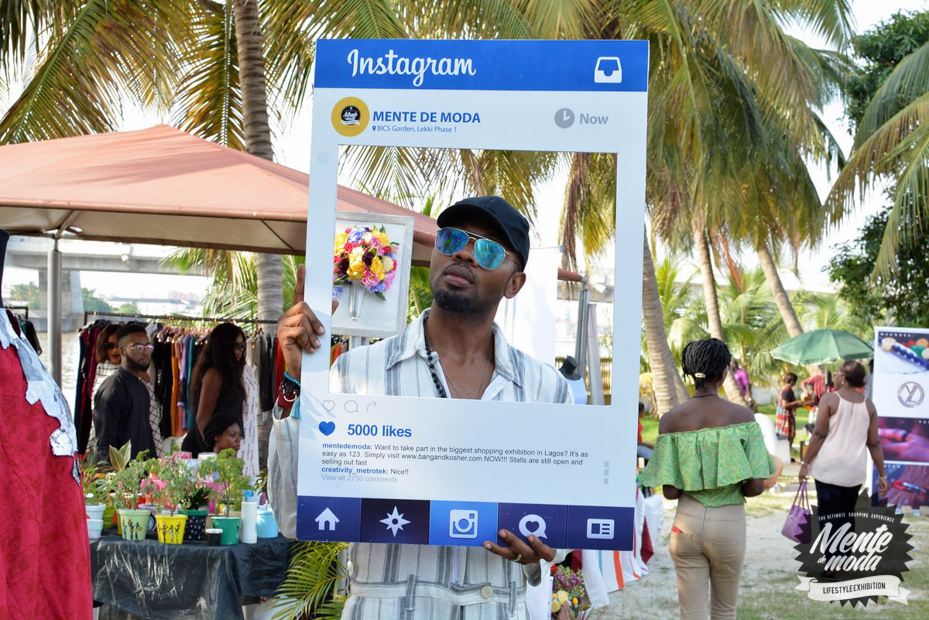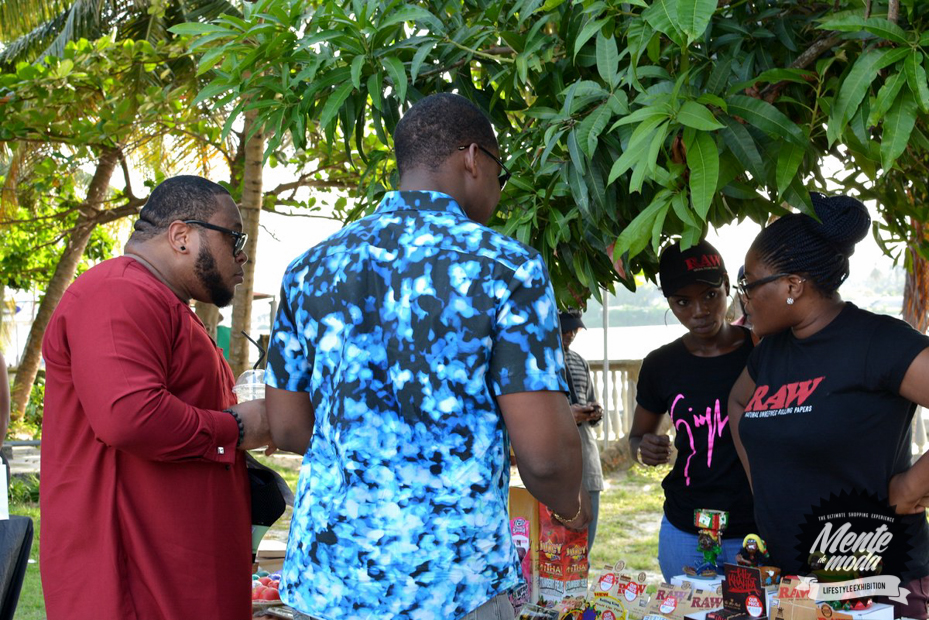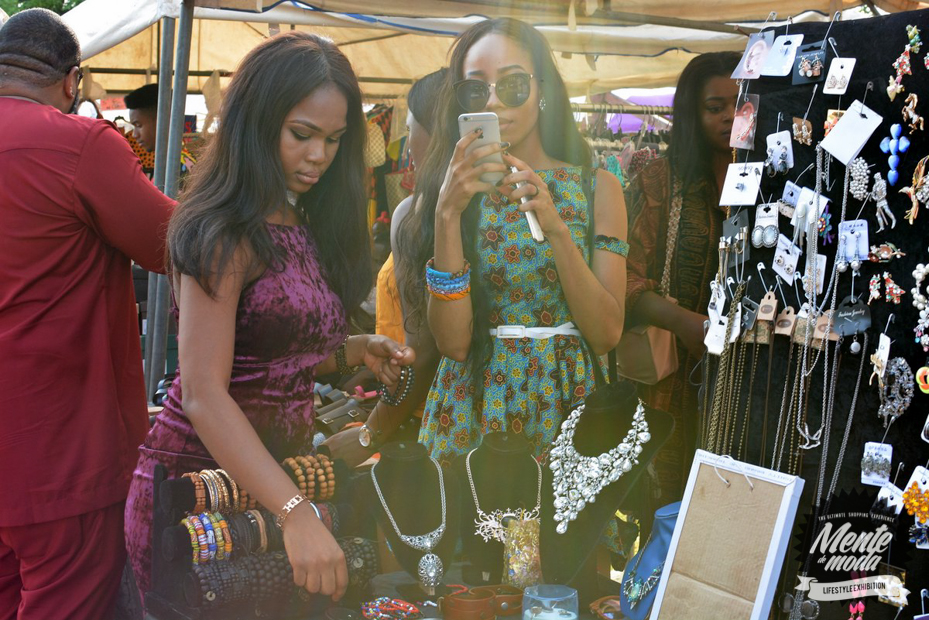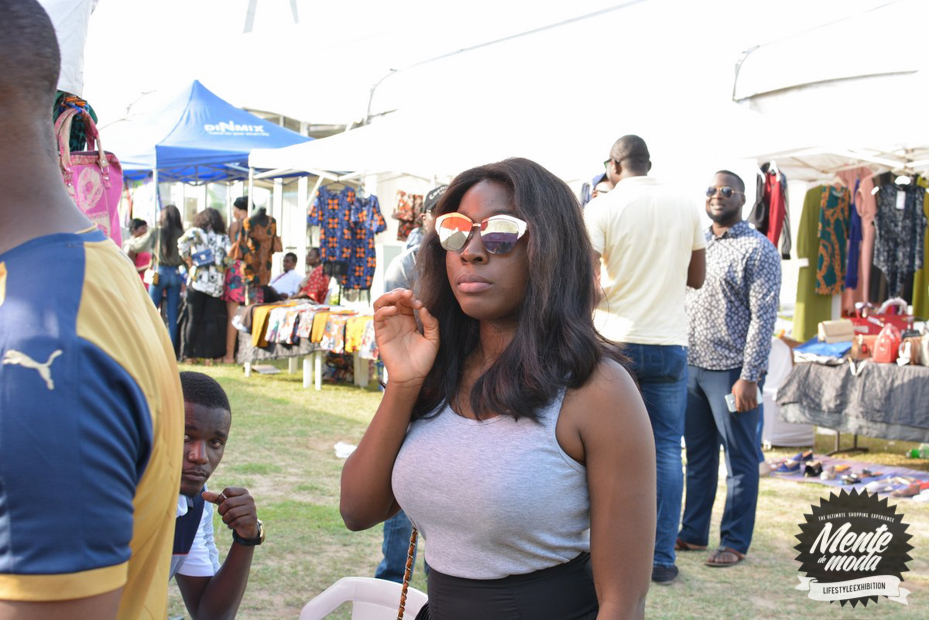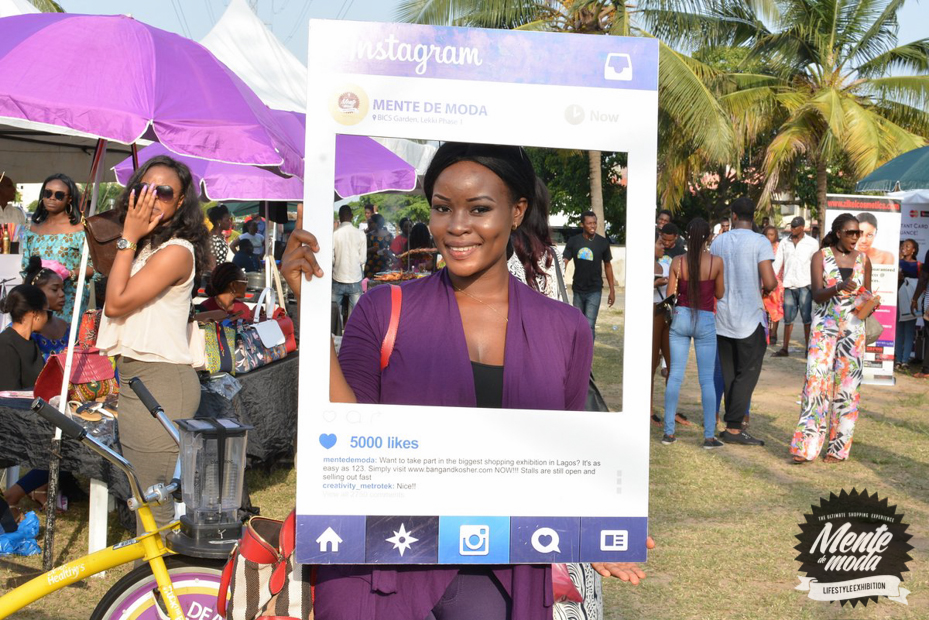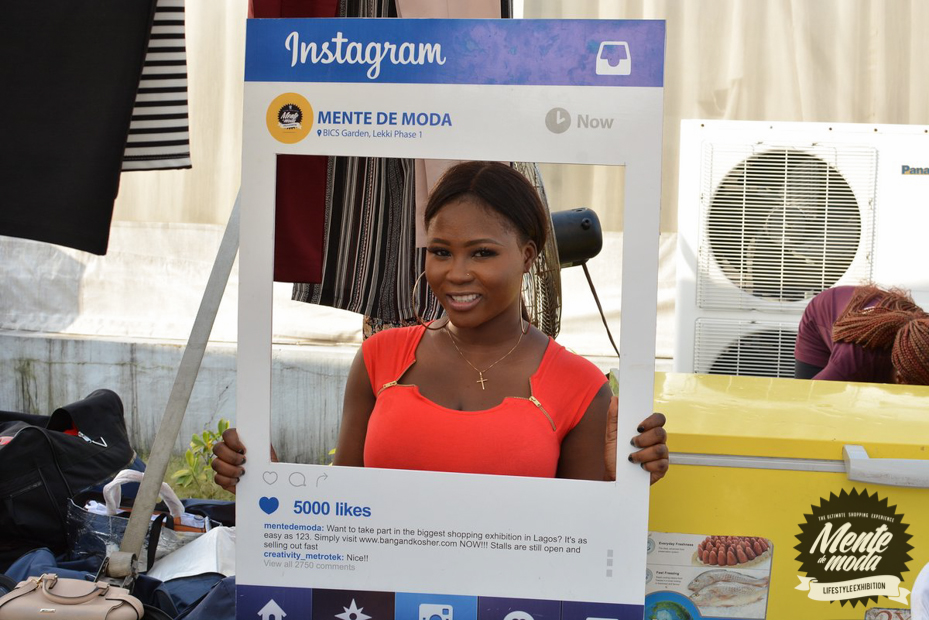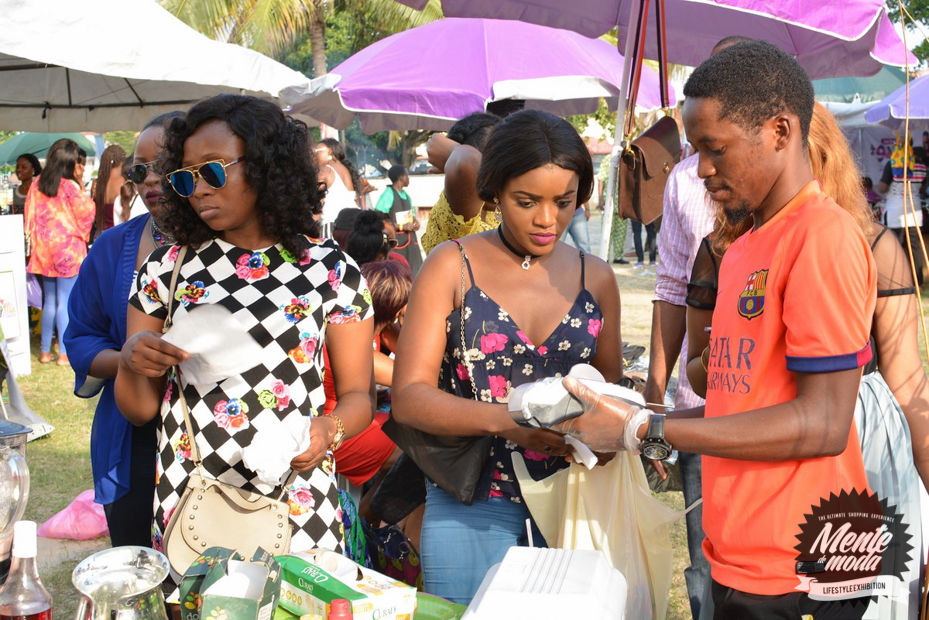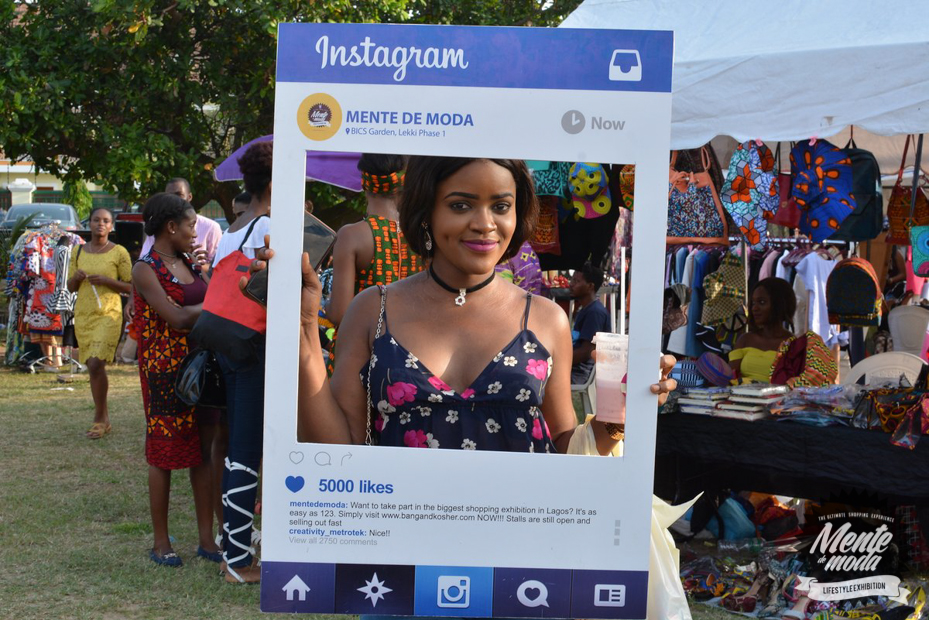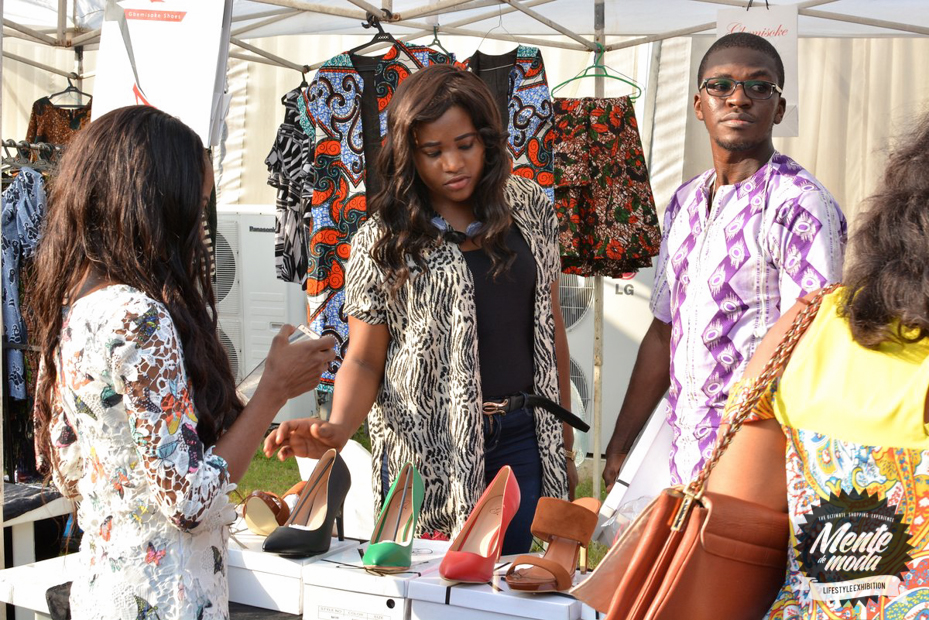 ____________________________________________________________________
Sponsored Content