Brown's Cafe holds The #LagosBrunchParty by Ketel One Vodka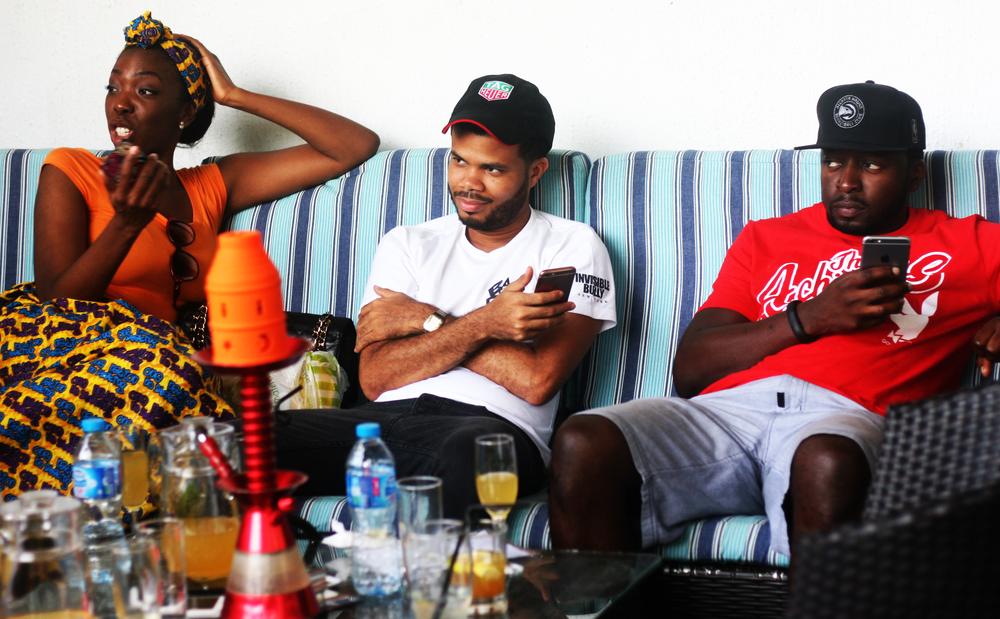 Every Sunday is Brunch Sunday at Brown's Cafe but sometimes we take it up a notch and party the Lagos way!
The Lagos Brunch Party (#LBP) is a Ketel One vodka sponsored monthly Brunch party at Brown's Cafe. The #LBP promises you three things – good food, good music and a great time!
The first edition had sounds by Guinness World Record Breaking DJ Obi and the last edition had International House DJ Java on the 1s and 2s.
Our resident chef, Chef Samira, serves up a delicious brunch menu with everything from our ever popular Chicken & Waffles to the deliciously satisfying 'Big Nigerian'.
We also can't forget the world's top bartender's choice for cocktails, Ketel One vodka. With an awesome bar and an exciting cocktail menu, the delicious watermelon julep and the exciting cosmo's are a couple of our favourites!
The next edition will be on November 27th and Chef Fregz joins us as a special guest chef!
You know where you want to be on November 27th – see you there!
Location: Brown's Cafe Lagos, 16b Akin Olugbade,Victoria Island, Lagos.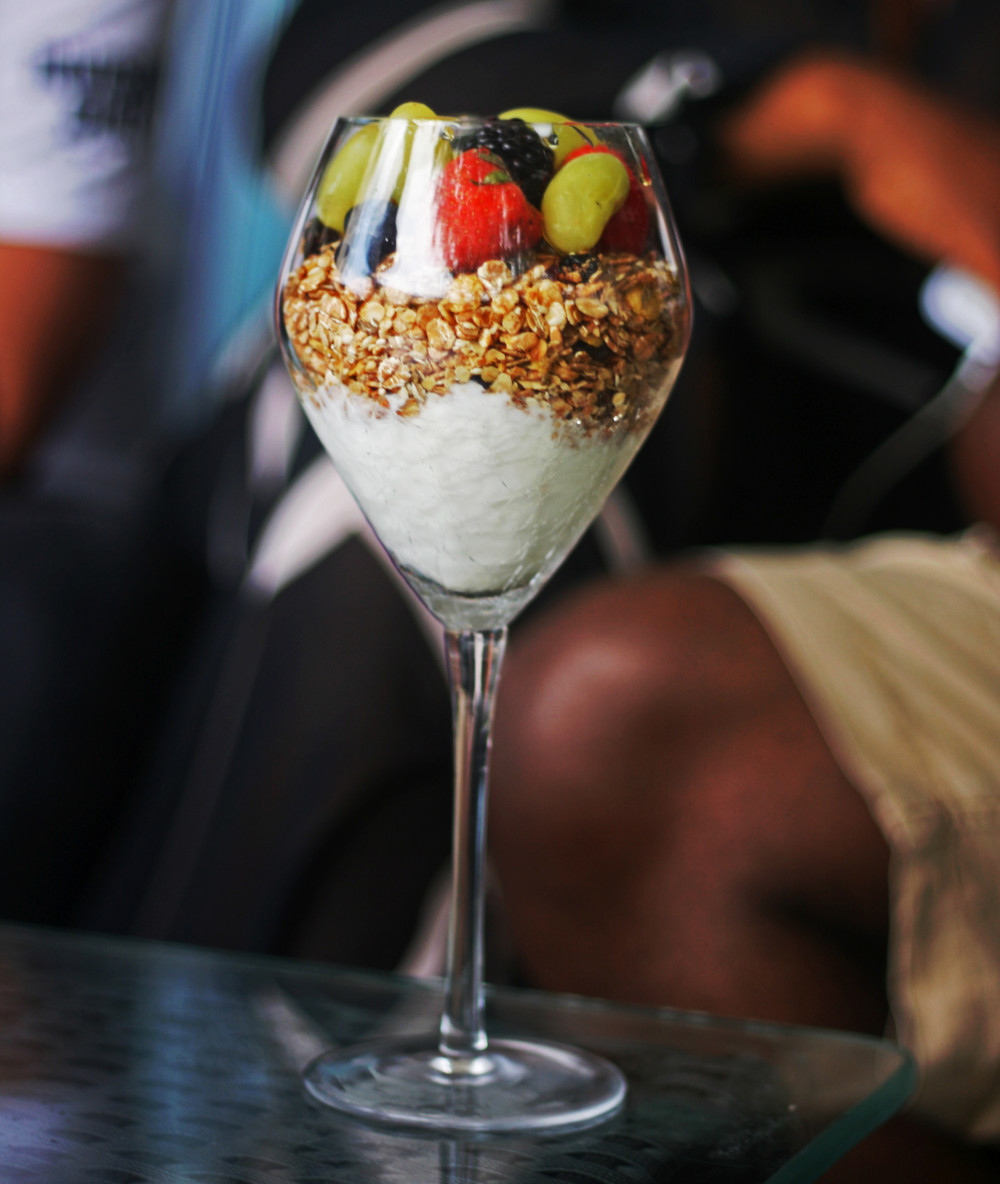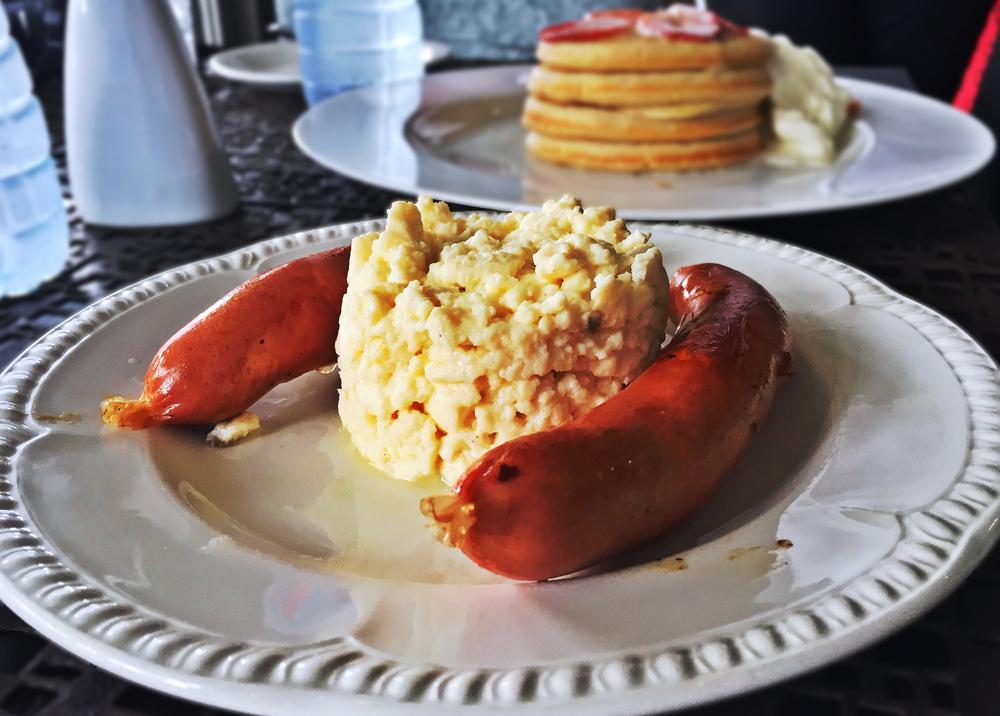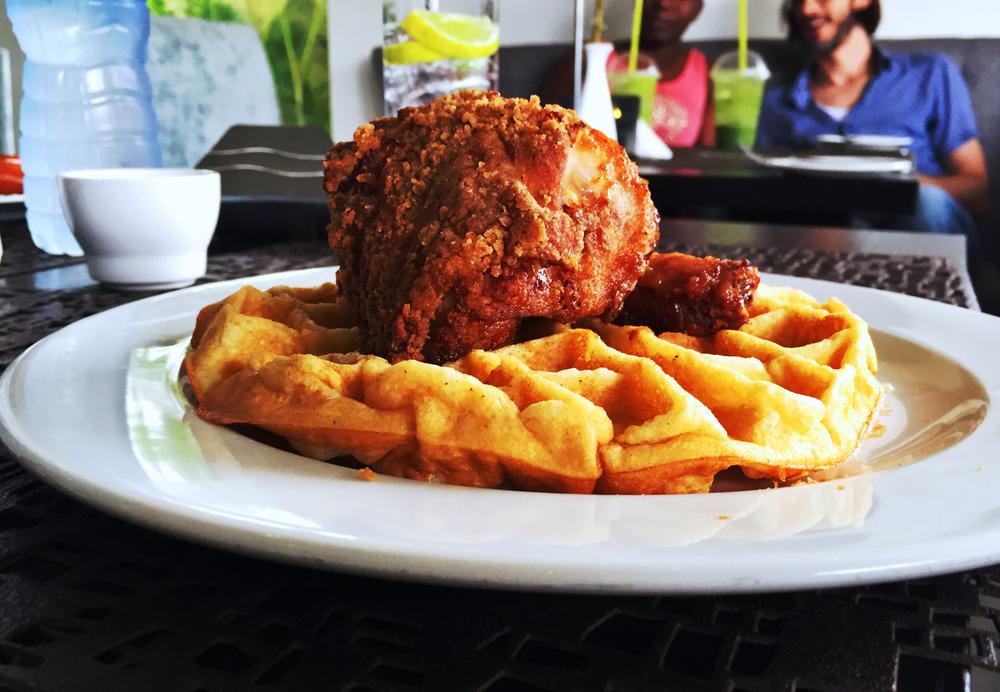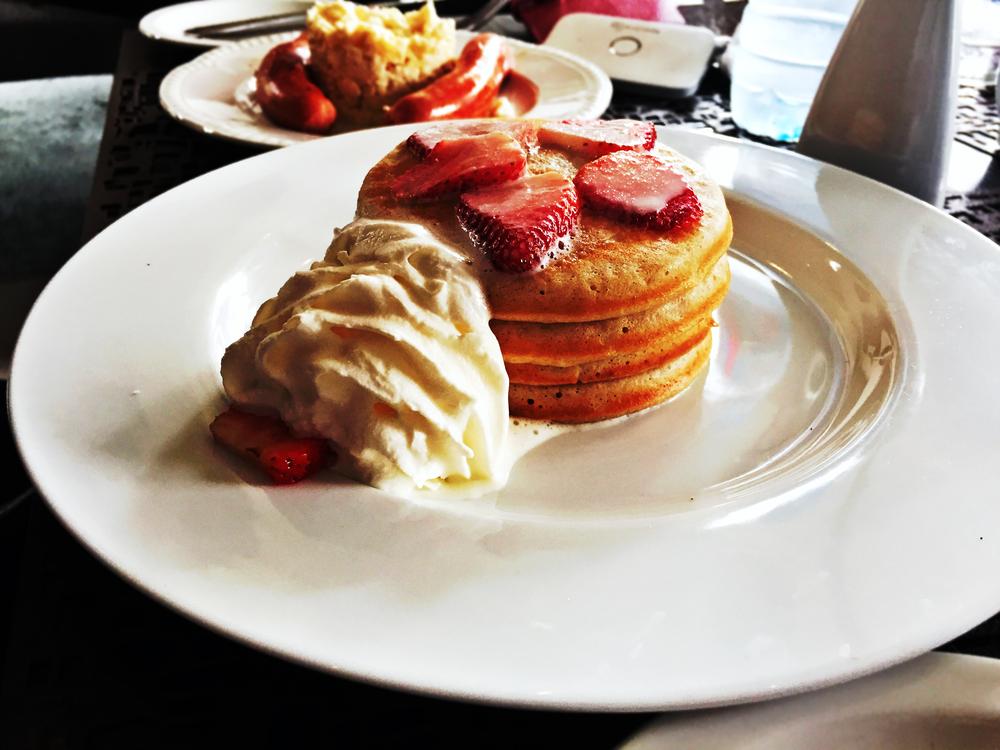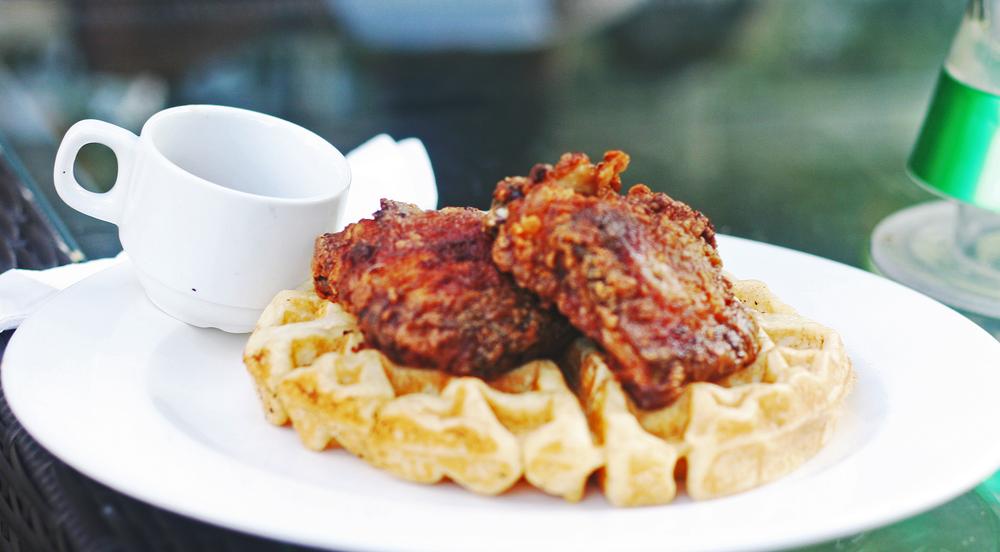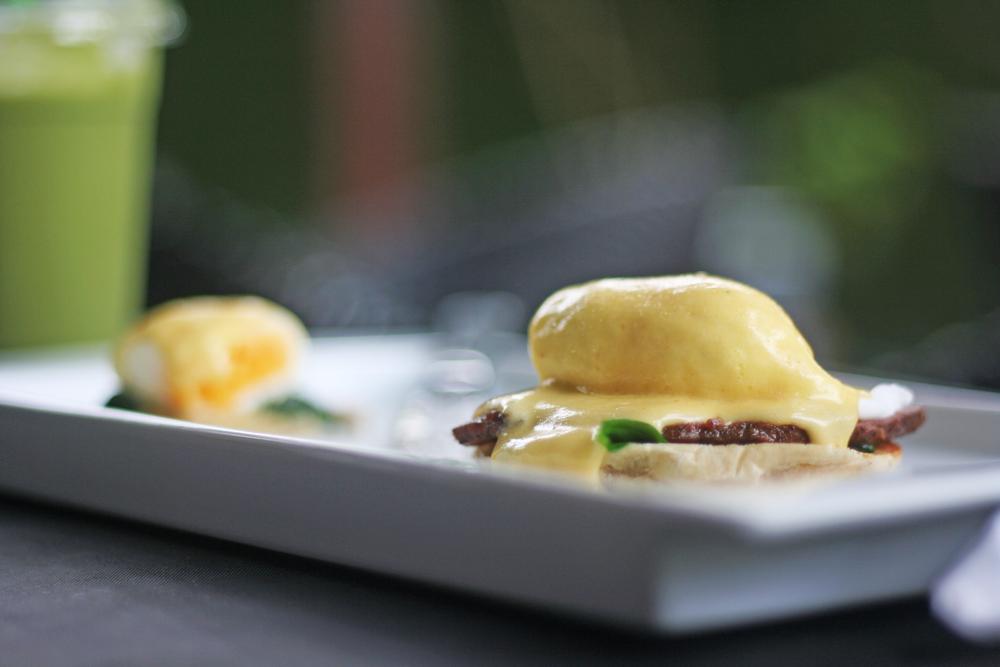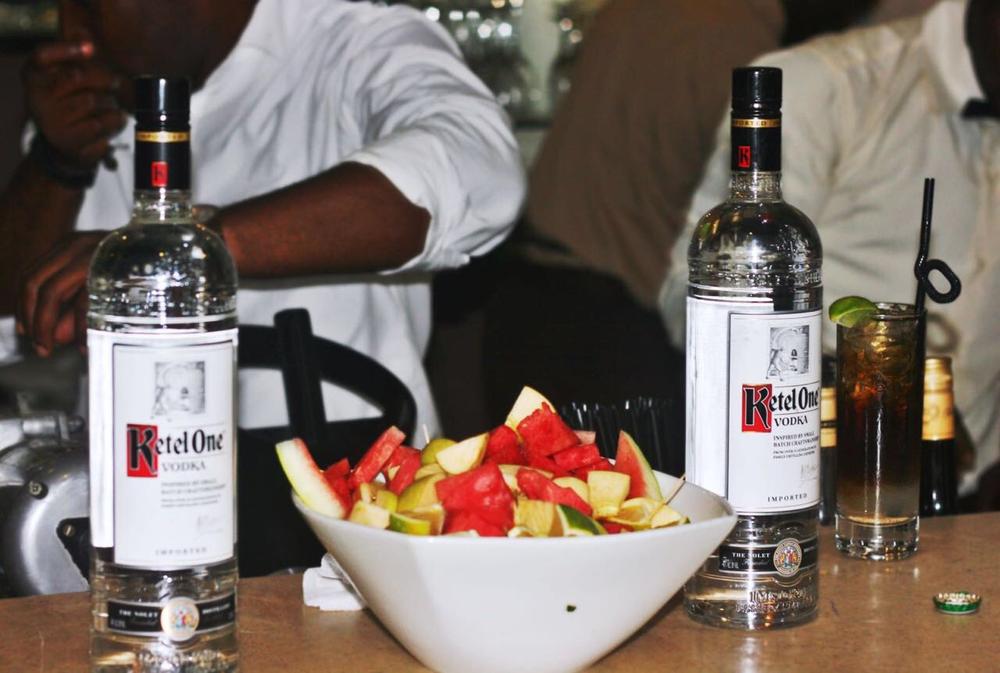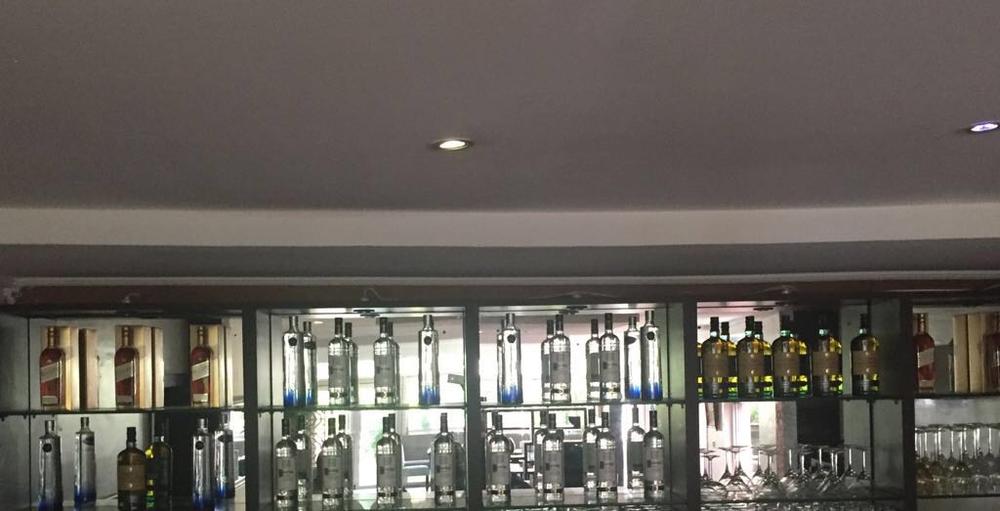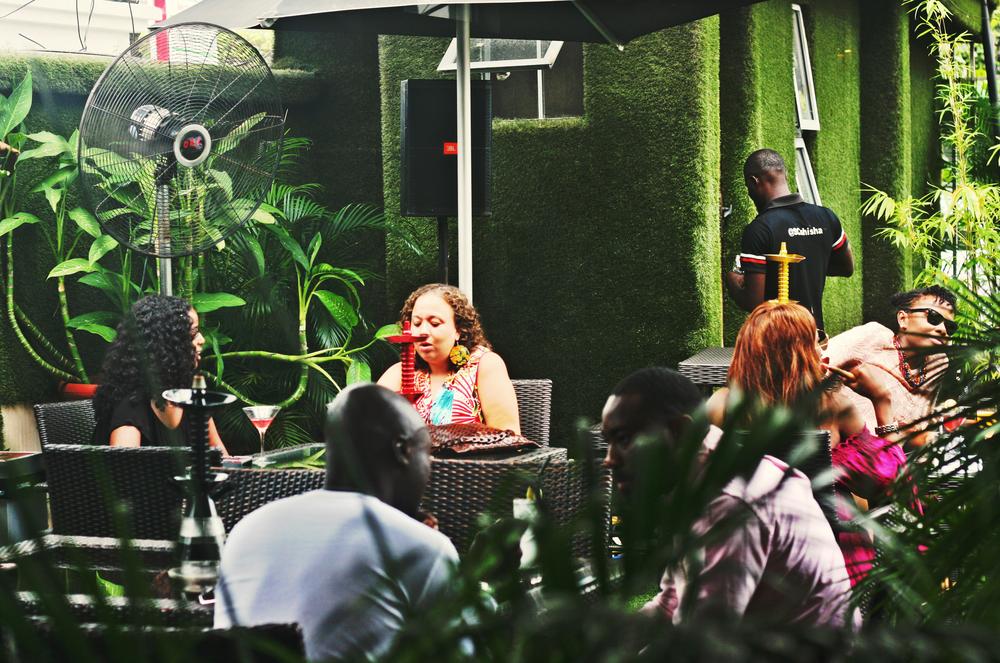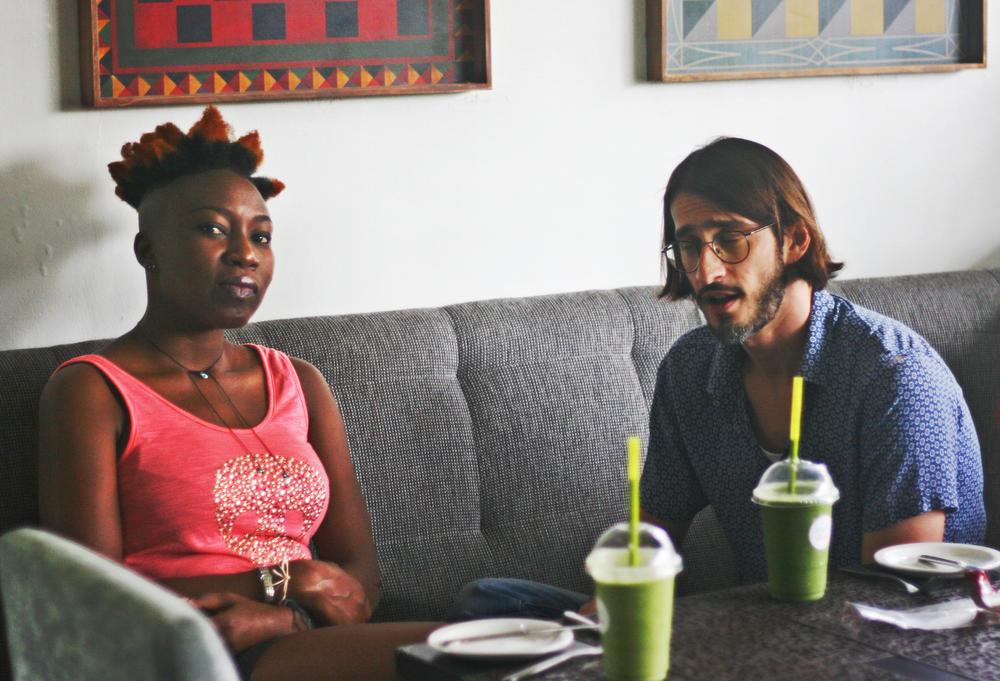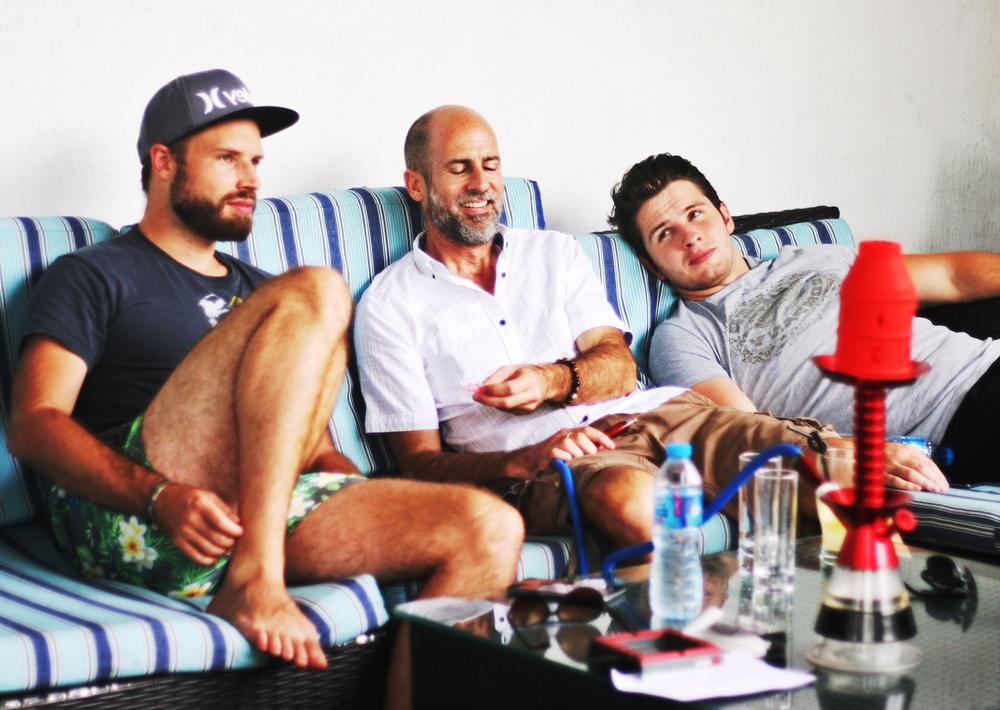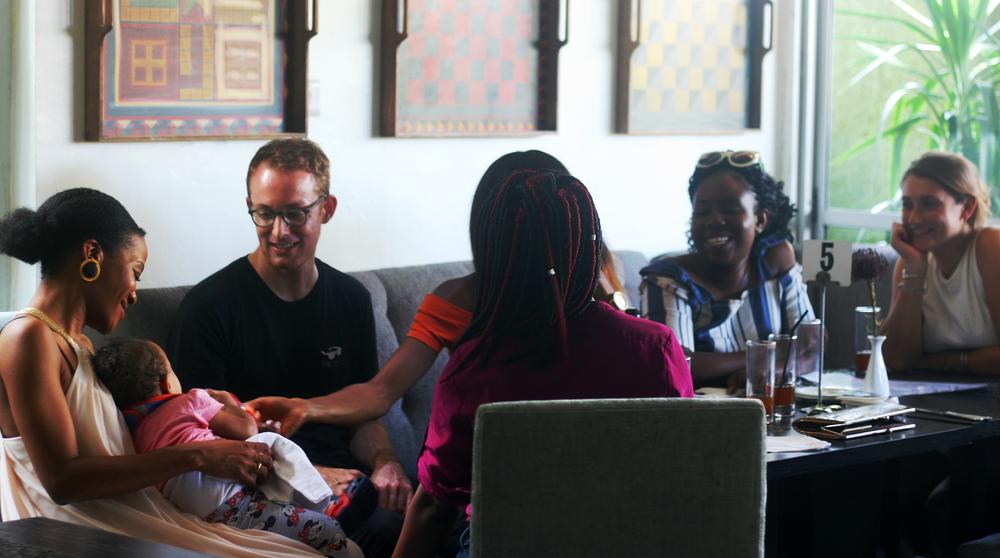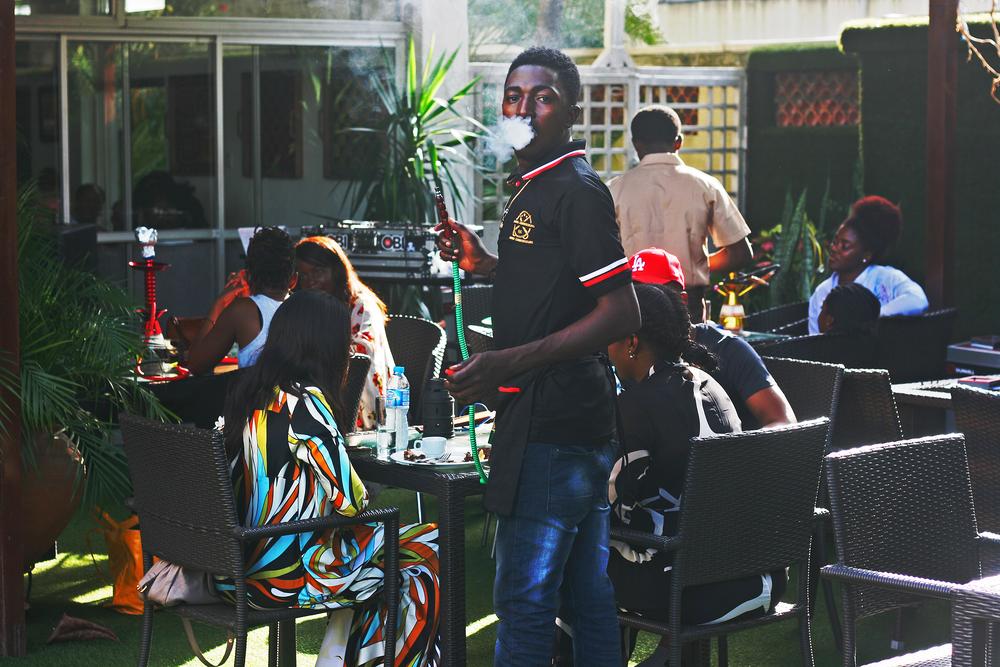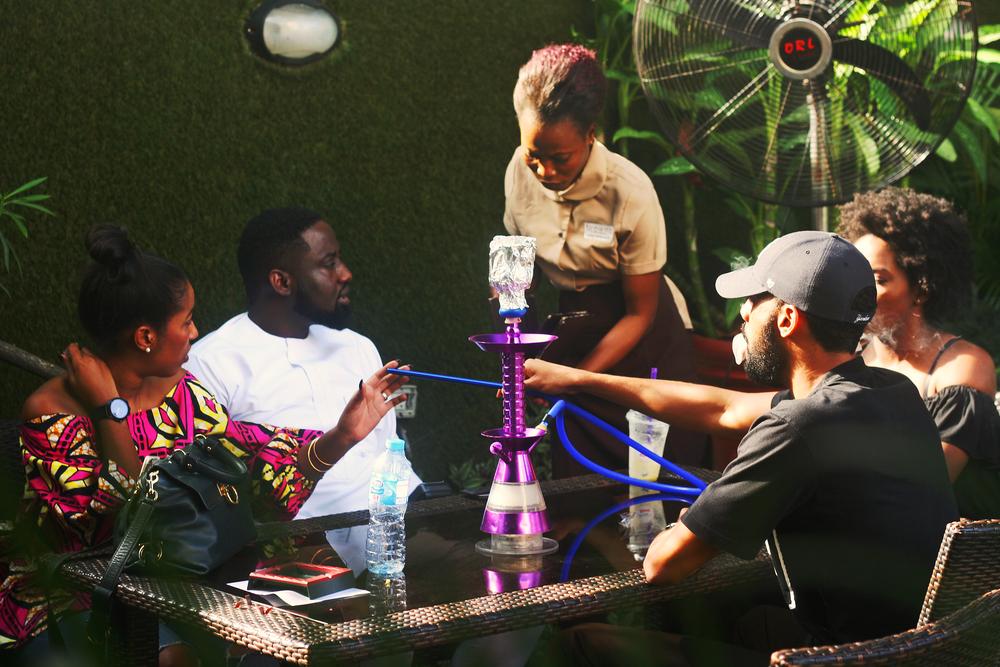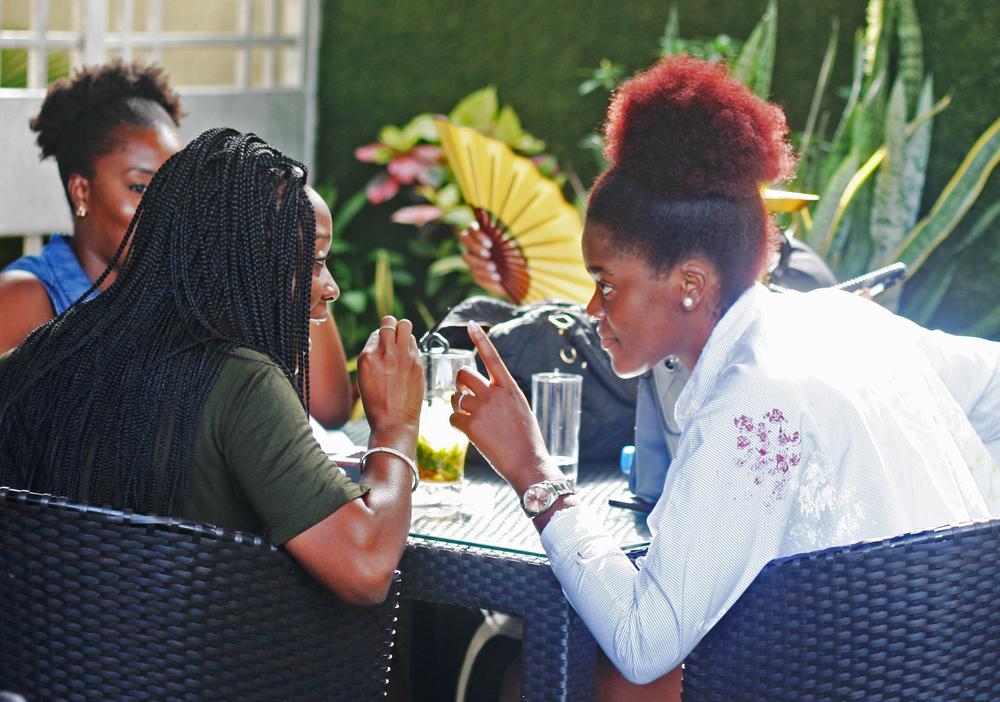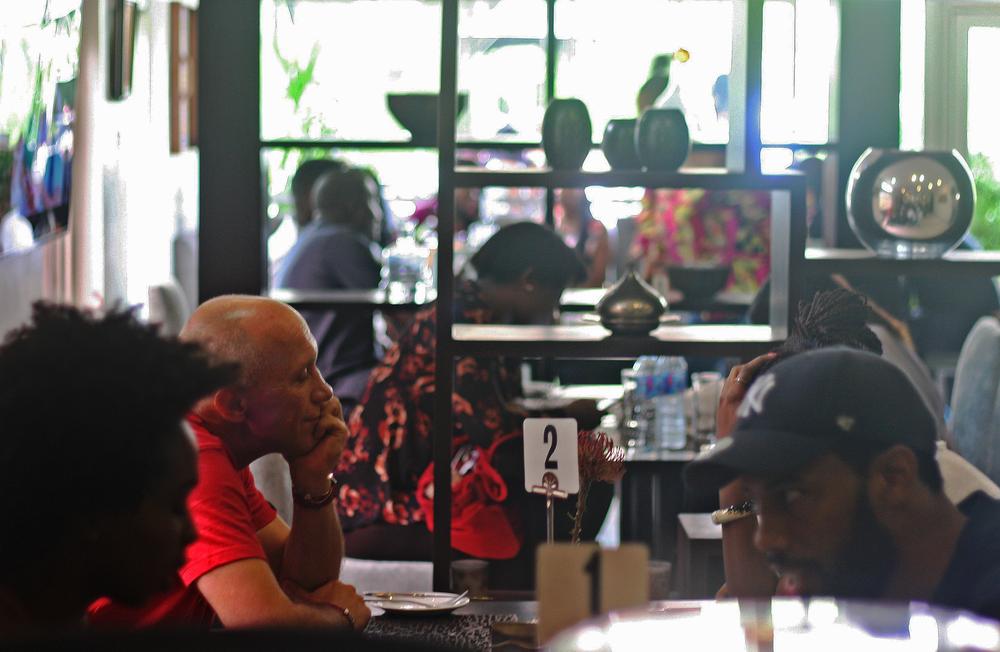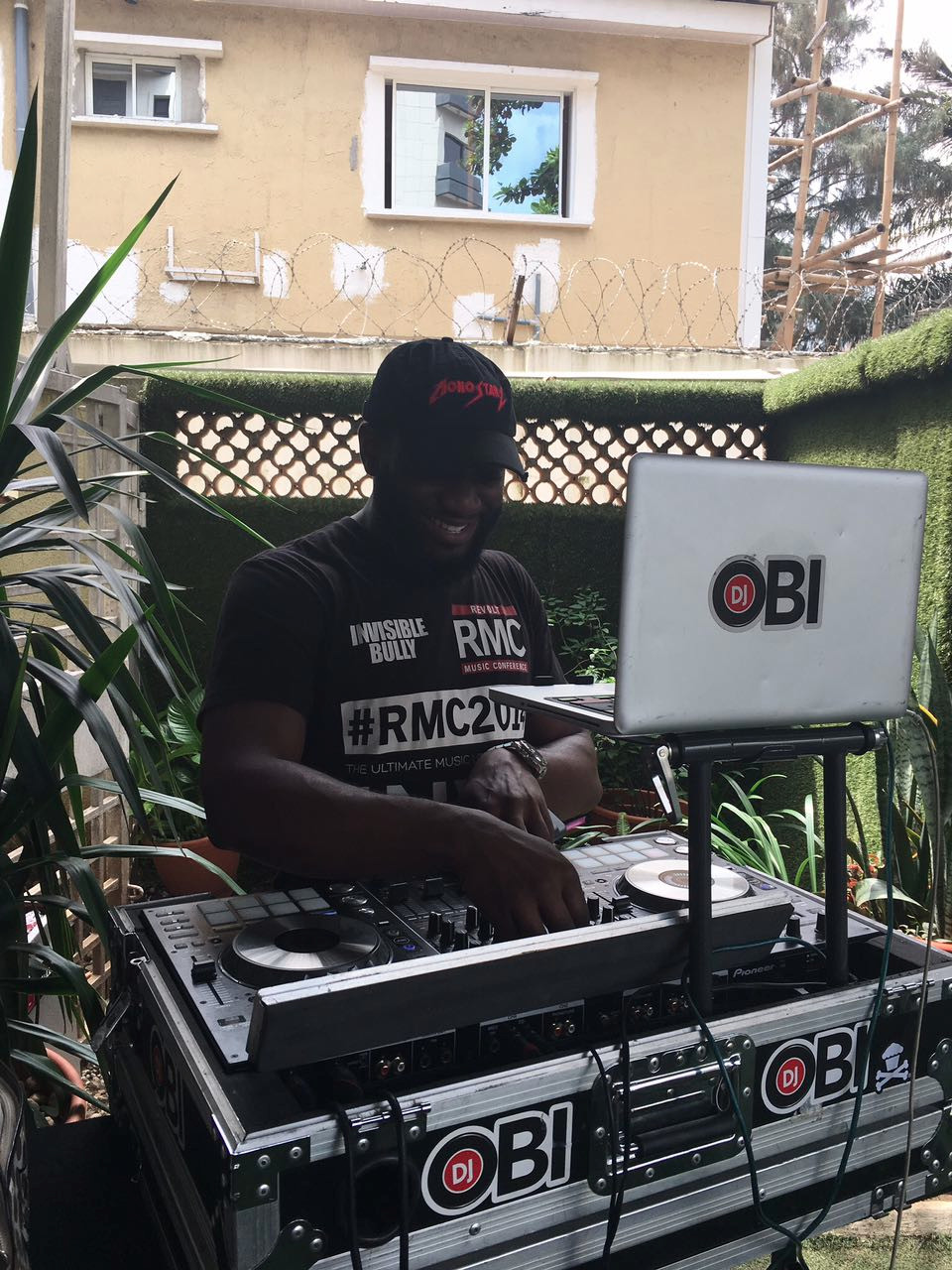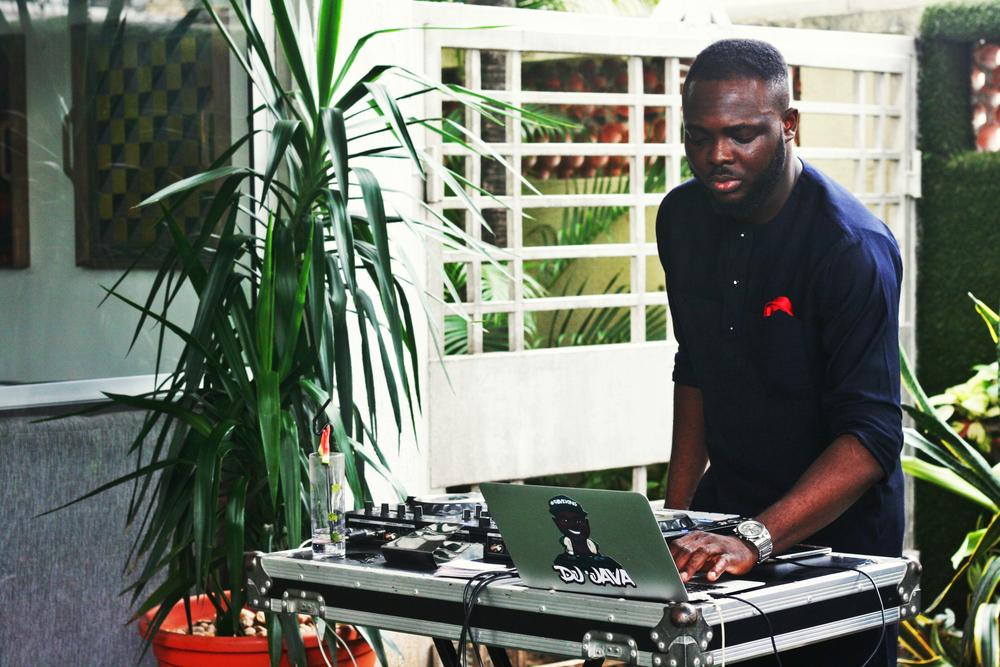 ___________________________________________________________________
Sponsored Content