Actress Chika Ike is enjoying the countdown to her birthday and she isn't letting a little thing like recession stop her from touring the world for a pre-birthday vacation.
She kicked things off with Paris and now she is in Athens, Greece.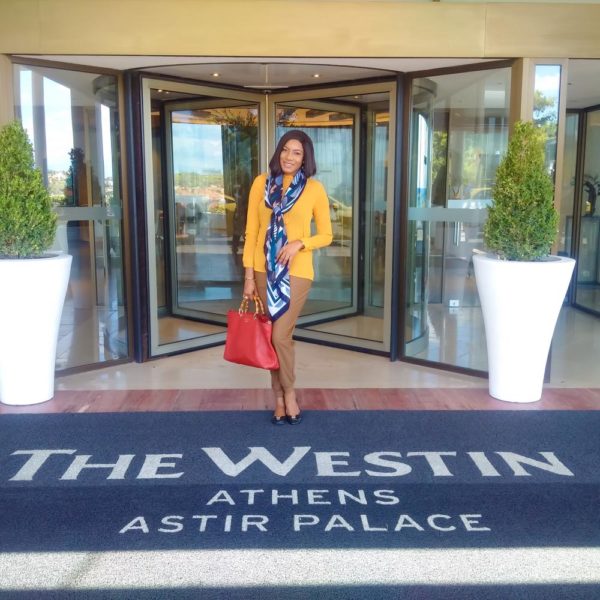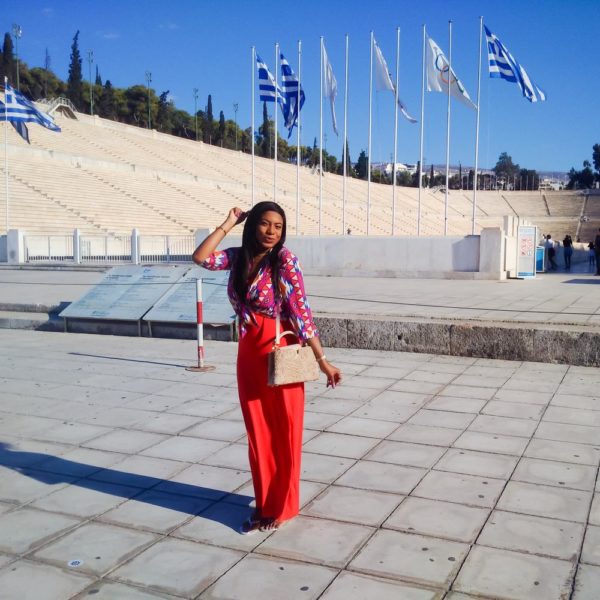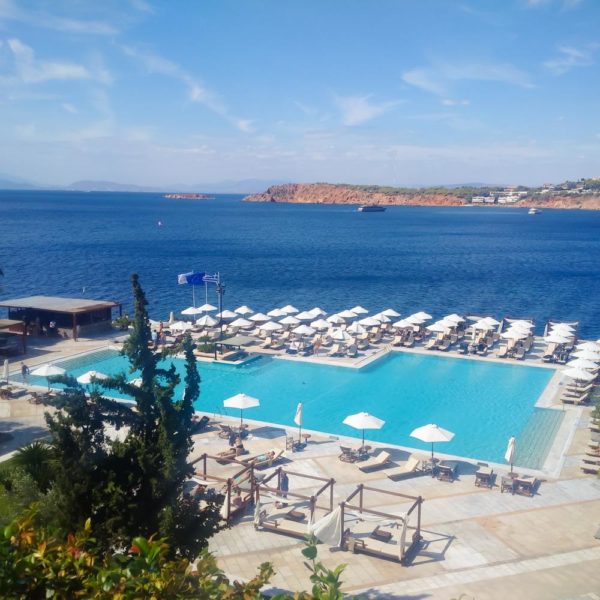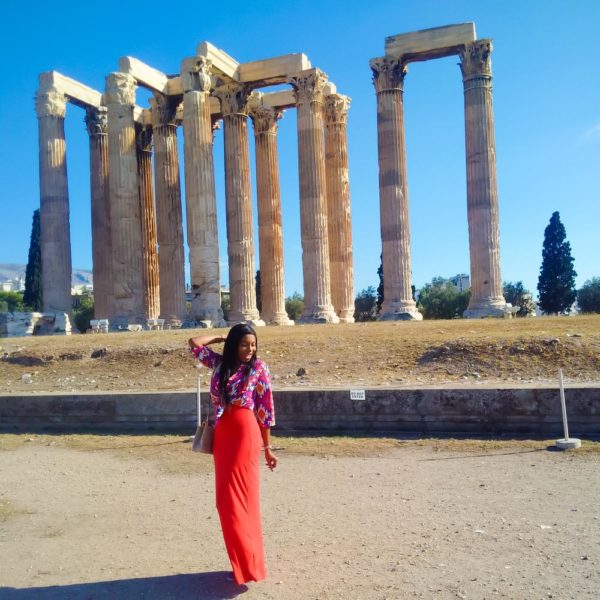 We're sure that Chika Ike will have so many things to do in Athens with all the 5th-century BC landmarks.