#SmileWithMAGGI because Good Food is Bae
Isn't there something about sitting across from someone you love and watching them eat spoon after spoon of something you cooked? Doesn't your belly twist a little with delicious pleasure knowing that something nutritious your hands created can pull out a smile, a sigh of satisfaction as the food travels towards the belly?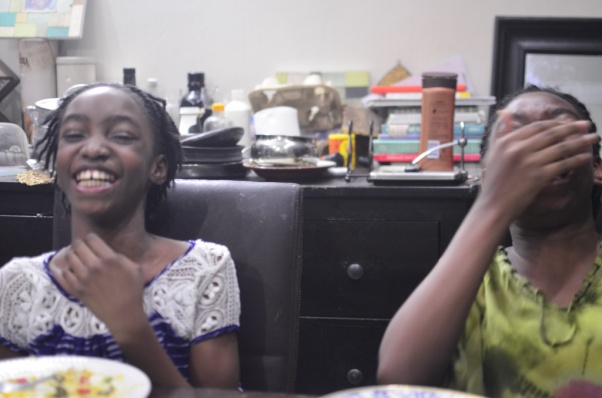 On the other hand, how special do you feel when your mom or sister or best friend places a steaming plate of spaghetti in front of you? That someone actually sacrificed anything from minutes to an hour on their feet; slicing, frying, pounding to prepare a dish for you? That's amazing.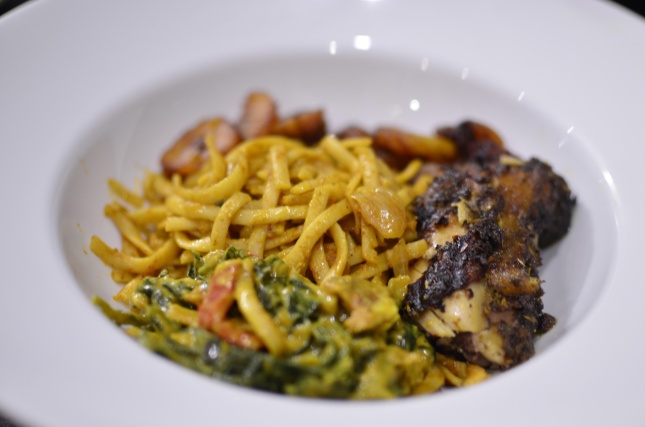 #SmileWithMAGGI is reminding you that cooking is an act of love. Feeding and being fed by the people you love is more than a physical act of nourishment, it's soulful as well. It's asking, "Can you taste the love in every grain of rice, every crunchy carrot?"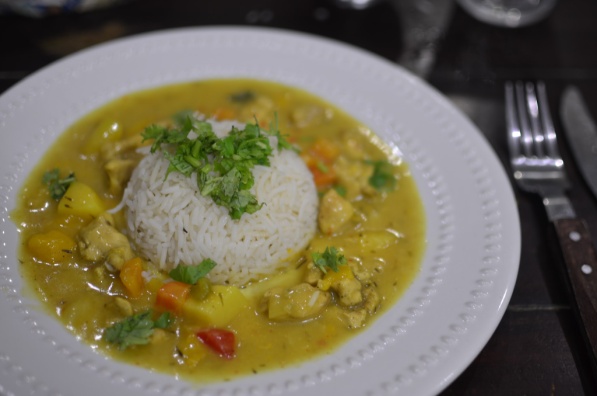 Whether the jollof rice stands one-by-one or the dodo is slightly burned, we should never forget to celebrate these mothers, fathers, friends, siblings, lovers that are making us smile through good food.
A few of your favourite food enthusiasts will be sharing some of these good food moments with us – moments where they have shared laughter and happiness with family or friends over food. Because there's nothing better than a smile to give all healthy meaning.
It's easy to join. #SmileWithMAGGi is the hashtag. Tell us what good food moments you've shared with family and friends! Who are the people that make you smile with their good homemade cooking?
https://www.facebook.com/MaggiNigeria/videos/1630909180268113/
Keep sharing those good food moments!
Love, MAGGI.
___________________________________________________________________
Sponsored Content