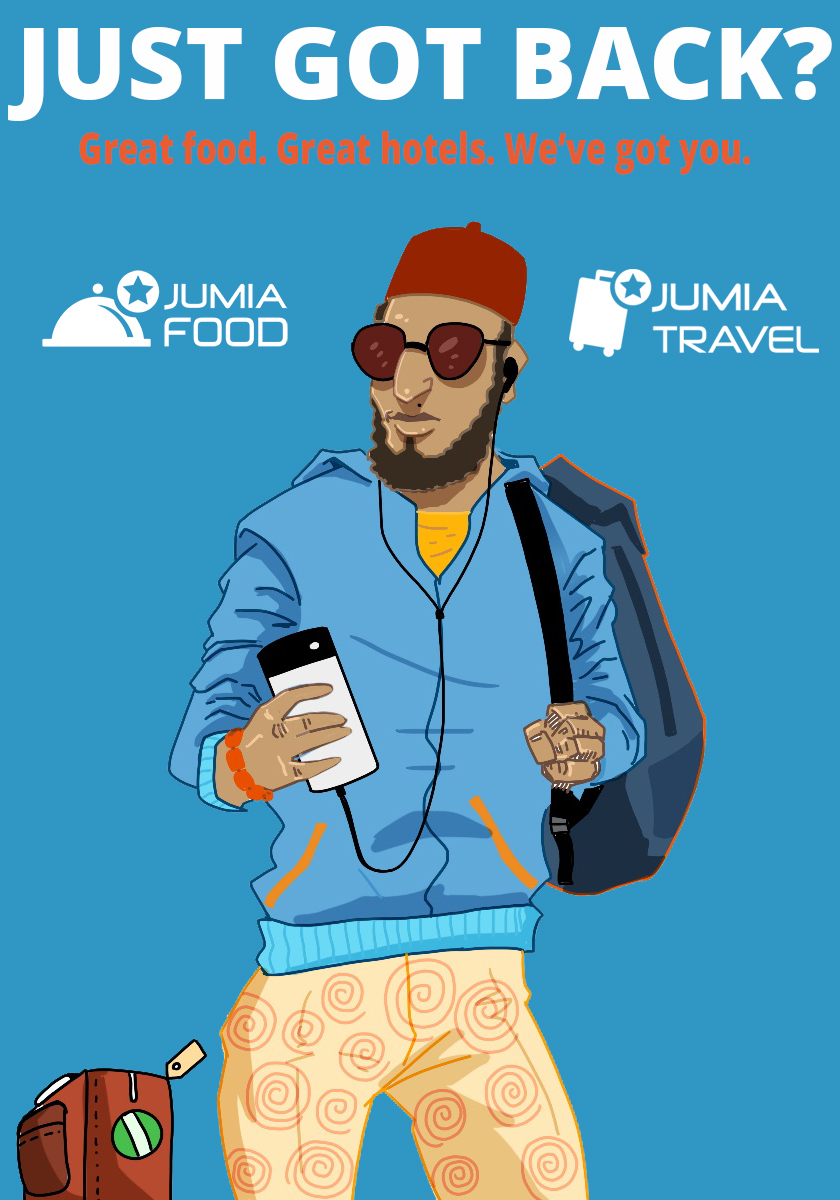 As Nigerians get ready to welcome their loved ones from abroad for the holidays, Jumia Food and Jumia Travel have the perfect Christmas gift for our I-Just-Got-Backs (IJGBs).
There is something remarkably exciting about returning to Nigeria in 2016: the country has been the subject of global attention almost all-year-round, with stories ranging from exasperating politics to wonderful achievements of Nigeria's entrepreneurs. We've had reasons to laugh, cry, and grit our teeth at times.
It really has been an interesting year.
As you come to join in the Naija fun this holiday, we'd like to give you a gift: order delicious, IJGB-worthy food for prompt delivery in both Lagos and Abuja and/or stay at one of our amazing hotels and beach resorts across the country… both at a 20% discount!
And before you ask, yes o – we have pancakes, BBQ wings and burgers galore, as well as asun, jollof and swallow if that's your kinda thing. Jumia Food is the one-stop-shop to have the food you love, delivered fast – simply visit food.jumia.com.ng or download the Jumia Food app from your iOS or Android store!
Jumia Travel also gives you quick access to thousands of hotels and beach resorts around Nigeria — which you can book at the click of a button!
Just use the discount code "IJGB20" to get 20% off your meals on Jumia Food and off your hotel bookings on Jumia Travel starting today. Our gift is valid until January 17, 2017.
With love from Jumia Food and Jumia Travel,
Welcome home. E kaabo. Ilola. Sanu de zua.
_________________________________________________________________
Sponsored Content