Queen: You Can Be Awesome all By Yourself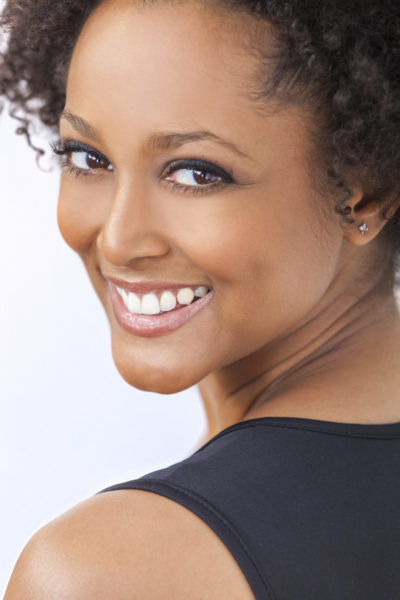 For some strange reason (s); my heart has been aching since I read Toke Makinwa's book titled On Becoming. And no, my heart isn't sore for Toke (she will or is fine; she has enough people around her) at least that I got from the book; neither is my heart sore for Maje (he will also be fine).
I am sore for other women like Toke's character in this book – who see no value in themselves and believe the only reason they are alive is because of their men and the only thing to look forward to living for are these men.
I am equally sad for every man – like Maje – that stays in a relationship out of pity, or out of benefits and have no courage to freely love who they want to.
I am sad for every orphan… everyone who lost their parents at a young age and has to look forward to other people to be their parents or look forward to other friends to fill that hole.
For the rest of us who do not belong to any of these categories, I feel sad that sometimes we judge people and we forget that all they might be looking forward to, is our acceptance and love.
My heart aches so bad, especially for these women, and words fail me.
I really don't know how to tell you that you will be fine all by yourself. I don't know how to tell you that you are a queen and a throne awaits you.
I am not sure how to explain to you how much you are worth, how easy it is just when you cross the line of self-pity. It might not be so easy, which is why you always end up going back; but, if you waited long enough on your own, you will be fine.
What words can I use to tell you that you need no man nor do you need any human to survive. All you need is to trust that Supreme Being who will hold your hand and walk you through this if you ask. If you ever need a companion, find another queen, who knows exactly what it is to be one and walk hand in hand with her and with this Supreme Being till you get to your Throne.
I need you to know YOU ARE GOOD ALL BY YOURSELF. While you wouldn't mind sharing your kingdom with another king,  know he has to be a king – deserving, and he must treat you right.
Dear queens, give no excuses for a king that treats you like a maid.
Photo Credit:Dreamstime