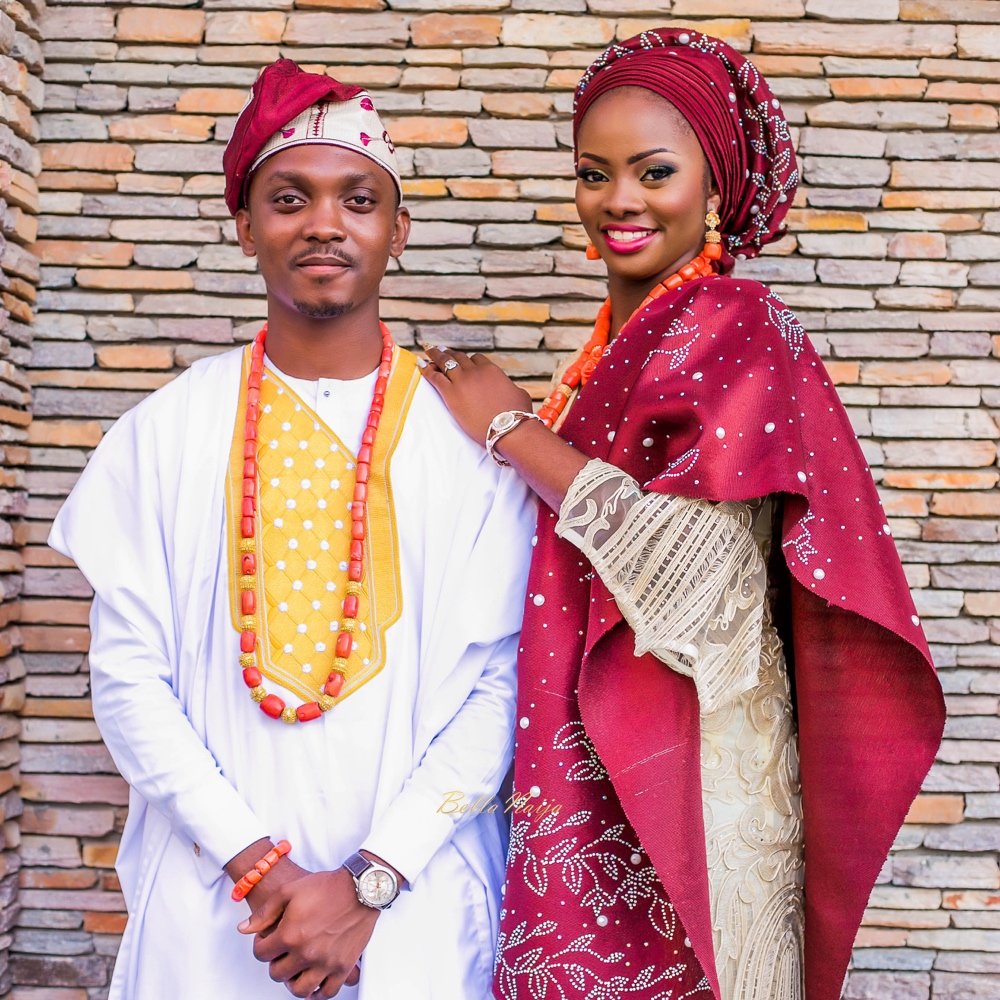 What do you do when a guy/girl you really connected with but haven't spoken to for a year calls to invite you for their birthday party?
a. Ignore
b. Don't show up
c. Show up with your crew and bring birthday gifts
#BBNWonderland bride Damilare took a chance, picked option C and it was the right call, she just got married to Aderemi a few days ago and the newlywed is still glowing!
Enjoy their love story and hear about her Baileys Nigeria and BellaNaija Weddings Wonderland experience!
***
Our Love Story
Our wedding was just a few days ago and I'm still trying to wrap my head around it 😀
Sometime in 2012 my girls and I went for drinks with a guy one of them was dating at the time and he brought along some of his friends. My husband ended up being one of those guys. It turned out that my husband and her boyfriend at the time were childhood friends; this automatically gave us a reason to be around each other a lot.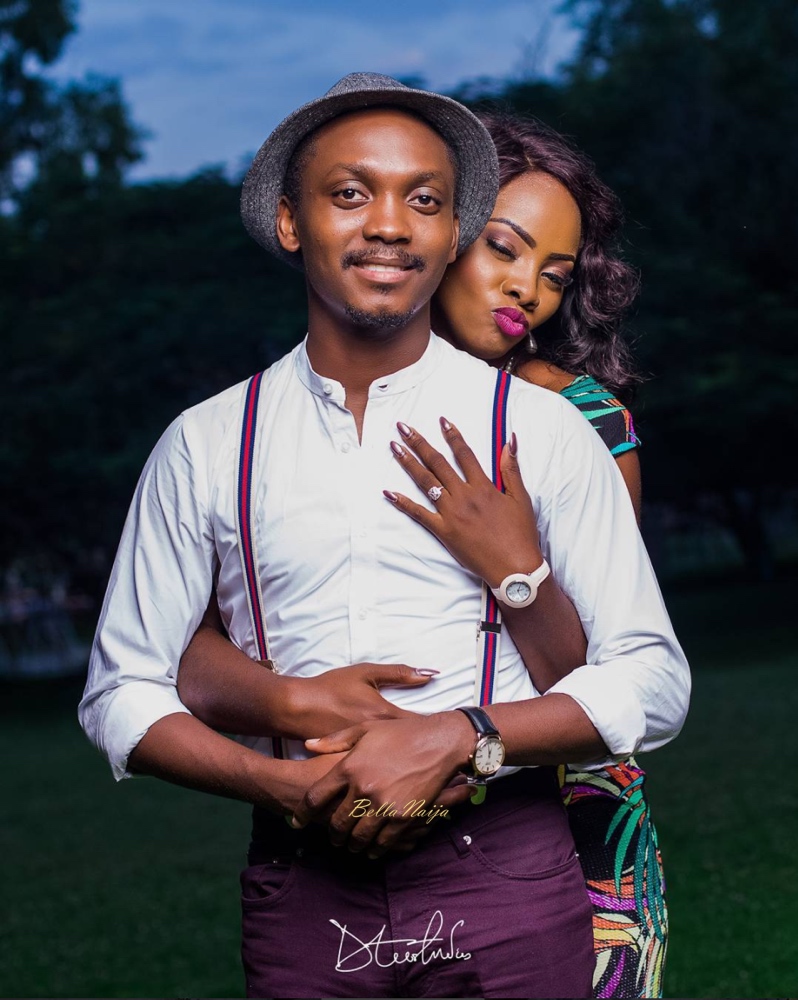 Ours isn't the typical guy meets girl and they fall in love right away type of story; we stayed friends for more than a year and at some point we even lost contact.
My friend Nini's birthday is a day after my fiancé's birthday and so as usual we were out at the pool, I think, having girls time. I suddenly remembered that my fiancé had called me the week before inviting me for his birthday party and I asked my friends if they were interested.
Note that we hadn't spoken for close to a year and he calls me to come for his birthday, I was confused but oh well I still showed up with cupcakes and wine and friends lol.
Then one fateful day he calls me out of the blue inviting me for his birthday party and I'm like, "Okay, I'd be there". I don't know why I said yes but I just felt like there's nothing to lose, right? So on the day of his party I stormed the place with my girls.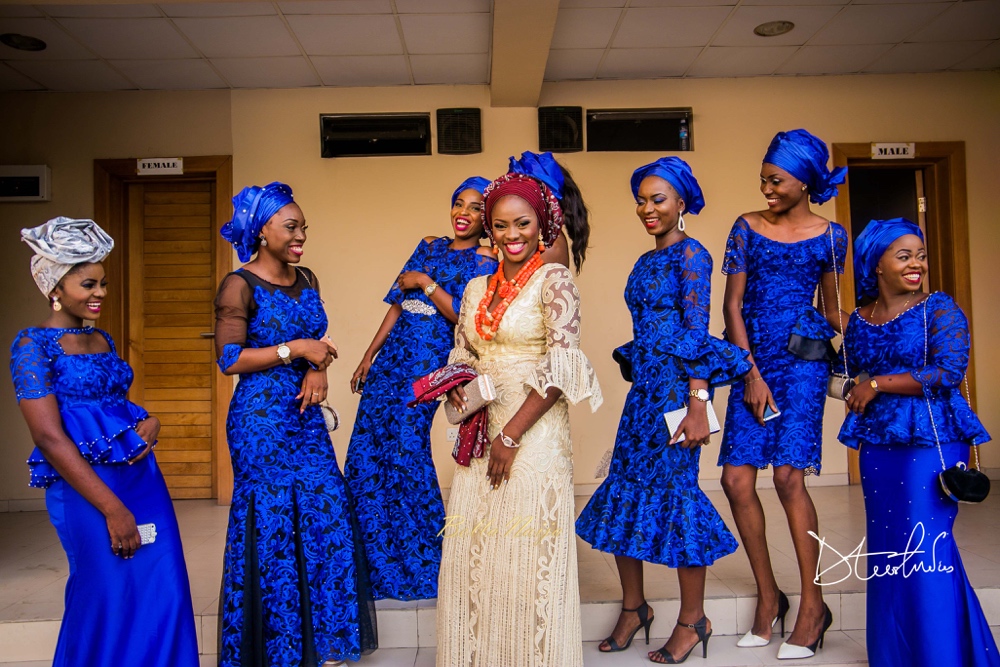 I even got him cupcakes and a bottle of champagne and from what I hear he was really impressed ?
Now that day, that blessed day was the day it all began for us.
That day was the beginning of it all! The rest is history of course because December 17th 2016 we are married!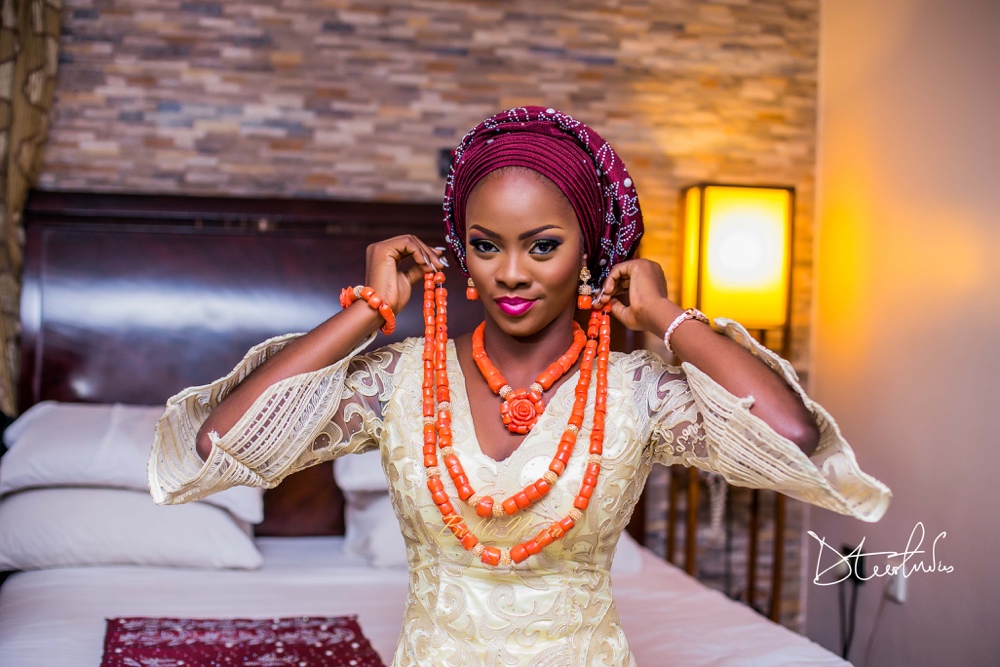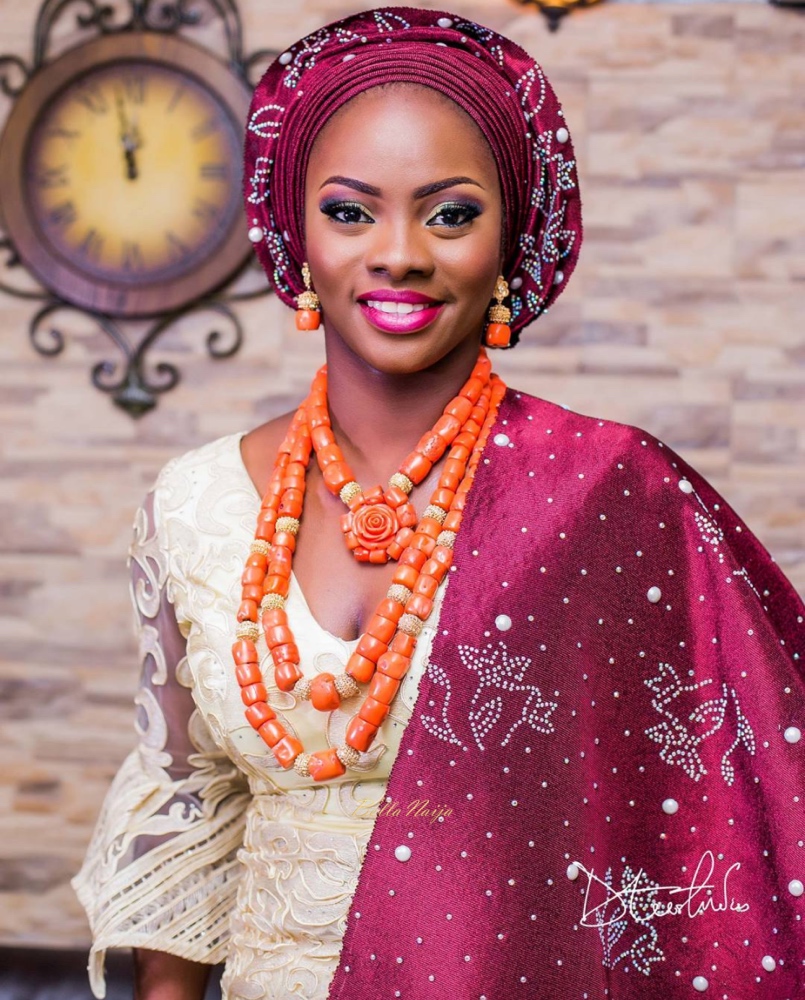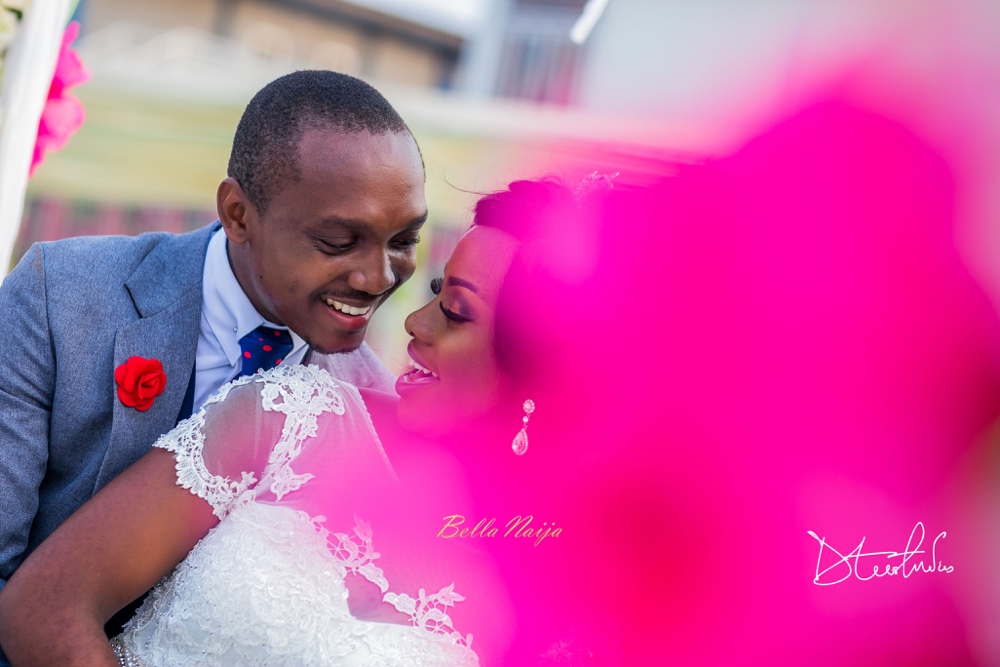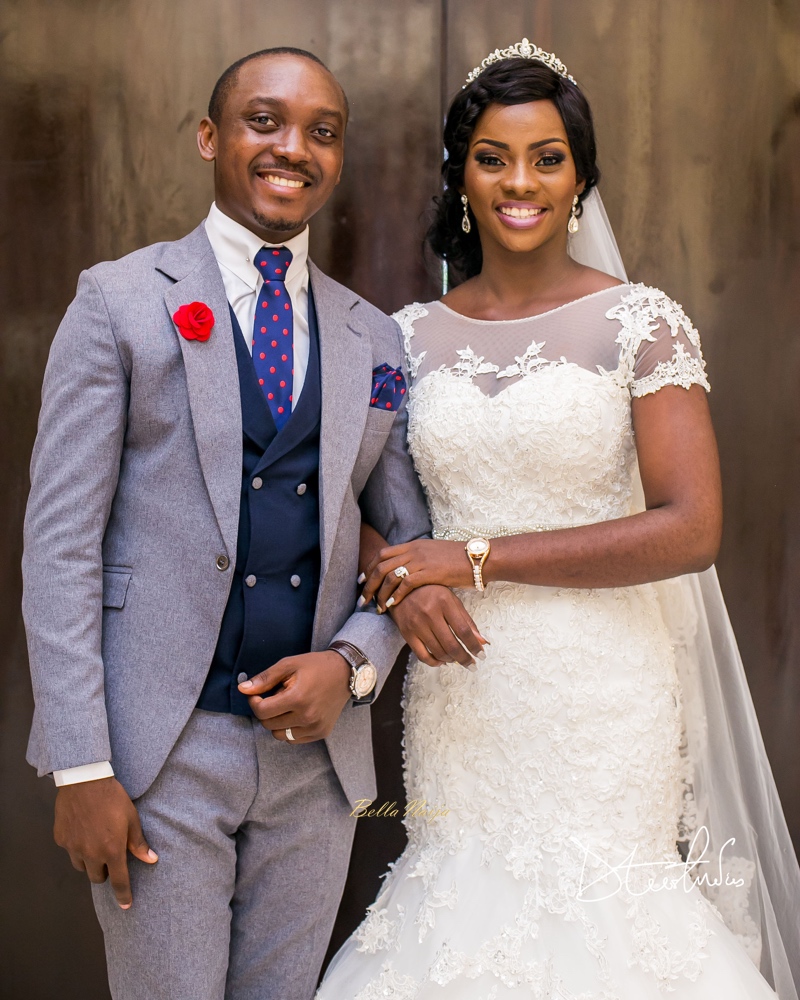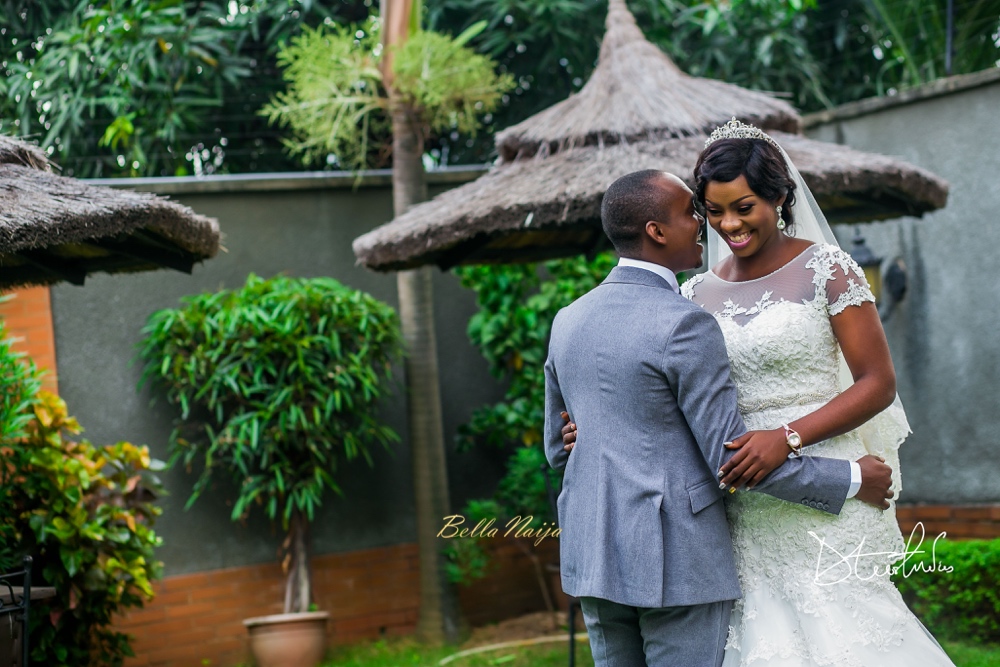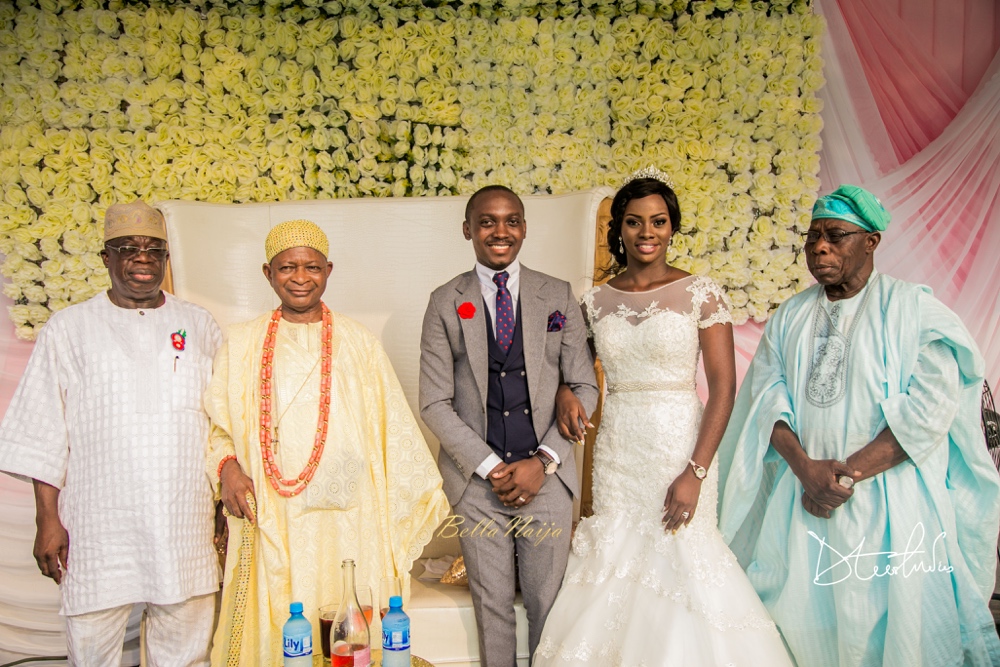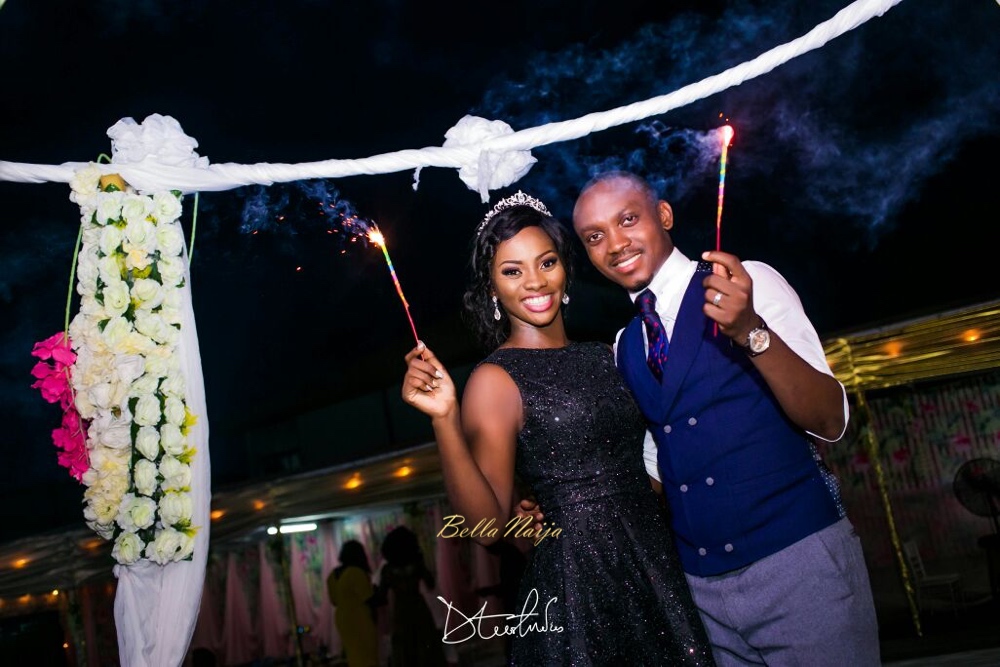 BBN Wonderland Highlights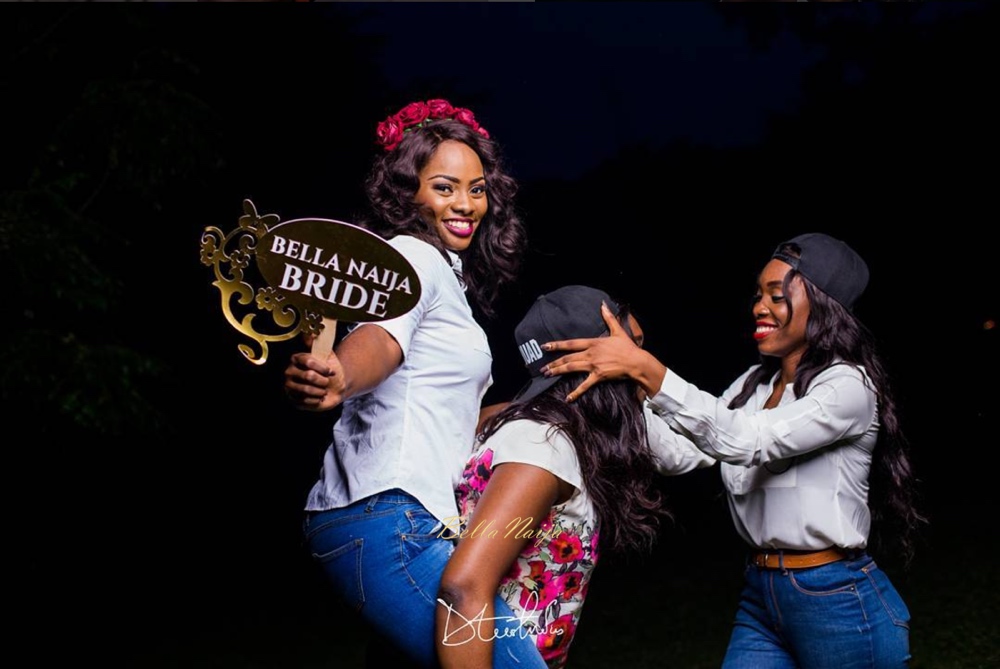 First let me say that BBN Wonderland was an amazing amazing experience. Emphasis on amazing… Friends I made!
All the girls were friendly and fun. I remember meeting Rita, she was so chatty I almost thought we had met before. Lol. We had such a girly gisting moment while waiting to be checked in, exchanging stories of our planning and family wahala.
Thank you BellaNaija Weddings and Baileys!
***
Photography: Dtee Studios | @dteestudios
Makeup: Obas Beauty | @obasbeauty
Bride's Traditional Fabric: Kubis Fabrics | @kubisfabrics
Hair Styling: 7th Street Styling | @7thstreetstyling
Reception Dress: Nouva Couture | @nouvacouture