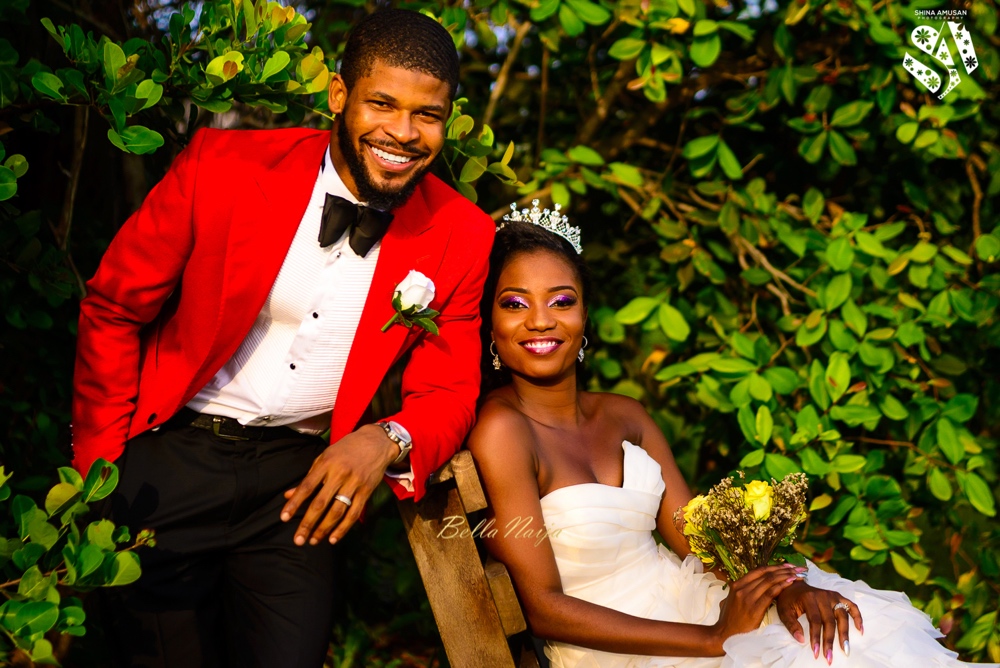 D'luxe Events has the most unique Nigerian wedding shoots we've seen in a while! It's set outdoors, which is a huge trend for 2017.
Here's what the planner has to say about the inspiration behind the shoot –
As a nature lover, I'm a huge fan of woodland weddings and anything outdoor inspired for a wedding ceremony because it could be as simple or sophisticated as you want it to be. It has this 'Happily Ever After' touch.

They have 'Alice in Wonderland' inspired wedding shoot but we have 'Abebi in Woodland' inspired wedding shoot. Woodland is the perfect place to have an intimate and romantic celebration. It could be rustic, enchanted or fairy-tale inspired style. There is something very spectacular about getting married beneath a shade of trees, lush greenery, birds chirping, fresh air, blue skies and surrounded by loved ones.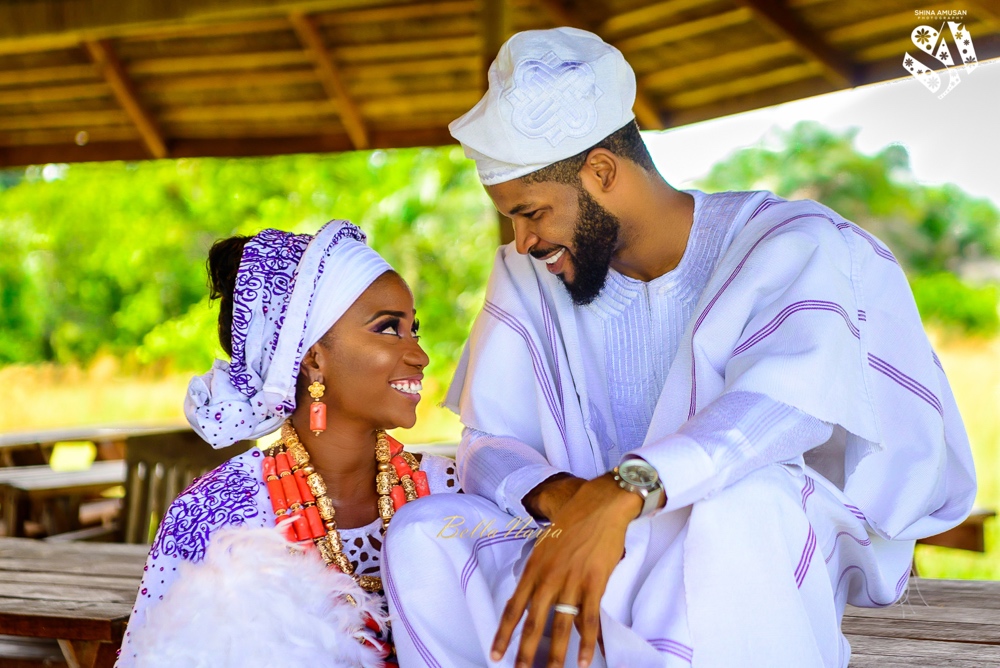 Woodland themed wedding isn't a popular trend in Nigeria, only for the adventurous few. This shoot hopes to inspire you that you can have a woodland themed wedding infused with your personal touch and African element as well.

Just don't forget the bug spray!
Be inspired!
Vendors
Venue: Lekki Conservation Centre
Event planning & Styling: D'Lux Events @theluxevents | www.dluxevents.com.ng
Photography: Shina Amusan @shinaamusan | www.shinaamusanphotography.tumblr.com
Videography: Ladi Milan Films @ladimilanfilms
Makeup Artist: Okere Chisorom @b.e.a.u.t.i.f.i.e.d
Hair Stylist: Fairy Touch Salon @amuzatfatimah
Bouquet and Flowers: Aralia By Nature @araliabynature | www.araliabynature.com
White Aso-oke: Bimmms 24 @bimmms24 | www.bimmms24.com
Wine Aso-oke: The Elect Aso-oke @theelectasooke
Traditional accessories: Lush Jewels @lush_jewels
Wedding dresses & reception outfits: Brides n More @bridesnmoreikeja | www.bridenmore.com
Suits & reception outfits: Taryor Gabriels @taryorgabriels | www.taryorgabriels.com
Accessories: Pretty Things Accessories @prettythingsaccessories
Boutonnieres: Toylongv @toylongv
Swarovski Rings: Alexander McCathy @alexandermccathyluxury | www.alexandermccathyluxury.com
Sterling Rings: Saint Tracy Rings @sainttracys | www.sainttracy.com
Wedding Cake: Tenny's Treat @tennystreat
Stationery: R'ade Designs @radedph | www.radedph.com
Shoes & Purses: La Heredera Shoes & Purses @la_herederashoesandpurses
Souvenir Boxes: Desuuwa Souvenirs @desuuwasouvenirs
Models: @desuuwa, @shabiofficial, @segunlns, @hanny_josey