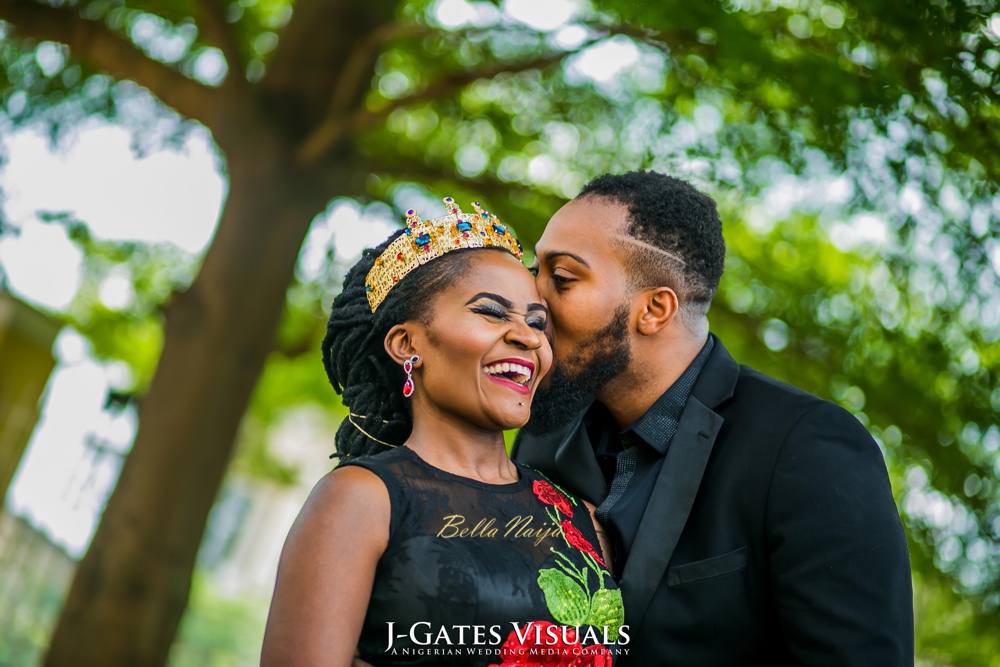 Imade Igbinedion and Prince Osmond Eweka met in Benin City while visiting Nigeria from the United States two years ago. They were at a mutual friend's gathering and with just one look, he knew he had found his wife.
Prince Osmond owns two companies in New York, USA – a consulting firm and a real estate company while Imade is a lawyer who has just moved back to Nigeria to start her practice.

Fast forward to December 9, 2016, Sir Gabriel Igbinedion gave away his beautiful granddaughter, Imade to the Royal Family of Ogiesoba Eweka of the Great Benin Kingdom.
The wedding, planned by Victoria Roberts Solutions, took place at the Garden of Eden, House of Igbinedion in Benin City.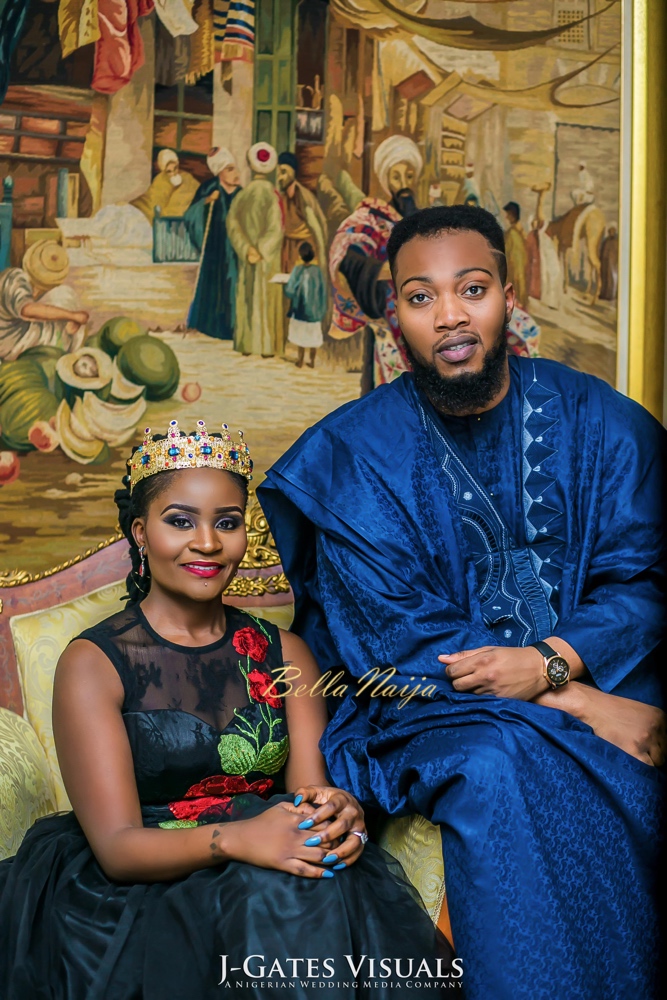 See their royal wedding!
~ Pre-Wedding Photos by J.Gates Visuals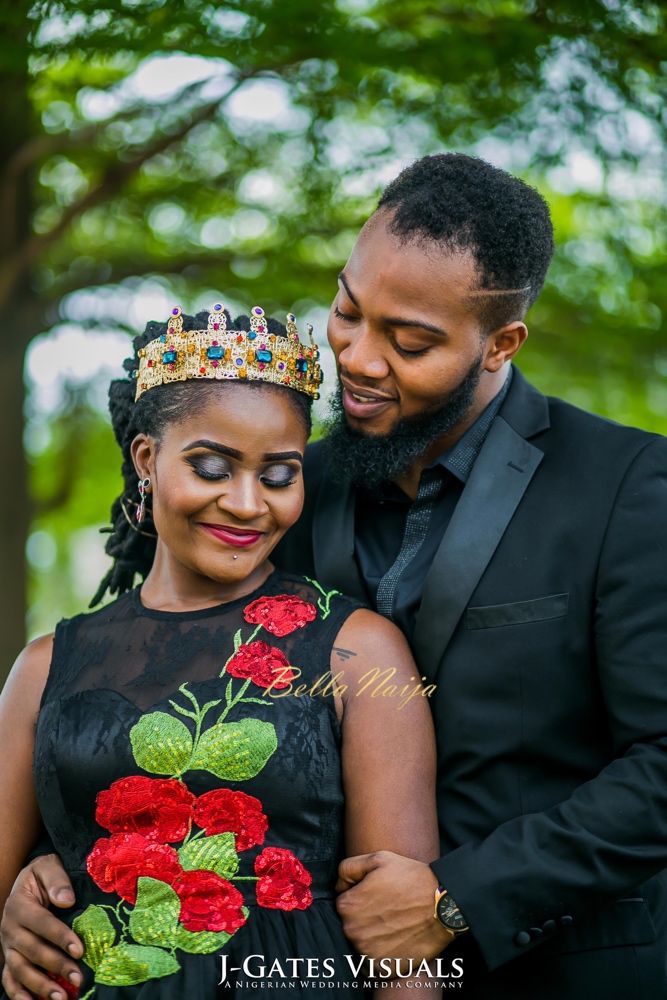 The Proposal
by the bride, Imade
On the 12th of April 2014, my baby proposed to me at Michael Angelo Towers in South Africa. He surprised me I didn't know he was flying to Johannesburg to see me. I was shocked when he showed up at the mall with my sister.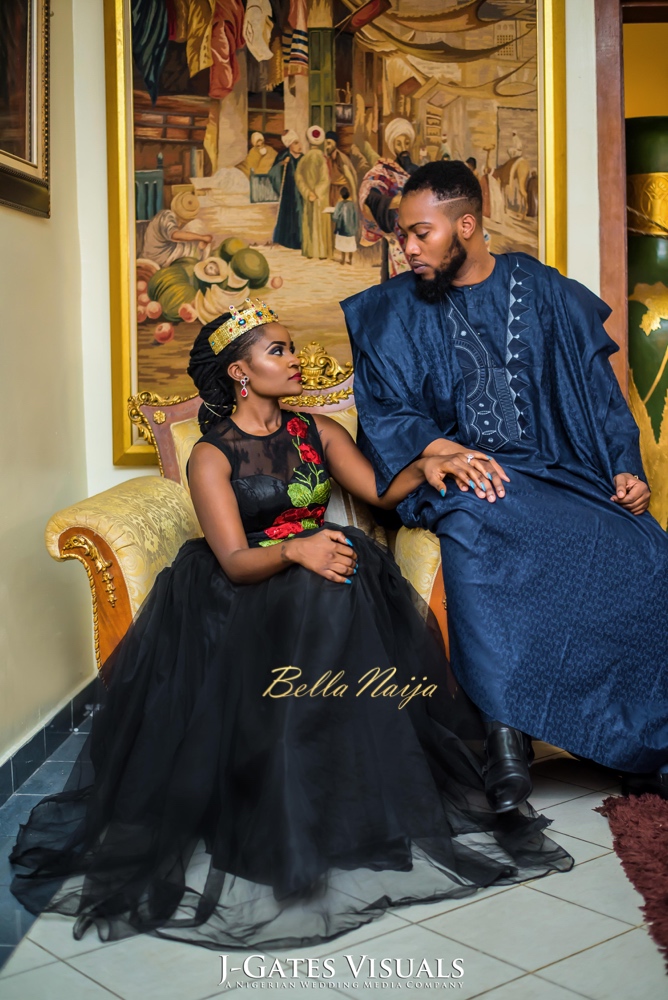 He got in from America that morning and booked us the penthouse suite at The Michelangelo Towers.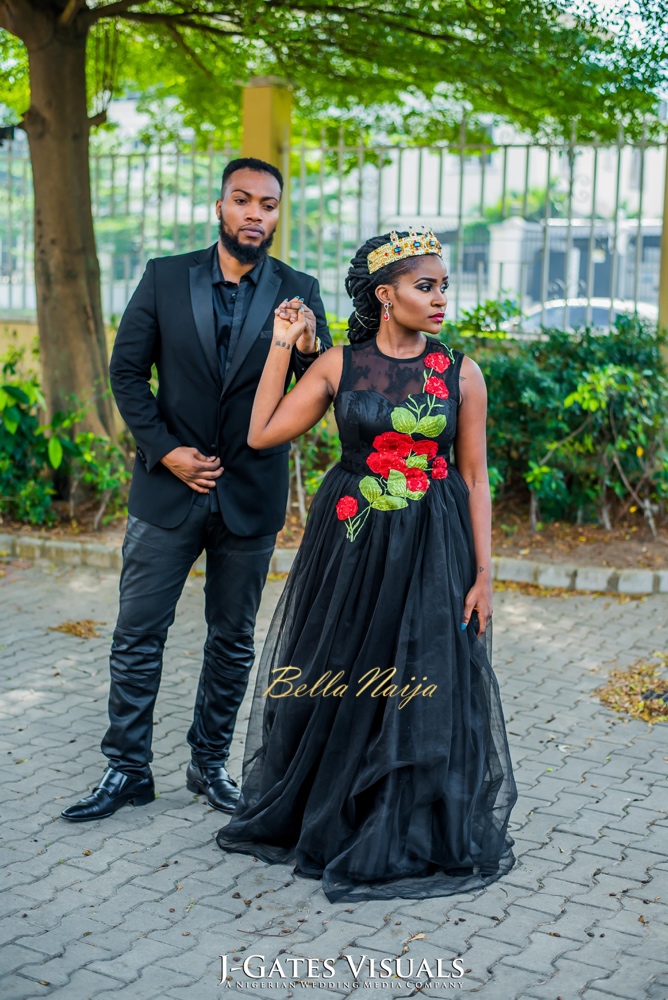 Later on that night after dinner, he ordered the dessert and as I was about to dig in I saw a shiny big ring. He got on one knee and said, "so will you?" Of course I said yes.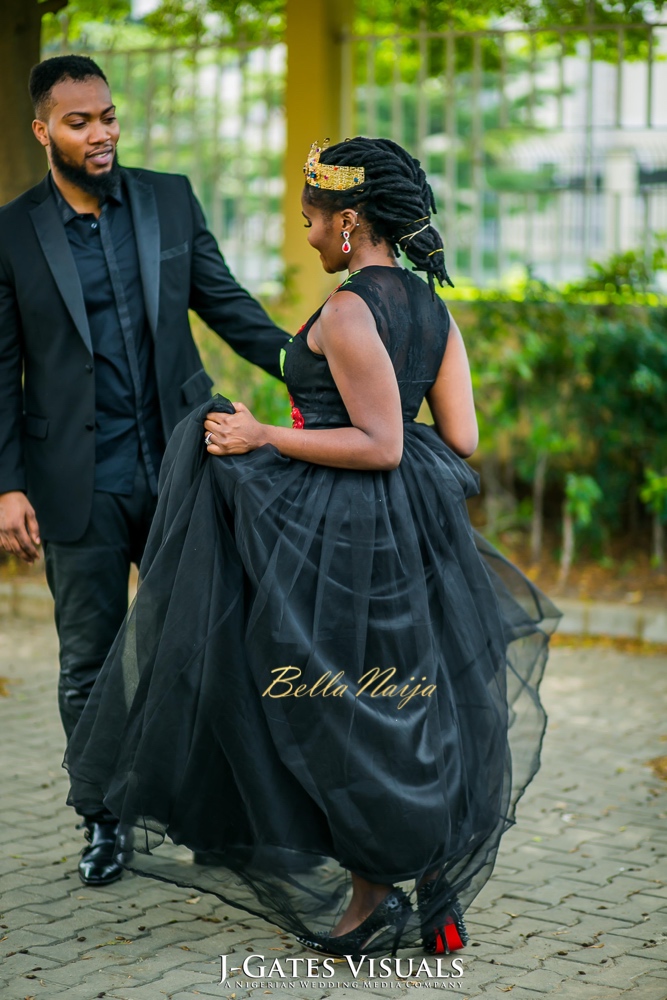 ~ Introduction Video by Independent Television and Radio
The intro held this September in Benin City.
They showed the couple coming in, band playing and interviewed several members of the bride and groom's families including Lady Cherry Igbinedion and Bright Igbinedion, as well as the couple's mothers.
Patriarch of the Igbinedion family – the monarch Esama of Benin Chief Dr. Gabriel Igbinedion also prayed for the couple before the reception where they celebrated the union.

Traditional Wedding
Photography: Firstcam Freelance and Ajayi Phillip Photography and Geeks Photography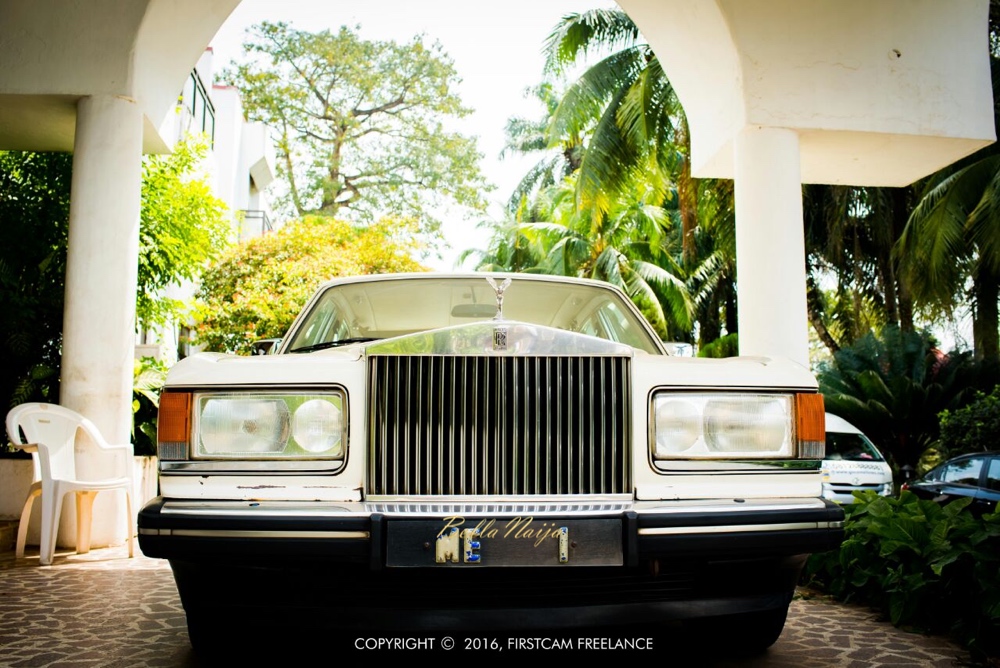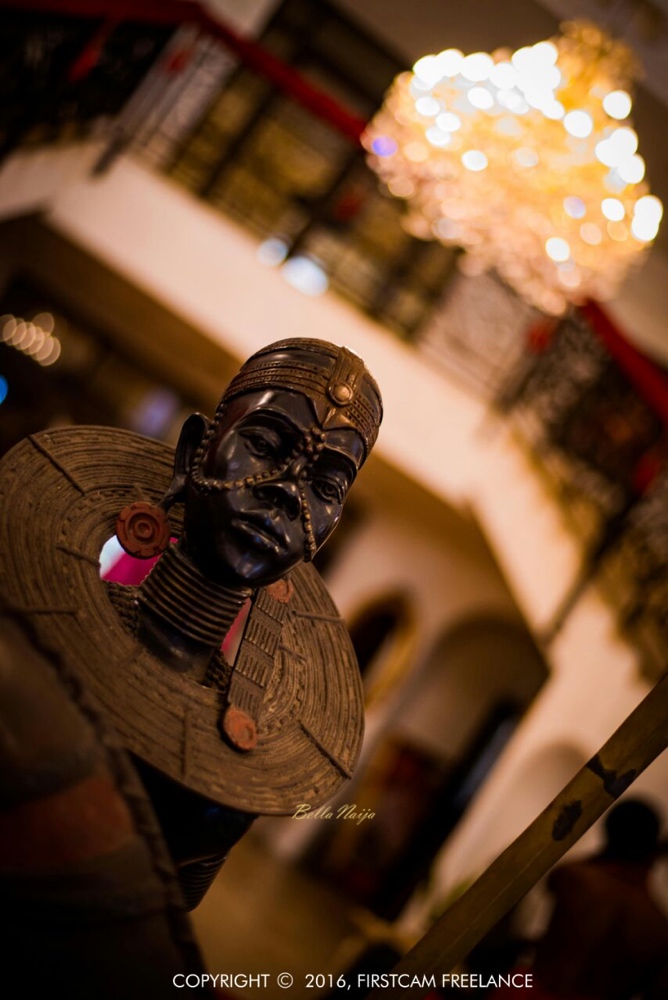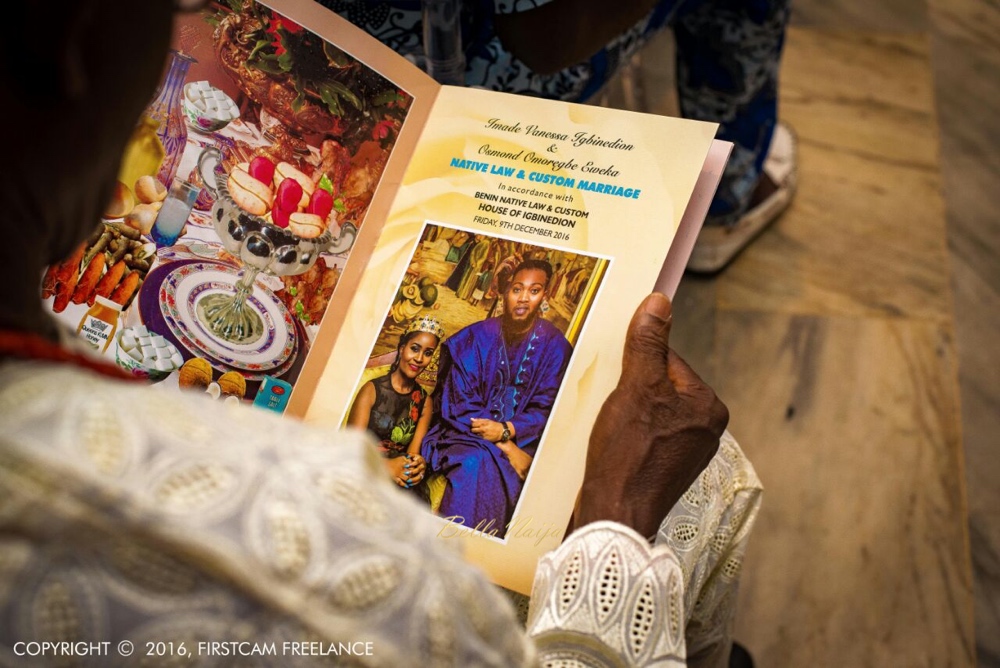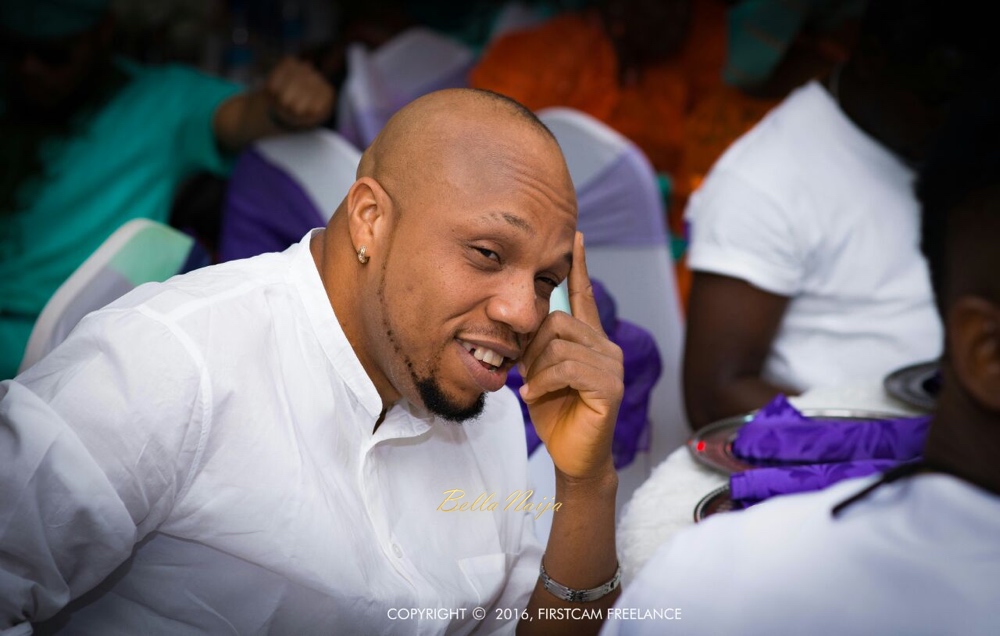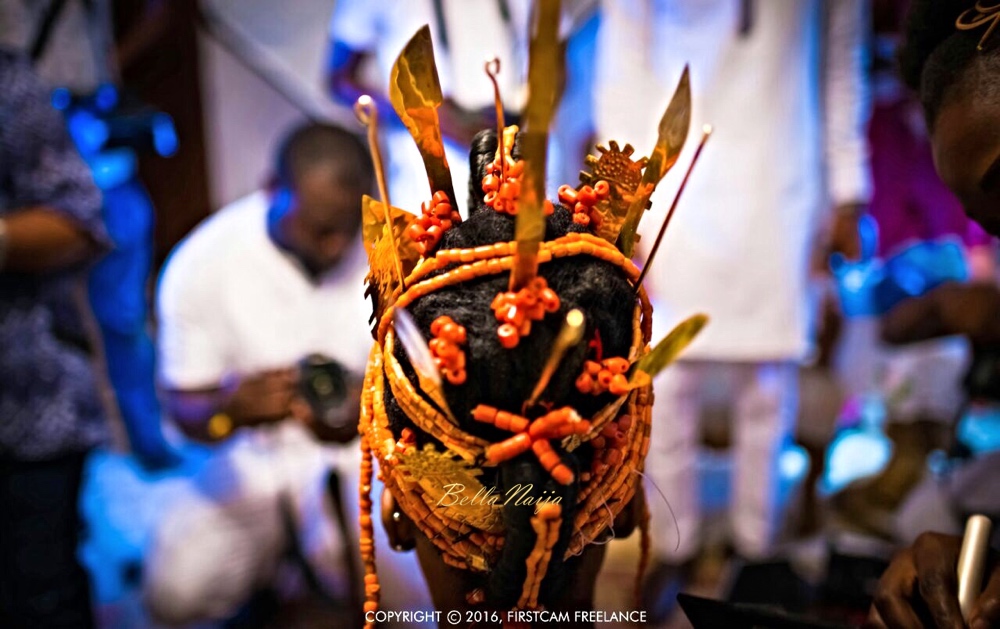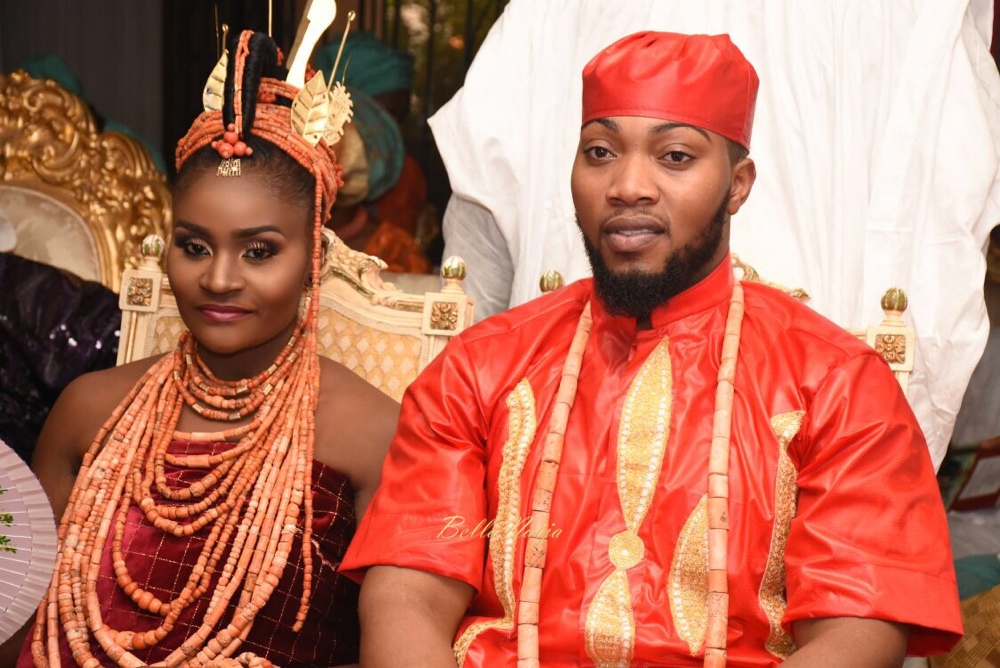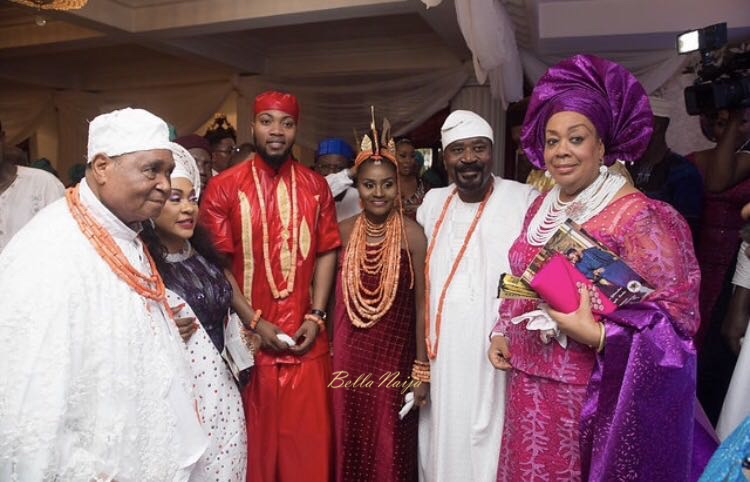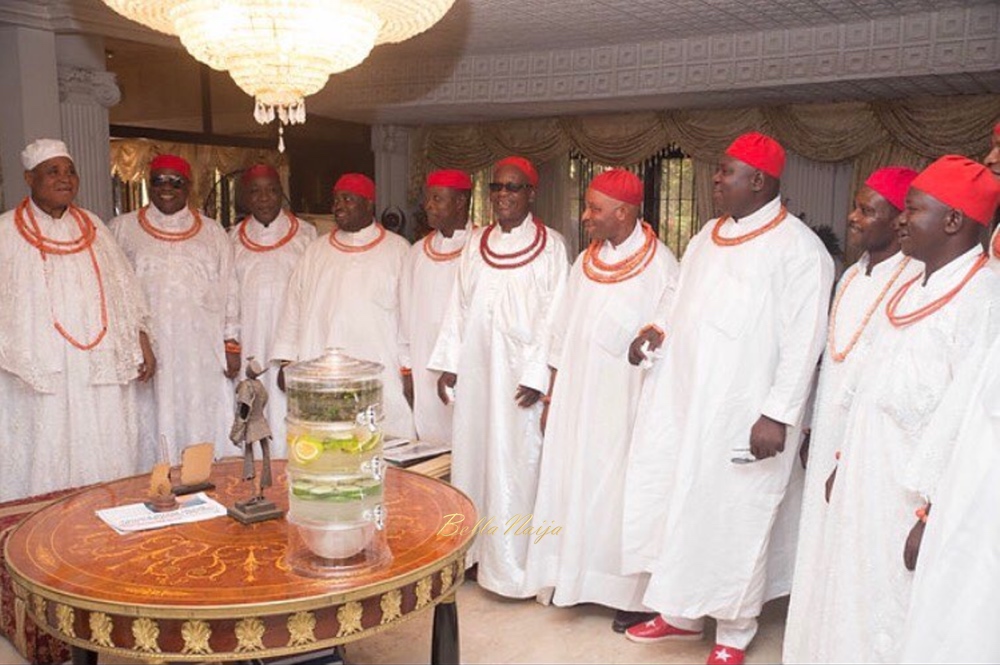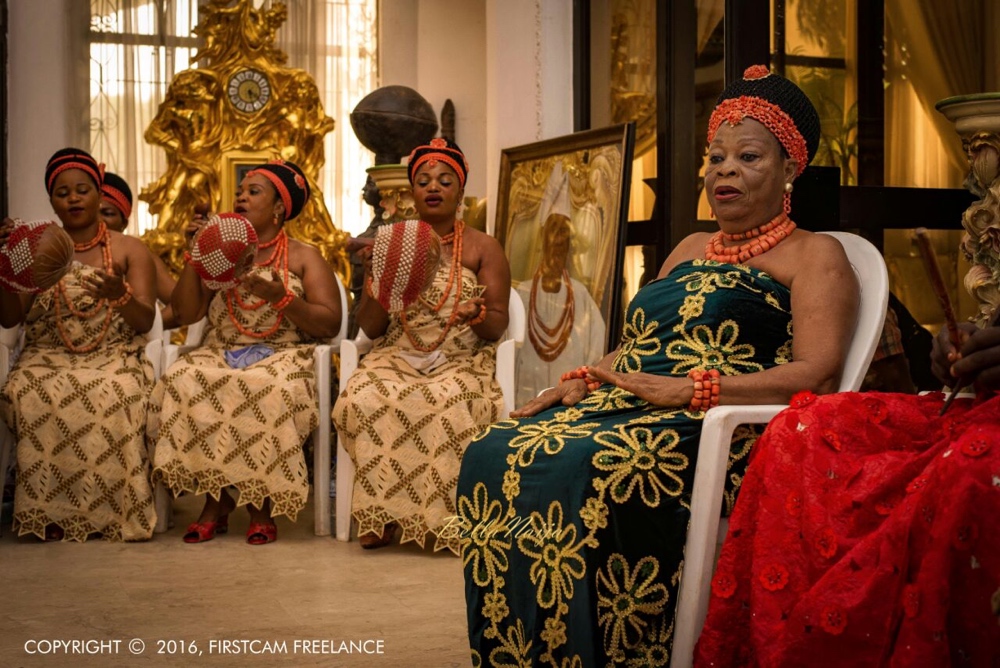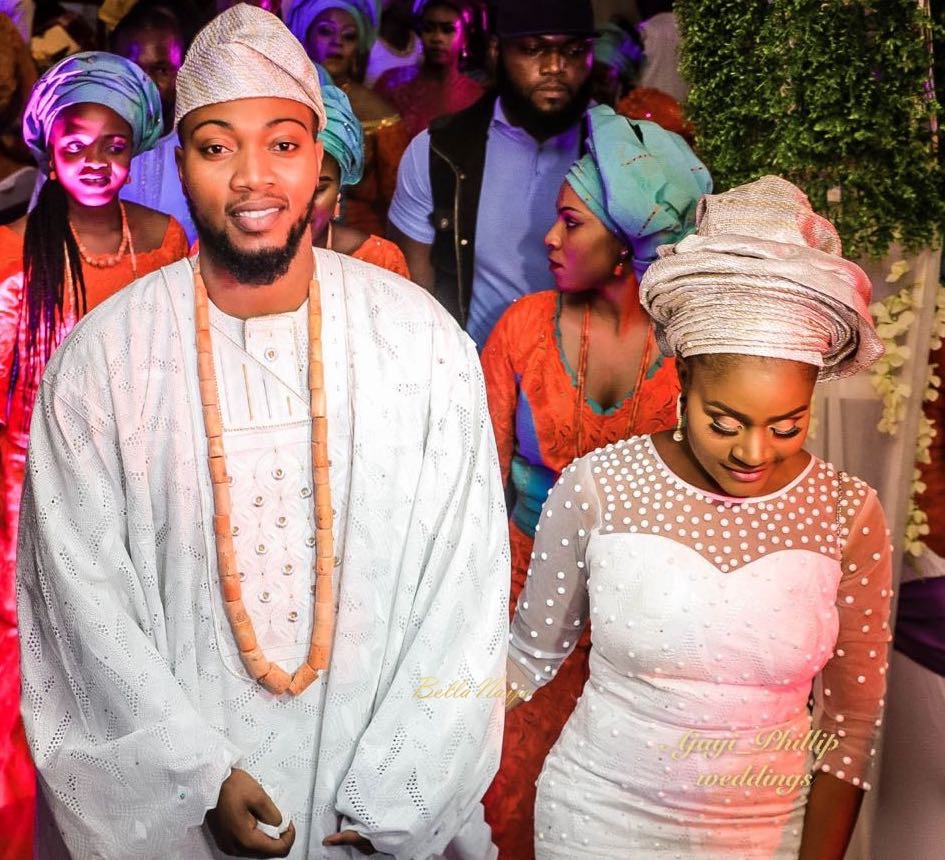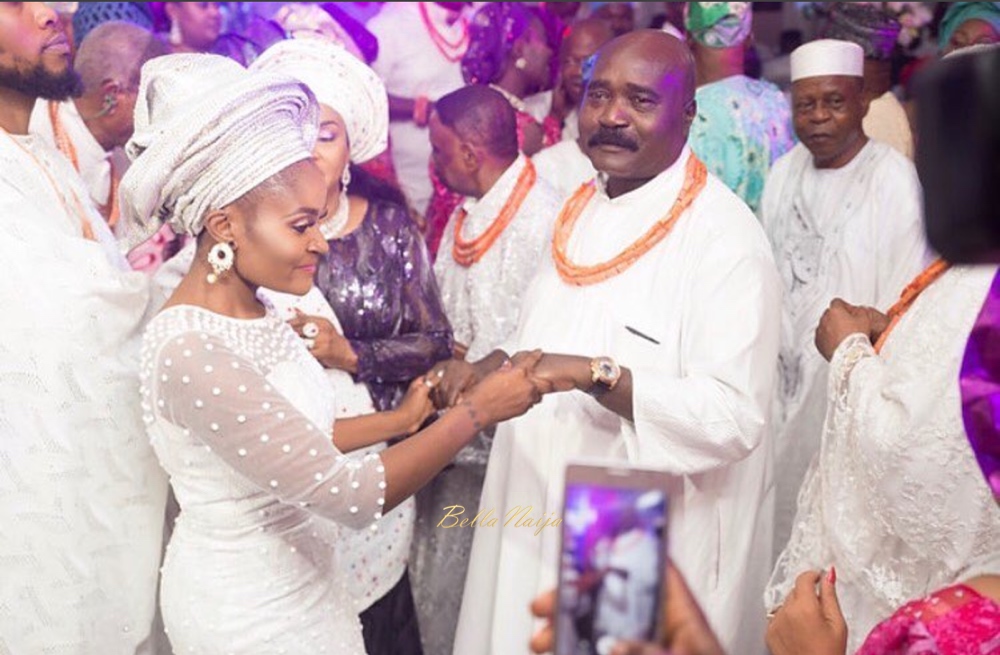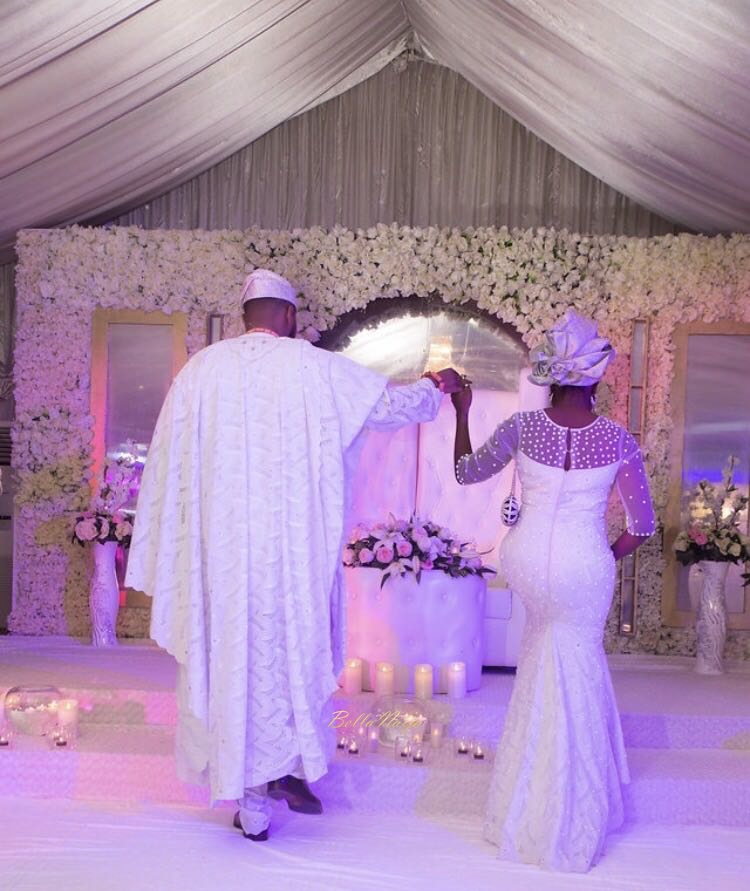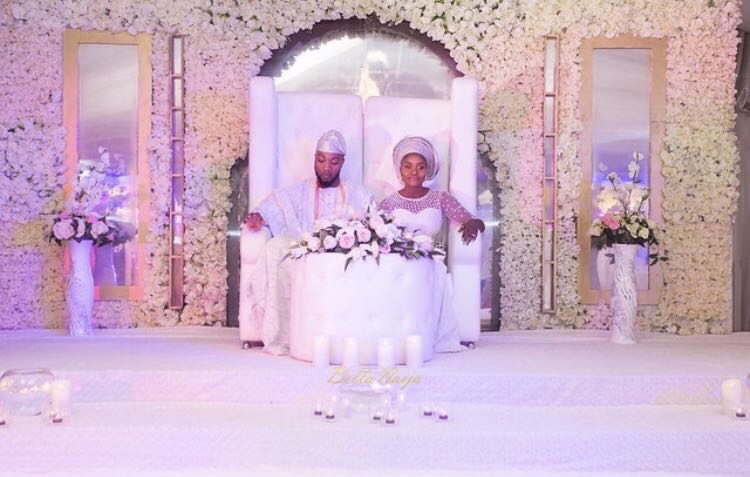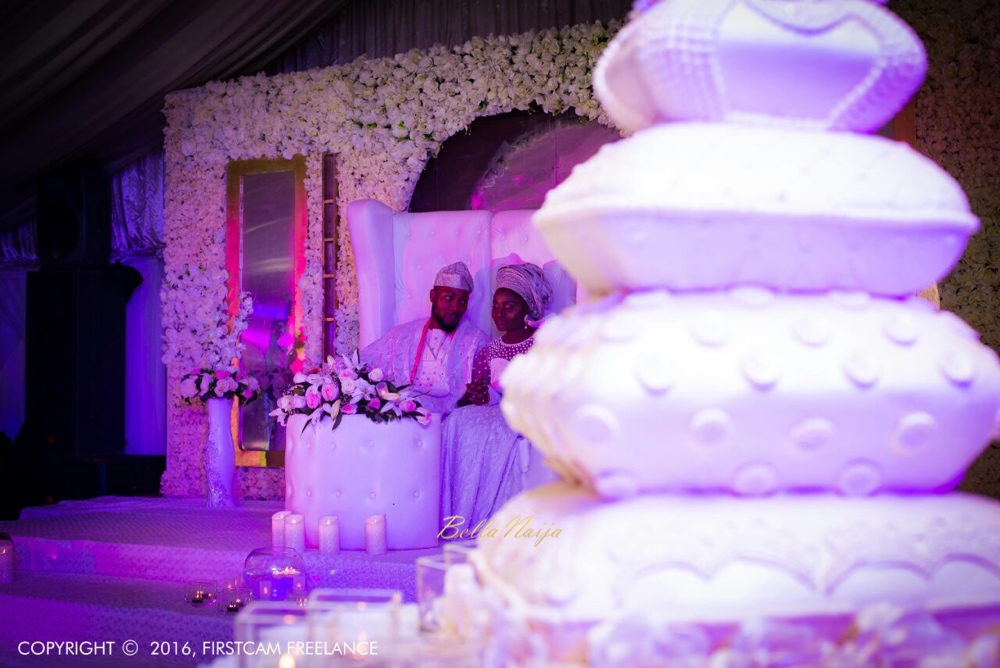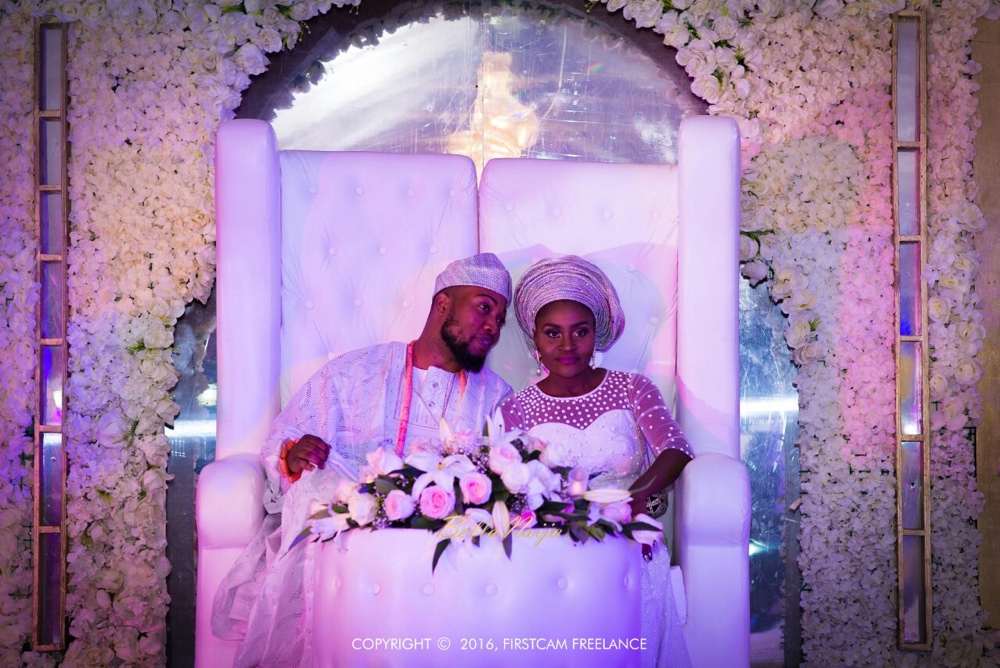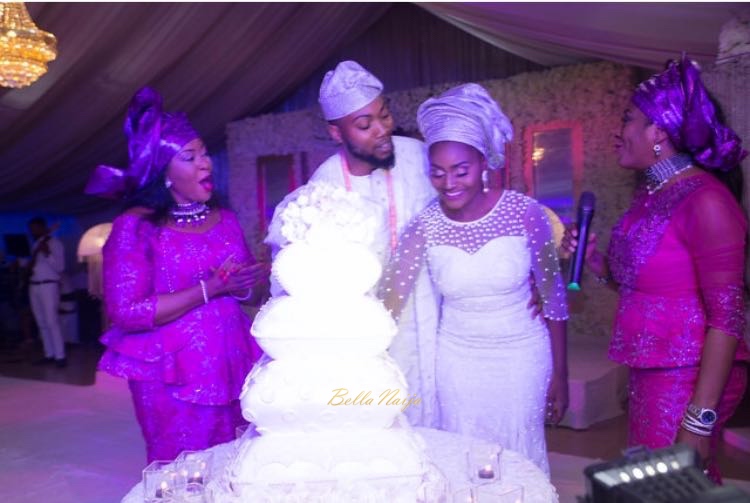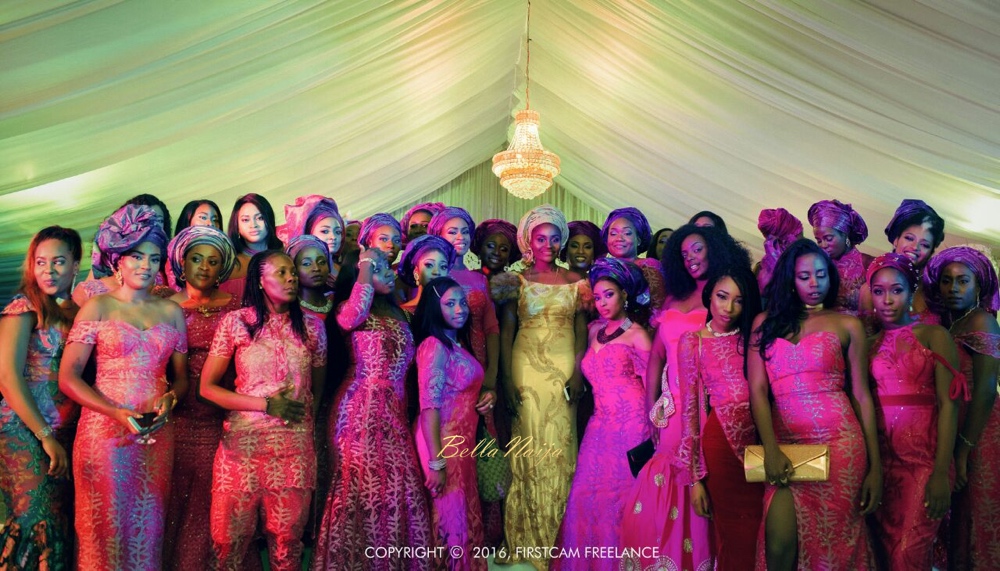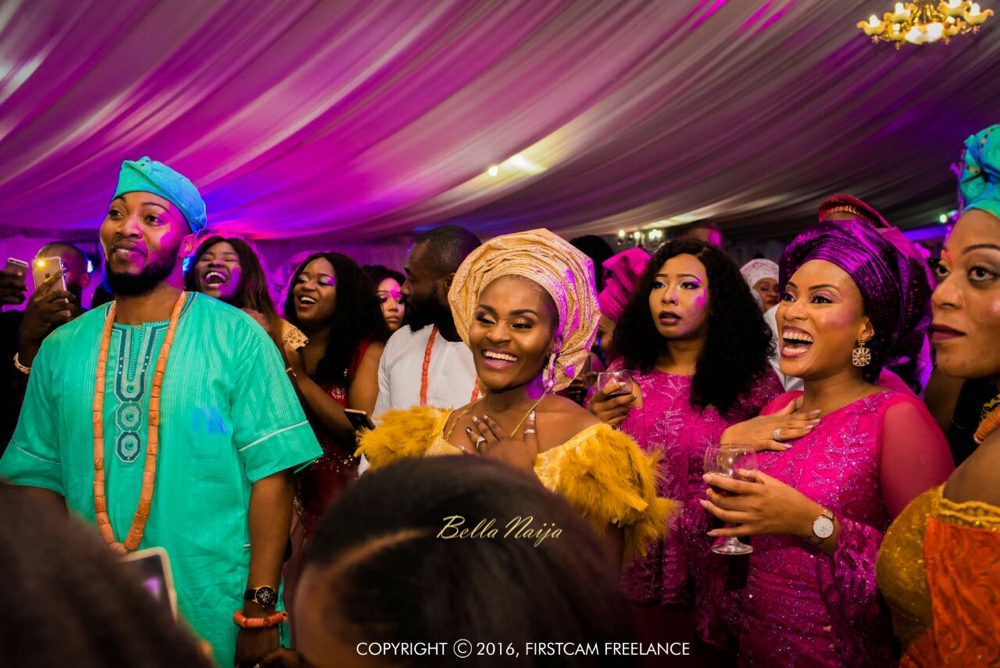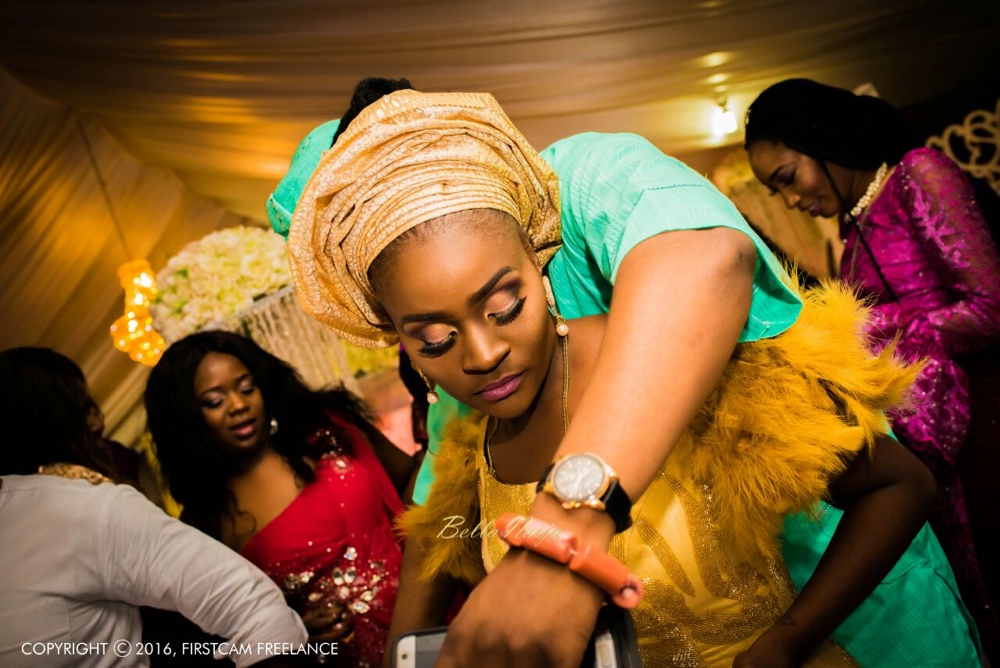 Wedding Videos by DZRPT TV's The Wedding Guest
Part 1

Part 2

***
Planner: Victoria Roberts Solutions | @victoriarobertssolutions
Pre-Wedding Photos: J.Gates Visuals | @jgatesvisuals
Wedding Photography: Firstcam Freelance and Ajayi Phillip Photography and Geeks Photography