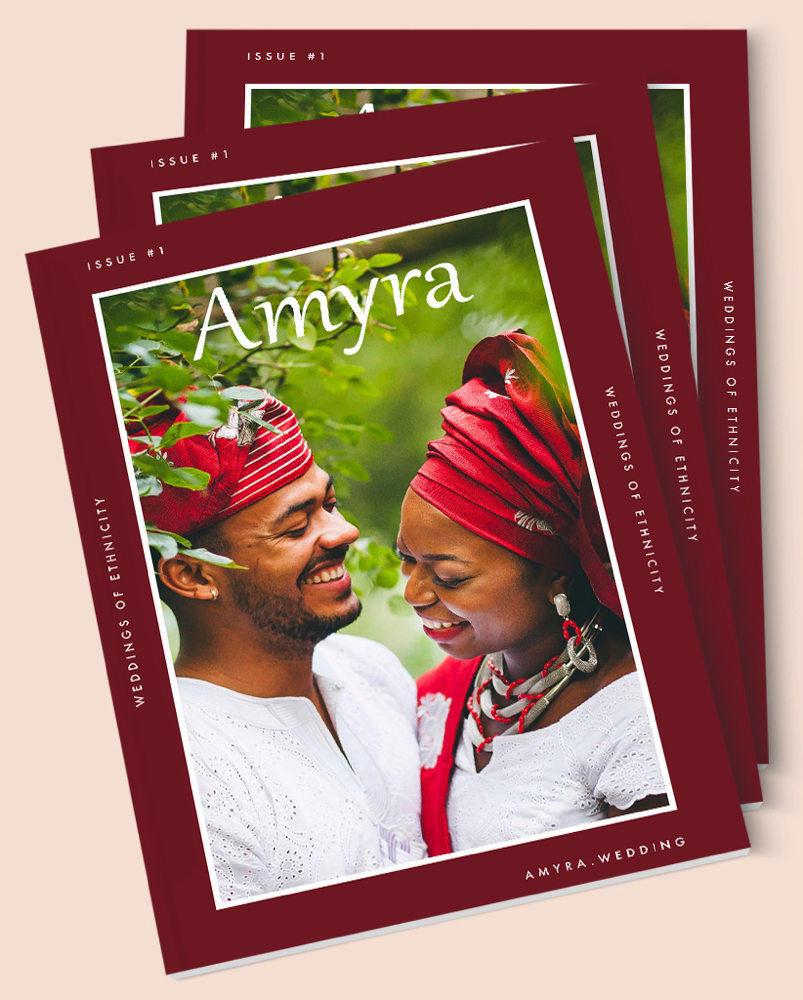 Amyra is a new UK ethnic wedding magazine, that aims to deliver services, stories and beautiful photography, which will help brides and groom create their cultural wedding day.
Founder Carla Christian was inspired to start the magazine when she fell in love –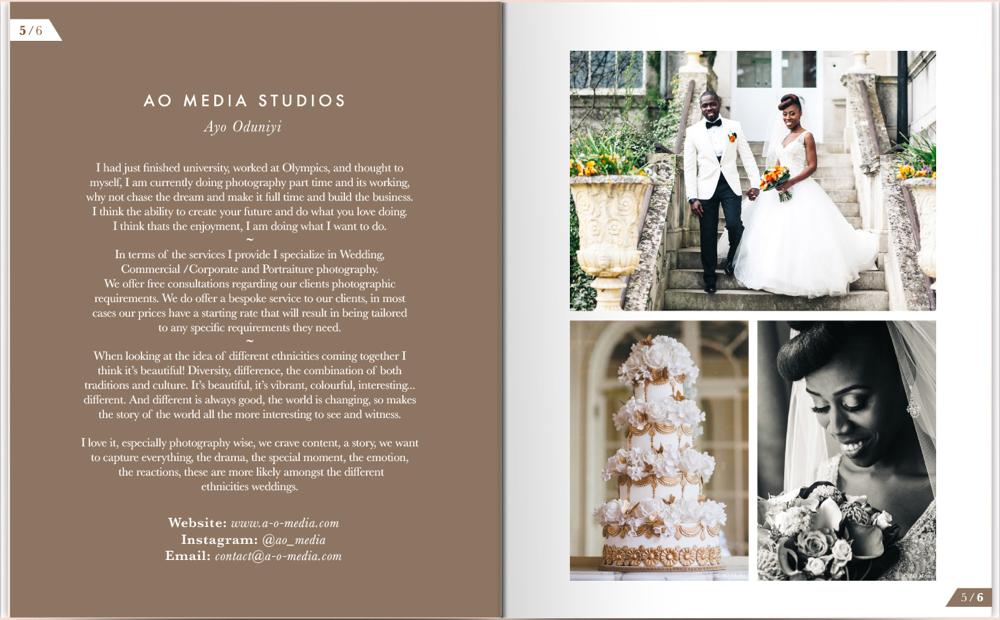 A few years ago I was romantically involved and considered the idea of marriage. This is when I started to consider what inspiration I had to create to special day of my dreams. I found it surprising that considering how diverse London and the UK has become that there wasn't anything that I, a potential black bride, could identify or relate to. This was when the seed became planted to create something of its kind.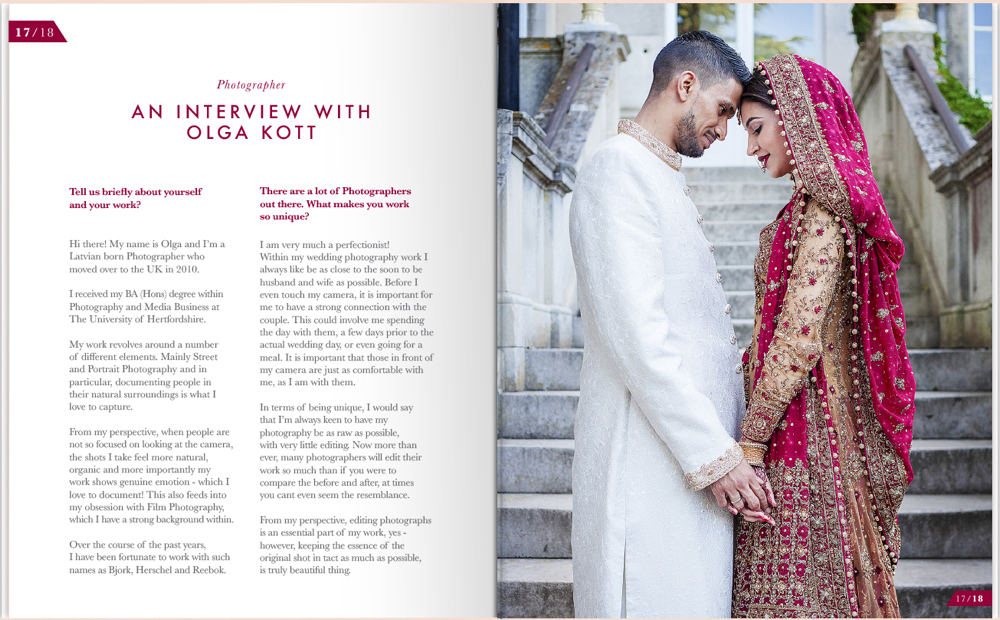 I met Graphic Designer Kieron Lewis (also known as Kay) at the Mahogany bridal show. We discussed my vision of having an ethnic wedding magazine on the shelves in stores as there isn't any currently out there on the market. Although I had these thoughts I wasn't quite sure how it would be actualised until our second meeting, this is when it became more apparent that this could definitely become a reality!

Kieron has been able to turn this idea into a reality by designing this magazine, with the collaboration of Latvian born Photographer, Olga Kott. Together they make Olga&Kay. Amyra certainly looks forward to working on my more projects with Olga&Kay in the near future.
CLICK HERE to read the digital version of the magazine via Issuu.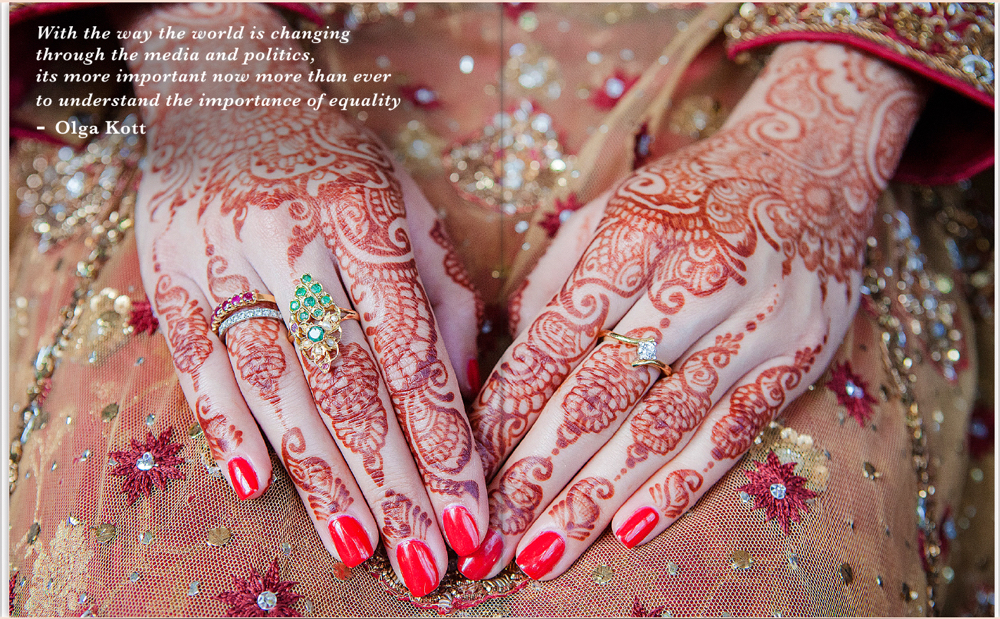 Useful Links
Amyra: twitter.com/AmyraSubmission
Kieron: kieronlewis.com
Olga: ktvska.squarespace.com
Olga & Kay: twitter.com/Olga_and_Kay