BN Collection To Closet: Maky Benson in Fashpa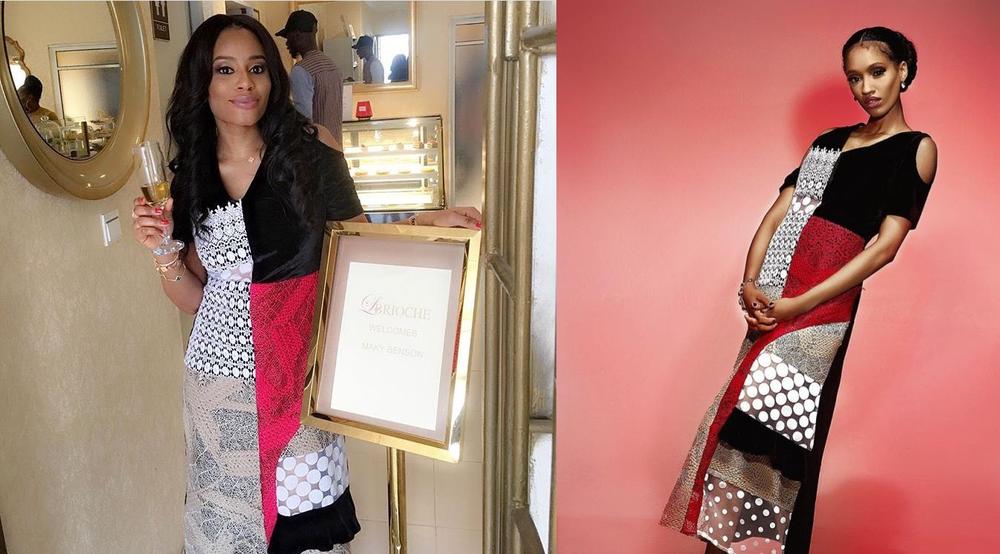 Cookbook Author, Maky Benson, stuns in this beautiful piece from Fashpa X Dija's Holiday 2016 Campaign.
Maky wears this to brunch for the promo tour of her cookbook 'Micah's Meals' paired with a nude pair of sandals and gold clutch bag. Looks gorge!