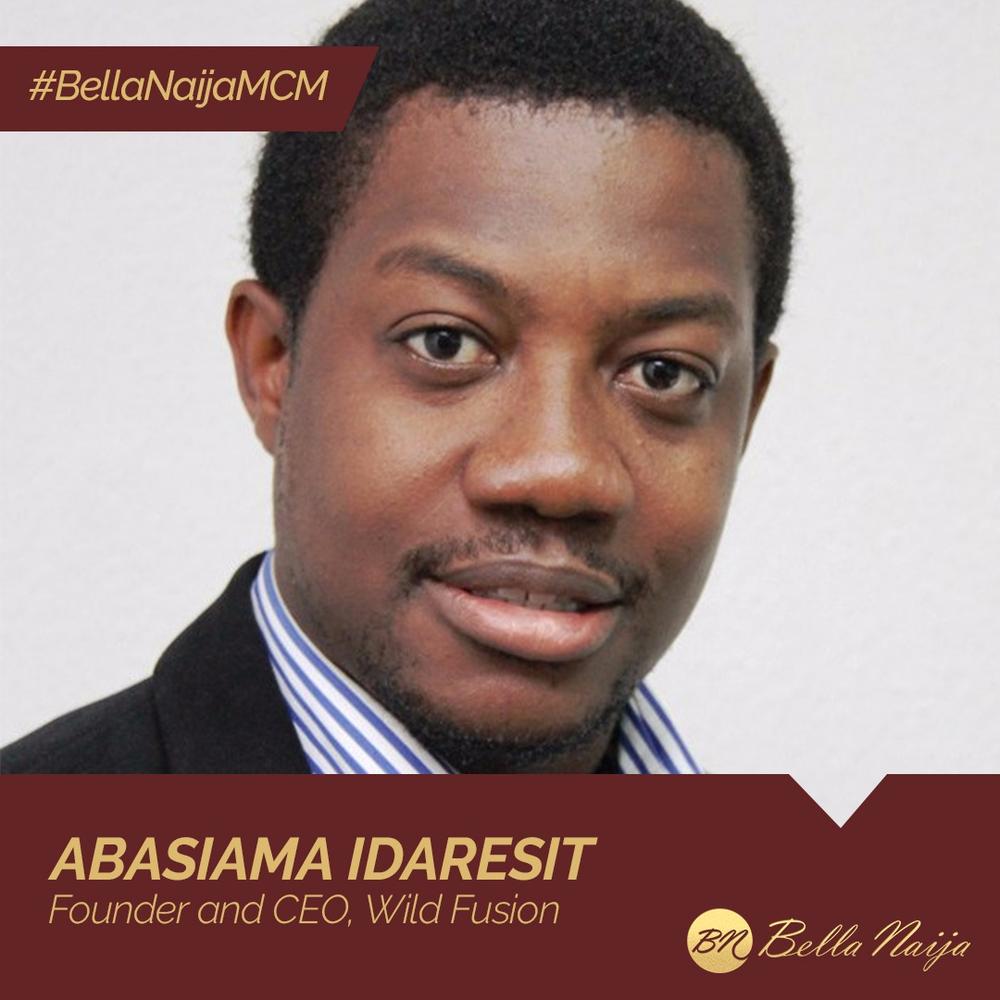 Abasiama 'Abas' Idaresit, after completing his degree in Information Systems & Management at the London School of Economics, had one goal in mind – how technology can impact small businesses. The focus was the core of his dissertation – the impact of technology on small businesses.
In 2010, Abas, who also has an MBA from Manchester Business School, founded Wild Fusion, a Digital Marketing Agency with offices in Nigeria, Kenya, and Ghana.
"For the first eight months I didn't make a dime," he told Huffington Post in 2013. "People literally chased me out of their offices."
He however met the proprietor of a business that catered to the needs of new mothers and their babies. The lady was earning about N160,000 ($1000) a month at the time. Abas promised to use the internet – which was still growing in Nigeria at the time – to grow her business and offered to pay back if it doesn't work.
Abas received N40,000 (about $250 at the time) from the lady and got to work. Long story short, it took Abas 3 months to rake in $100,000 monthly in sales for that lady, and the success story began.
Wild Fusion became Google's first AdWords-certified partner in West Africa. Google also used Abas' achievement as an internet marketing case study. See case study here.
Today, Abas is the CEO of Wild Fusion Group which houses ROI Digital, Wild Fusion Digital Centre and Wild Fusion. The company, as at 2013 had clients including Visa, Vodafone Ghana, Vodacom Business, FBN Capital, Pepsi, Samsung, and Unilever.
We love this summary on his LinkedIn page:
I consider myself an expert and a leader in the field of Technology, Marketing and Business. From building businesses to enabling tech-driven organisational success, I have been at the front-line advocating, building and funding to drive adoption and penetration of internet technology.

Working with diverse stakeholders across Africa, we have built a leading digital agency, a media house and a digital training centre while creating unique opportunities to engage African consumers.

At the heart of what we do is our commitment and passion to up-skill the local ecosystem in countries where we operate and ensure Africa takes advantage of innovation most especially Mobile Technology. As a market leader,  we will remain at the front-line driving change, innovation and delivering on quality service while increasing our investment and commitment to Technology, Brands and our Continent.
In 2013, he was listed in Forbes' 10 African tech millionaires to watch. Abas is on his way to becoming an African tech billionaire, and we are seriously rooting for him!