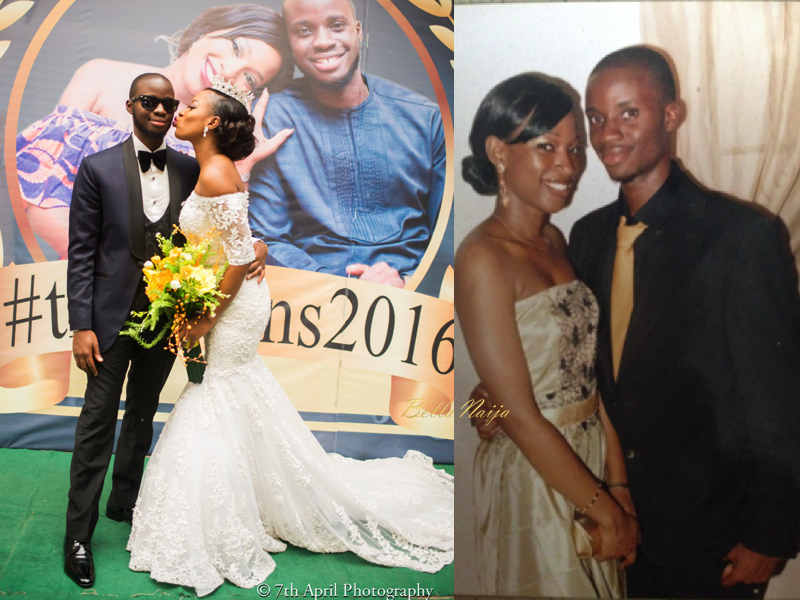 The memories of #BBNWonderland – Baileys Nigeria and BellaNaija Weddings' enchanted event on 01/10/2016 still have us smiling from ear to ear, and we smile even harder when we see the brides-to-be are now married.
We loved meeting the 30+ beautiful, accomplished and unique #BBNWonderland brides from all over Nigeria, and we are happy to celebrate with them on their weddings.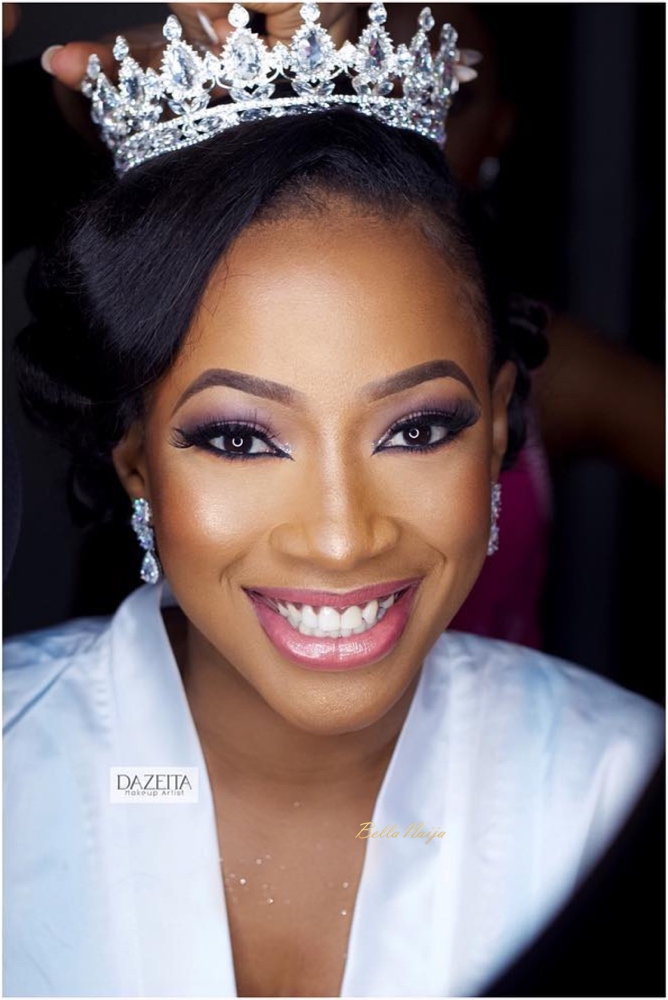 #BBNWonderland bride Eguono Avon and Ejiro are both Urhobo from the same local government – Okpare-Olomu of Ughelli South LGA in Delta state. In fact, their hometowns are a stone throw away! But they met in University of Benin (UNIBEN) when they were studying Math and English – he was in his third year studying Mathematics and she was in her second year studying English.
Wonderland bride Avon Eguono is a winner! She is currently a National Sales Manager at an international jewelry company in Nigeria, and playing to win was her strategy for getting her many prizes on the d-day – she says, "Warri no dey carry last"!
She also tells us about applying for Wonderland, where she met her ring twin, and made many friends – three even went to Port Harcourt for her wedding.
Baileys Nigeria and BellaNaija Weddings wishes Avon Eguono and Ejiro a beautiful and blessed home, and love to last a lifetime.
***
How We Met
by Eguono Avon, the Bride
My husband and I met as University students. He was in Mathematics 300 Level and I was in English 200 Level.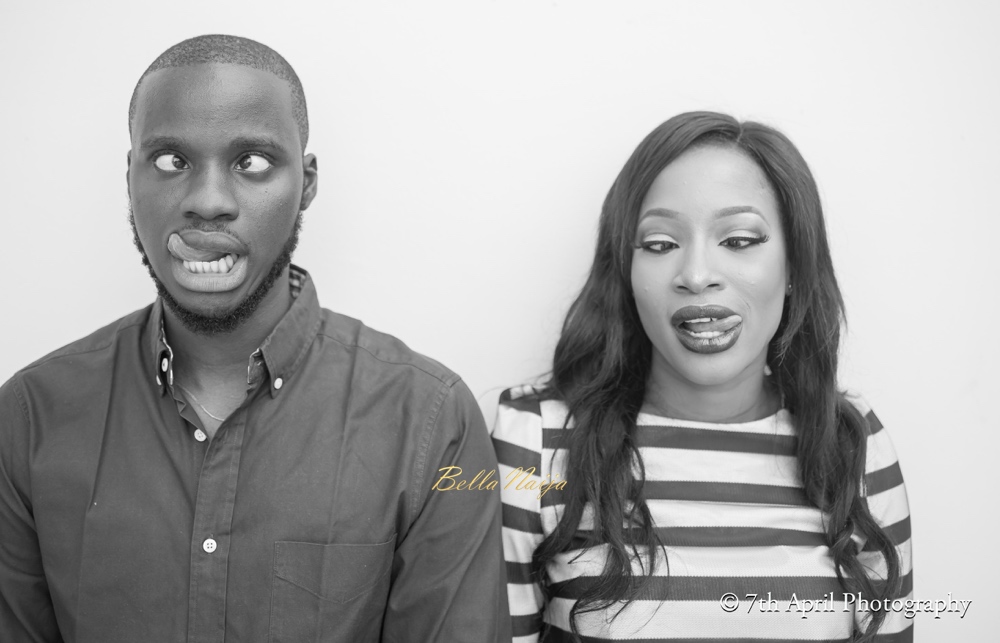 We met in 2nd semester November 2008 during one of the numerous night preps. in Faculty of Pharmacy UNIBEN. I had read till 12 midnight and was waiting for my close friend Obahi to come accompany me back to my hostel because it was quite late and I didn't want to walk back alone. Unfortunately, Obahi had taken an everlasting walk to the shopping complex and hadn't returned. I got tired of waiting and went to drop a message with Ejiro for Obahi stating that I got tired of waiting and so decided to go alone.
Ejiro being a gentleman, offered to walk me back to my hostel. We clicked immediately and I remember laughing out soooo loud that night and argued on who had better phonetics and phonology skills. It was indeed a very long walk and since then, we have been walking side by side.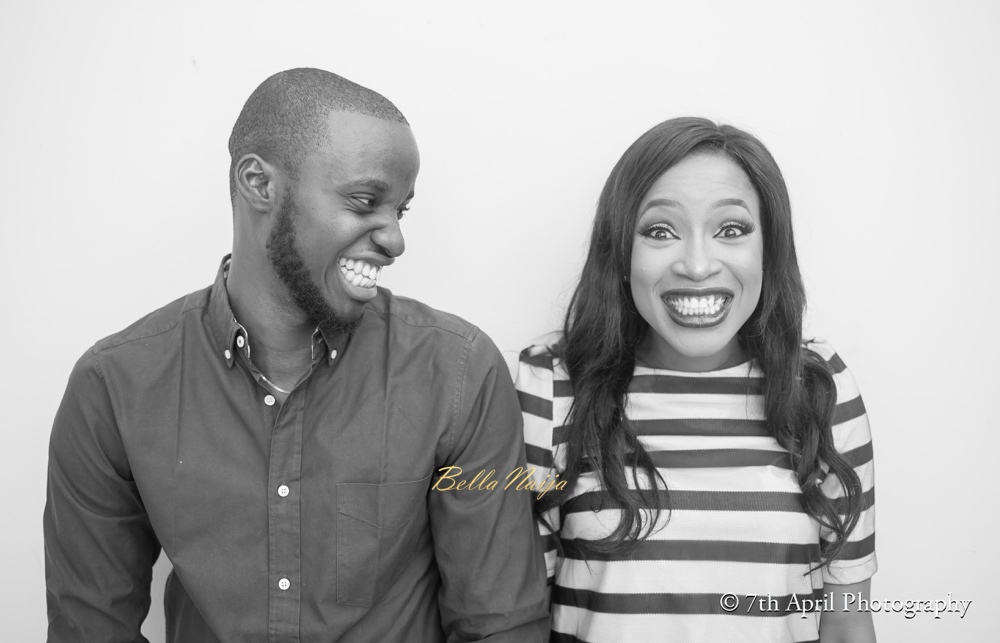 "From walking to the hostel to walking down the aisle"
I said yes to the relationship December 31st 2008 after so many toasting lines like "I will never break your heart, I will love you forever, I will take care of you" etc' (what does a student have to offer sef oh) Abeg help me ask "mbok"?!
We didn't have the smoothest of relationships. Everyone who knew either of us knew both of us. We were also notorious for quarrelling and fighting (c'mon I was young joor and my heart didn't understand I was falling in love).
He graduated a year before I did and went to serve his country in Abuja, I graduated a year later and went for NYSC in Lagos 2 years after. The only year spent together was the first year, the rest 6 years were apart, a long-distance relationship. Big thanks to MMS, GLO midnight calls (raise your hands if you concur), hi5, Facebook, SMS and a few daylight phone calls.
Pre-Wedding Photos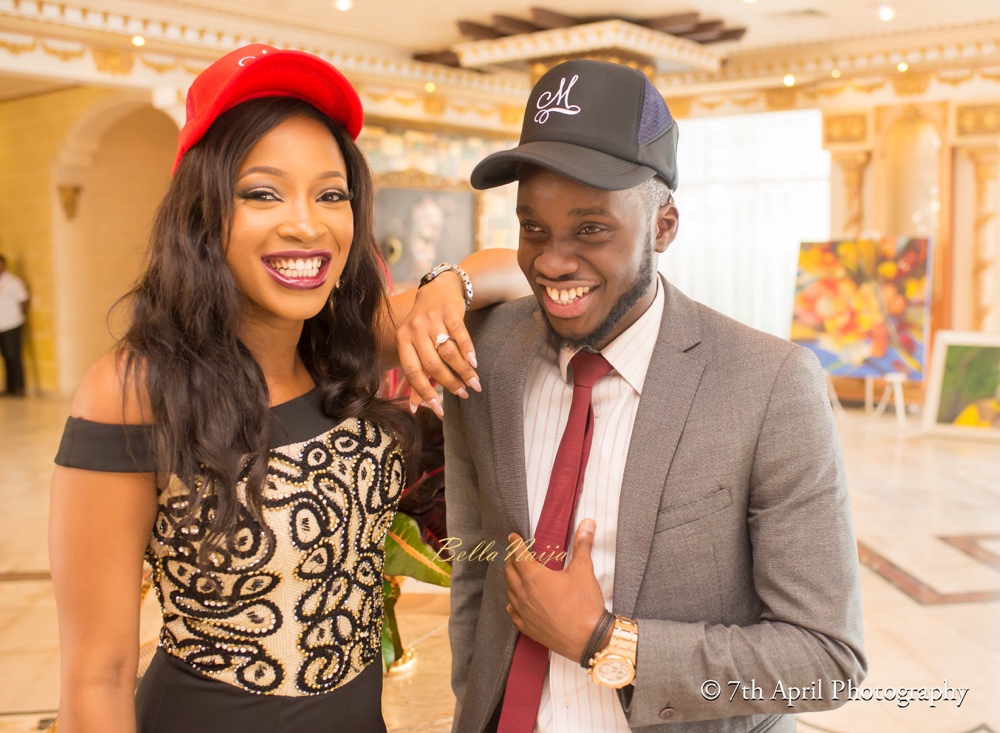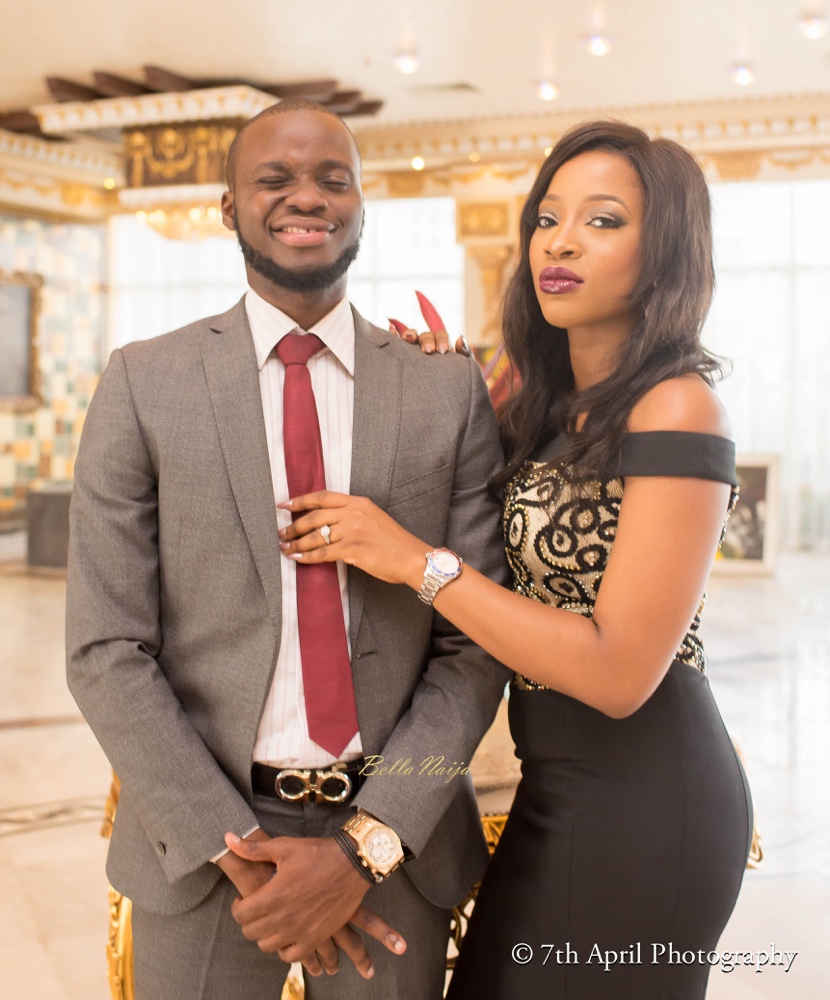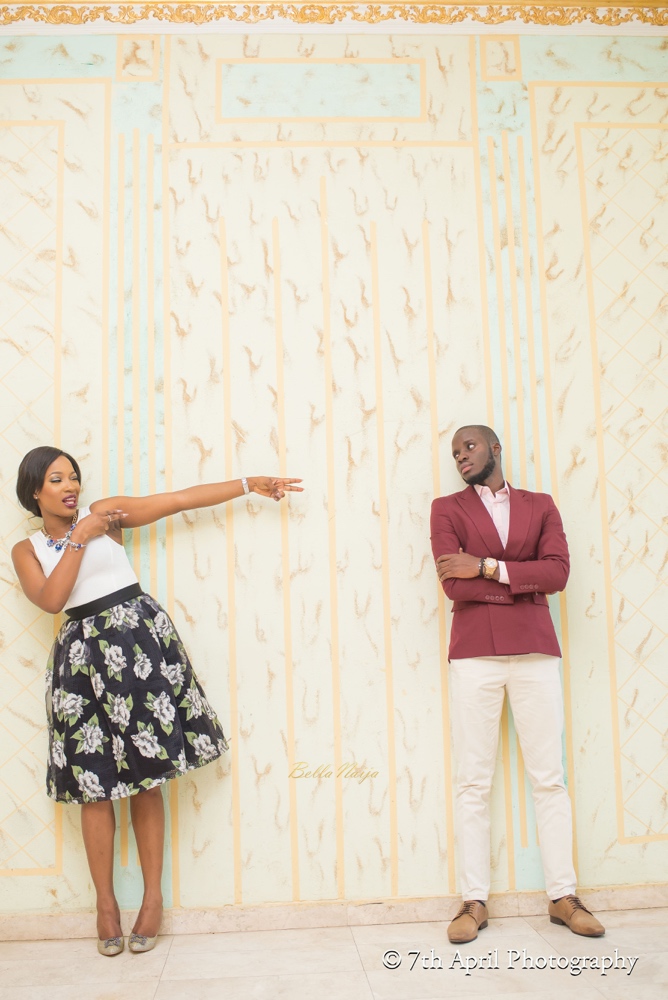 My BBN Wonderland Experience
"Dear Eguono,
Welcome to WONDERLAND!
Baileys and BellaNaija Weddings are excited to inform you that you have been selected as a #BBNWonderland bride. We can't wait to meet you at this enchanting event."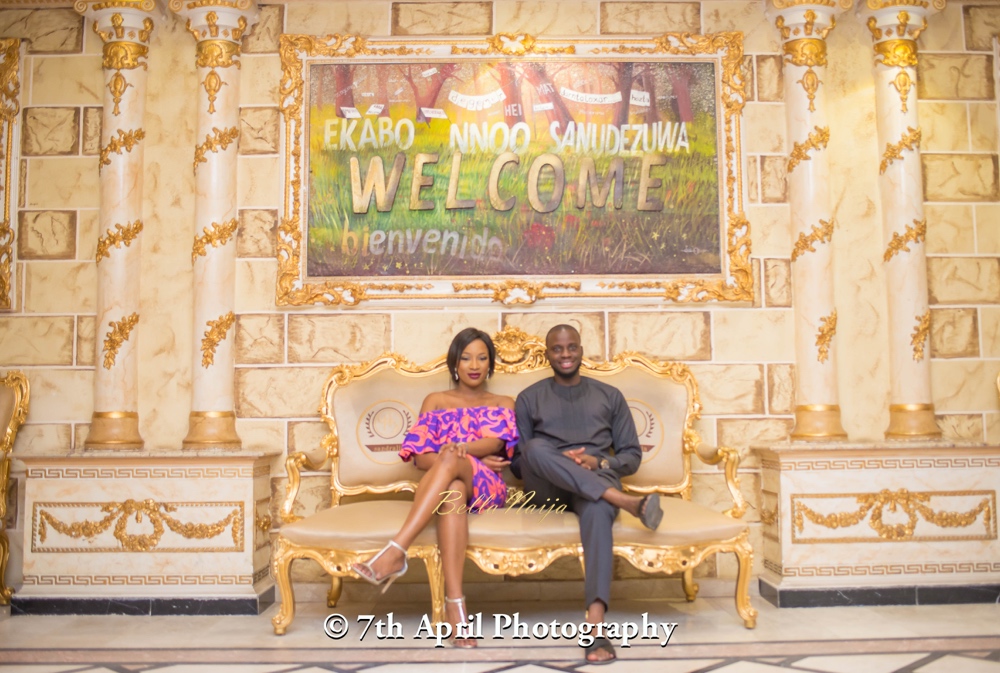 Oshey… The anticipated email dropped on 25th September 2016. How can I ever forget?
Trust me!!! You have no idea how I felt. Meanwhile, I told only 5 friends I was sending my story and refused to show them the qualifying story ( I didn't want critics abeg ) and plus I bin dey fear. "What if I don't get picked???"
I wouldn't have heard the last of it from my friends – "what were you thinking sef?" "Do you write so well like Chimamanda Adichie that they will pick your story?" I swear down mehn! My friends have NO FILTER. Chai!!! I gladly advised myself jejely and promised to share IF I was selected.
Moving on, I called ALL of them screaming "I AM GOING TO WONDERLAND", followed the hashtag on Instagram to stalk those that were selected and then I noticed a DM from my first BBNWonderland friend "Jasmine". We got chatting and the rest is history.
WONDERLAND was everything and more. The brides to be had one thing in common; C'mon we had someone who cherished us enough to put a ring on our finger. We laughed, gisted, had Baileys for "days" played and took lots and lots of pictures. I wouldn't forget our "weekend getaway" spent at Intercontinental Hotel so soon. Two of us even found our "ring twin" .
I trusted BellaNaija & Baileys not to "fall our hands" sha and so, I came prepared.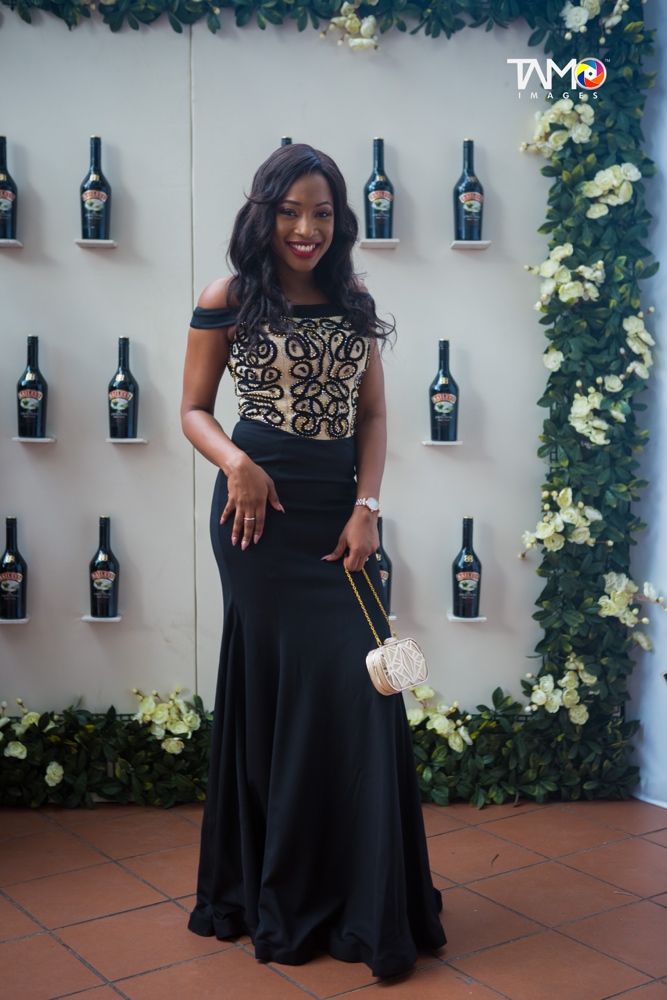 I didn't win the ultimate prices of Baileys bar, wedding dress, honeymoon package etc. but I celebrated with the winners and hustled my way up. I played the chair game, sang the National Anthem and mimicked a celebrity. I WON GIFTSSSS. You needed to have seen my luggage at the airport! I even had to pay for excess luggage *lmao. WARRI NOR DEY CARRY LAST :p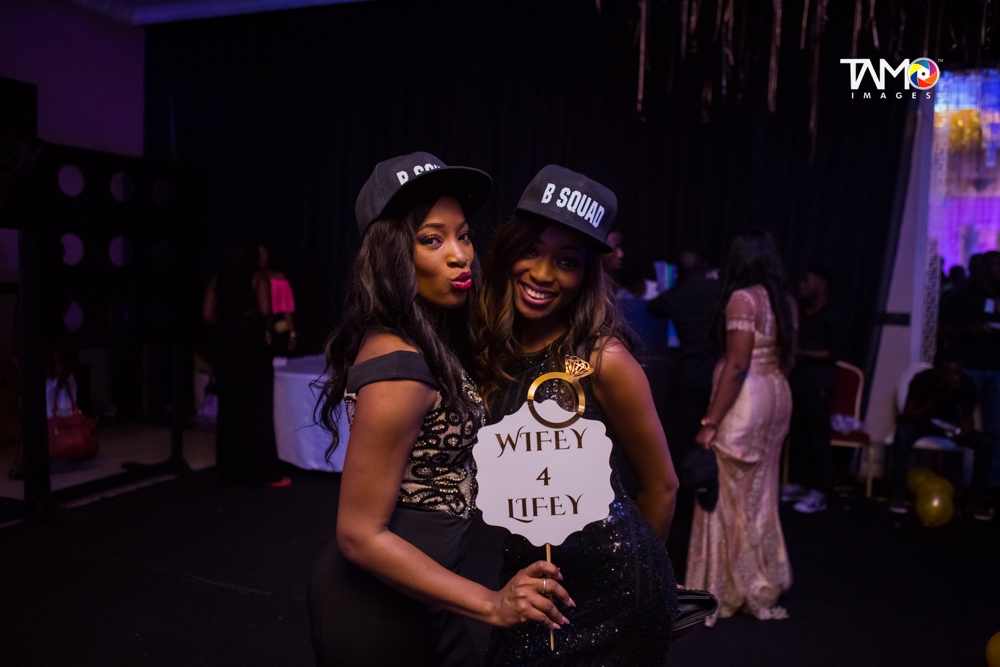 Another beautiful part about #BBNWonderland was the fact that I didn't have to buy any accessory for my wedding such as tiara, earrings, bridal robe, mug etc because I had gotten them for free from WONDERLAND.
Did I mention our Whats App group where EVERYTHING goes down?
In this group, EVERYTHING is discussed; inspirational & Godly topics, careers, job openings, love, sexy, naughty, our husbands & fiancé's ,bosses, prayer points and even the good & bad wedding vendors.
We share vendors and try to solve each other's problems ;be it personal or otherwise.
I call them "the problem fixers"
Cheers to these amazing sisters; Jasmine, Doris, Toke, Tonie, Olivia, Rita, Ify (my ring twin), Busola. Chizzy, Dami (2), Simi, Vivian, Pwachom, Ogo, Lati, Ilamina, Ure, Wilma, Lola, Ope, Mya, Ore, Queen, Silva, Tutu, Rolly, Ebun (twinny), Dupe, and Oyin. I've got nothing but LOVE.
Special thanks to Silvia, Ure & Ify for being in attendance at my wedding. You have no idea how that made me feel. *Kisses*
Thank you BellaNaija Weddings! Thank you Baileys Nigeria for this wonderful experience!
***
Traditional Wedding 
Avon wore many outfits to represent the cultures in her and husband's lives!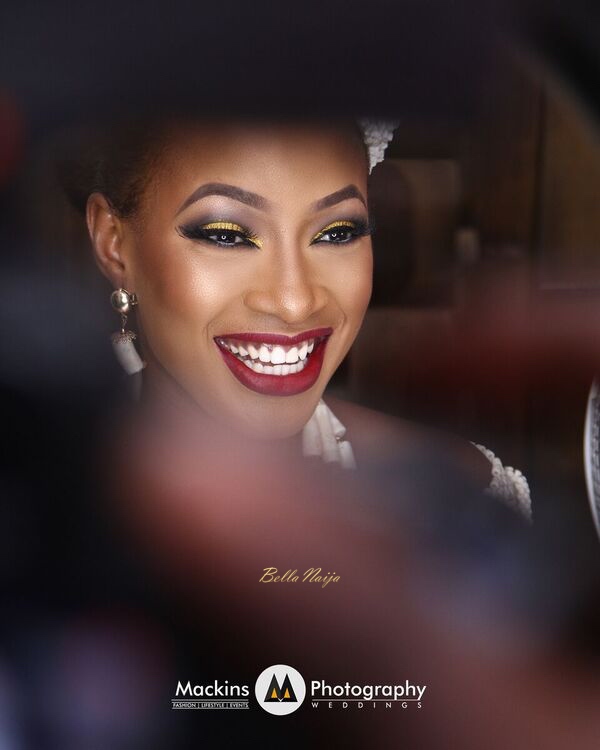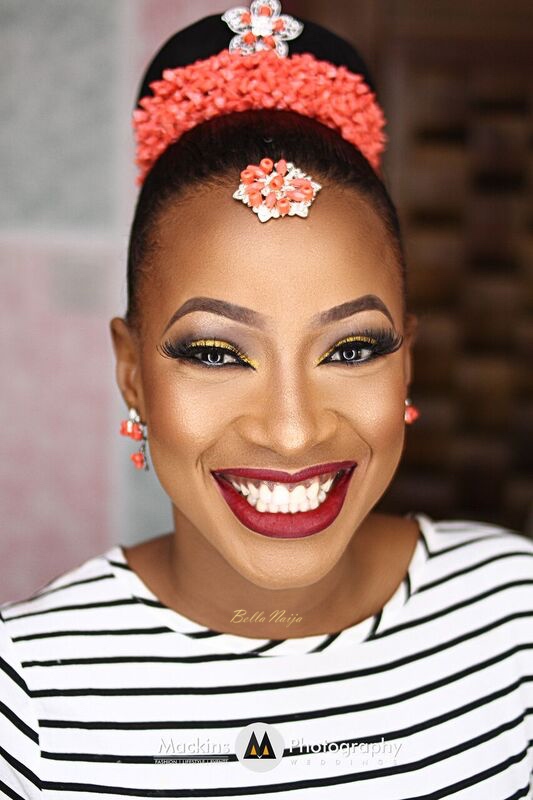 "This silver adornment known as "KUEKE" is strictly for the Itsekiris and ethnic groups in Delta state. I've always loved this outfit, and history has it that my forefathers were Itsekiris."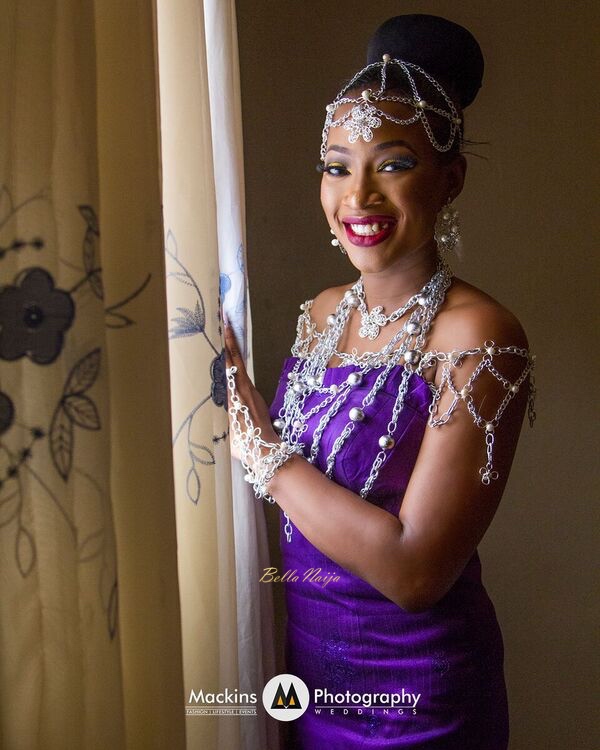 "I wore these red beads to pay homage to her mother-in-law who is Esan from Edo state."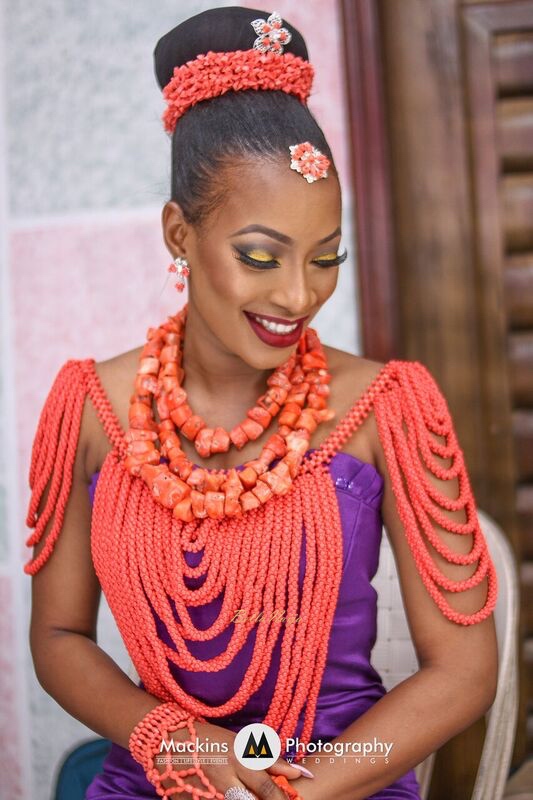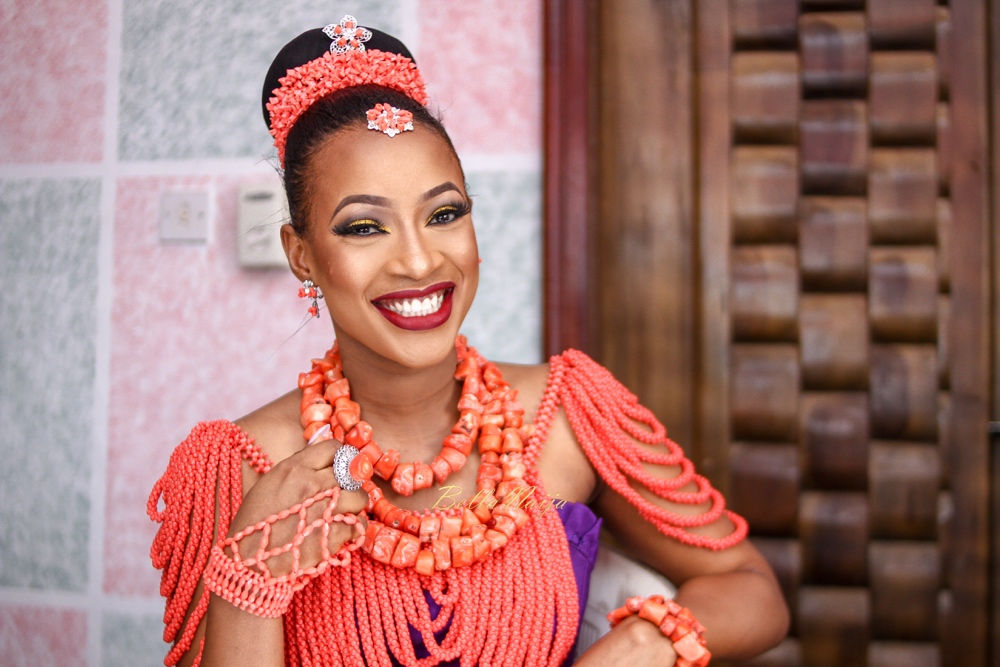 "I'm Igbo "by association", I speak the language, my high school was in the East (FGGC Owerri) and 75% of my friends are Igbos. I thought it wise to appreciate the igbo's and of course I love the outfit."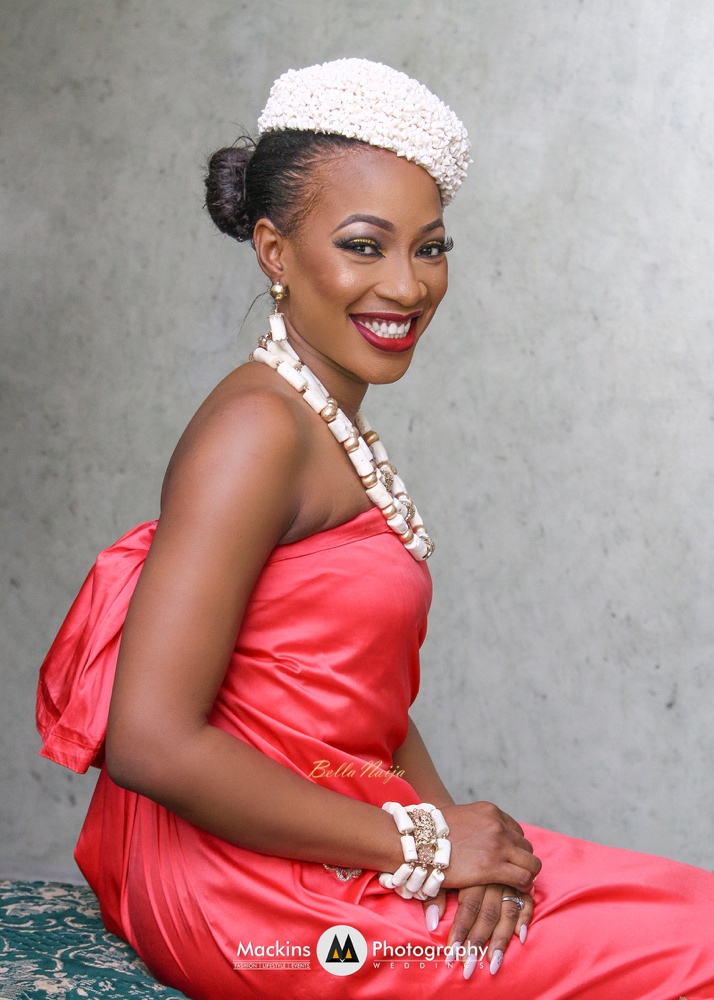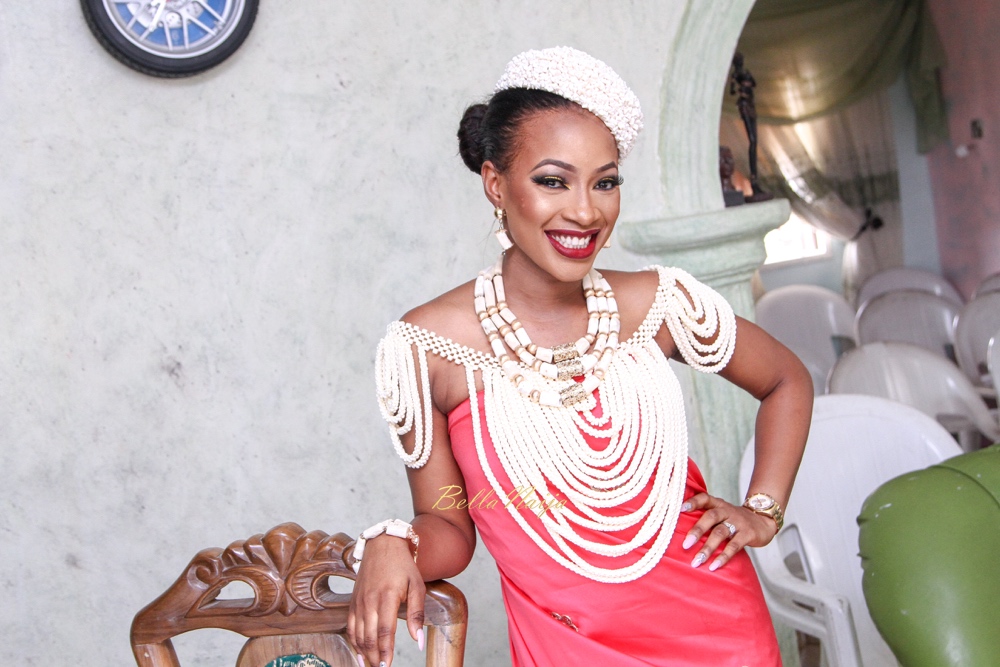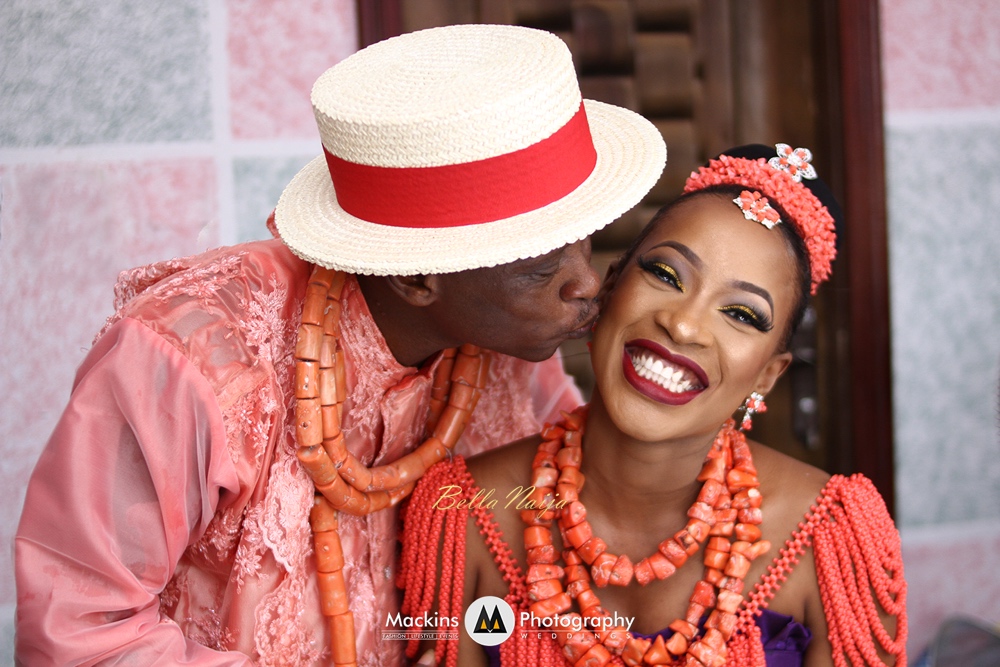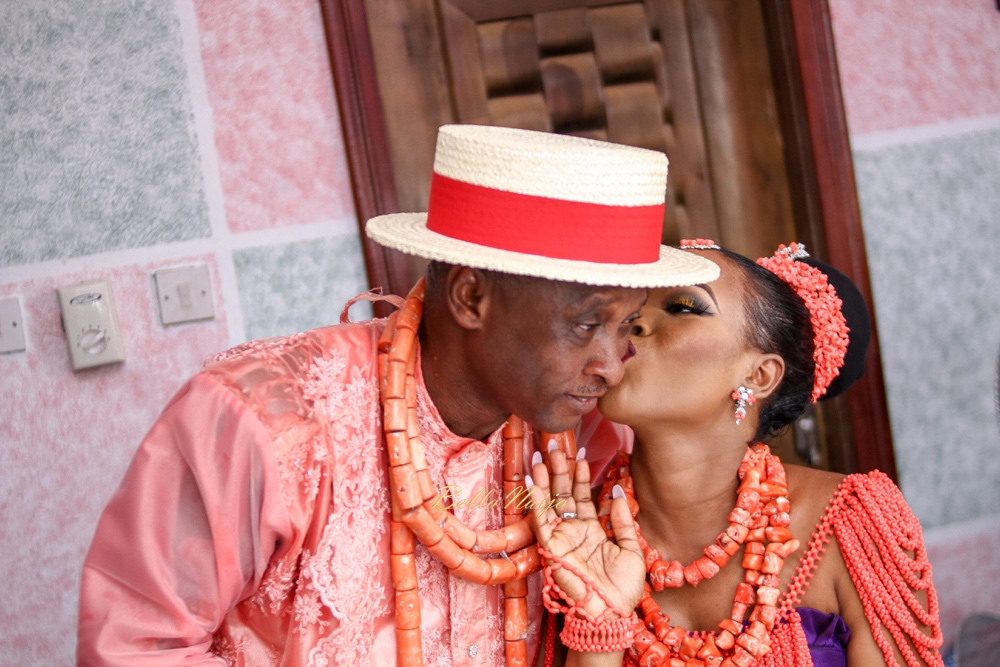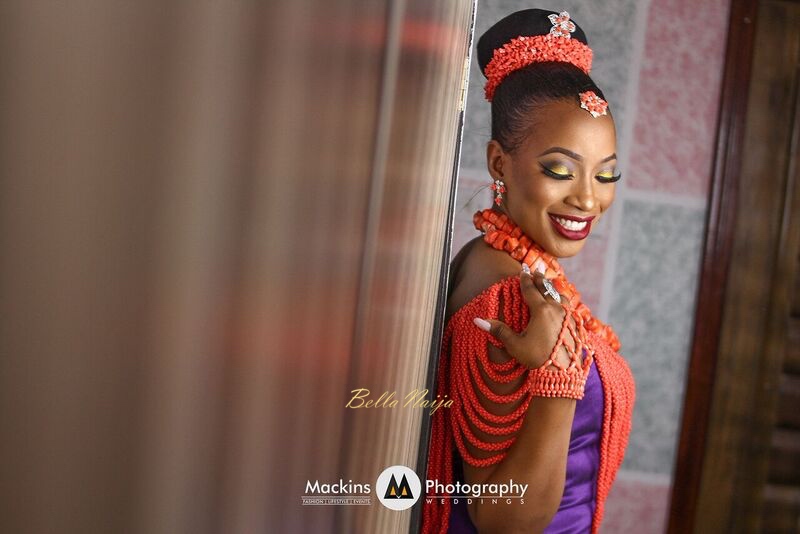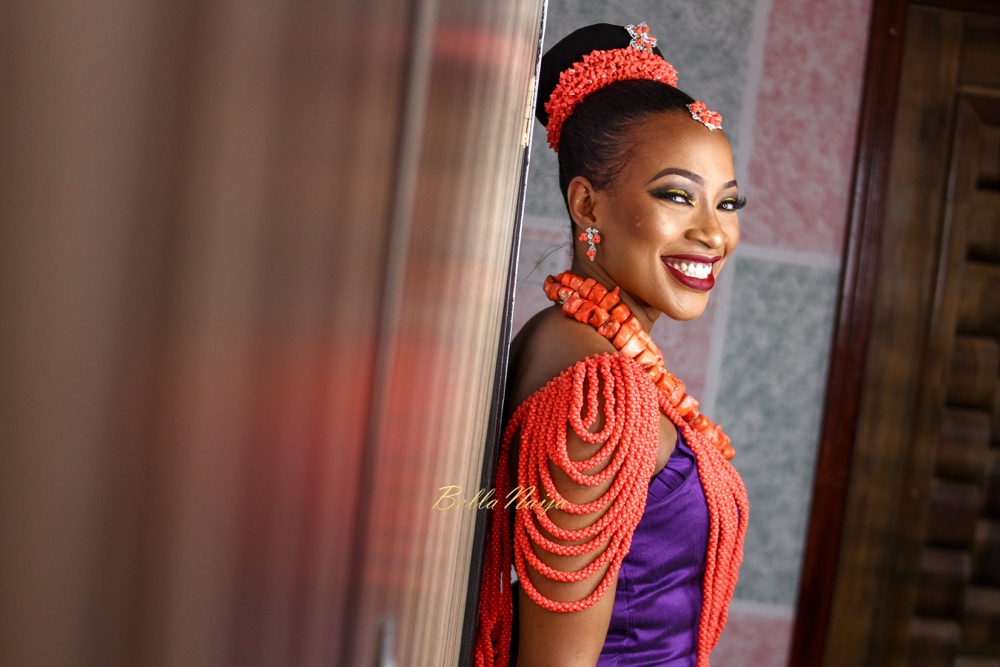 "The double wrapper is traditional Urhobo attire, as my husband and I are both Urhobo."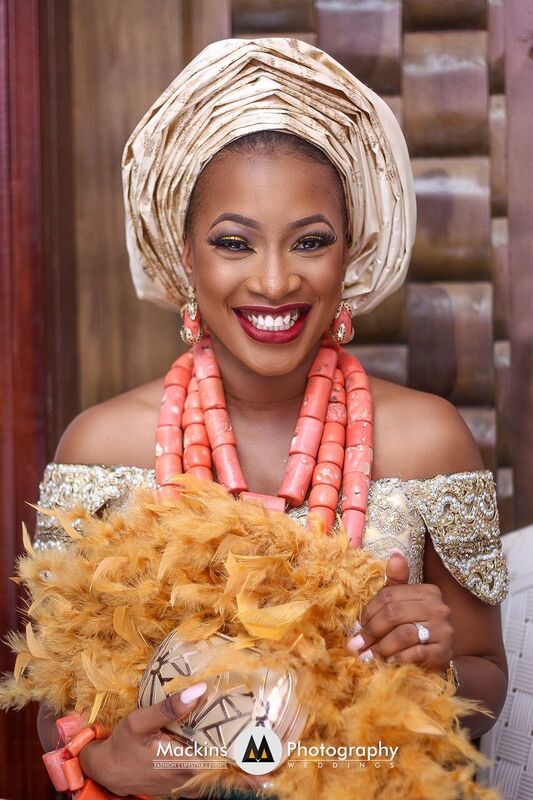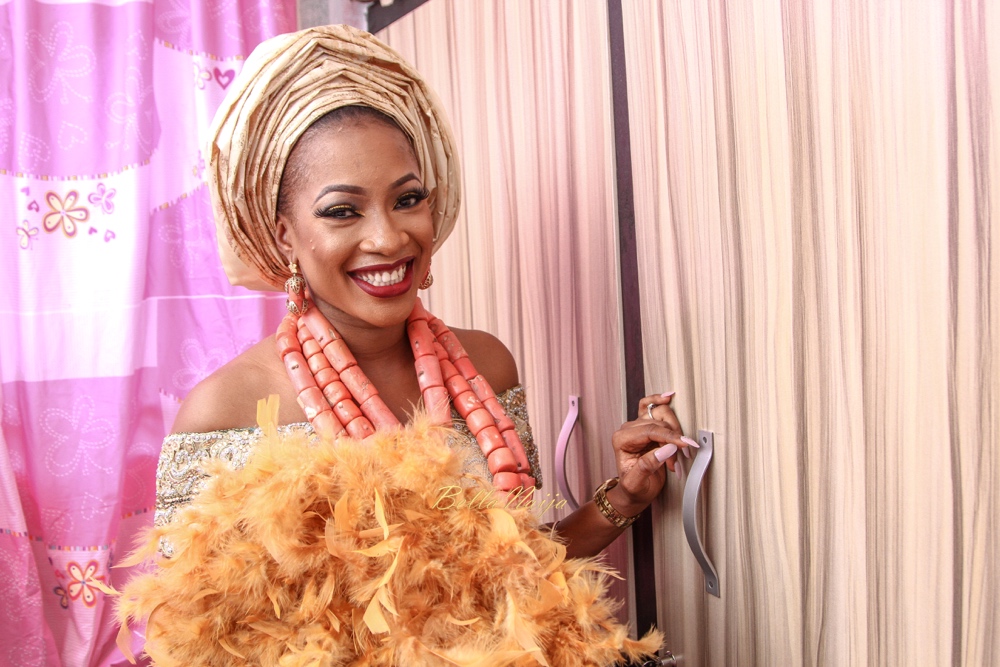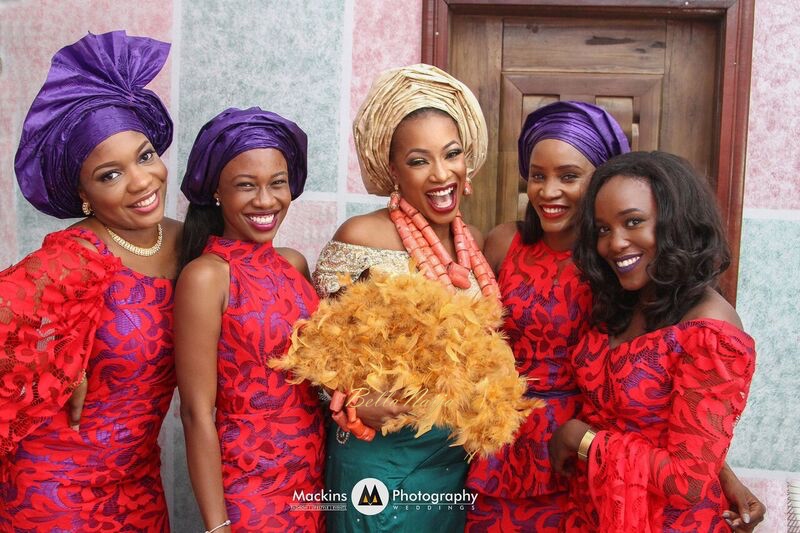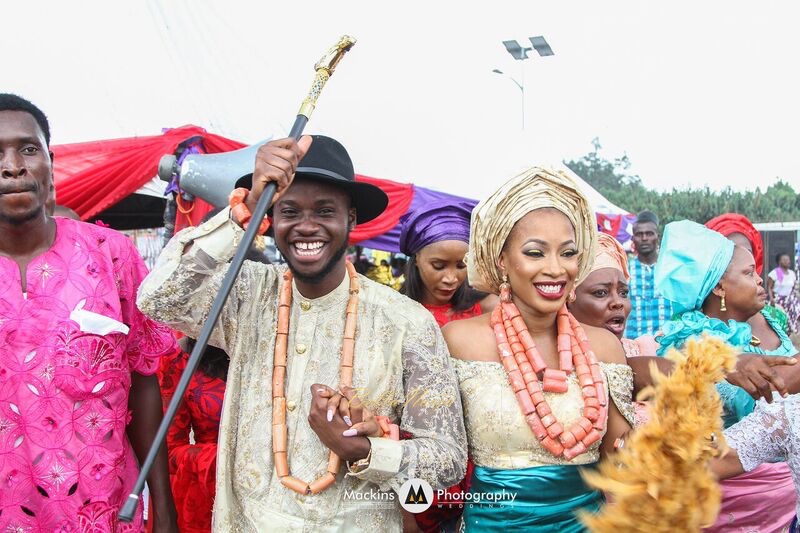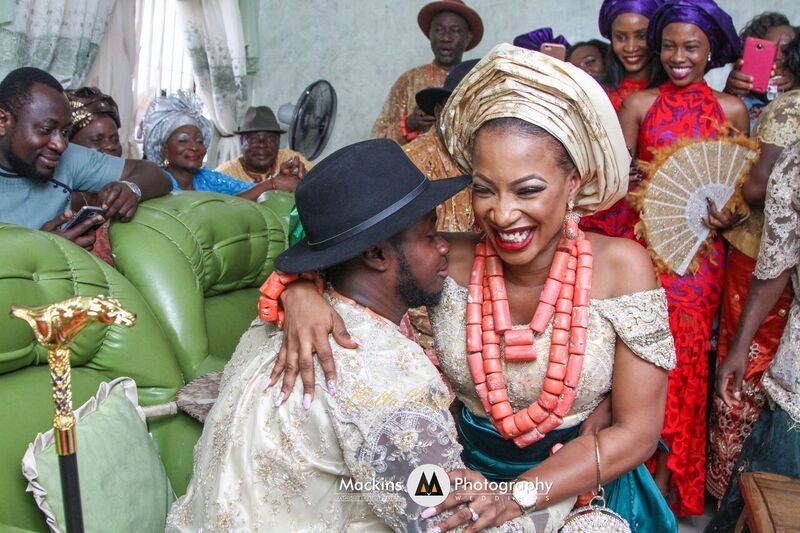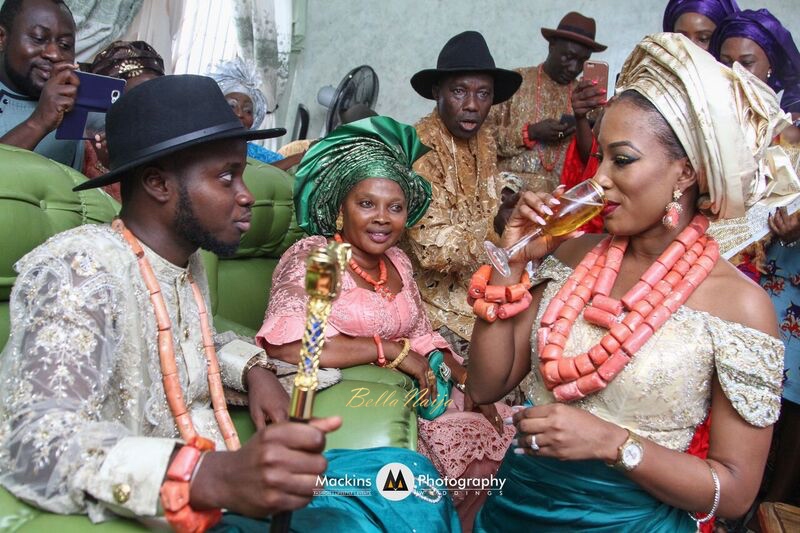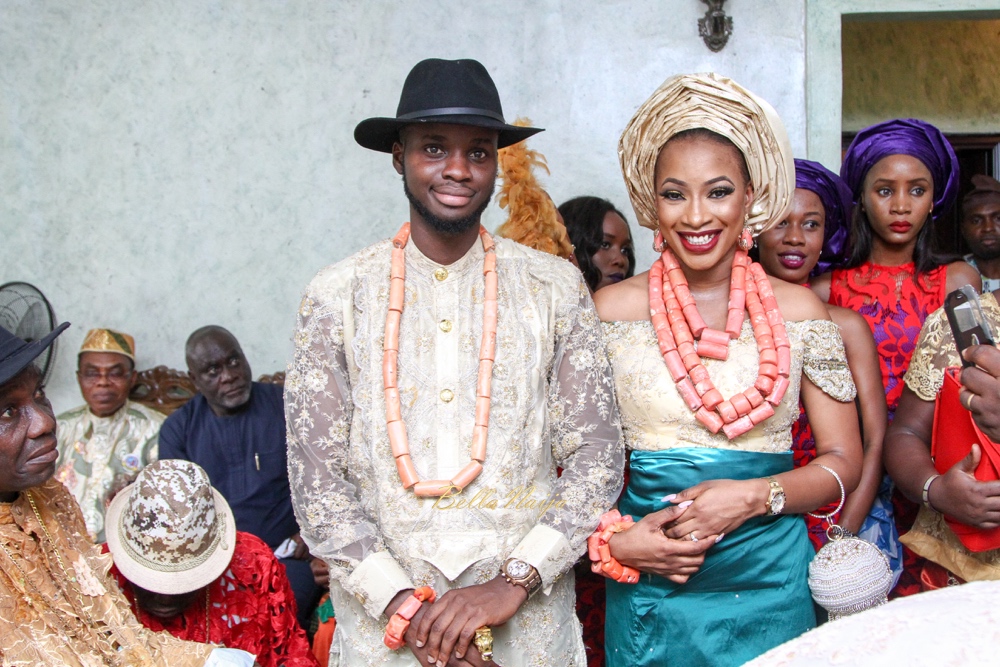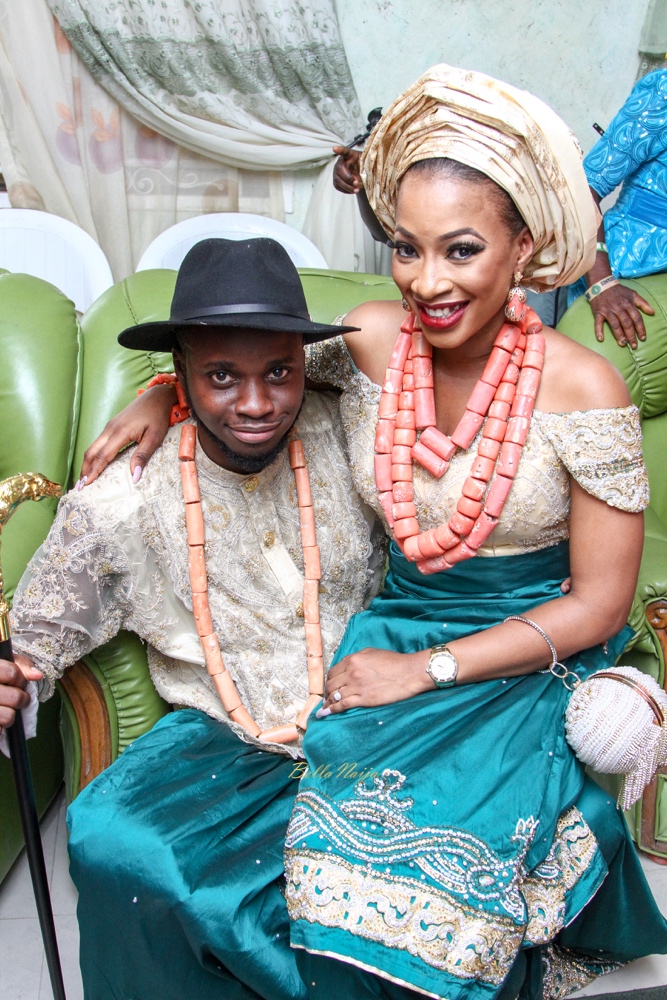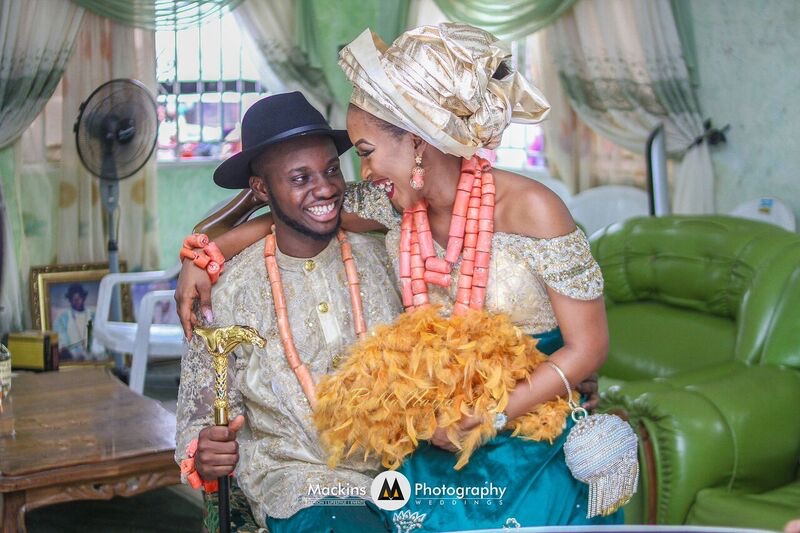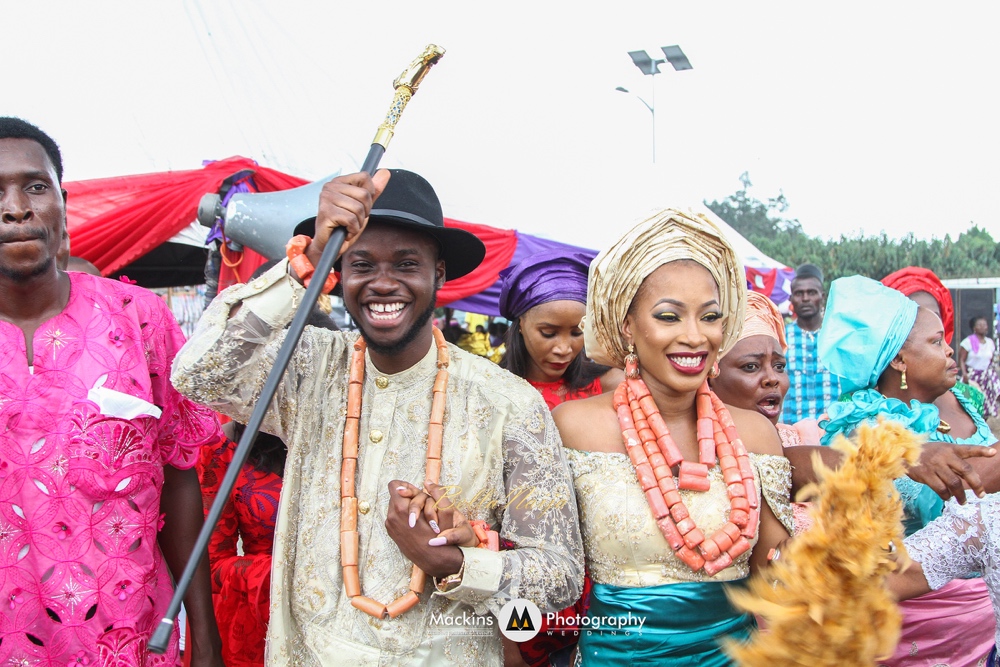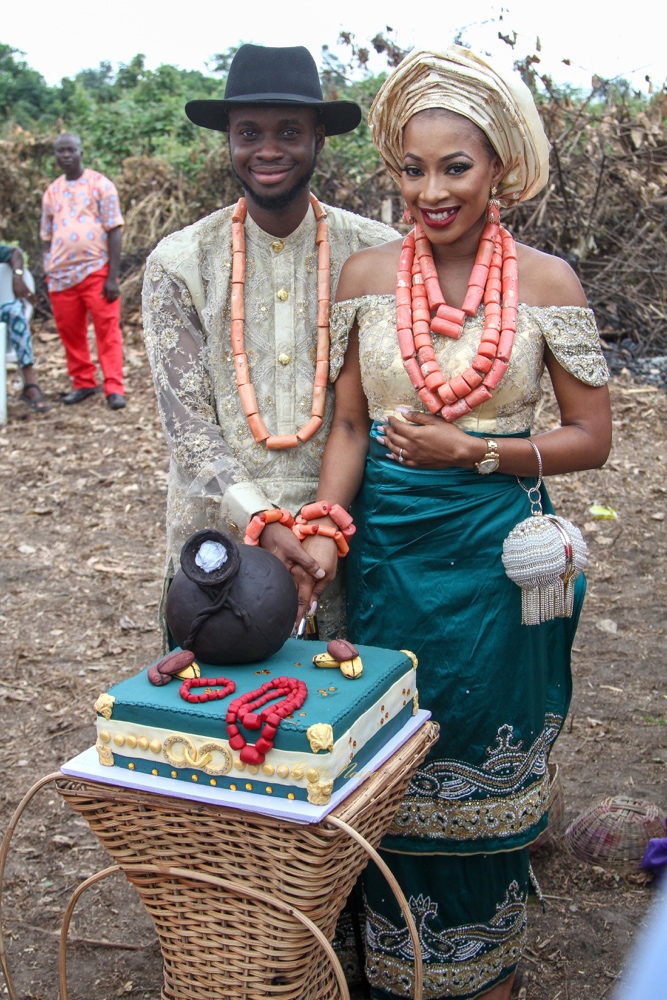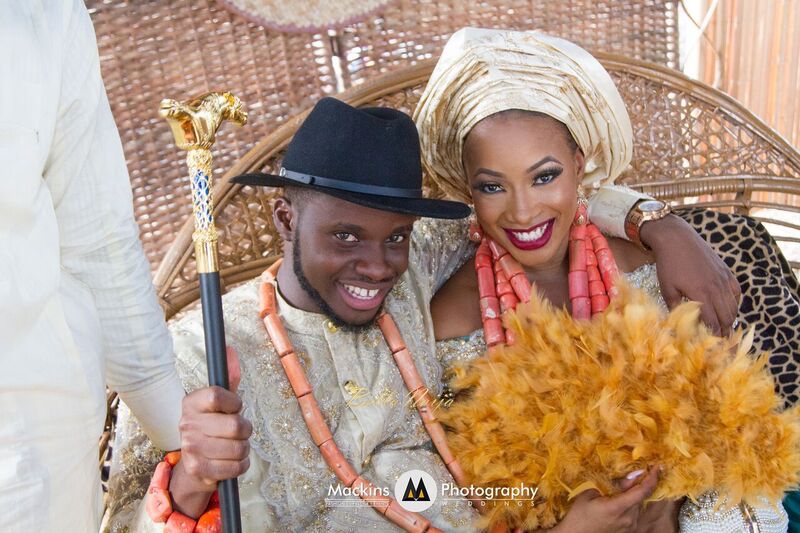 White Wedding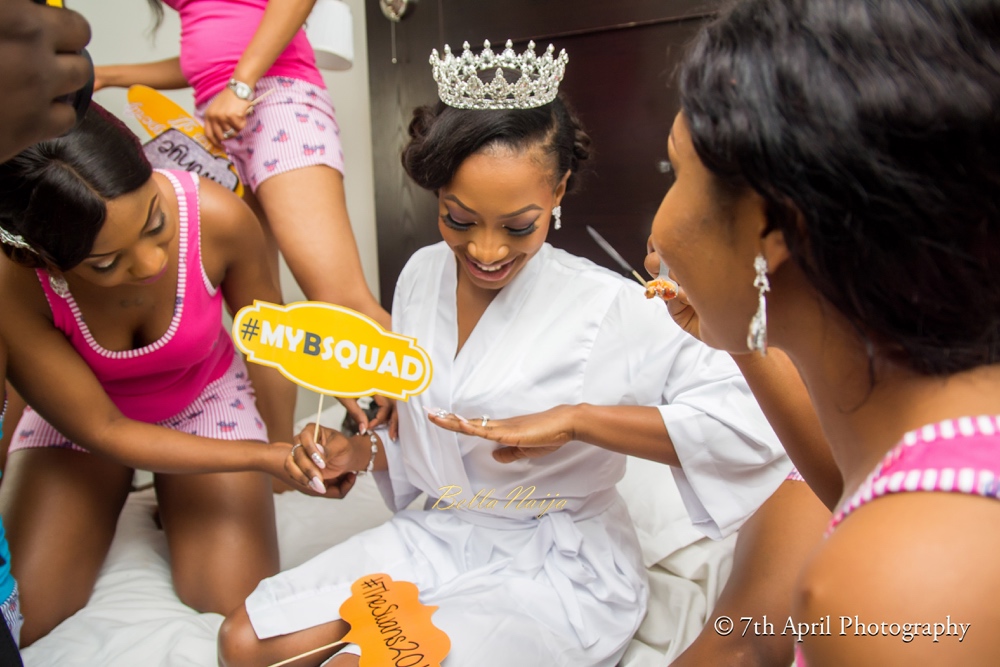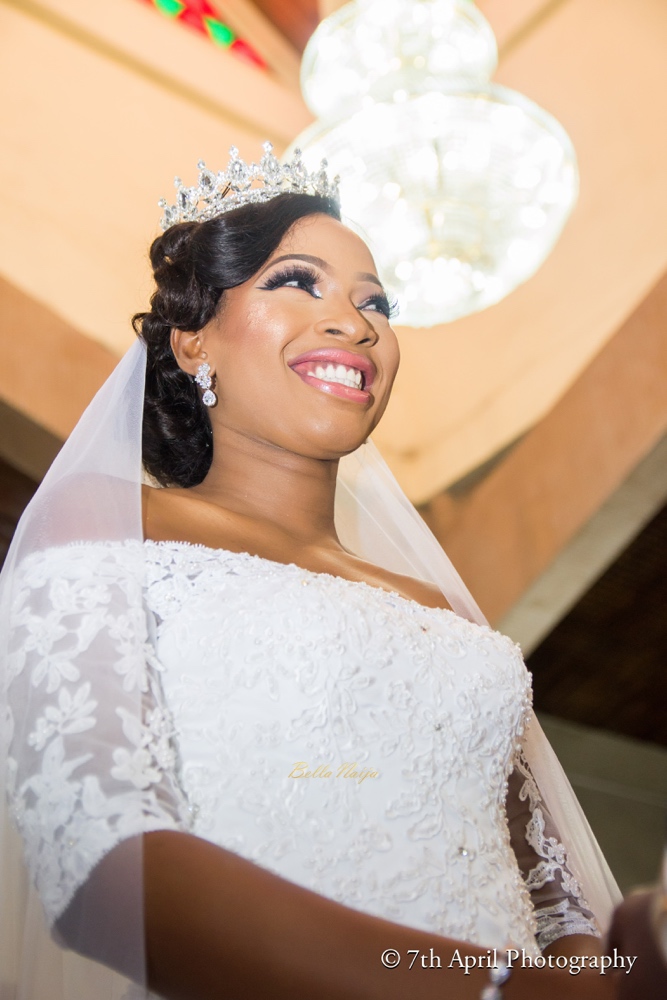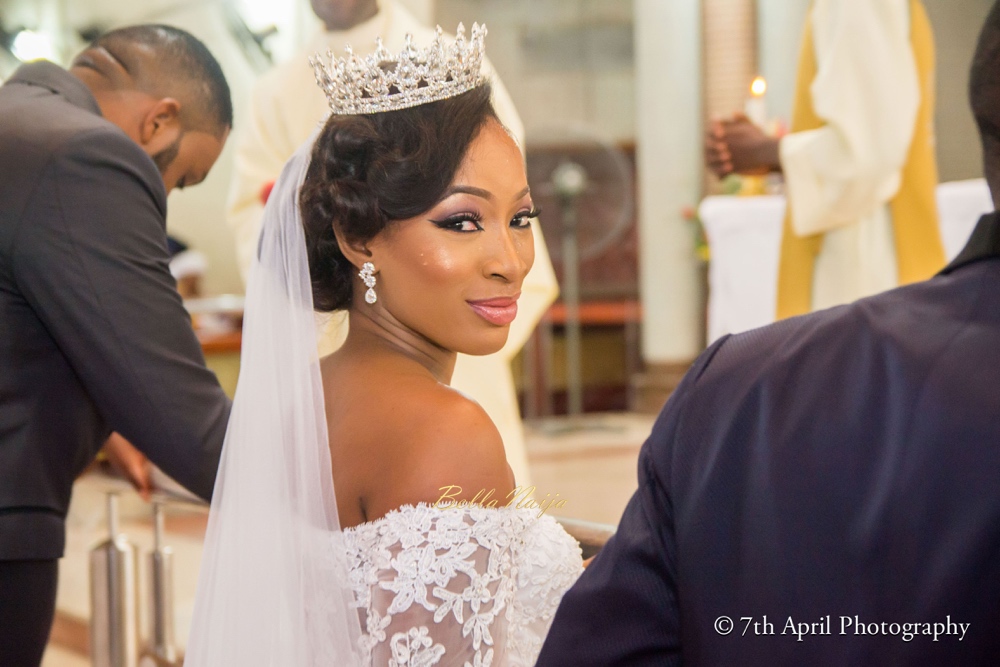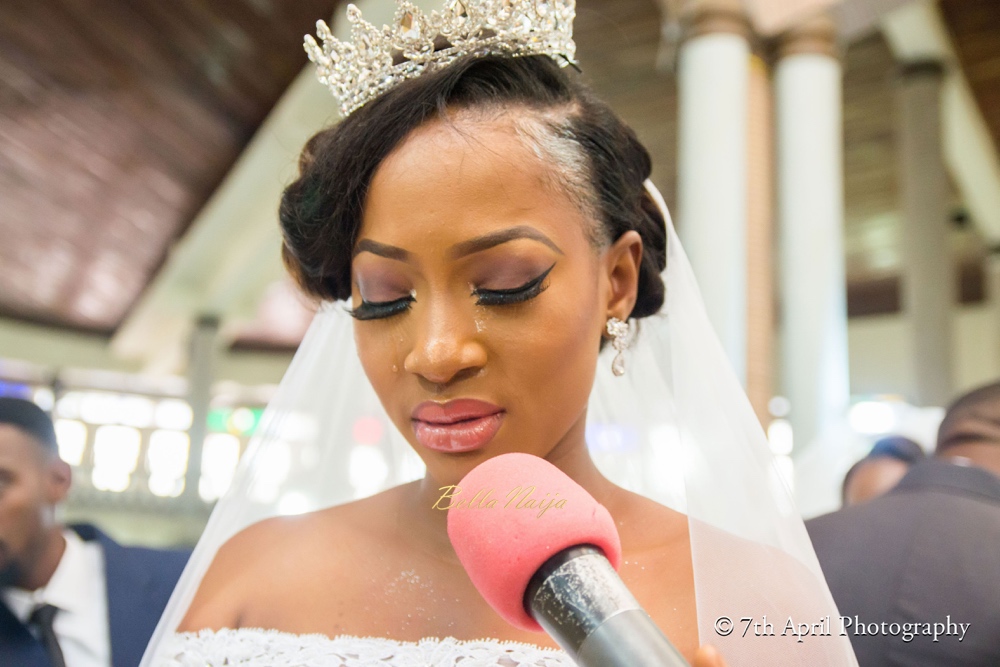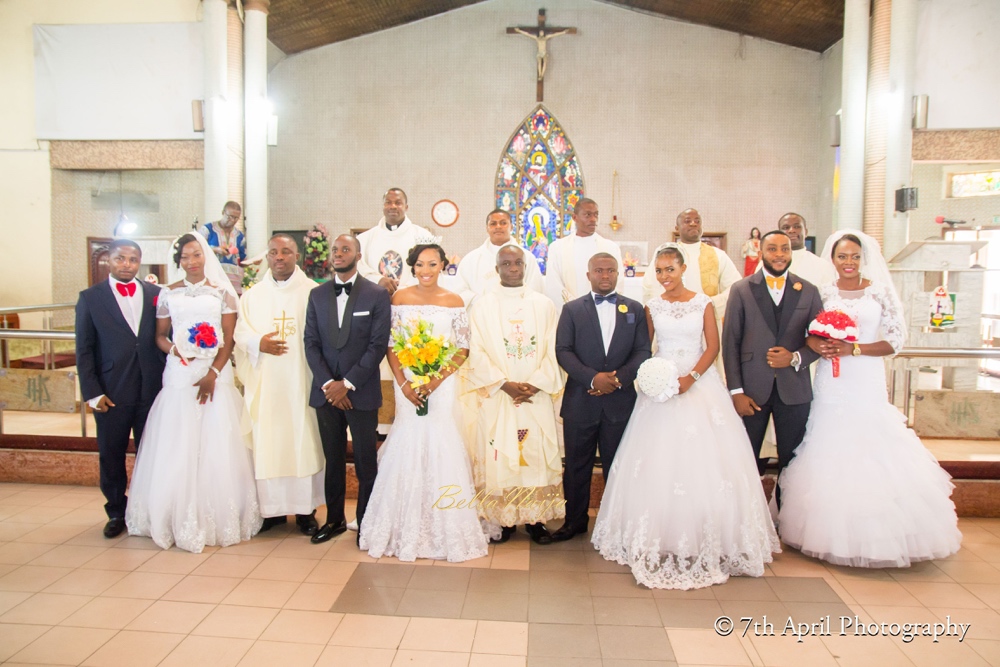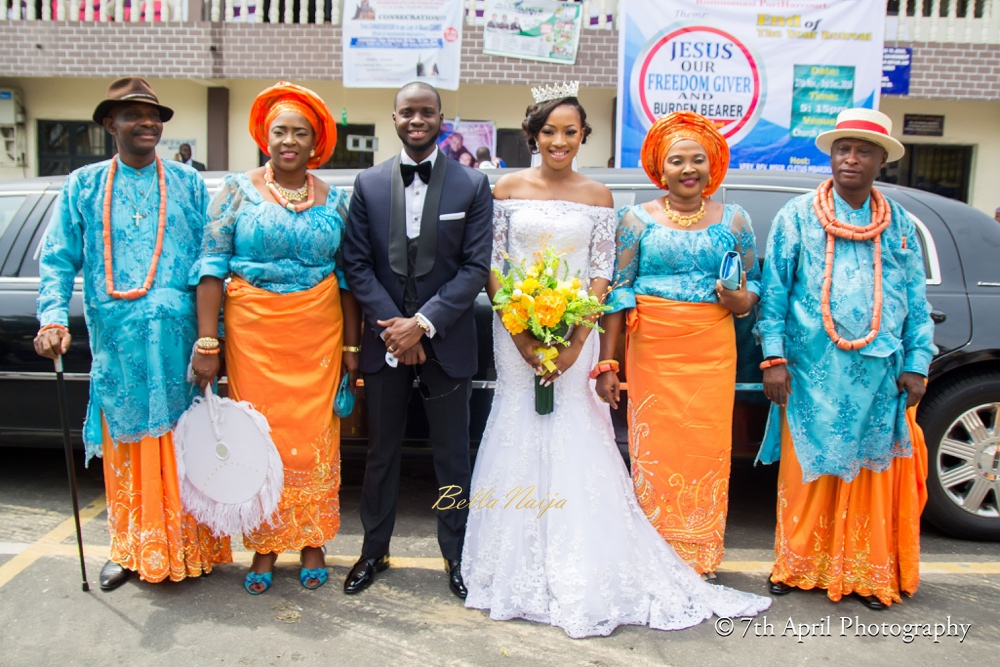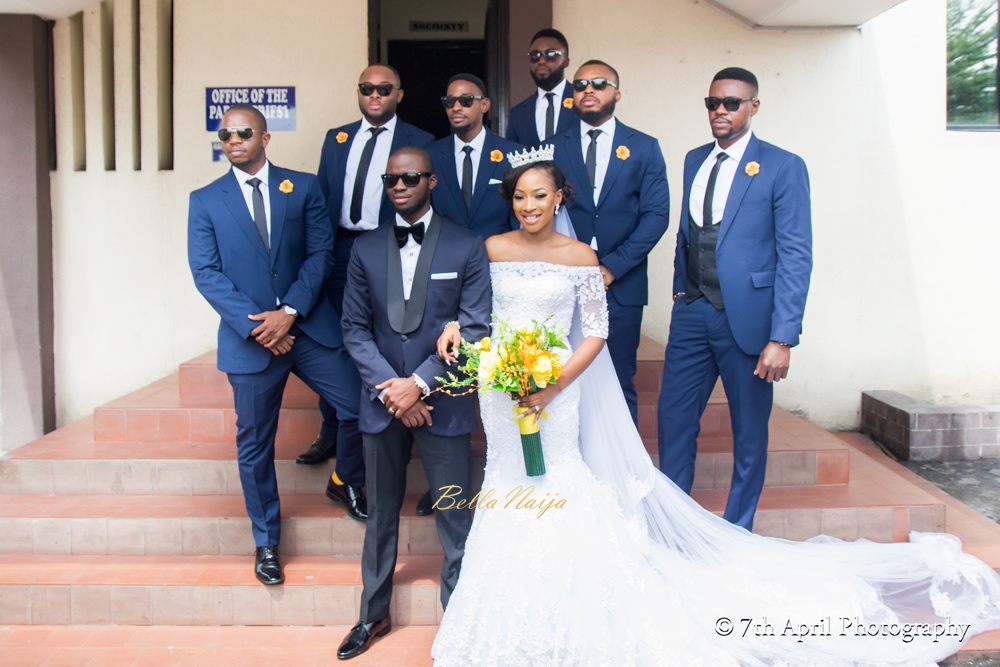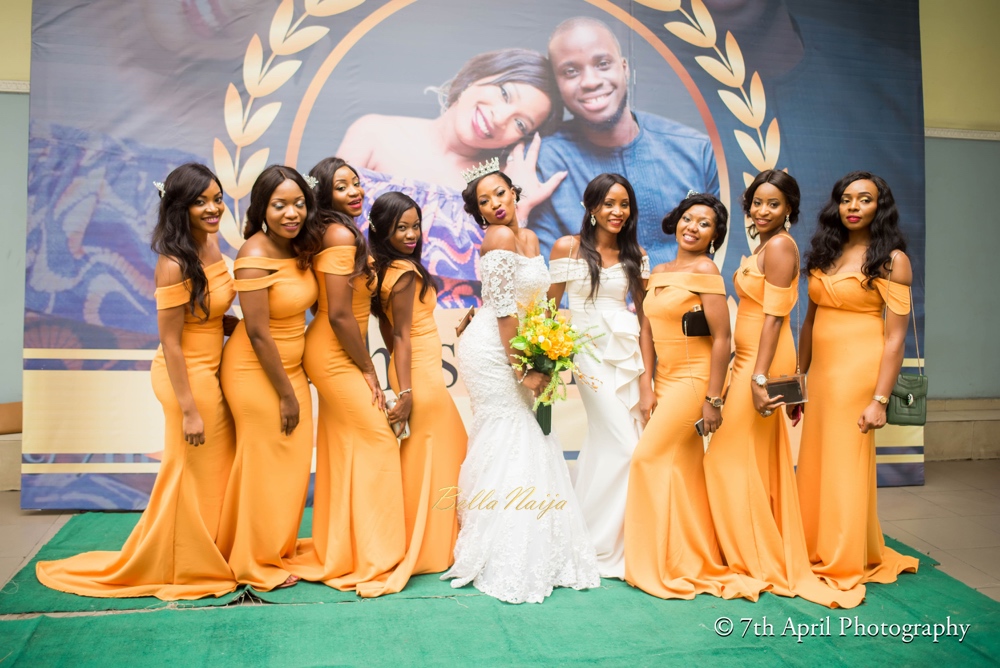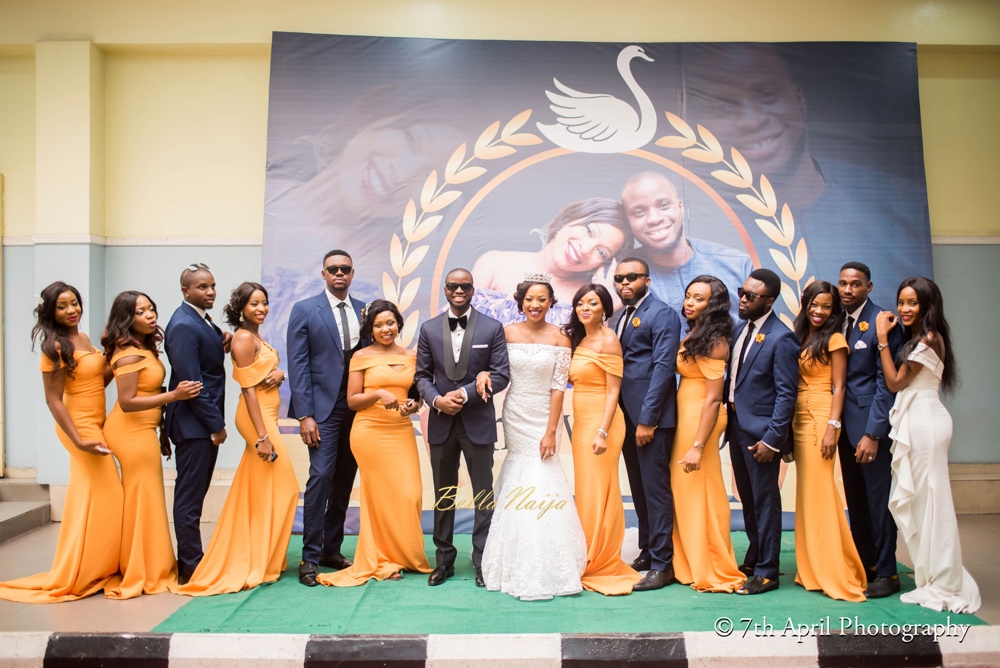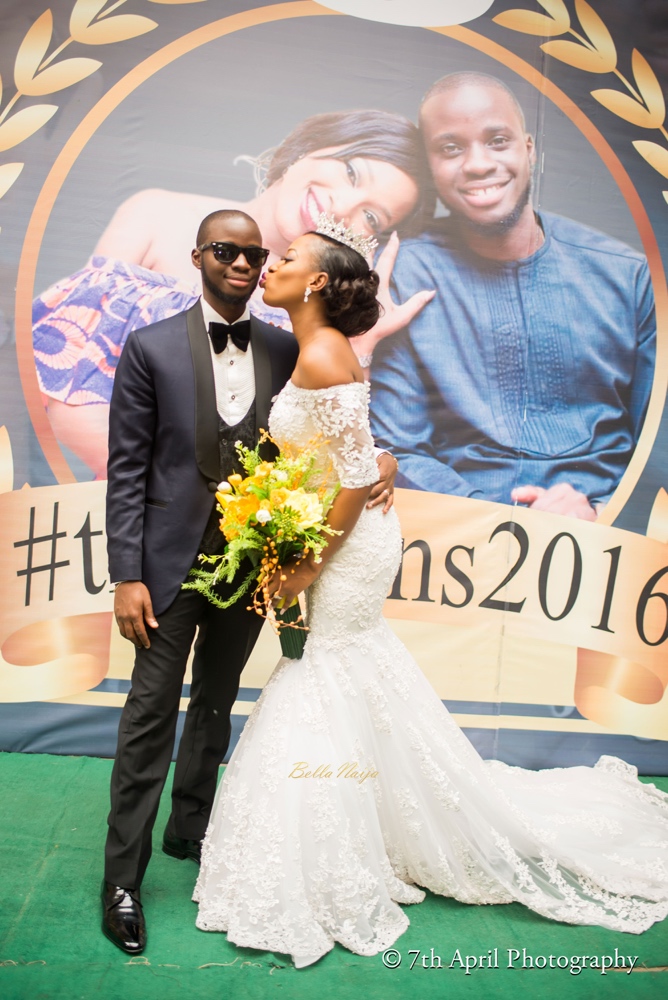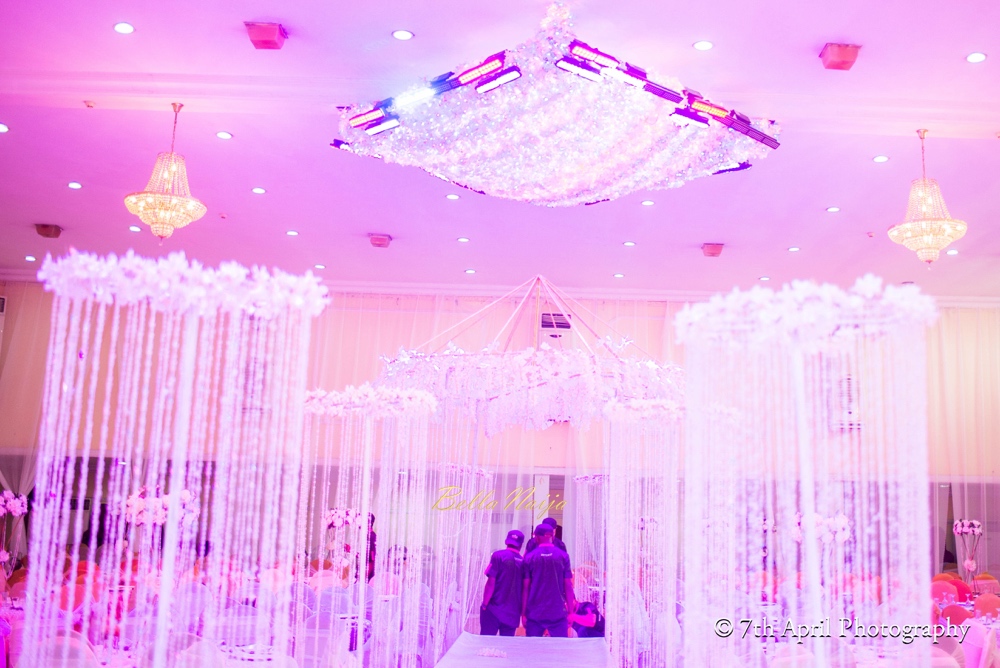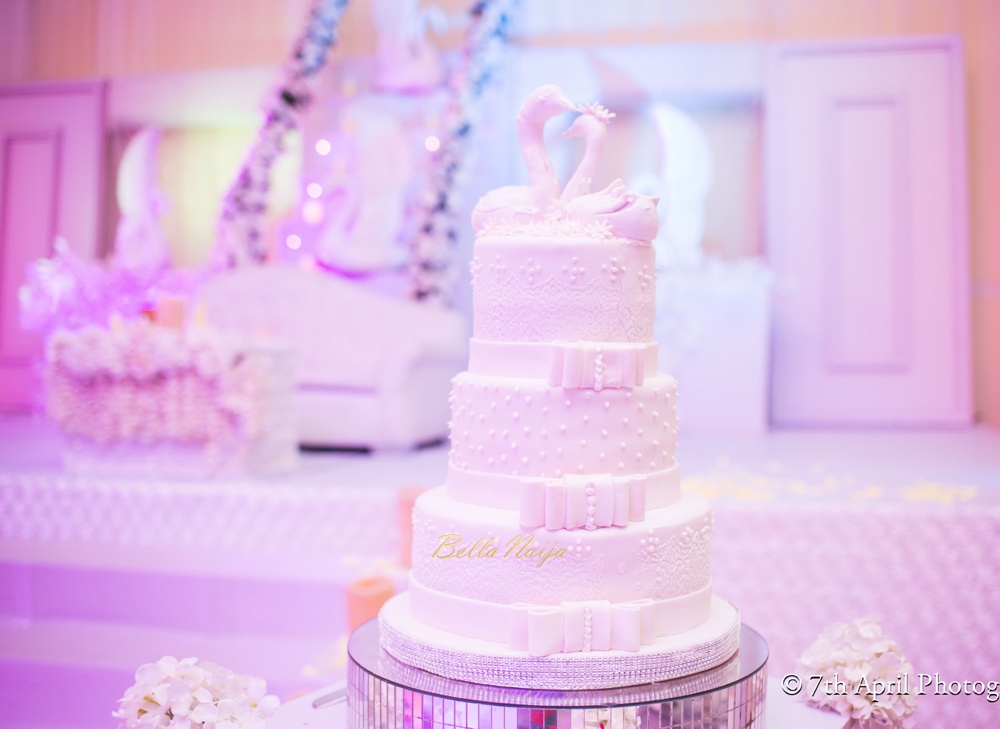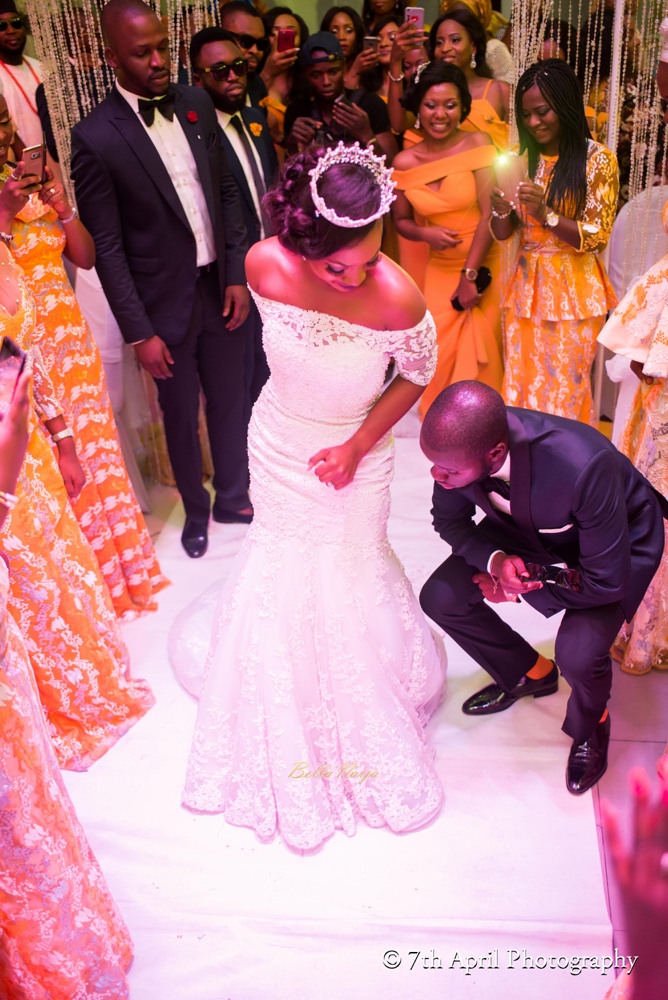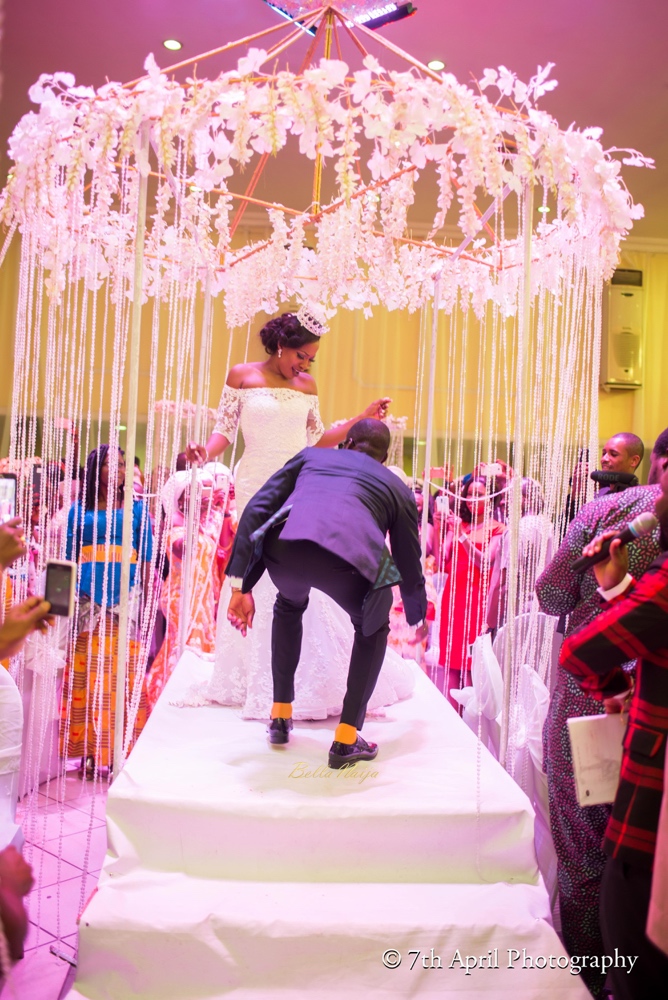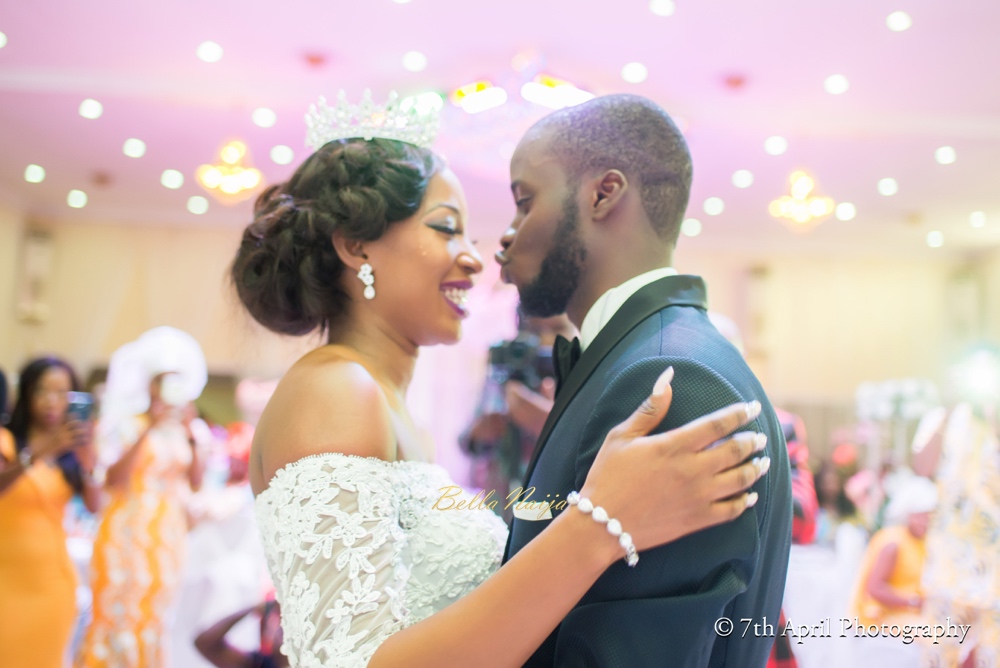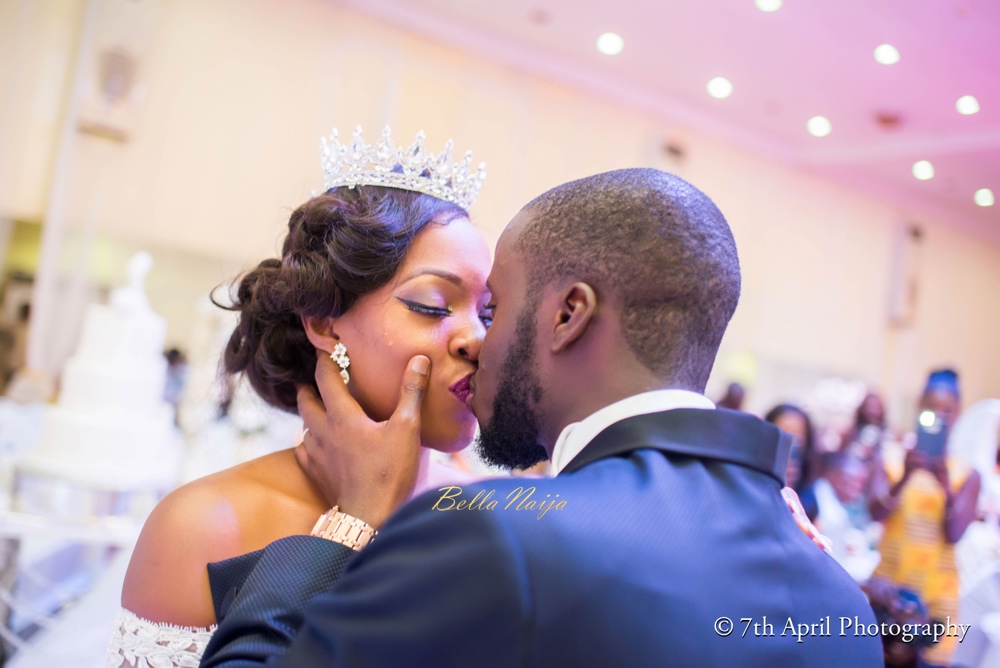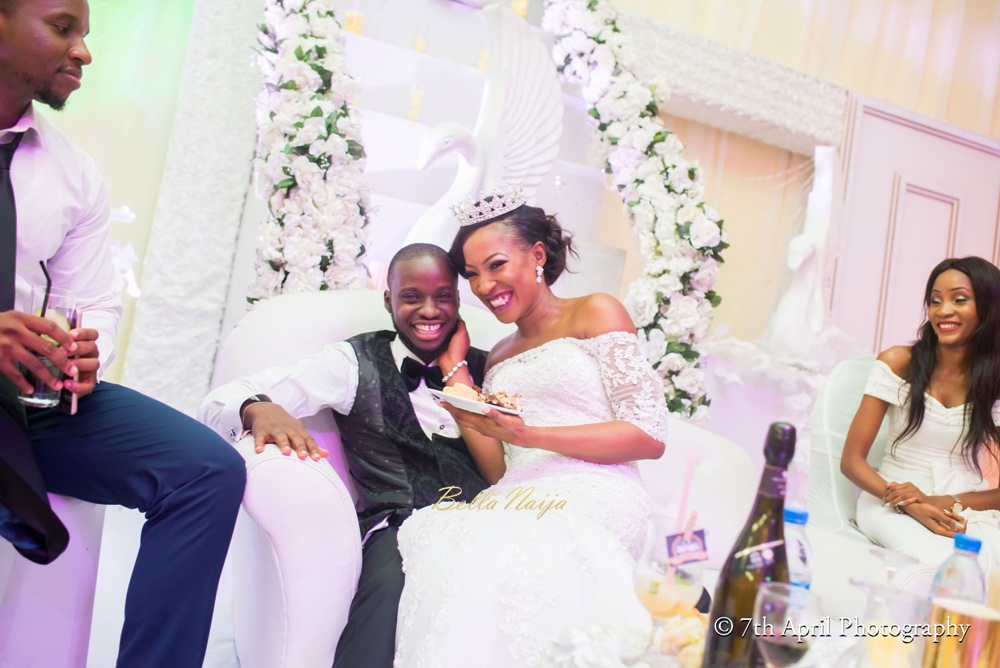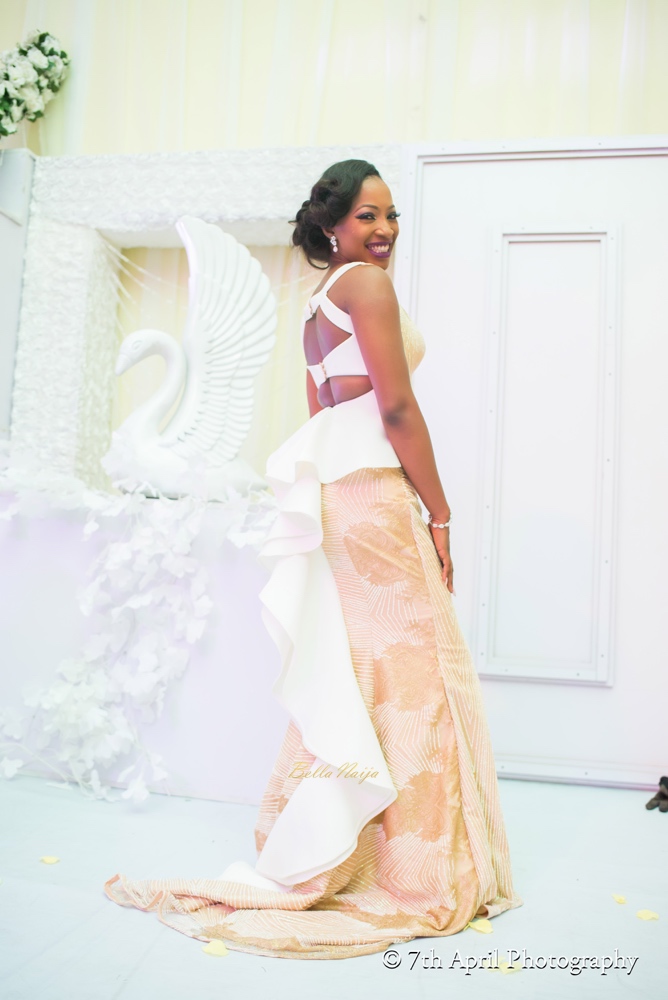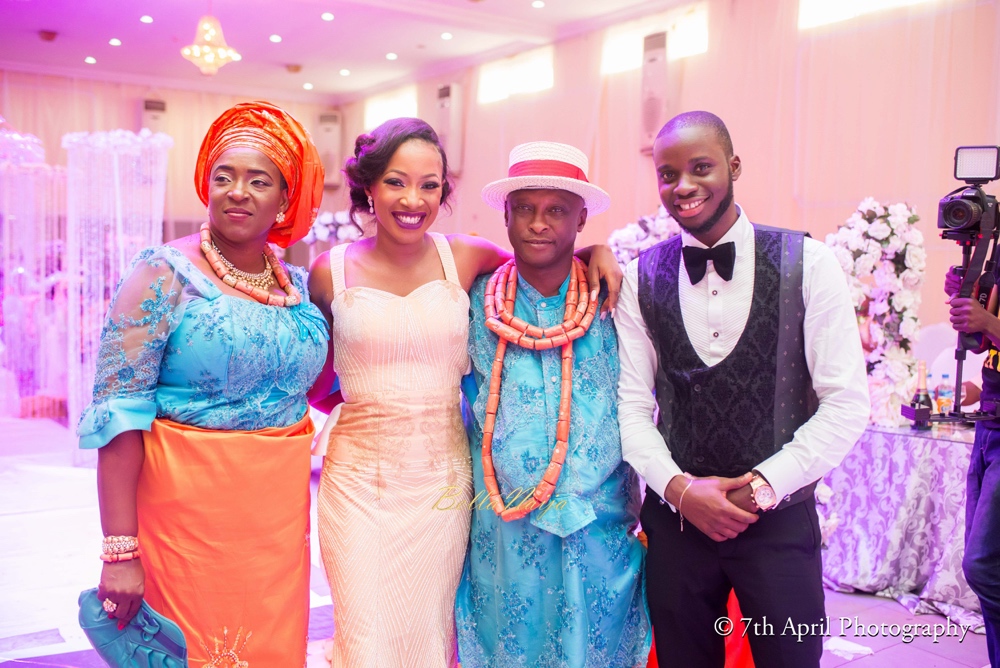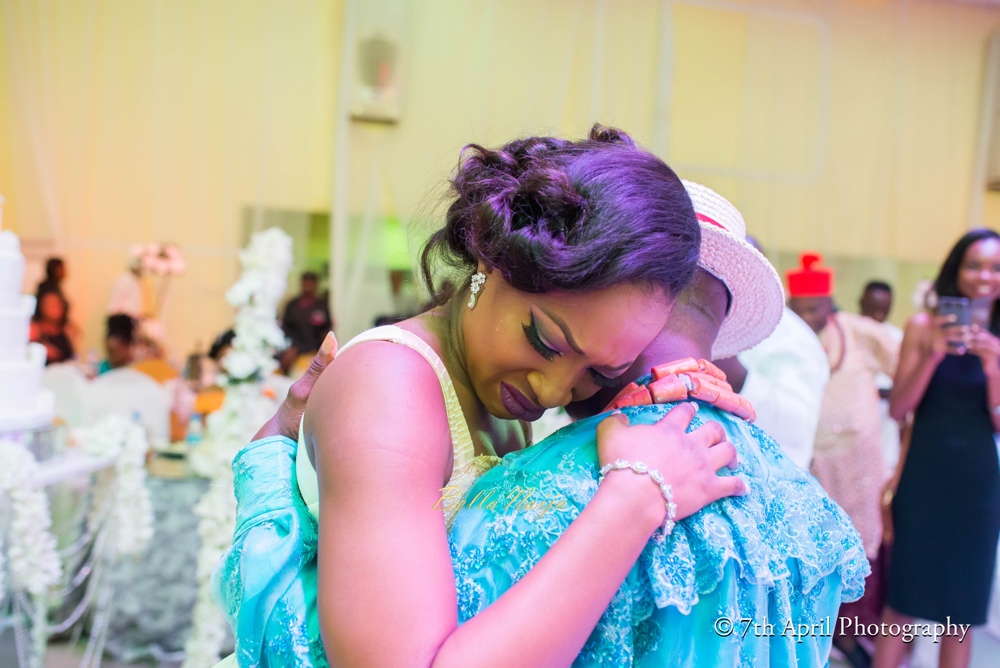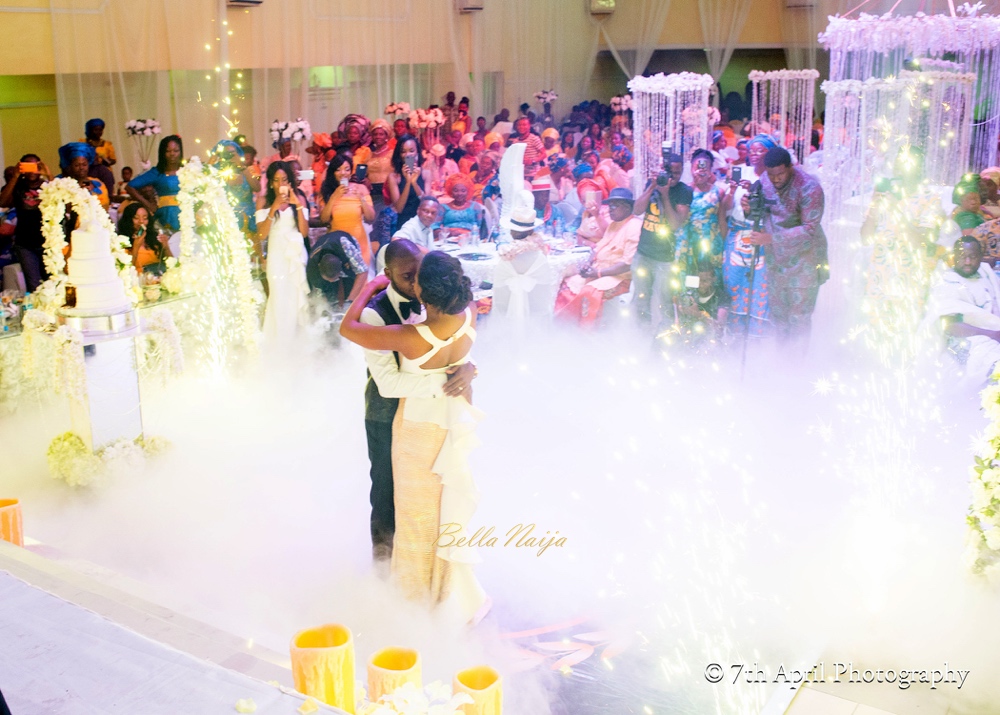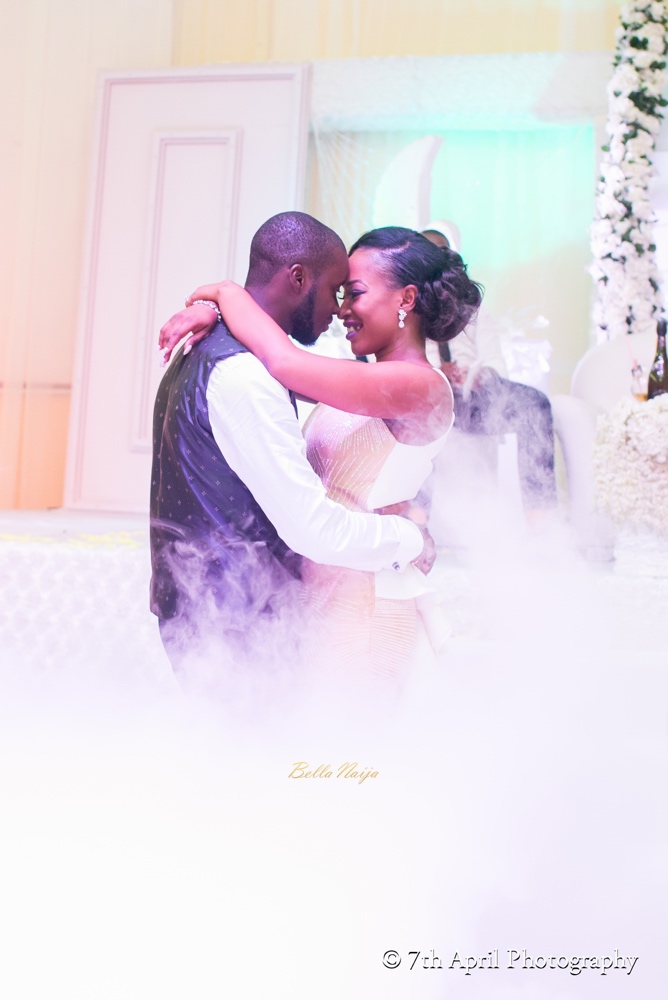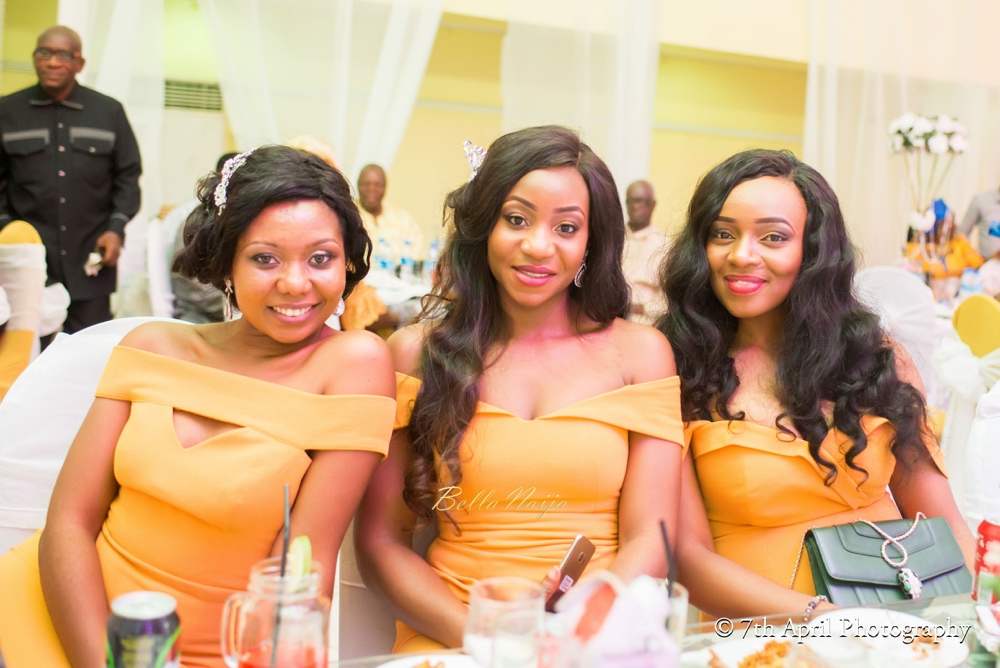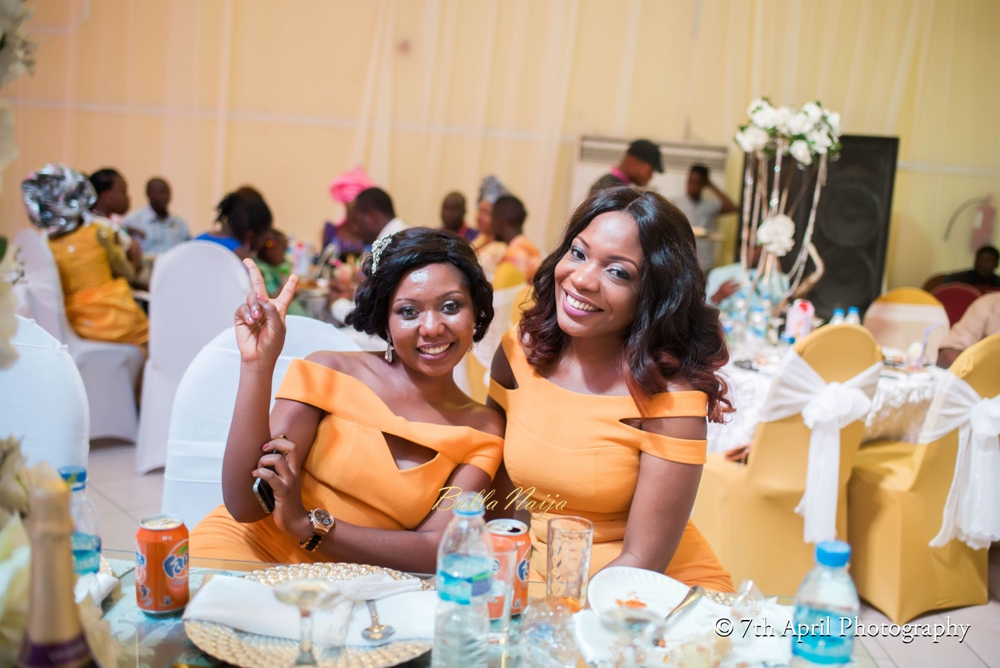 ***
Wedding Info – Dates, Venues, Themes
Traditional Wedding: 17th November 2016 | Okpare-Olomu of Ughelli South LGA in Delta state
White Wedding: 19th November 2016 | Port Harcourt | "Swan theme" wedding, as they were already known as Mr & Mrs Swans – #theswans2016 
Pre Wedding and White Wedding Photography: 7th April Photography
Traditional Wedding Photography: Mackins Photography
BBN Wonderland Photography: Tamo Images and Atunbi
White Wedding Vendors
Makeup Artist: Dazeita
Hair Styling: DK Hair & Beauty
Wedding Gown: Brides and Babies
Reception Dress: Maxine Arthurs
Bridesmaids Dresses: Fablane by Derin
Traditional Wedding Vendors
Aso Ebi Coordination: Peerless Fabrics
Earrings & Hair Accessories: Bridal Jewelry Nigeria
Decor: Ixora Reception
Small Chops, Desserts & Cocktails: Mixers and Shakers
Bride's Outfit: Maxine Arthurs
Makeup Artist: Dazeita
Beads: F.I.B Beads