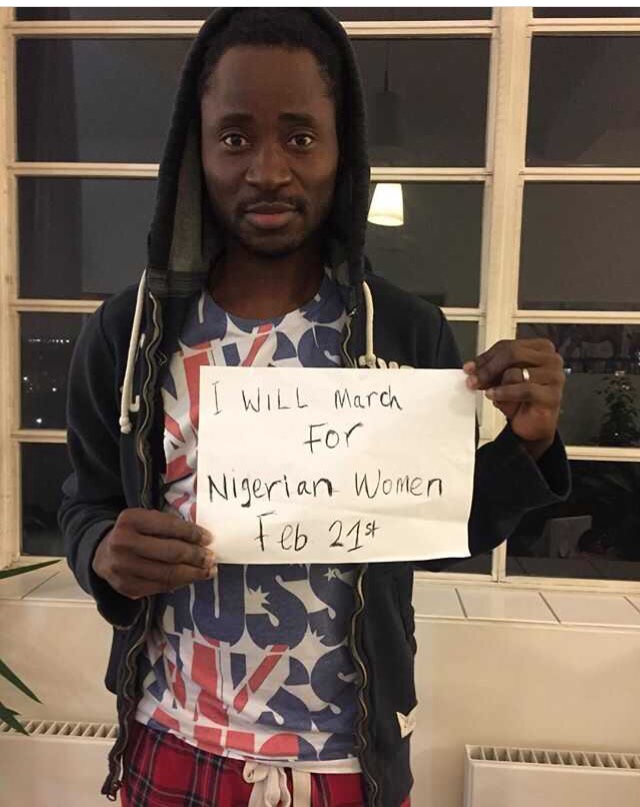 Gay rights activist, Bisi Alimi, announced that he was organizing a march for Nigerian women to campaign against domestic violence, child marriage, and marital rape yesterday on his Instagram page.
His post got quite a lot of backlash and now Bisi Alimi has apologized about this stating that it is not his place to tell women what to do or head such a campaign.
He, however, stated that he is in full support of anybody that has the intention of organizing such event.
Watch the video below.