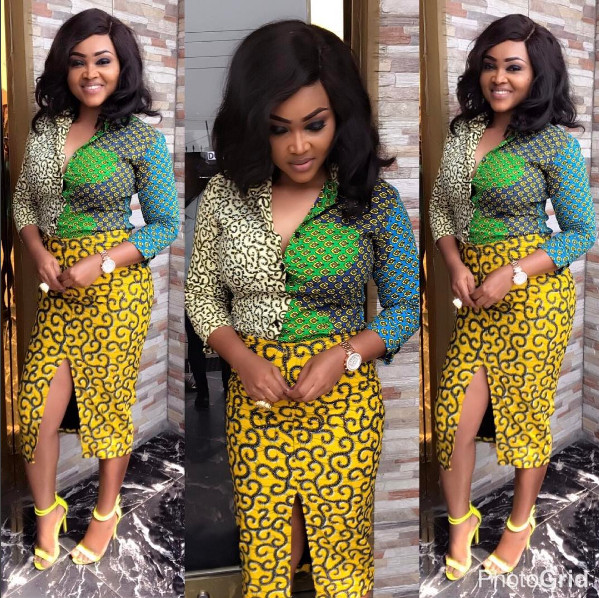 Nollywood actress, Mercy Aigbe-Gentry, has debunked the story about her making the rounds on social media.
A fashion designer Phoonmy Afrika called her out on Instagram claiming she didn't fulfill her own part of their agreement.
The fashion designer claimed that she had an agreement with the actress to give her credit in the post of her wearing a shirt she designed, as the actress won't be paying for it.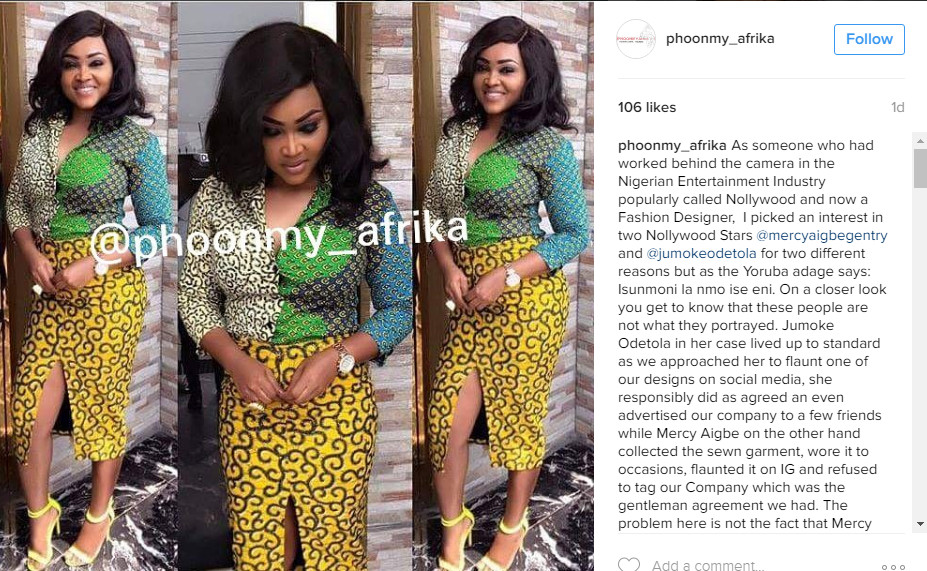 Phoonmy Afrika shared a screenshot of Mercy's post when she wore the shirt.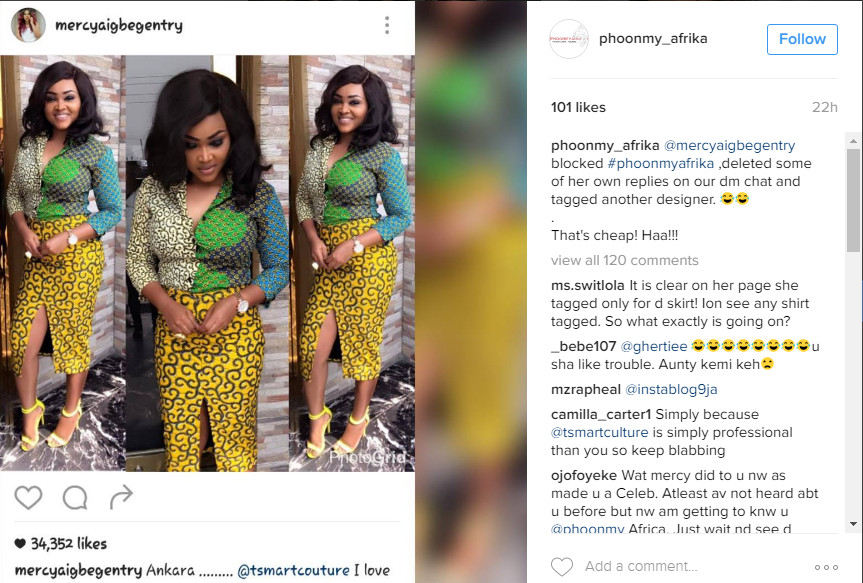 Mercy in a post on Instagram refuted the allegations that she had an agreement with the designer, adding the shirt was gifted her by a friend Jumoke Odetola for her birthday and had no clue about an agreement. She also added that the tagged @tsmartcouture for the skirt.
The fashion designer afterwards, shared a screenshot where Mercy sent her a thank you message in her DM.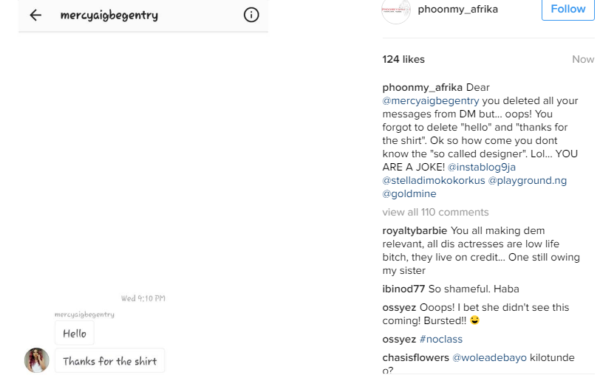 Photo Credit: Instagram | @mercyaigbe , @phooonmy_afrika