New Music: Tillaman – Ife (Love)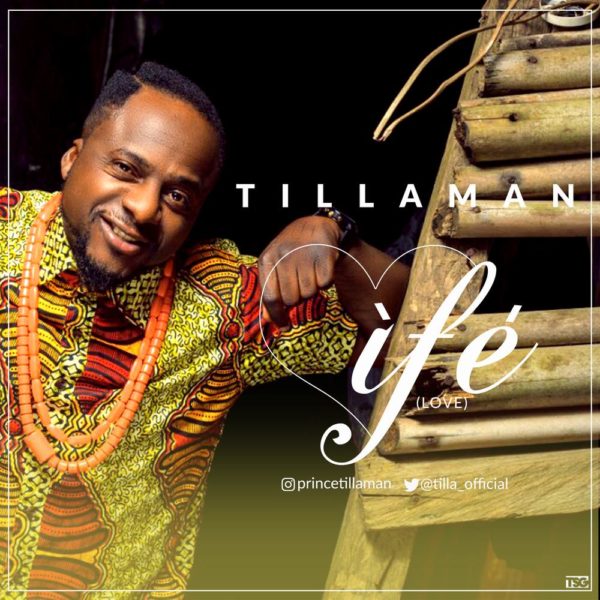 Love they say is the most beautiful thing in the world, and with his brand new single and video titled "Ife (Love)", it's safe to say Tillaman is starting the year on a beautiful note.
The song is happy-go-lucky, melodious song that expresses deep feelings and is ultimately about love with production by Phantom, guitar by Fiokee and mixing/mastering by Mix Monster.
The video, shot by Wole Genius shows Tillaman in his new image, with deep cultural roots and very much aligned with his royal heritage. It also captures several expressions of love between humans and is generally a very colorful and positive video.
Watch!