#RunYourRace: How Nigerians Plan to Take Over 2017!
This is more than a New Year resolution. It's a call to action for now and the future. The hashtag #RunYourRace is making waves over the internet as Nigerians are talking about their aspirations for 2017. Tweeting various goals, Nigerians are indeed ready to take on 2017.
The current situation of the country is not pulling anyone down as this has enabled them to gather more courage and boldness to live through the year. Nigerians they say, are one of the strongest people in Africa. The highlight of this conversation is the symbolism. Images of individuals snapping their shoes have circulated over the internet symbolizing strength and determination to run fast in 2017.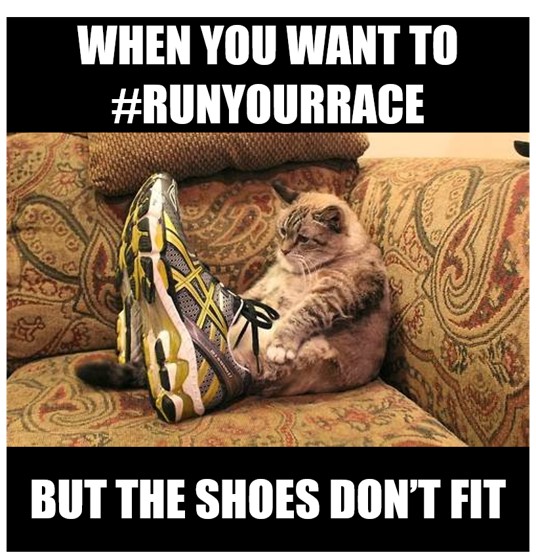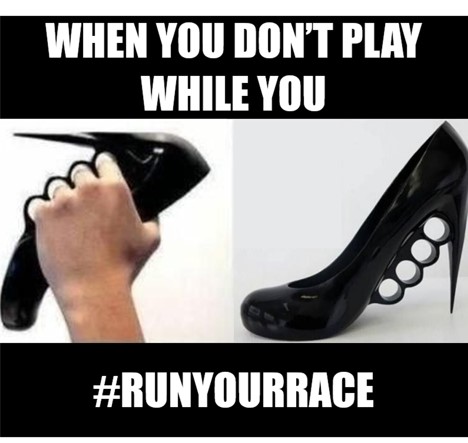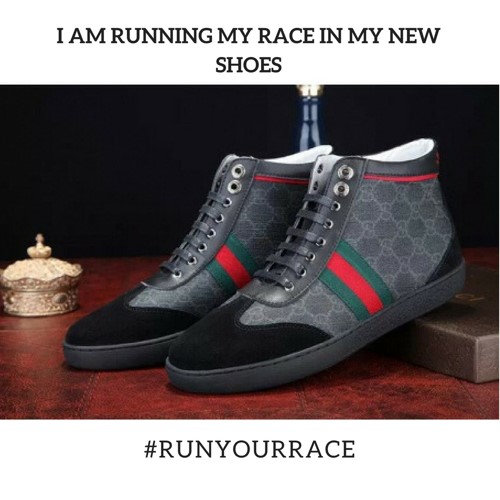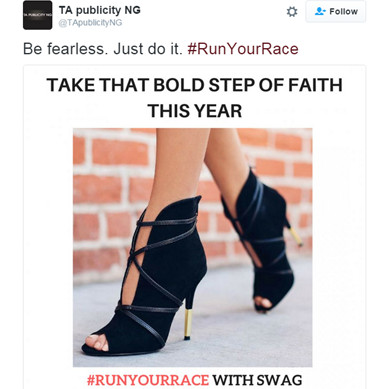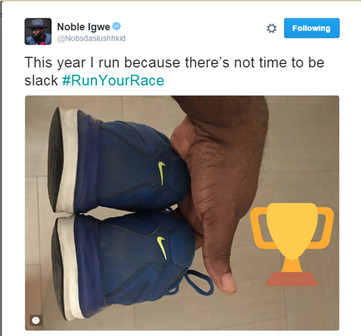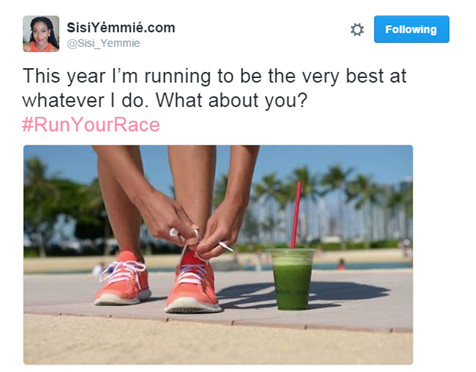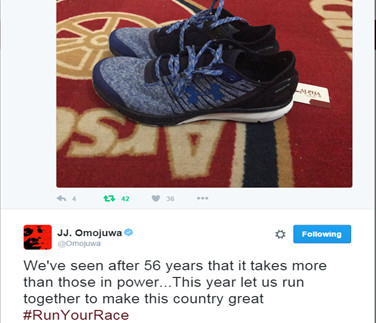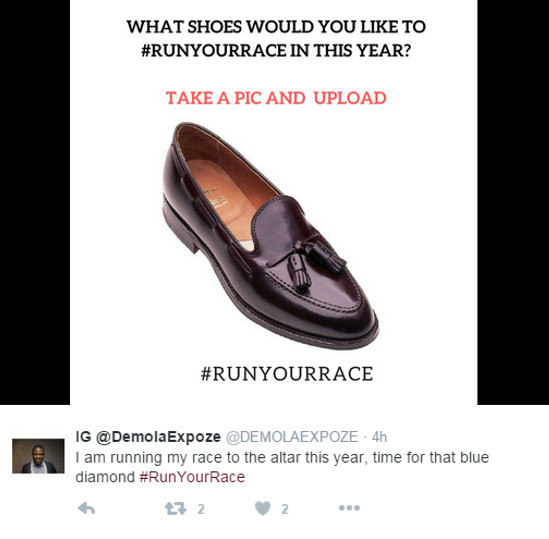 You can follow the conversation on twitter and Instagram with the hashtag #RunYourRace
____________________________________________________________________
Sponsored Content