Show Dem Camp's Album "Clone Wars Vol. 3" is Pretty? Right Now! Listen to it on BN
When last did you get your hands on an album that you listened to in its entirety without skipping one track? Show Dem Camp's "Clone Wars Vol. 3" is that album!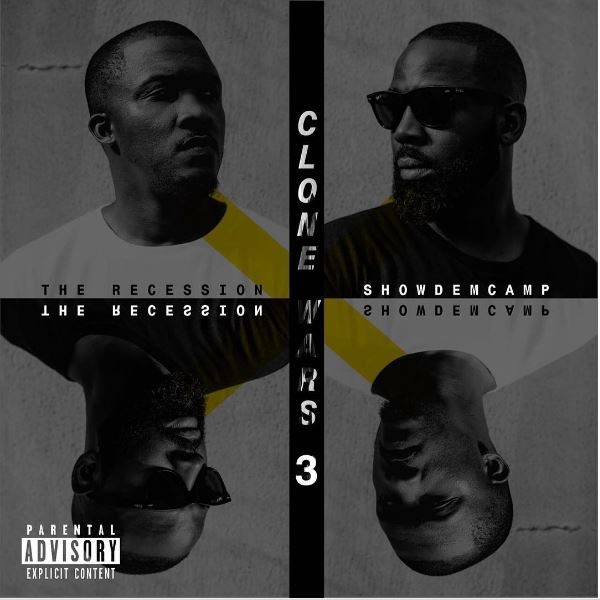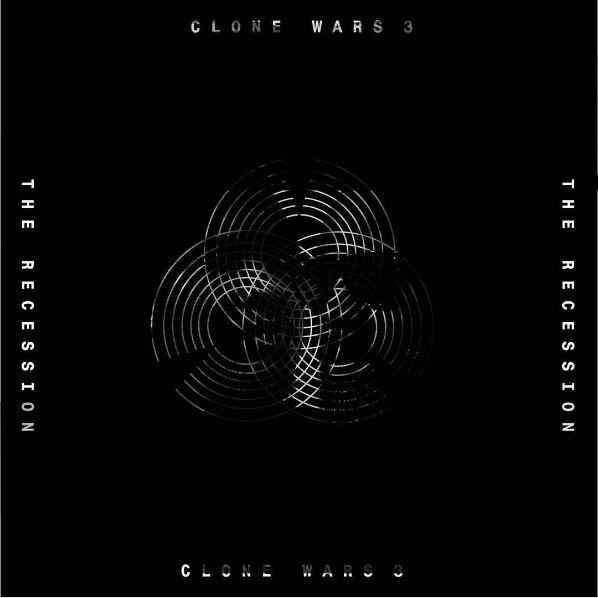 The rap duo released the album a couple of days ago to wrap up the year 2016 and we are seriously feeling all the songs.
So far we love "BMW" featuring Funbi and "10,000 Hours" featuring Kid Konnect the most but trust us when we say that all the songs are fire.
See the tracklist below.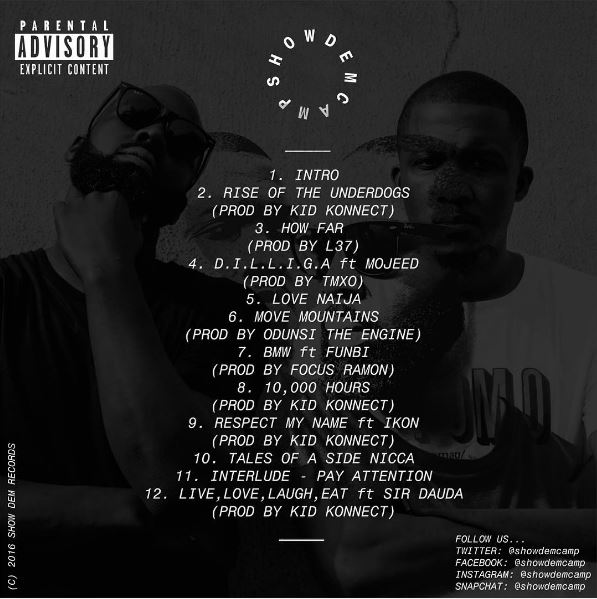 Listen to the album below.