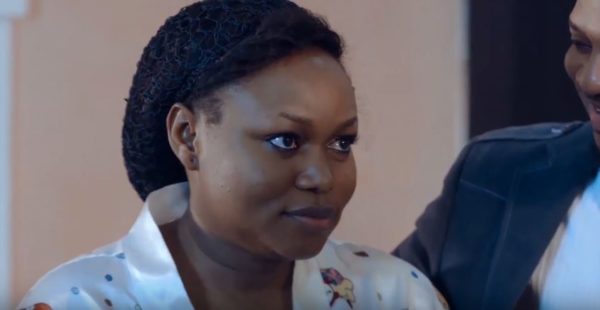 In this movie, a cheating husband and a wayward angry wife get caught up in a game that even they don't know the rules to.
"Rule Number Two", directed by Henry Azukaobi, stars Ruth Kadiri, Williams Godwyn, Walter Anga and Josephine Iyamu.
The movie was written by Henry Azukaobi and produced by Henry Azukaobi, Benjamin Obi and Anthony Omoruyi.
Watch the trailer below.