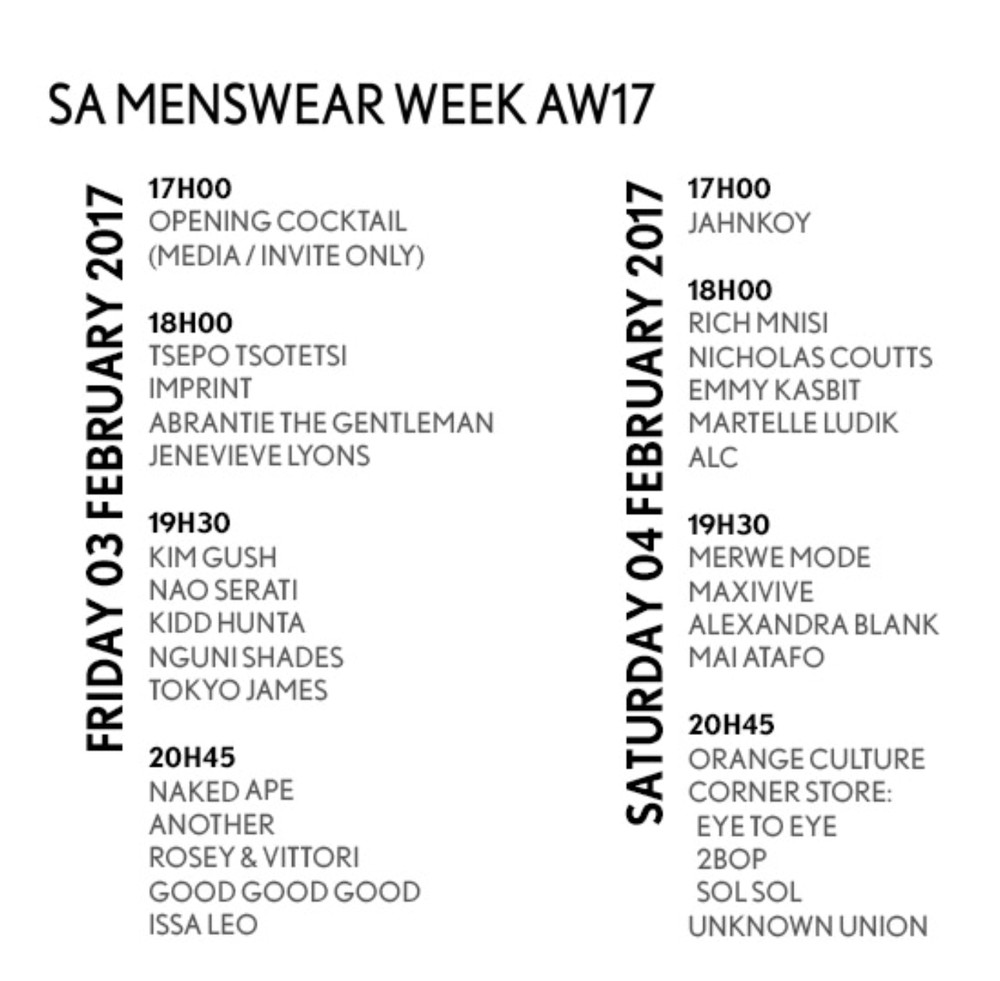 The South African Menswear Week (SAMW) kicks off today in Capetown, South Africa, and BellaNaija Style has an inside scoop on some of the Nigerian talents that will be having a showcase during the three-day event.
Tokyo James is no stranger in the Nigerian fashion industry. He's a well-known stylist and designer, known for his daring and provocative approach to fashion.
For his SAMW Autumn/Winter 2017 presentation, which he has named "Son of God", he said he was inspired by the following image.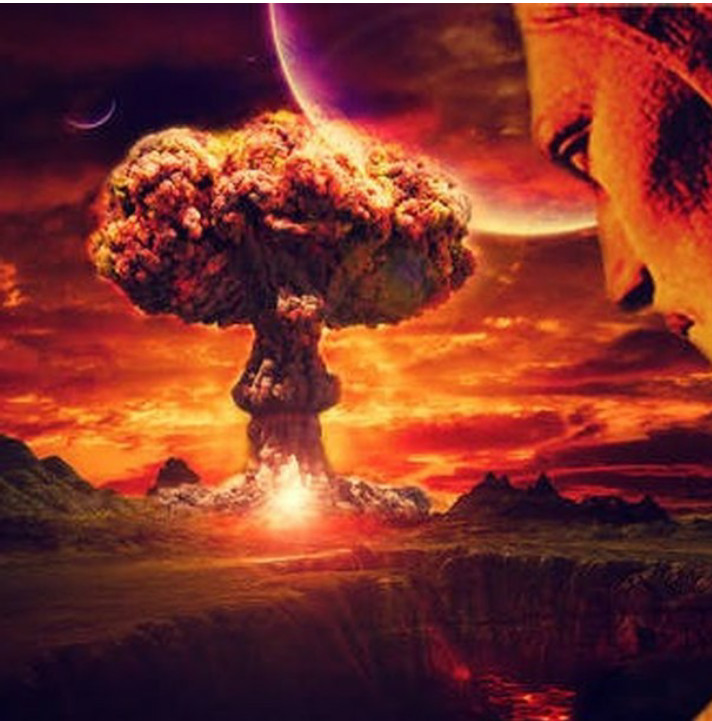 Knowing Tokyo, we can't wait to see how he interprets the image above via clothes.
Also showing a collection at SAMW is Emmanuel Okoro of the Emmykasbit label. When asked about his inspiration, he said he drew inspiration from the lives of Sub-Saharan nomads for his A/W17 collection, which he has titled 'EXPEDITION'. His moodboard can be seen below.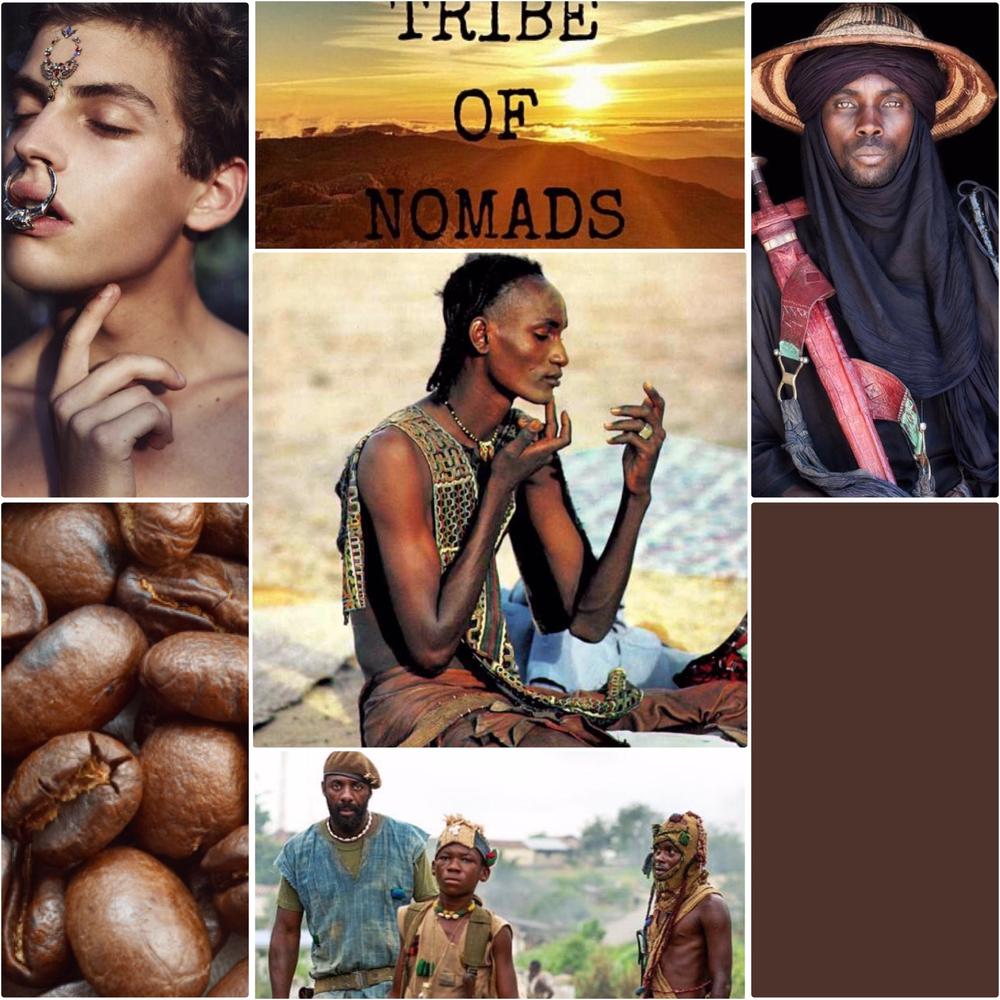 Okoro also adds that the collection talks about men on a "journey to liberation" from life's setbacks. He promises that the collection will bring a new sense of elegance to menswear, via the use of wool, corduroy and jacquard prints.
Babatunde Oyeyemi of the Maxivive brand has teased his followers on Instagram with stunning black and white images of his soon-to-be showcased "Road to Wet" collection. Photographed by Kadara Enyeasi and Styled by Daniel Obasi, the images feature a model clad in a white dress shirt with dramatic ballooning shortsleeves.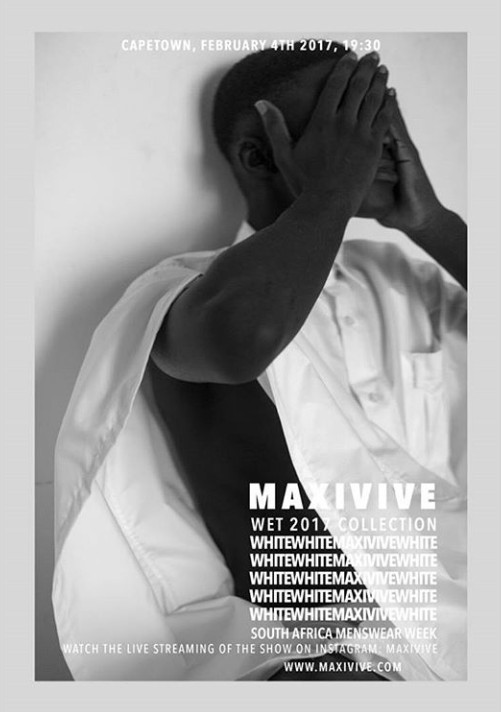 Here's to wishing the Nigerian designers a successful showing.