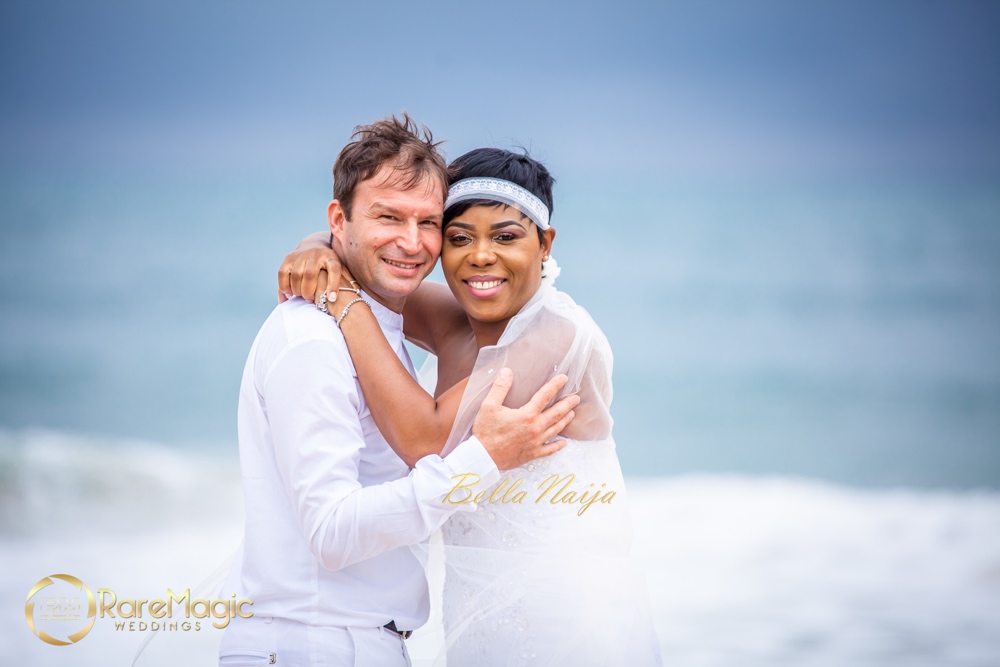 Here is the love story of an Edo Bride Irene Adams and her Italian beau; Luca Tomasi. During an evening out with a friend, Irene missed a step and tripped but luckily for her, Luca stepped in and broke her fall. This would be the first of many times he would save her.
Despite being from different races and cultures, their love only waxed stronger with each passing day. After proposing to Irene, Luca agreed to come all the way to Nigeria for all the marriage rites! Now that's commitment.
Big congratulations to the couple with love from BellaNaija Weddings!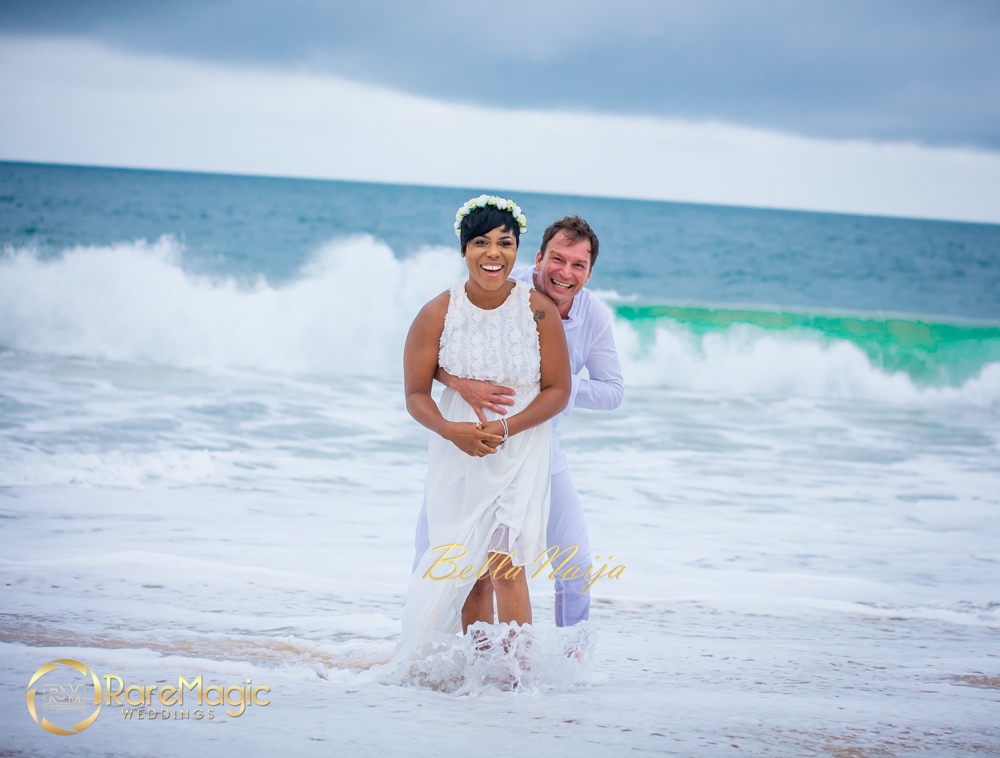 The Love Story
from the bride, Irene:
I walked into the club in Italy with my friend all dressed up in heels. I missed a step as I stumbled upon something and was about to fall when suddenly someone held me, saved me. I looked up and it was him. My white knight!
That's how we met.
Our relationship started like a joke, we were just friends, he didn't even ask me out directly. The whole love thing just happened naturally, and just like that, we've been together for over 5years.
The Proposal
from Irene:
He took me out on a date, just a normal date like we usually have. I had no idea he's planning to propose. We were having so much fun at a lounge in Italy and he suddenly knelt and proposed to me.
I didn't even hesitate, in fact, I said yes before he finished the proposal…lol. I asked if he was ready to come to Nigeria to meet my family and fulfill traditional marital rites, he gladly agreed. He's too sweet.
I'm a Benin lady and he's Italian, despite that our love has never shaken, in fact, I speak his language fluently now so it's perfect. He's all I want, he's my one and only, I'm grateful to God for bringing him to my life.
∼ Photography:  Rare Magic Gallery
The White Wedding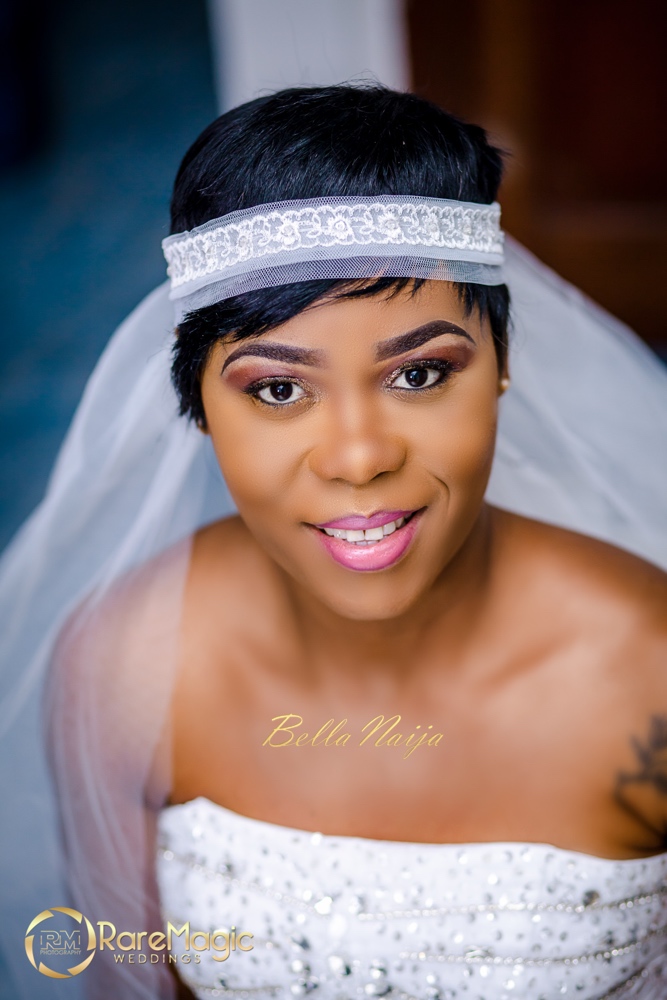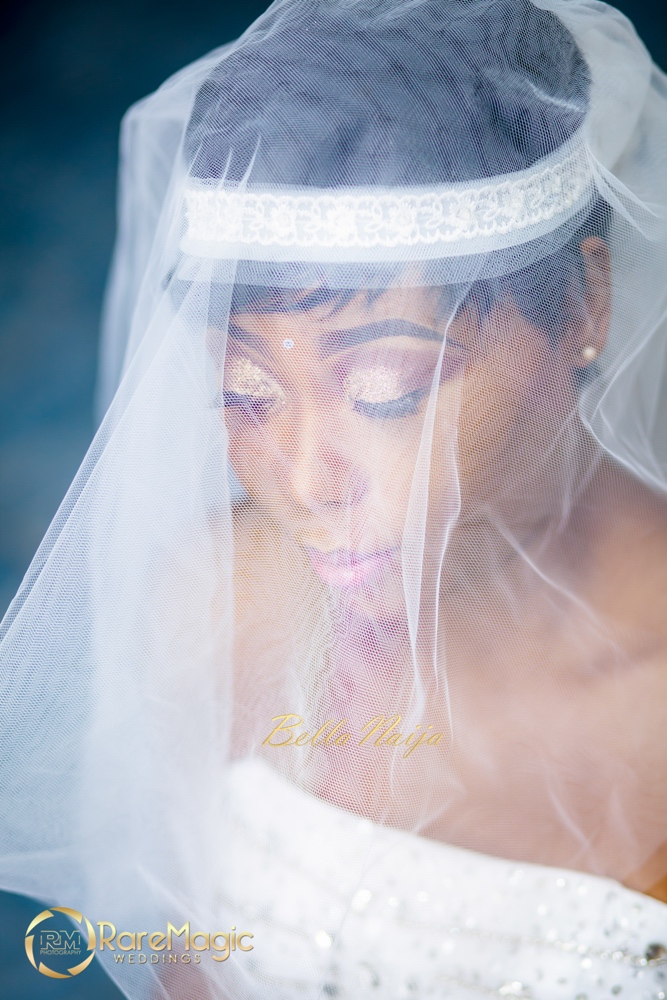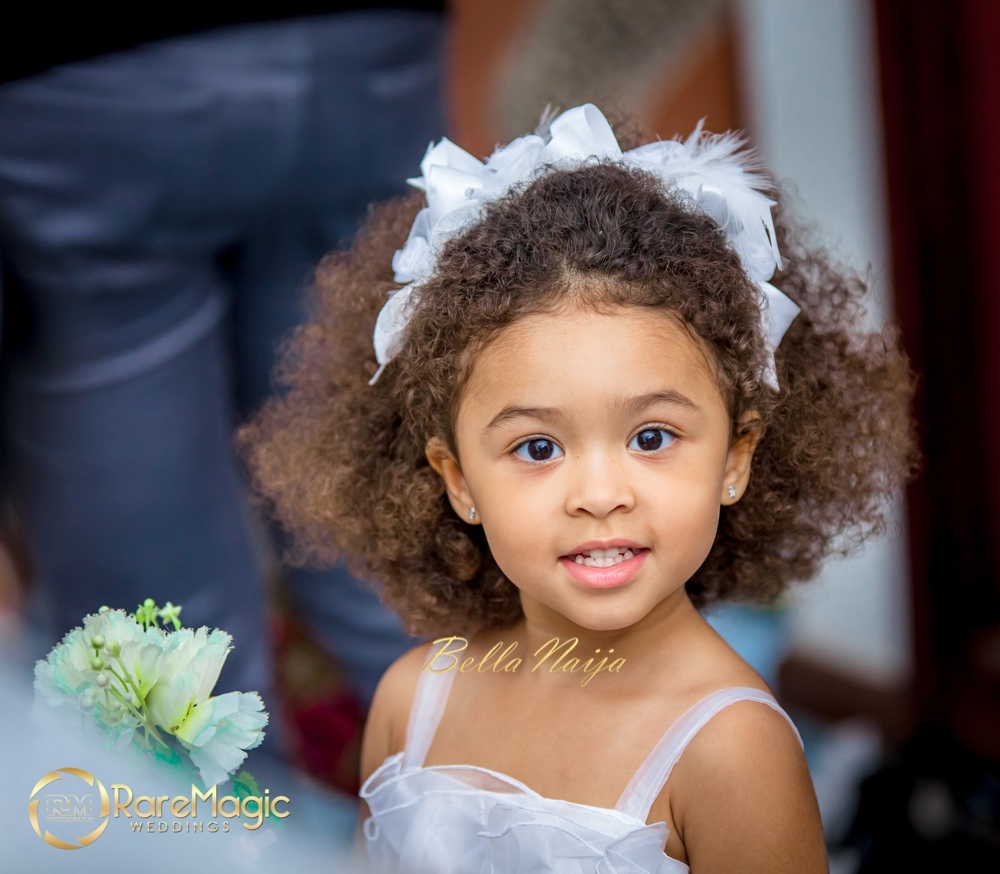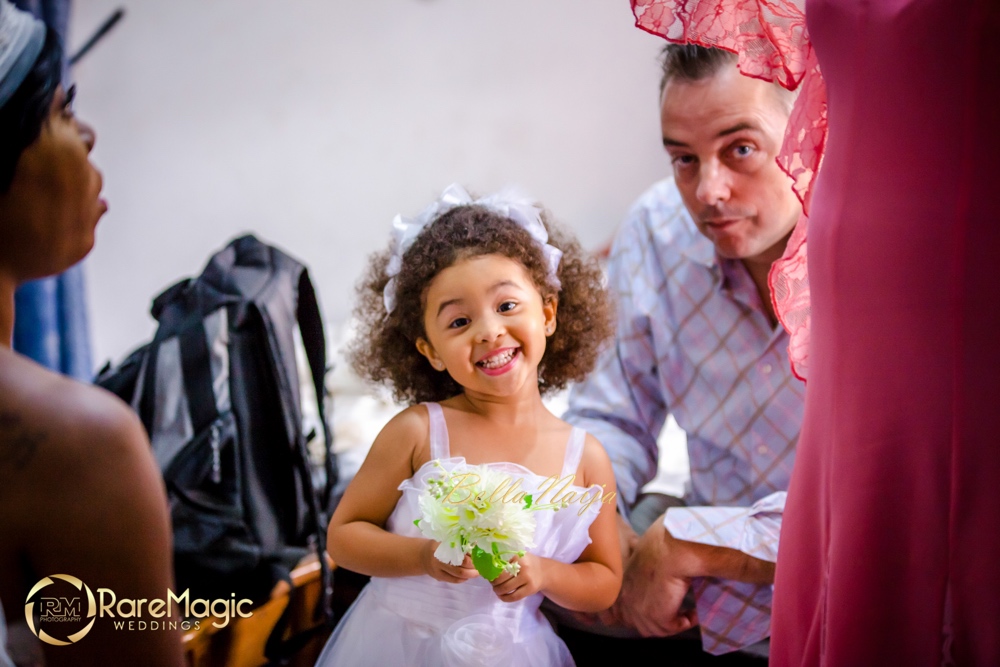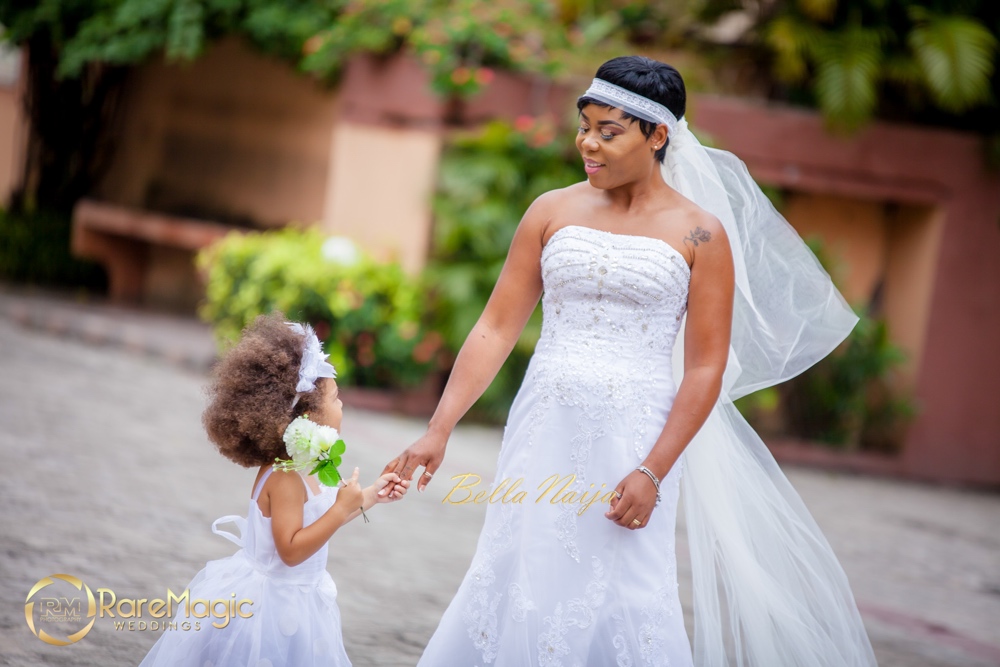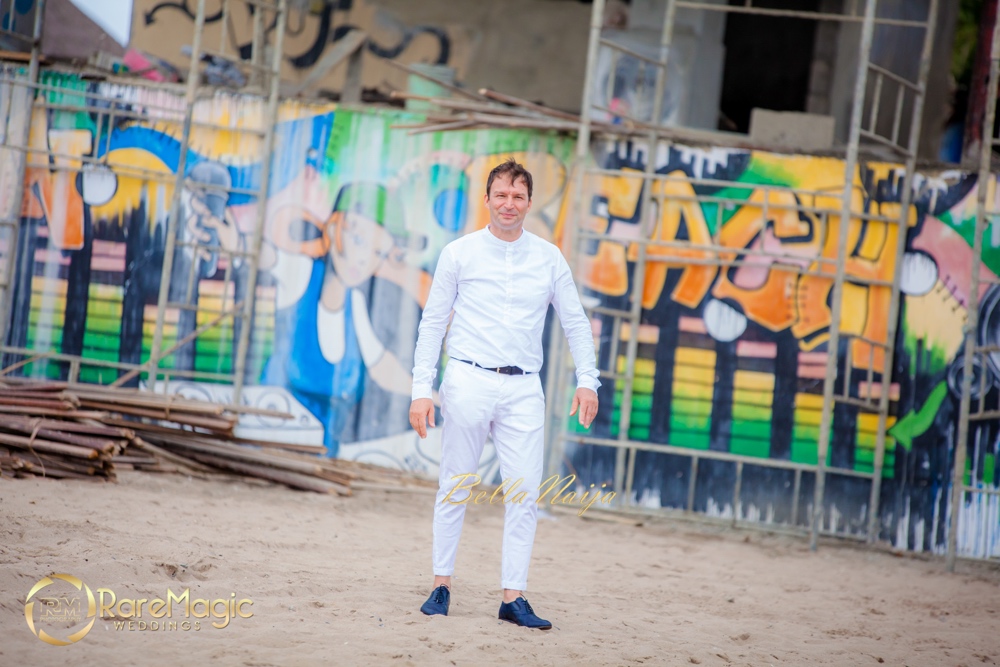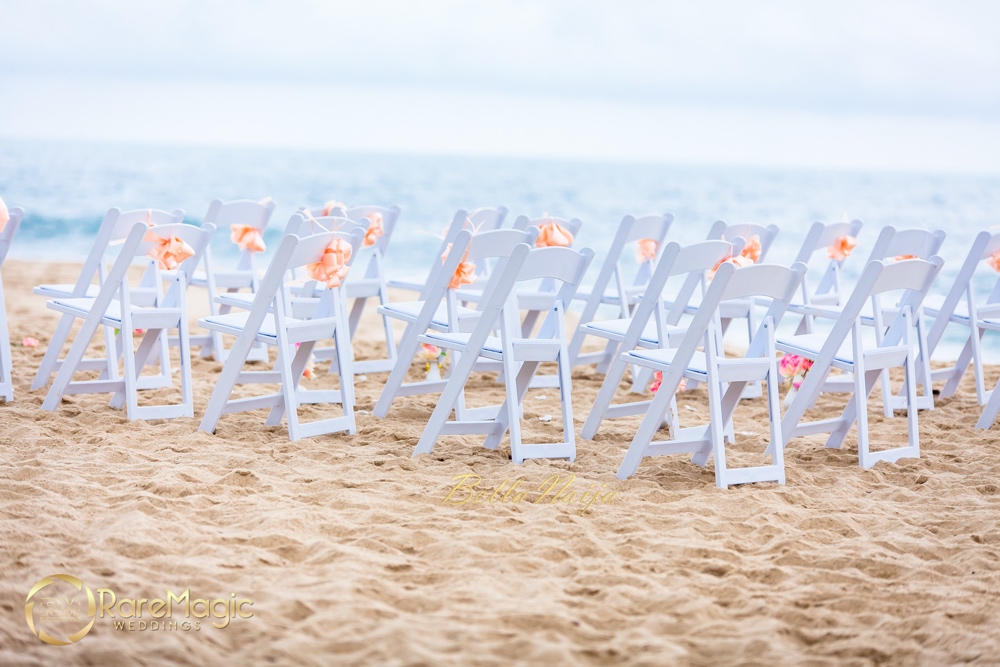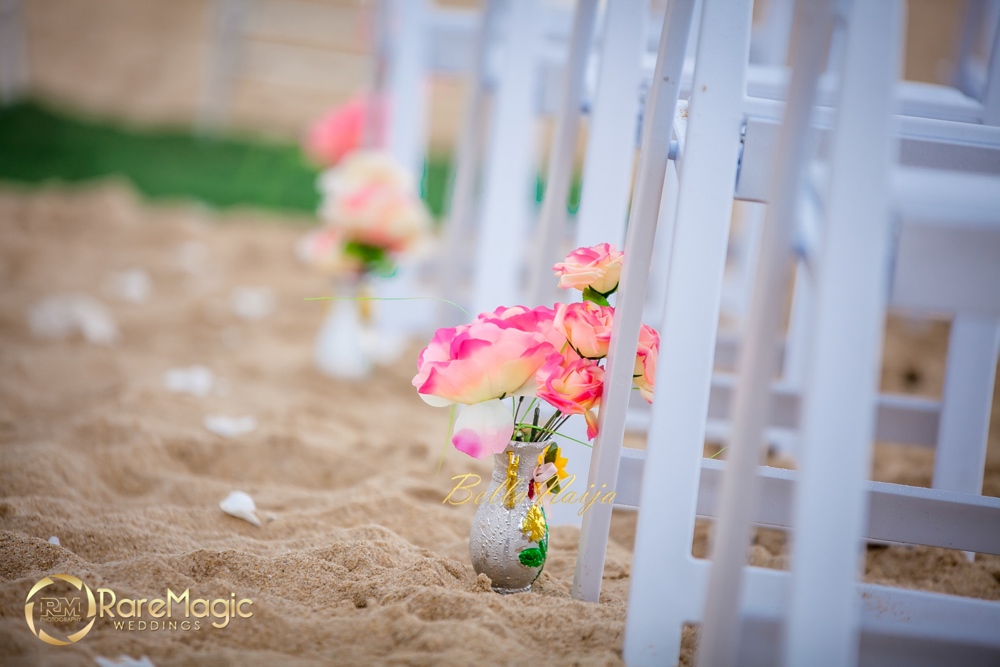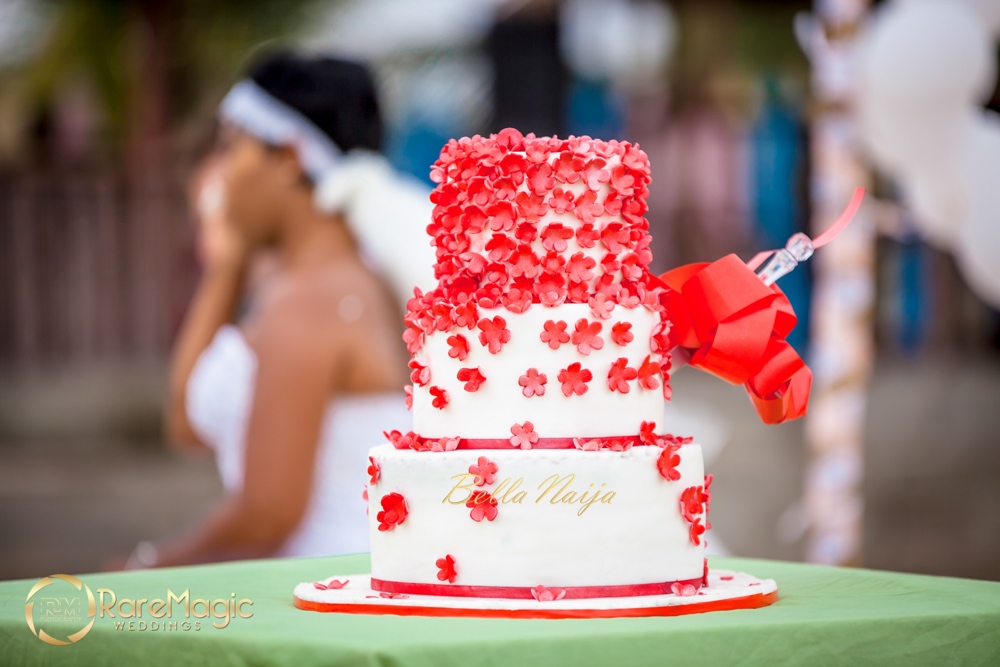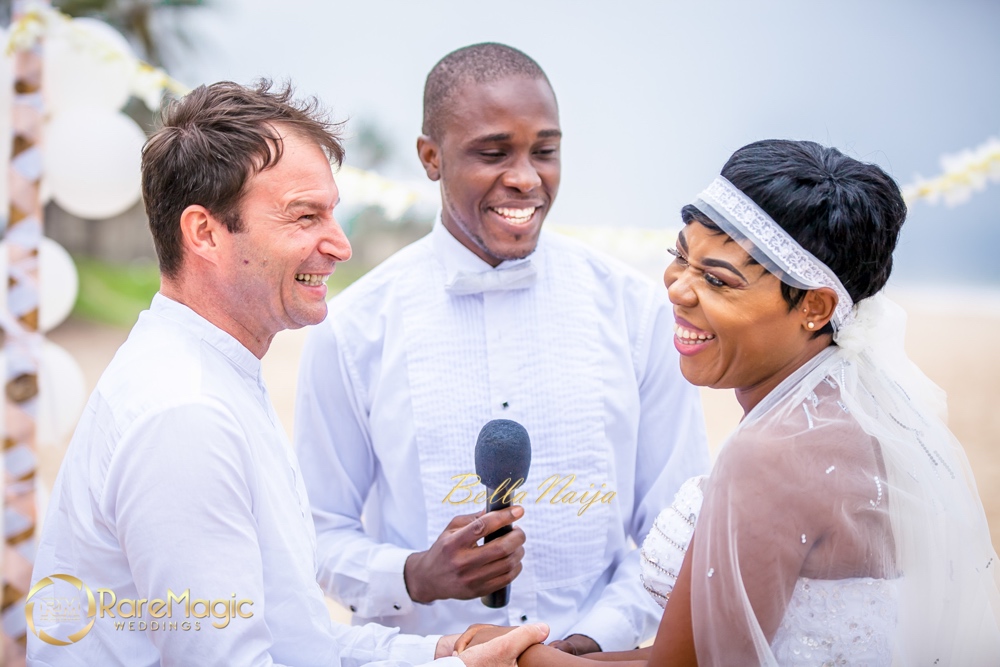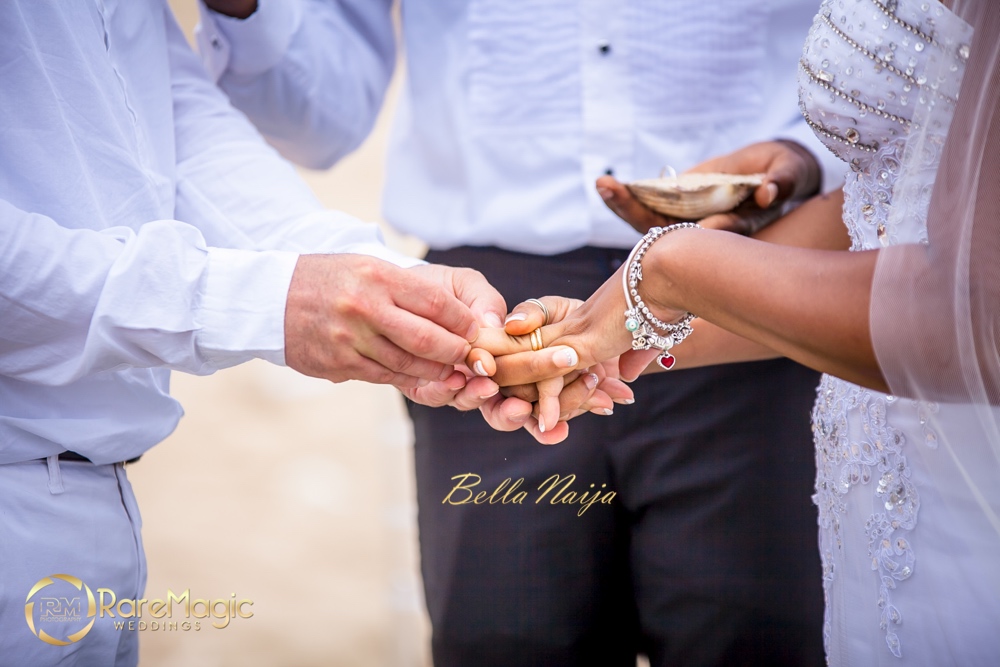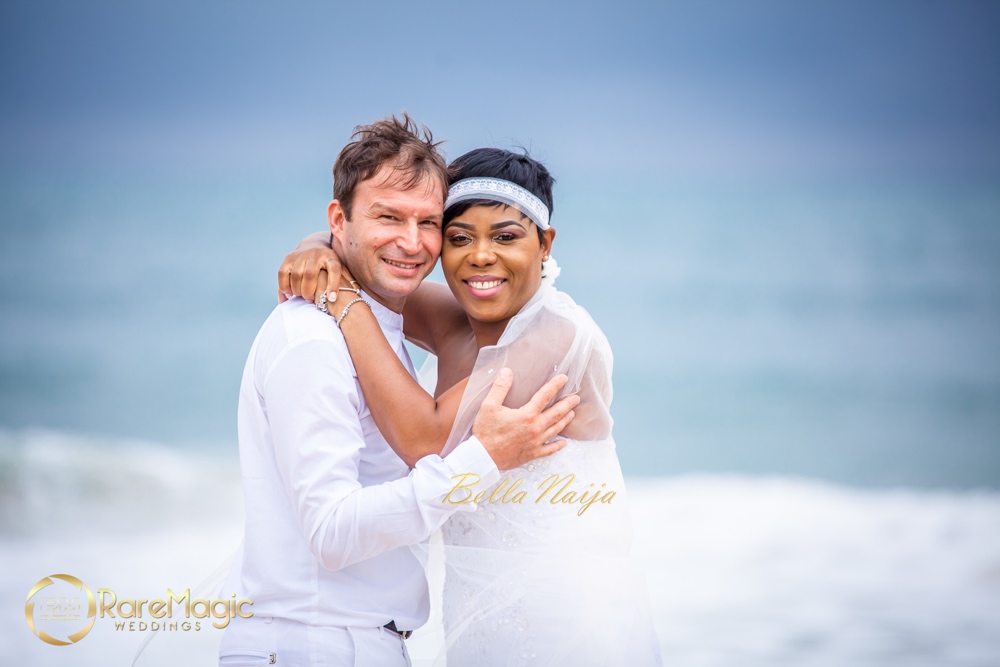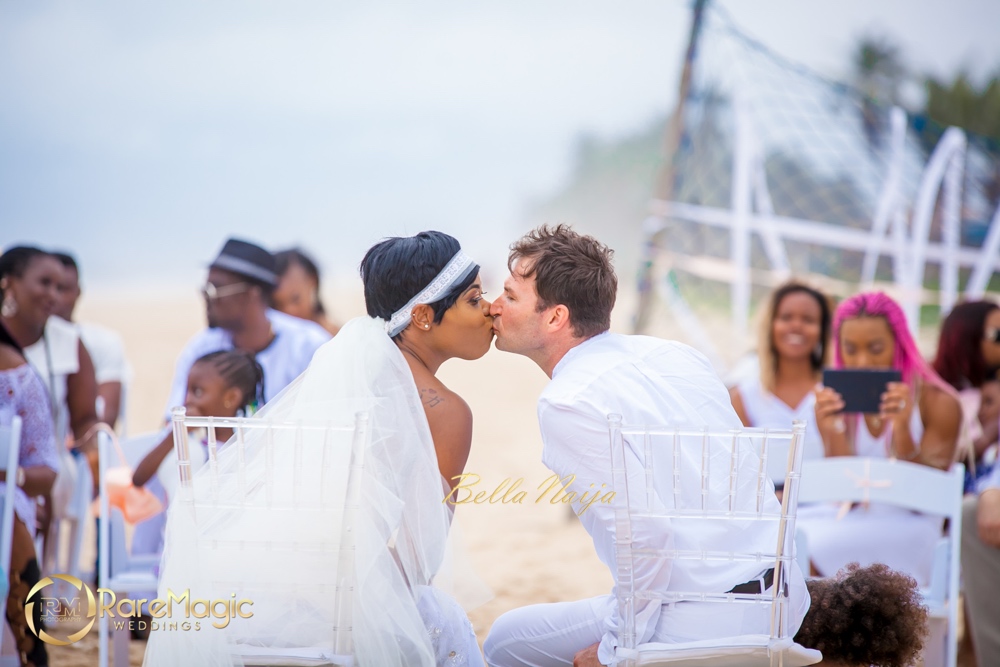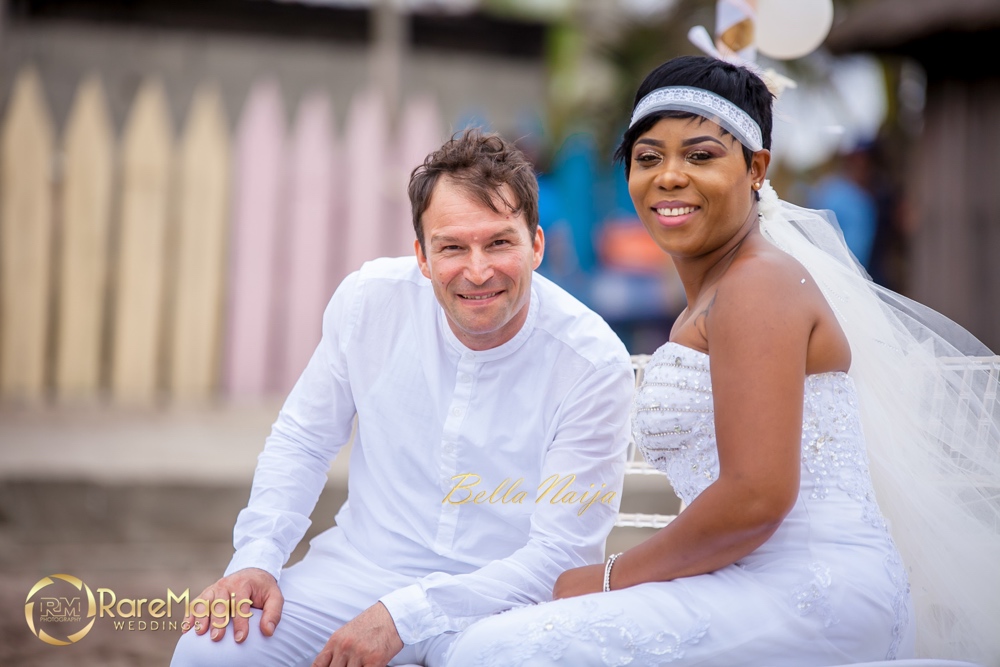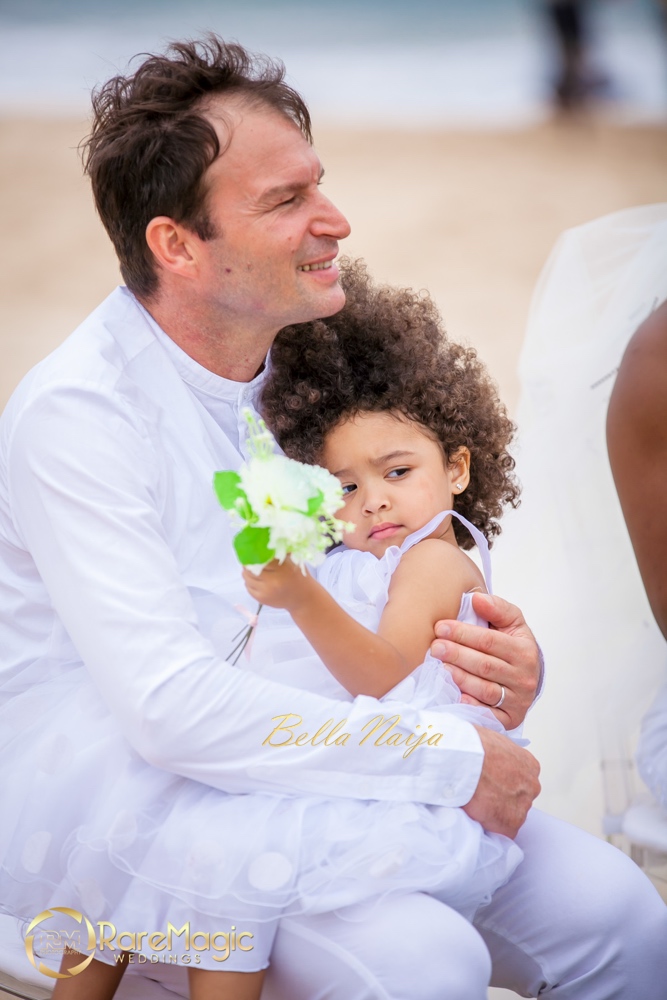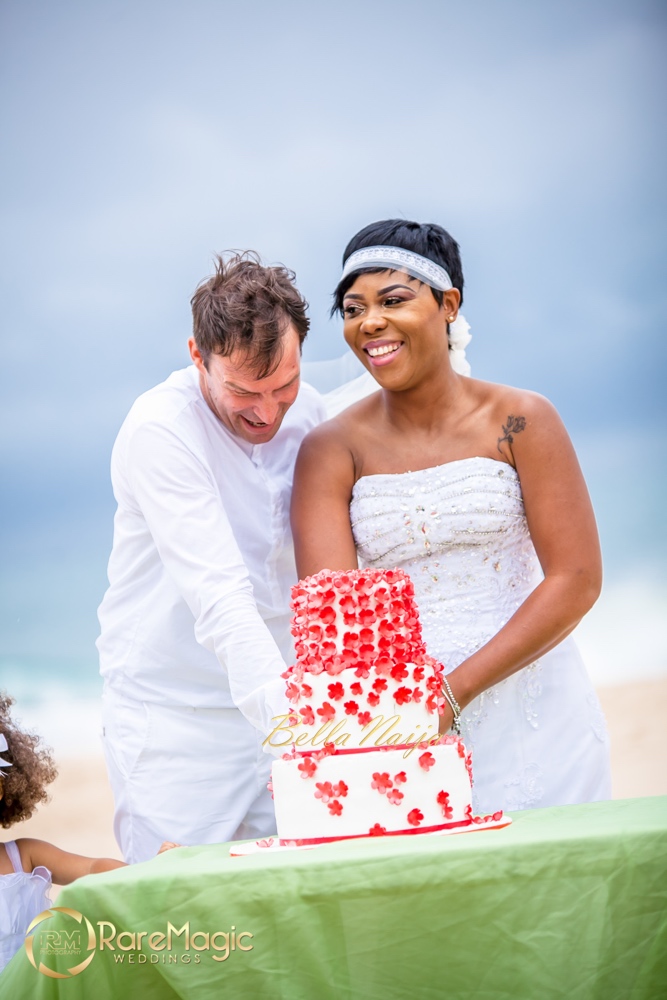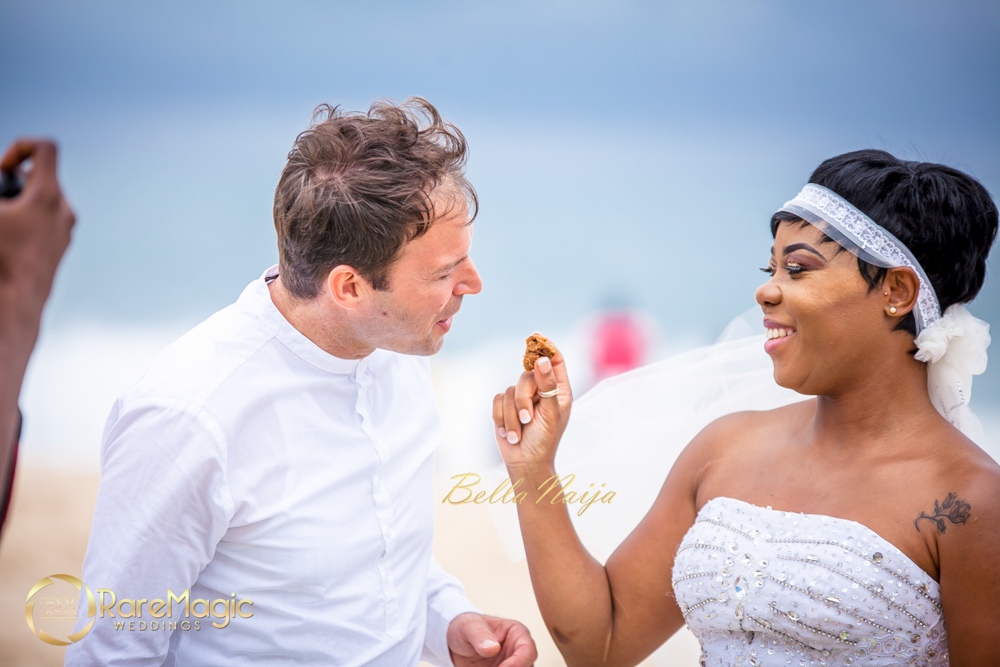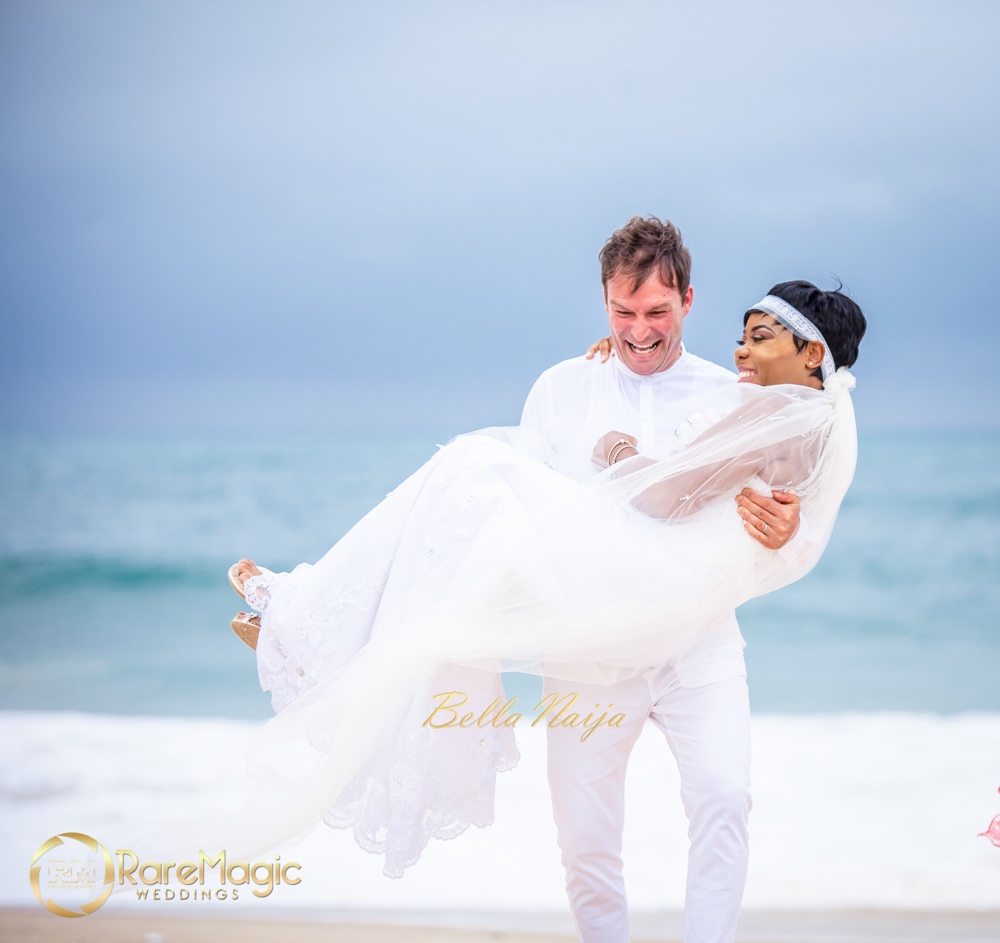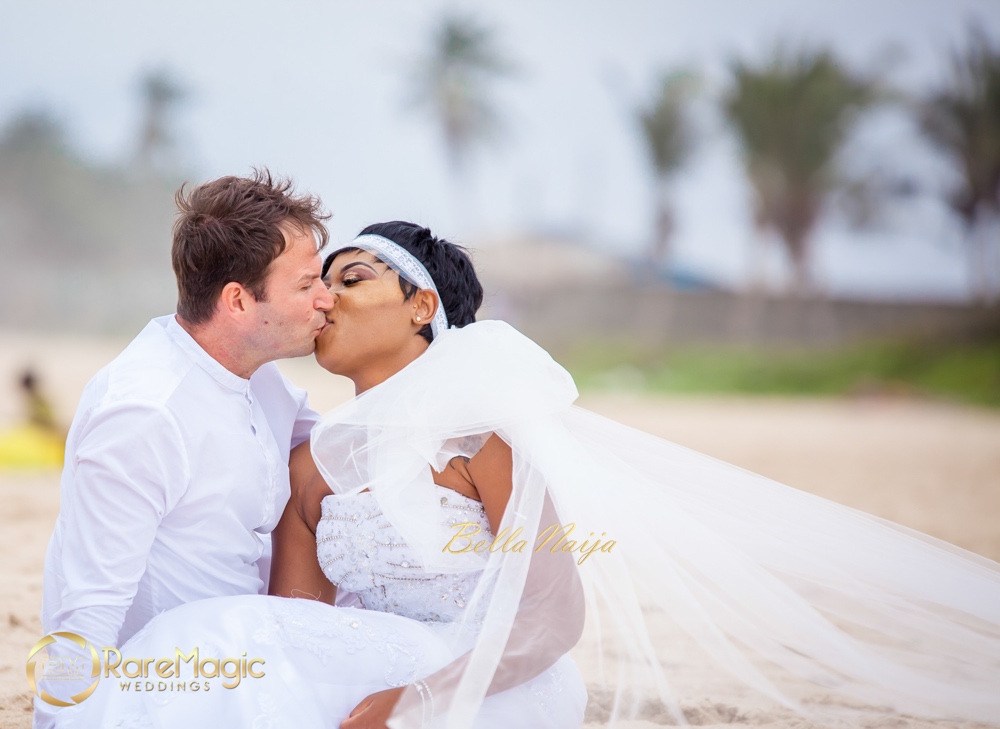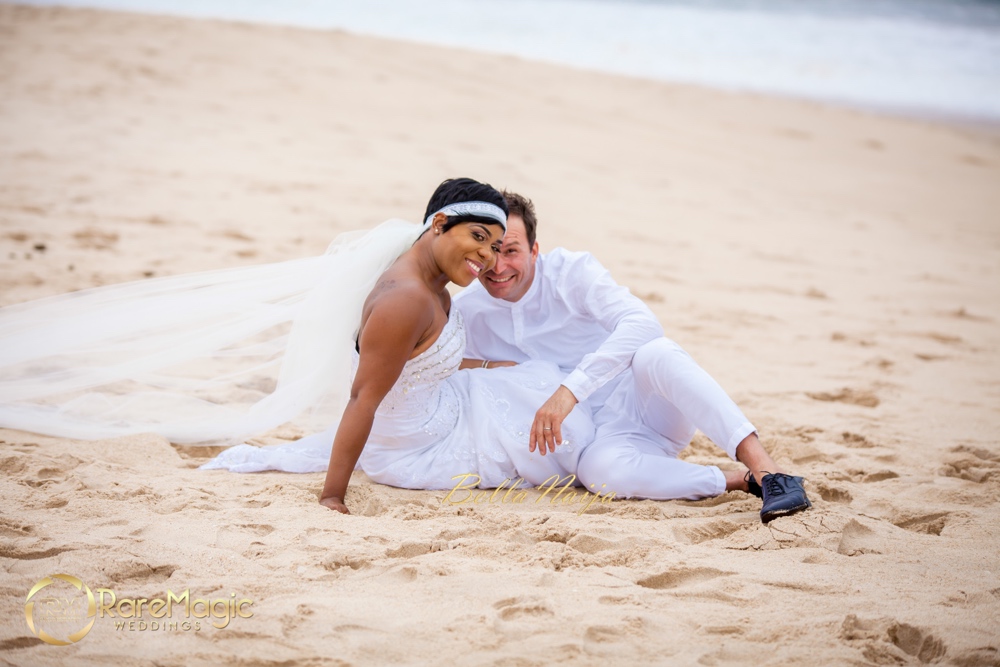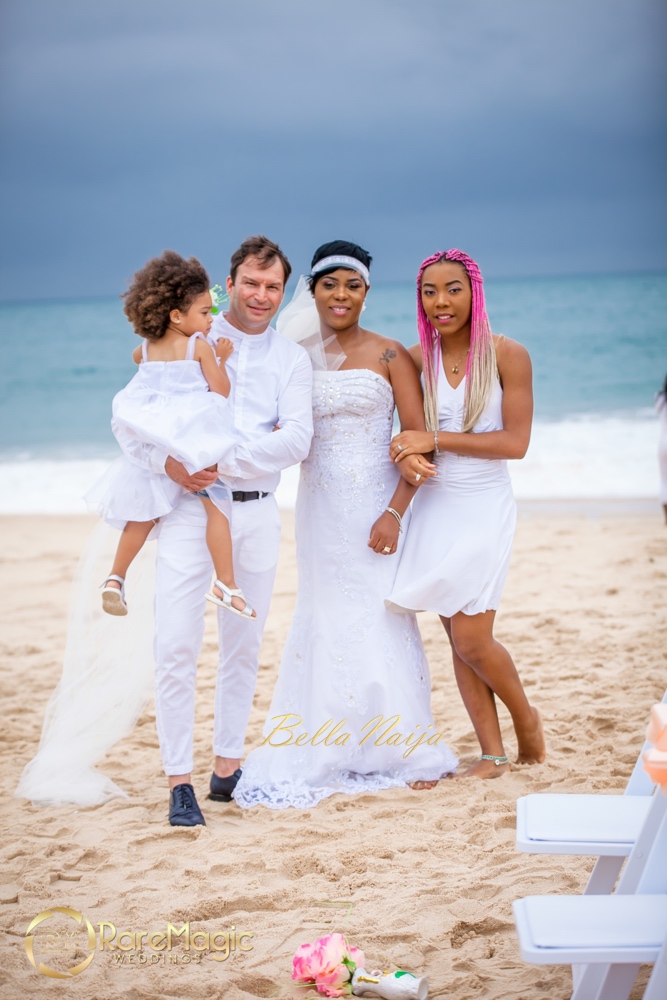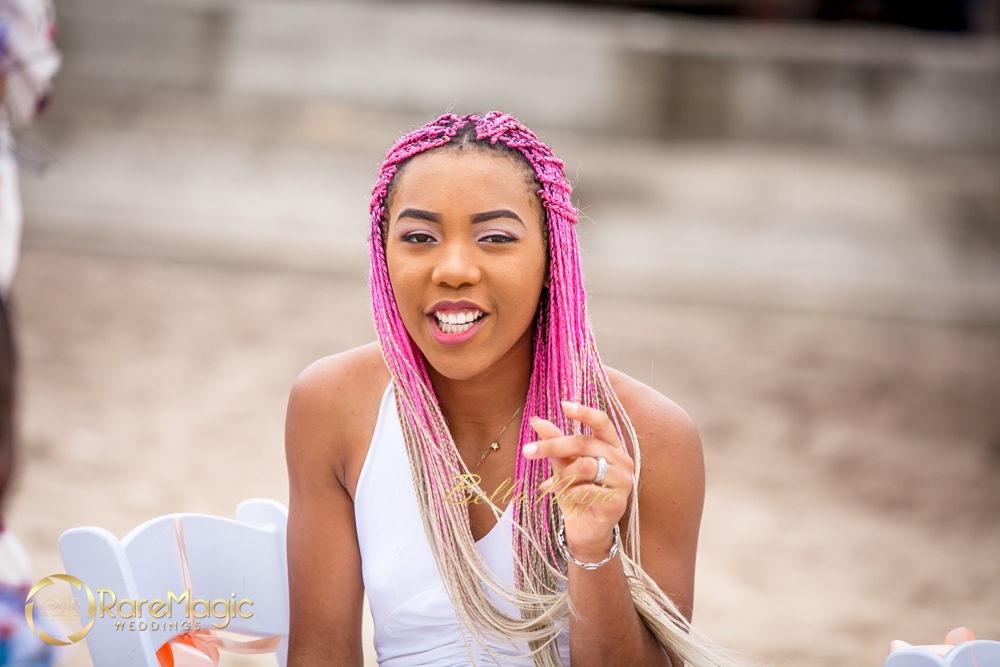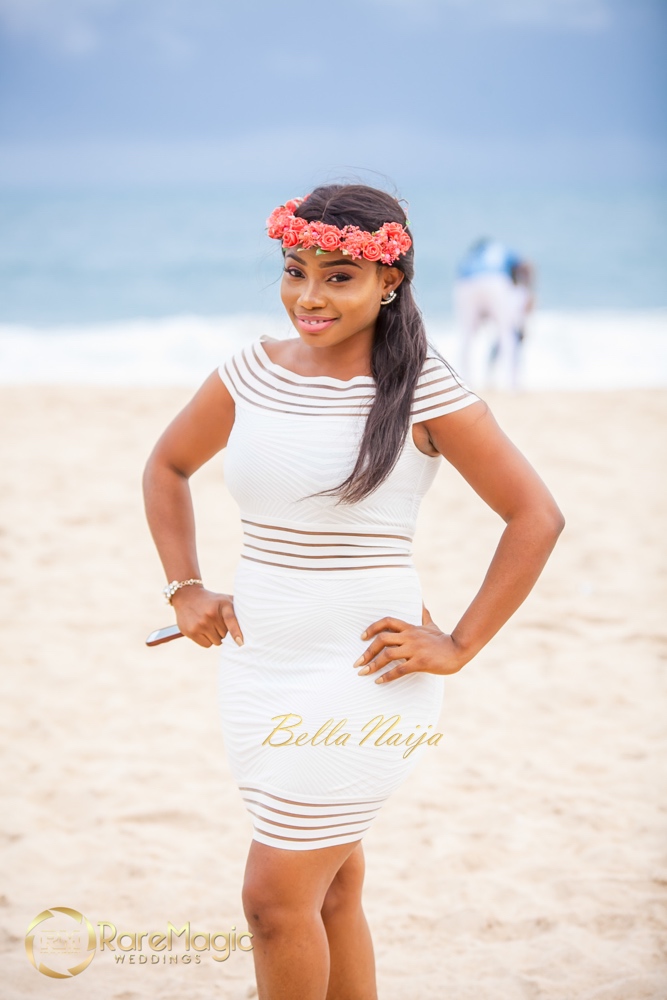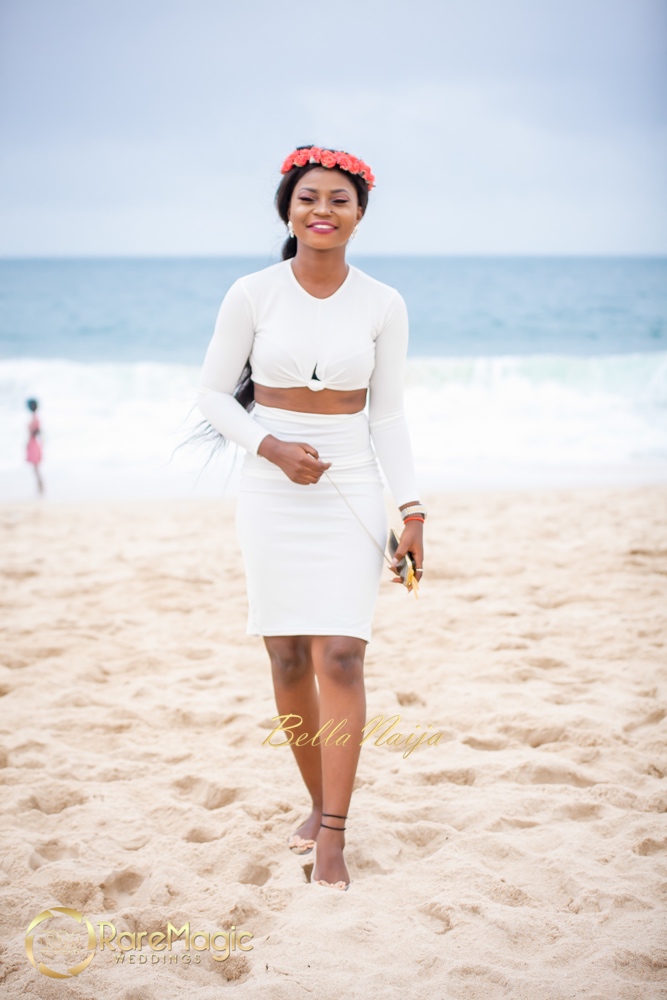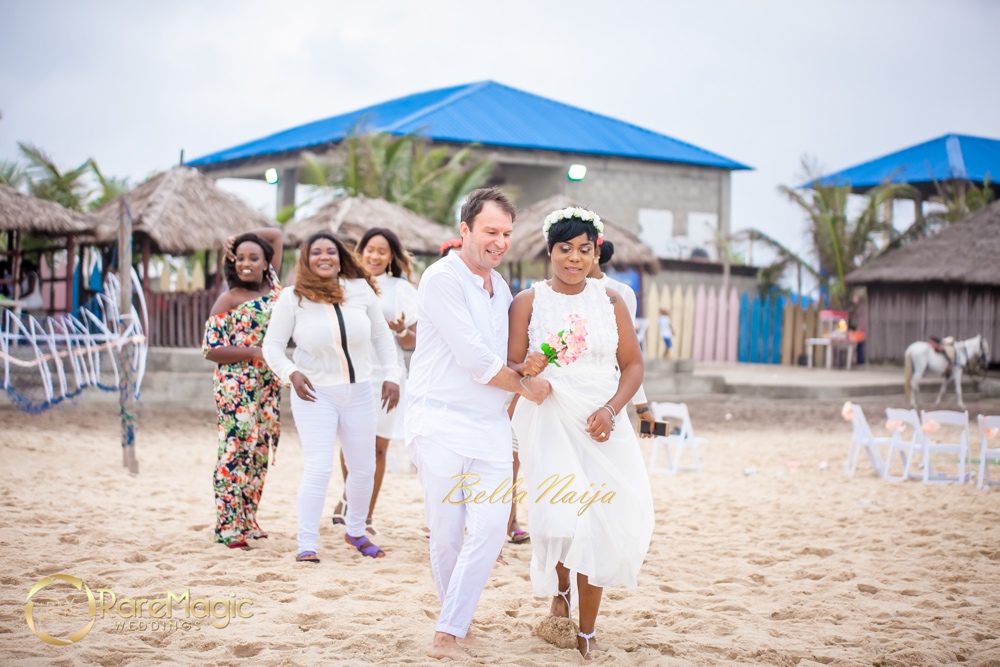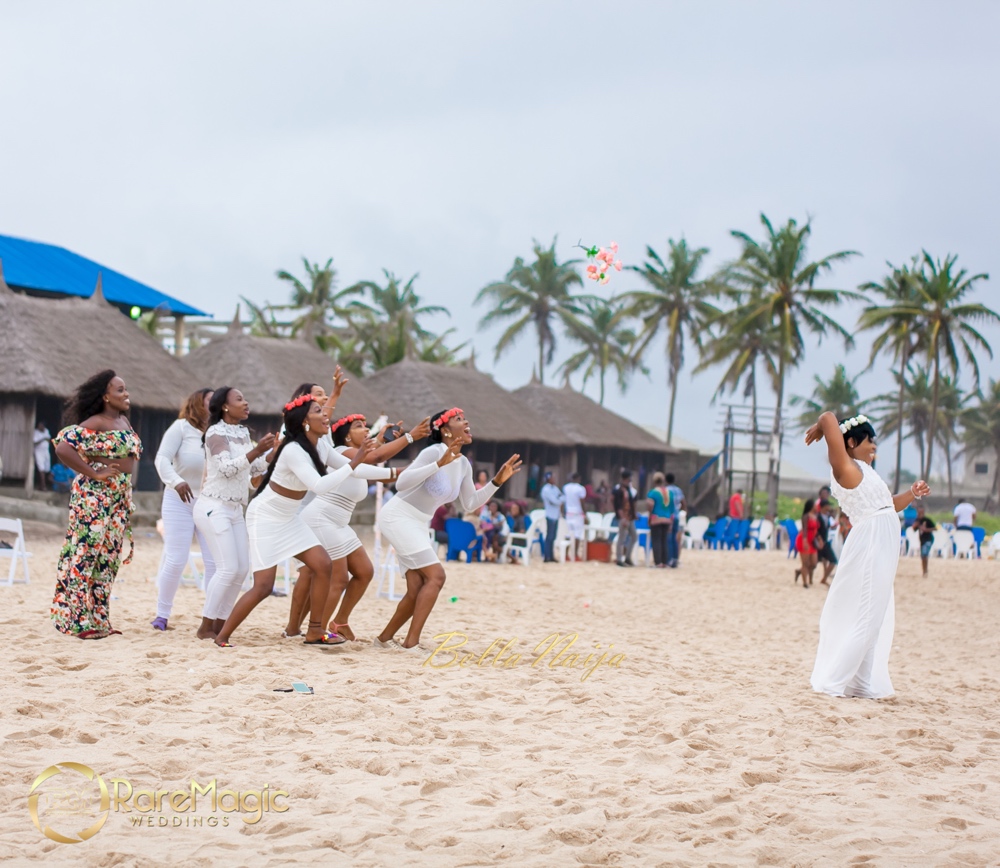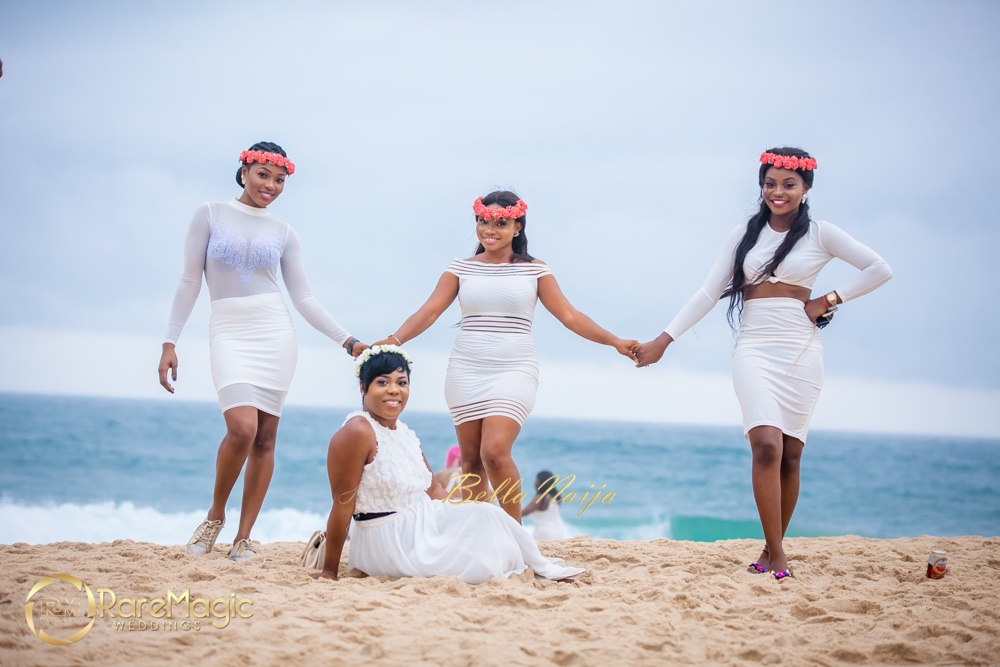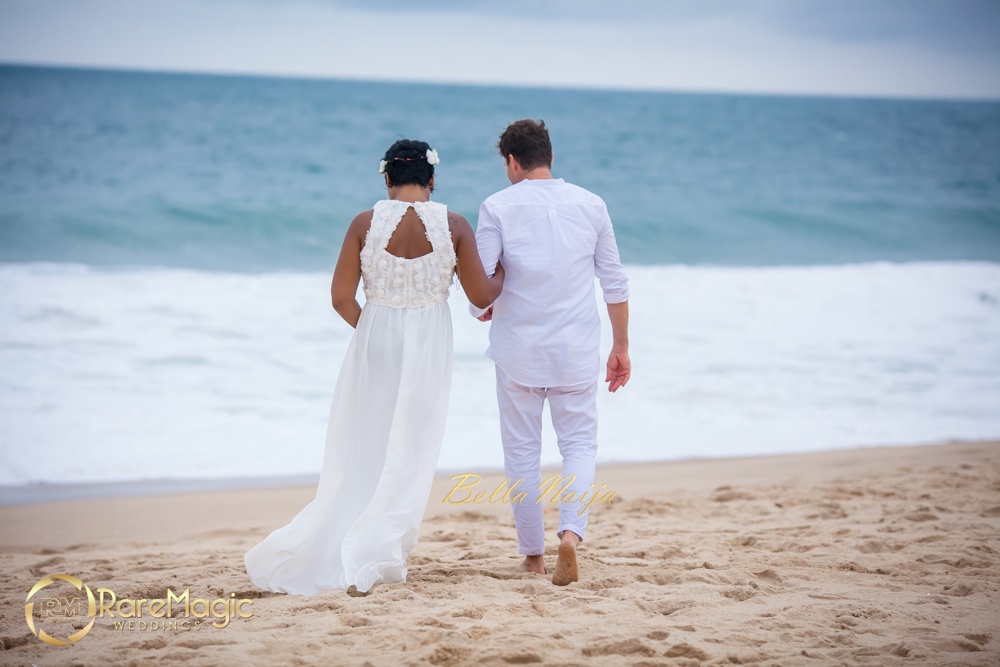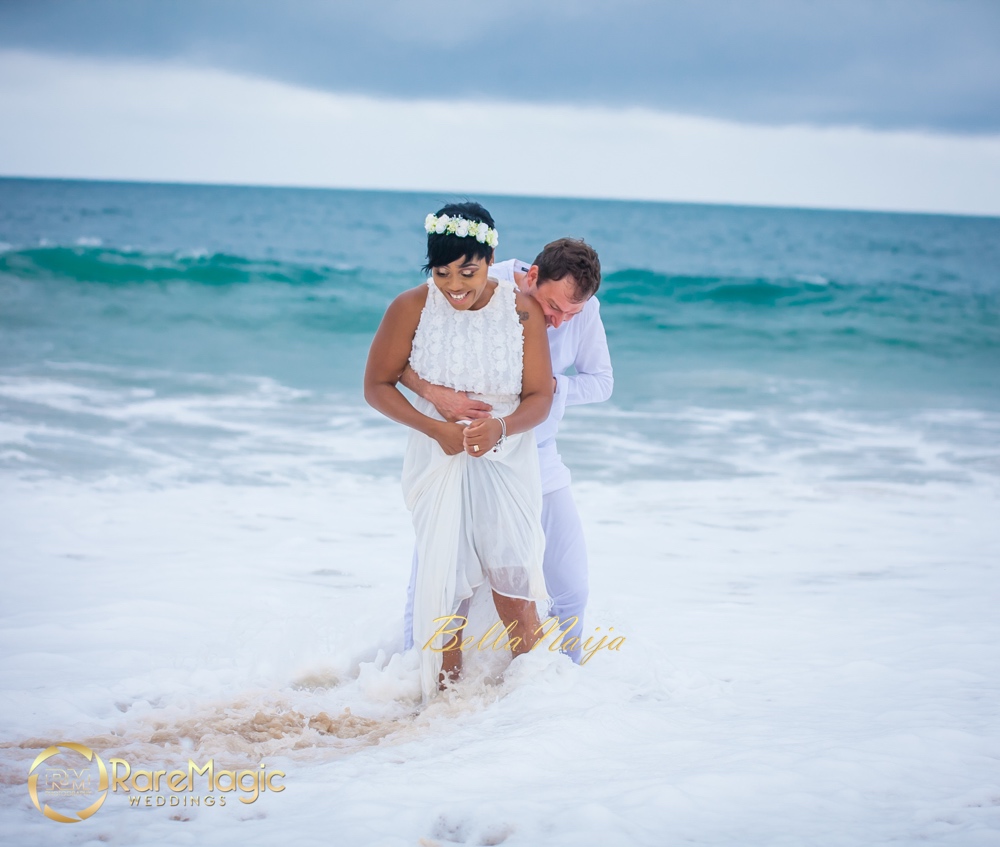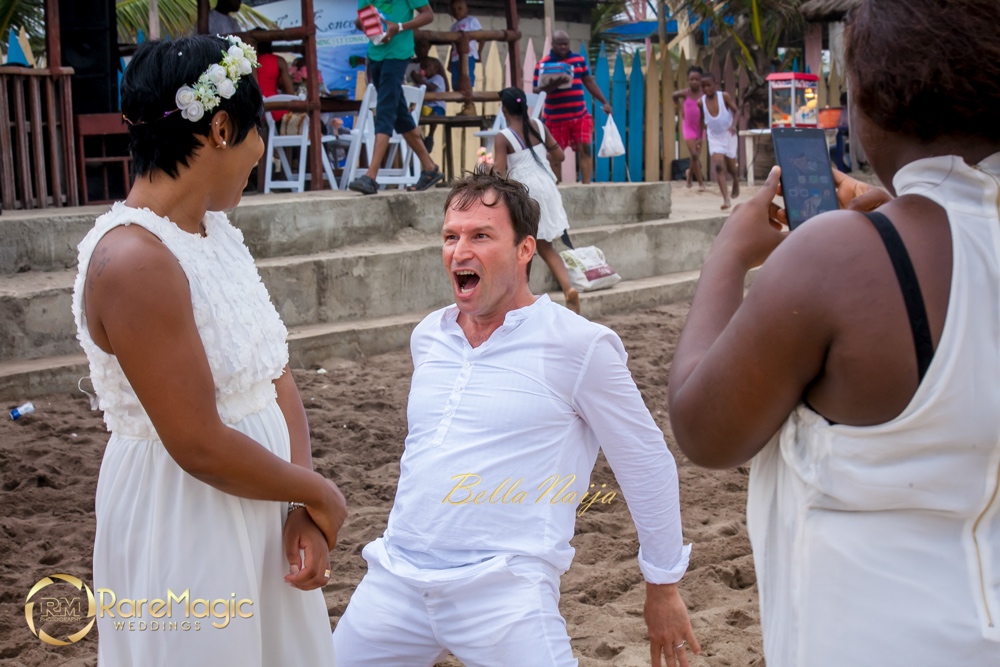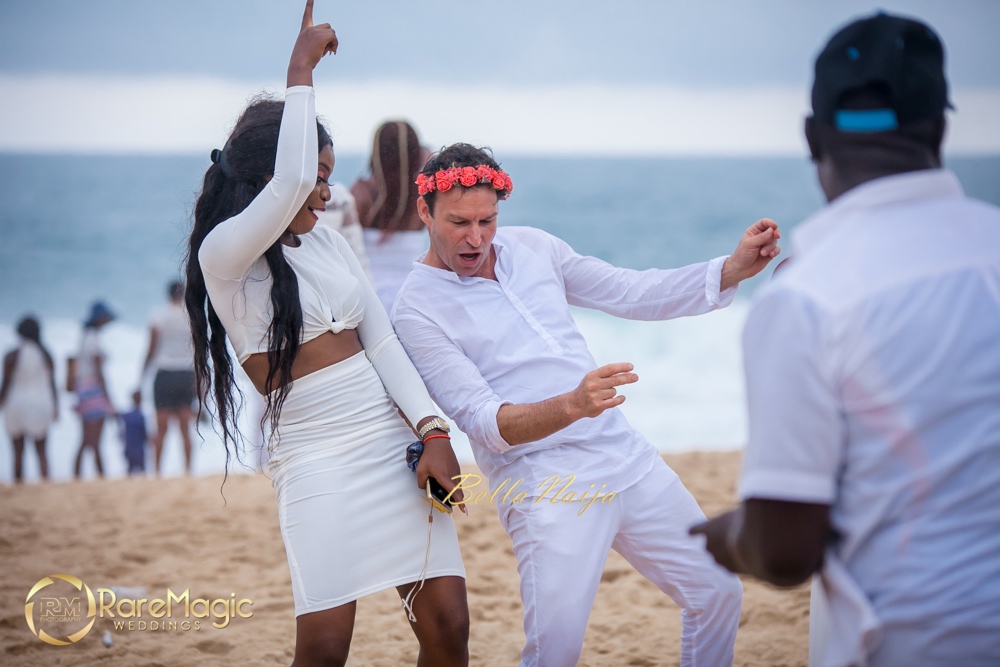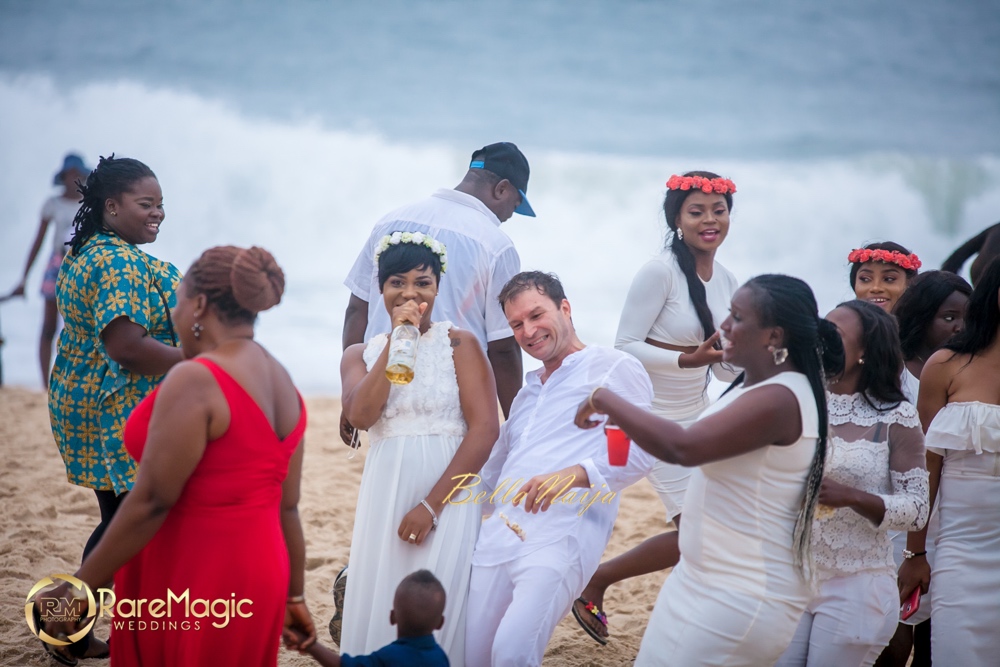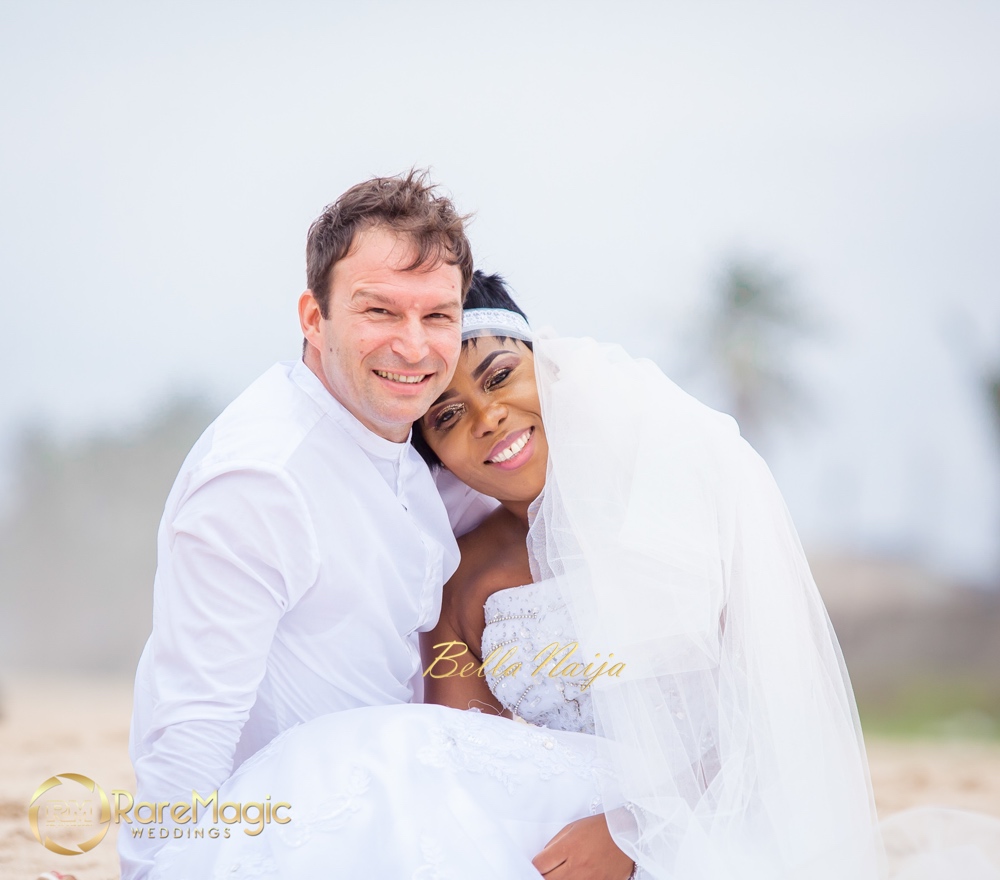 The Traditional Wedding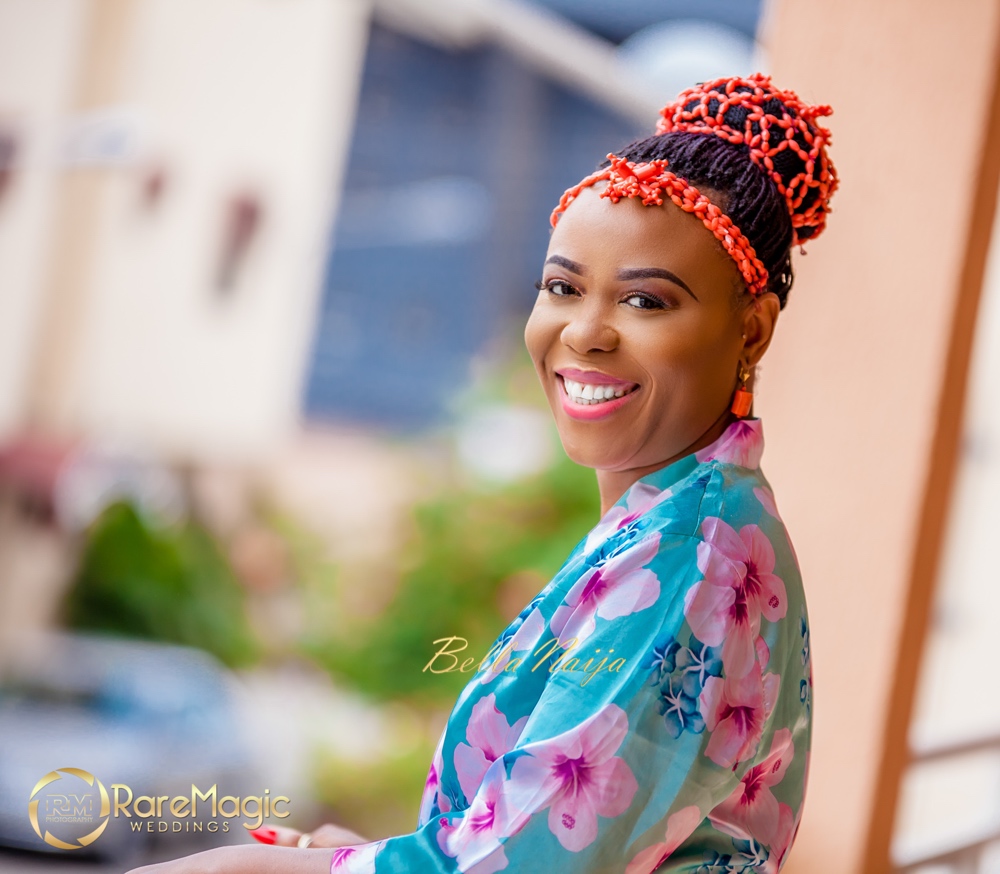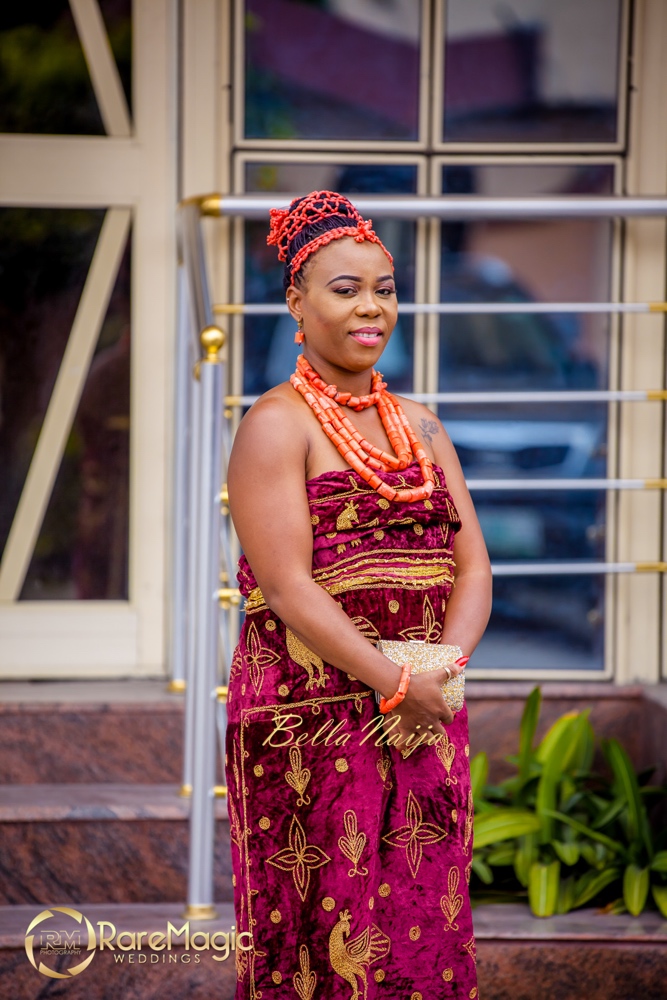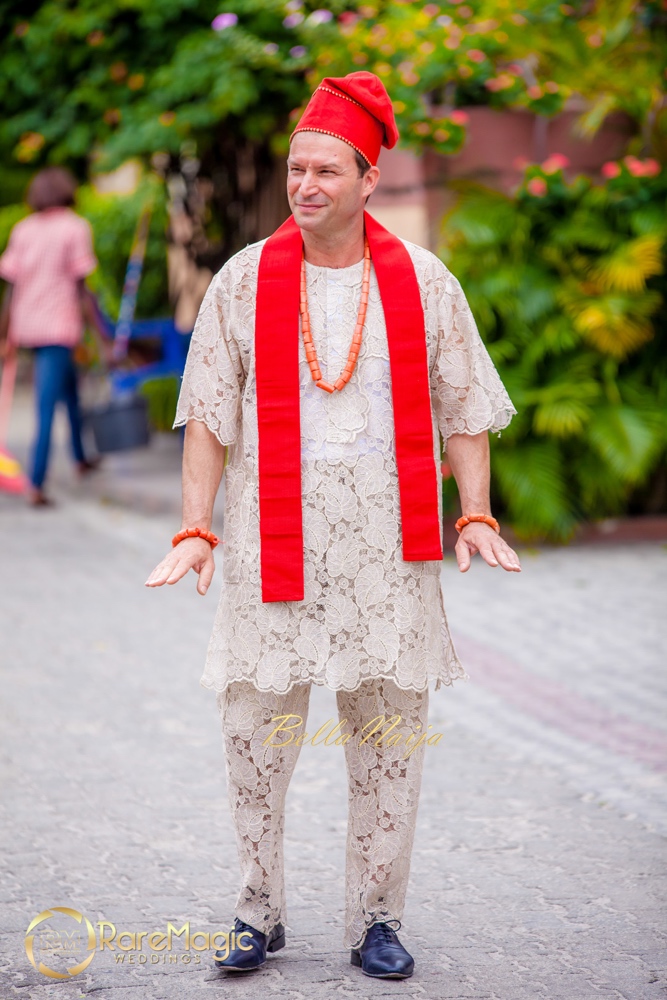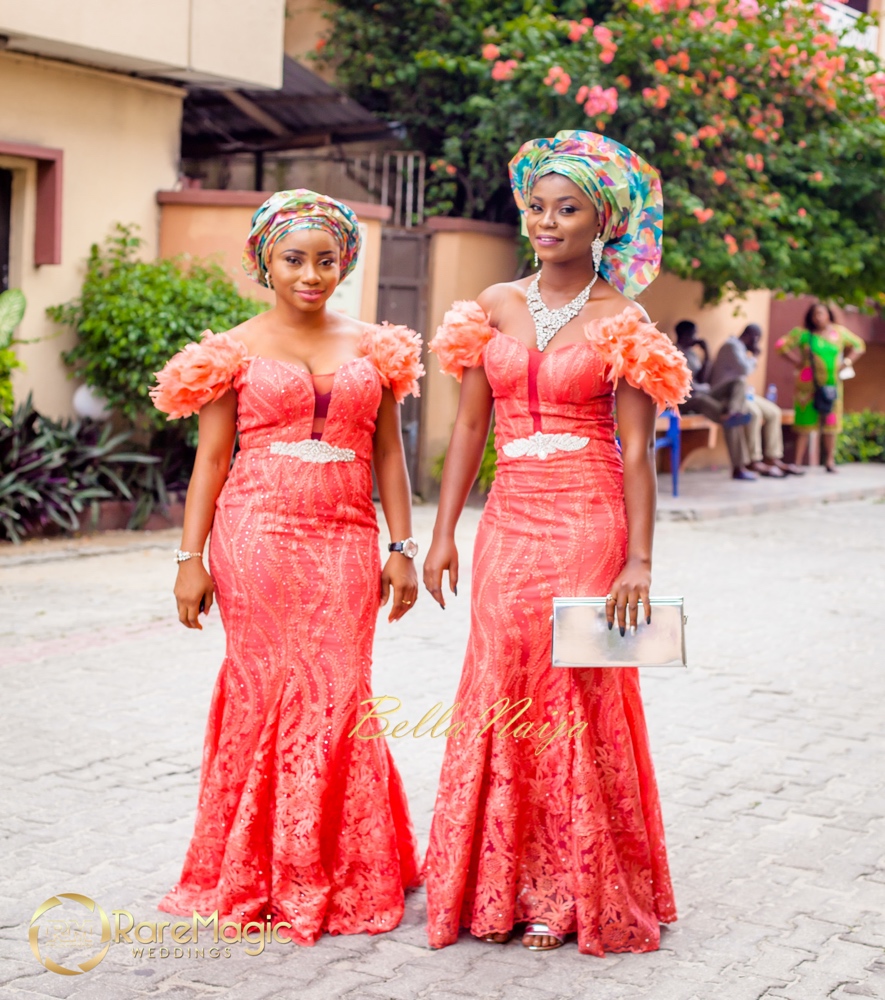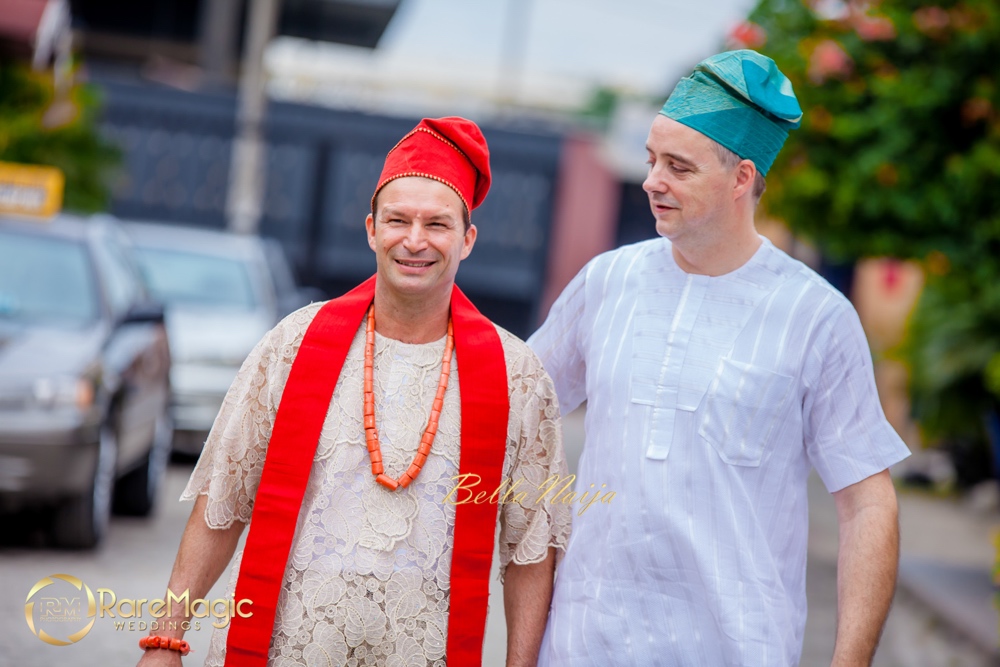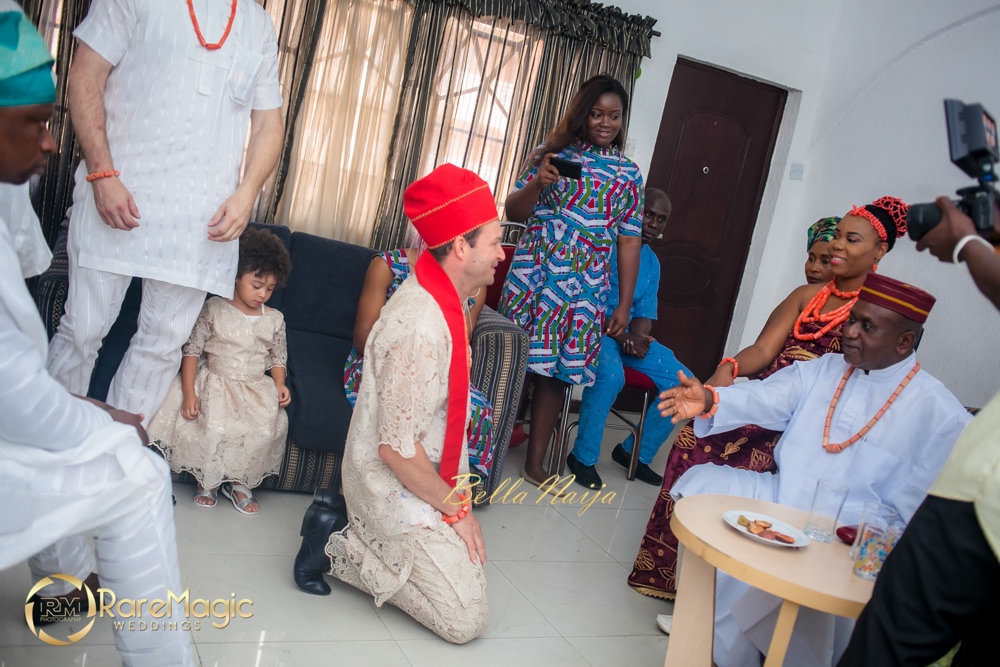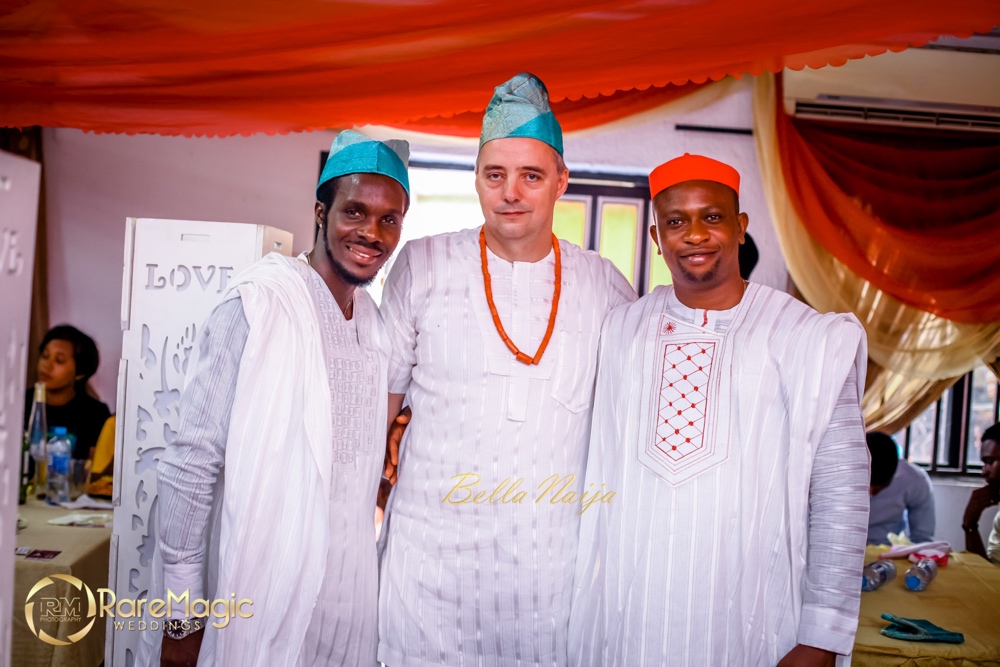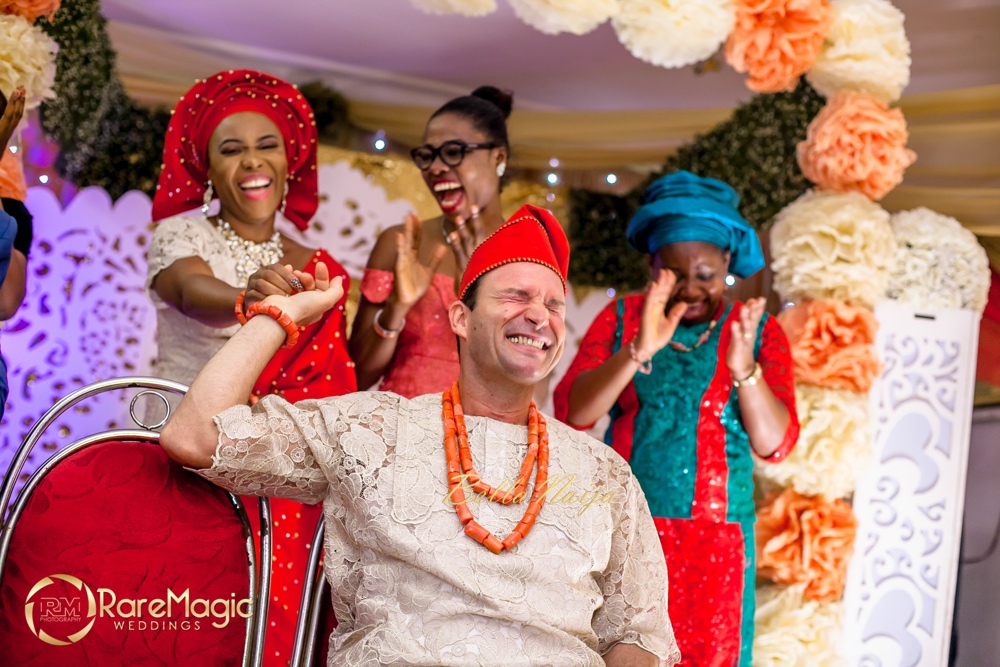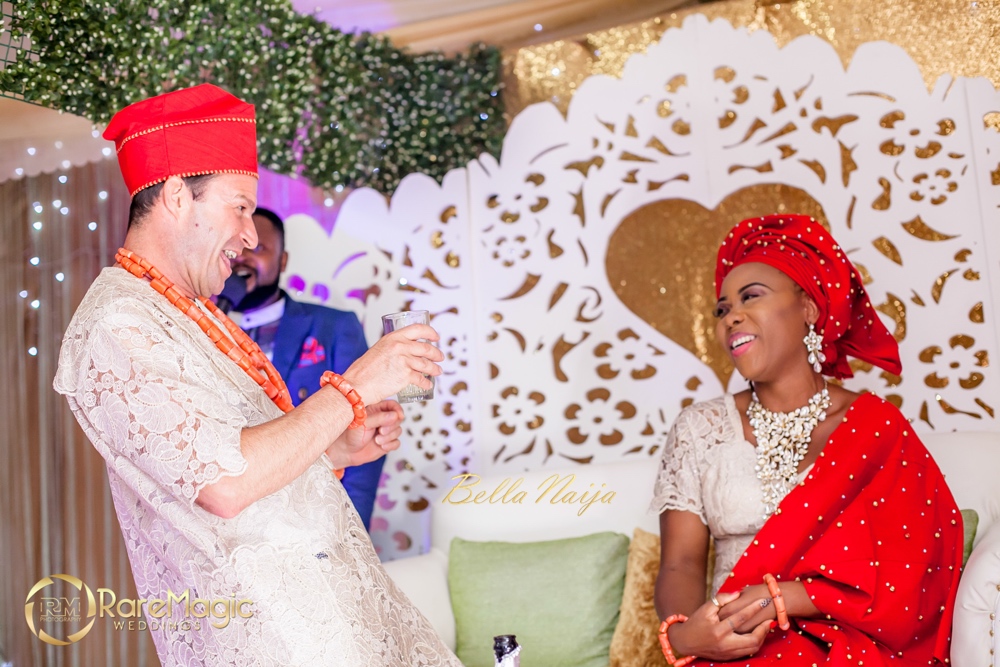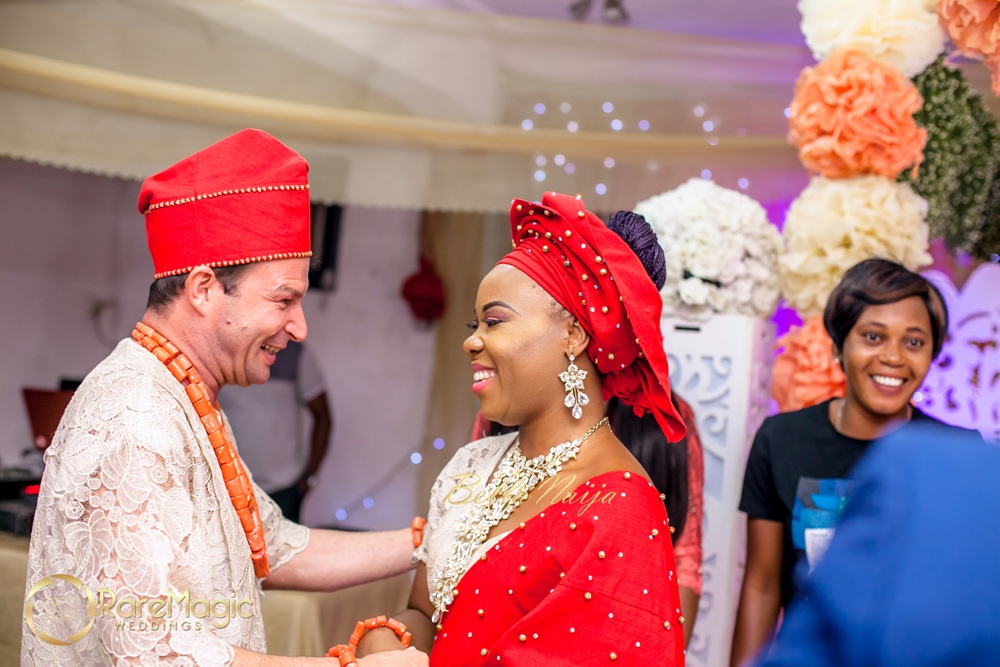 Credits
Photography: Rare Magic Gallery | @raremagic_gallery
Makeup: Vivi Crystal Makeover | @vivicrystalmakeover
Venue: Atican Beach Resort, Lekki