Our word is our bond. Our Inspirational video 'Rising Above the Recession' wasn't only in words but also in action. We created a competitive environment for young Entrepreneurs to pitch their ideas, reaffirming our belief that the future of Nigeria is not in its Oil capital but in its Human assets.
From the 19 year old "Nigerian Warren Buffett", who understands the investment value of acquiring a business, or the exceptional idea of Atiku Fabric, who is transforming the tailoring experience by creating a location-based app for searching for tailors within specific area, to the 18 year old Medical student who is passionate about making health advisory services available to everyone at the touch of a button.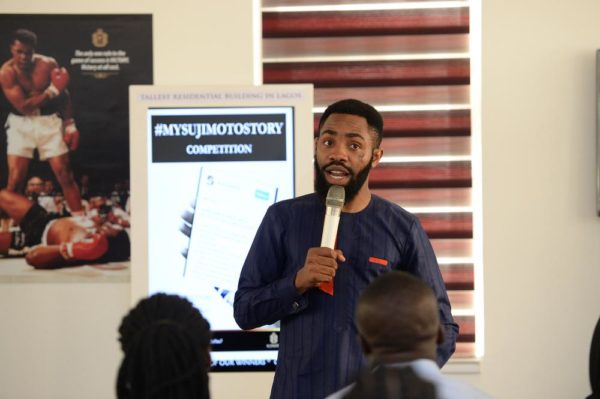 Our 20 finalists came armed with exceptional business ideas. Every idea was a winner as all the participants went home with consolatory cash prizes.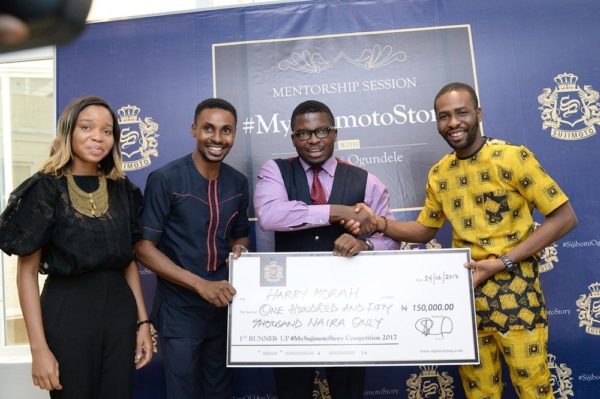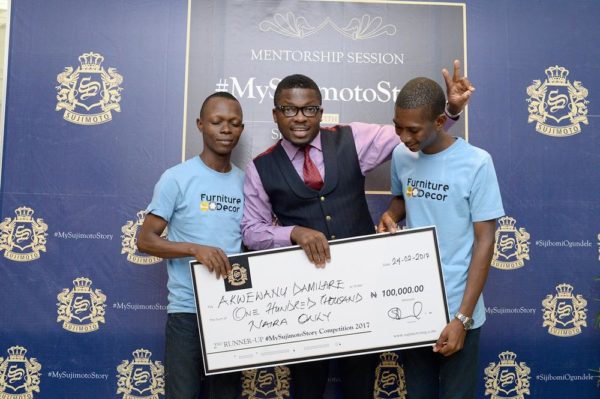 Woli Arole @OfficialArole was on ground to inspire the young entrepreneurs of the need to be loaded if they want to be needed. Friends of the house, Azuka Ogujiuba, Mary Dinah, and Jonas Ezeanya were part of a fair and just panel of Judges. Olajumoke Orisaguna, the bread-seller turned model, was also present at the event.
The #MySujimotoStory Mentorship and Business Pitch Competition is a lifetime project for us at Sujimoto and our purpose is to empower young and aspiring entrepreneurs with business skills, advisory, mentorship and financial support.
Start planning your #MySujimotoStory in preparation for the 2018 edition.
___________________________________________________________________________
Sponsored Content