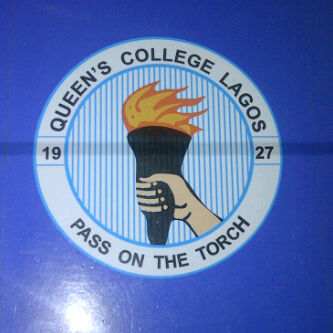 The Lagos state Commissioner of Health Dr Jide Idris, while briefing the media on Thursday, said that bacterial infection, spread through contaminated water, led to the deaths of Vivian Osainiyi and Bithia Itulua who were students of Queen's College, Lagos.
Idris said water samples from the school were collected and analysed at Drug Quality Control Laboratory of Lagos State Ministry of Health at LASUTH and the Microbiology Department of LUTH, Idi-Araba.
"The results from the two laboratories showed high bacteria content in the water samples from kitchen, behind dinning hall and Queens delight, the school water factory.

The bacteria range from Coliforms, Escherichia Coli, Salmonella, Klebsiella Onoana and Aeromonas hydrophila.

The infection was most likely spread through contaminated water sources and infection by food handlers," PM News quoted Idris as saying.
Idris advised that the school remained shut.
Over a dozen students were hospitalised following the outbreak of the infection.