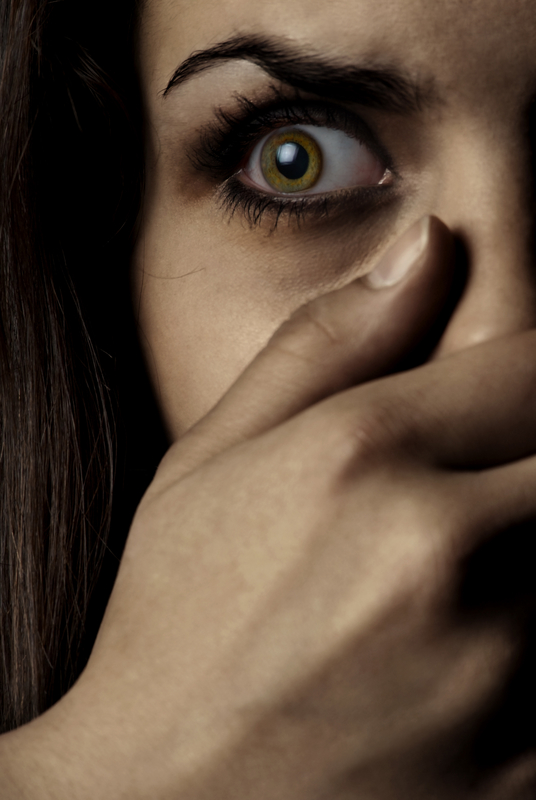 A 54-year old Coventry father has been sentenced to 21 years imprisonment for raping his daughter who had confided in him that she is gay.
Coventry Telegraph reports that the man raped her to prove to her that having intercourse with the opposite sex was better.
The rapist was also found guilty of raping his other daughter in the 1980s and 90s and was jailed for 21 years.
He started raping his other daughter when she was 11 and it continued for 3 years before she left home.
The rapist then moved on to her younger sister, and when at 16 she told him she was gay, he assaulted her to prove sex with men was better.
"The court heard from both of these two women. They have both been severely psychologically damaged by your behaviour. Listening to (one of the victim's) evidence of her feeling of guilt at leaving her sister to face you was the most harrowing of evidence," Judge Andrew Lockhart QC of Warwick Crown Court told the father.
The man pleaded not guilty to a total of nine charges of indecent assault, one of indecency with a child and three of rape.
He was found guilty and sentenced to 21 years in prison extended by an additional five years on licence following his eventual release.
Under the extended sentence, he will have to serve at least two-thirds of the sentence, rather than the normal half.
He will then only be released if the Parole Board considers it is safe to do so, and he will then remain on licence for the rest of the term and for a further five years.
His lawyer Sally Hancox, argued that the offences could be dealt with by a 'determinate sentence', saying since his offending ended there had been a number of years without him committing any further offences.
Judge Lockhart QC rejected Hancox' motion as he ordered the father to register as a sex offender for the rest of his life.
The judge pointed out that at the time of the defendant's indecent assaults in the 1980s, the maximum sentence was just five years – whereas now he could have faced life imprisonment for penetrative sexual activity.
"Across a period of 21 years you were committing serious sexual offences against your daughters.

Counts one to three were when you were grooming and moving towards sexually touching (the second victim). She was 11 and this went on for three years.

It affected her greatly. She left the home, and she thought her sister would be safe, because she thought you would never touch (her) in the same way.

But you groomed your (other) daughter in the same way and began assaults on her.

As a 16-year-old girl she realised she was gay and, struggling with her identity as many people do at that age, she decided to tell you.

You reacted by showing real and uncontrolled anger, and you decided to rape her to show her why it would be better to have sex with men than women. Her evidence made harrowing listening.

That rape involved degradation and humiliation. The offence demonstrated your hostility towards her as a lesbian," Judge Lockhart QC said.
Photo Credit: Dreamstime