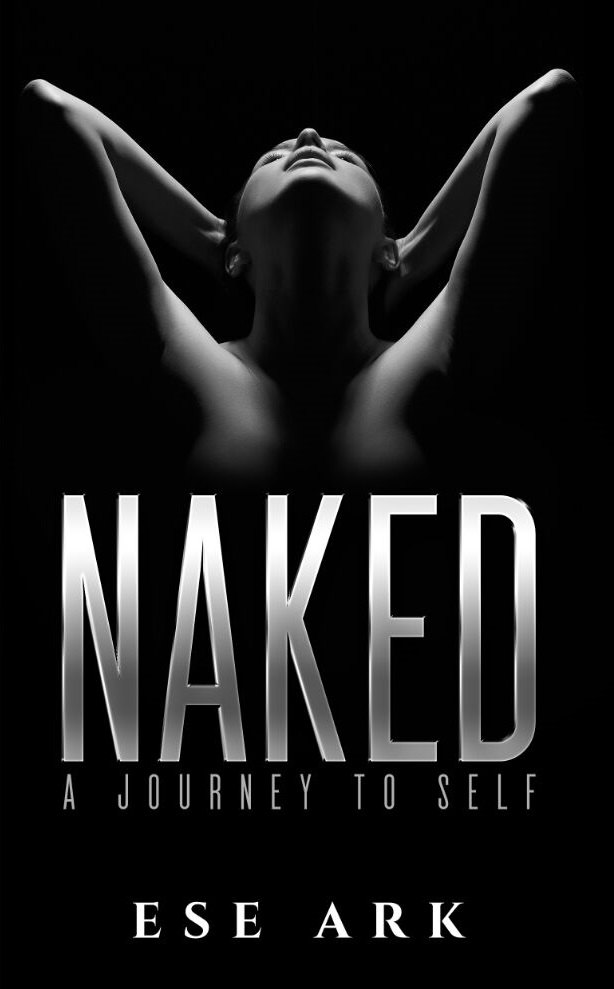 In 2013, Ese Walter found herself holed up in a hotel room in Abuja.
Only 2 people knew her whereabouts and they kept it secret, as they watched her battle immense shame and fear as she tried to hide from the world.
It's 2017, and Ese Walter now Ese Ark is married with 2 children and she is no longer hiding.
Through a series of intense therapy, soul searching and forgiveness, Ese has been able to pull off the garments of shame that held her back for so long and expose herself to the world in her debut powerful memoir "Naked: A Journey to Self"
The book goes on sale on the 29th of March and will be available on okadabooks.com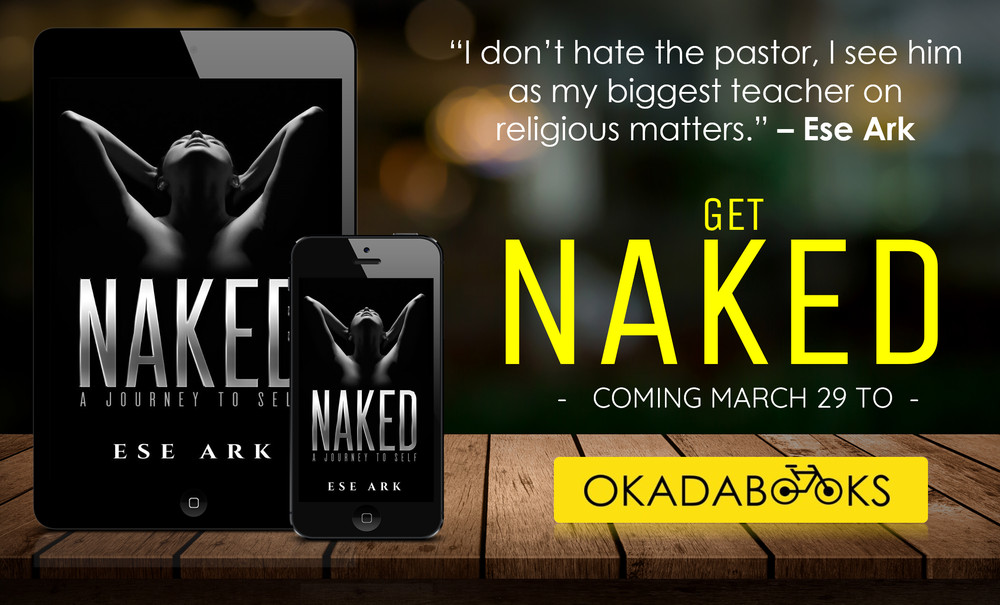 Exclusive Excerpts:
On Boys
"I grew up thinking I was inferior to boys. I thought I was created to make a man happy, to serve him, to put my needs on hold to attend to his. I thought if a man wasn't happy with how I looked, how smart I sounded, of if he didn't think I was pretty enough, slim enough, or good enough, then I was doing something wrong."
On Sex
"As a young adult, I had a lot of shame around sex. I couldn't talk freely about it or express desires to engage in it. While boys were bragging about all the sex they were not having, the girls were labeled 'bad' if they owned up to liking sex. Two adults (male and female) have consensual sex and somehow the woman is the whore and the man is the player."
On Religion
"One day, I declared my unbelief and called myself an unbeliever. That was the last time I pretended to believe what I didn't believe. Till date, I don't engage in religious arguments but I talk about consciousness and awakening every chance I get. I don't hate Christians or religious people in general. I don't even hate the pastor I had an affair with. I see him now as my biggest teacher on religious matters. If what happened had never happened, I wouldn't have gotten the push I needed to explore my beliefs. I would have been living a lie to this day, claiming to believe what I didn't. Today I feel free. I am free to pursue my beliefs if any, I am free to explore my consciousness, I am free to love all people because I do not have a bias based on religious affiliations. I am also free to attend church or any religious gathering of my choice, if I so please."