One Direction star Liam Payne welcomes first child with girlfriend Cheryl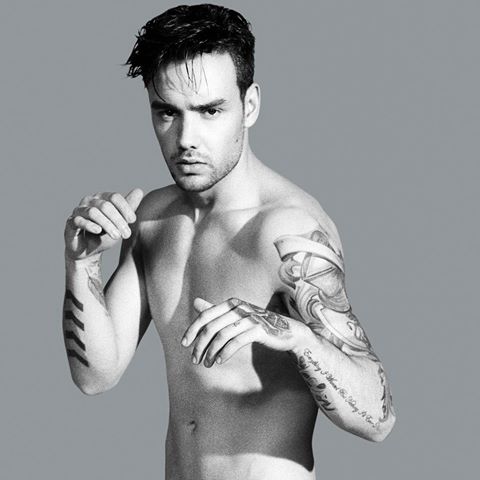 Laim Payne, member of popular boy-band One Direction has welcomed his first child with his girlfriend, Cheryl. The Wolverhampton-born singer who is on an 18-month hiatus with the rest of his One Direction bandmates took to his Instagram page to share a photo of him holding his child and said:
My close friends and family know there are very few times when I'm left speechless… wow! I'm incredibly happy to welcome our new baby boy into the world, it's a moment that I will never forget for the rest of my life and my favourite memory I have so far. I'm completely in awe of his incredible mother and how she has been the whole way through this, she's really made my dreams come true. We haven't named him yet but he's already capturing hearts including mine. I feel very blessed. Happy Mother's Day everyone!
See the photo below: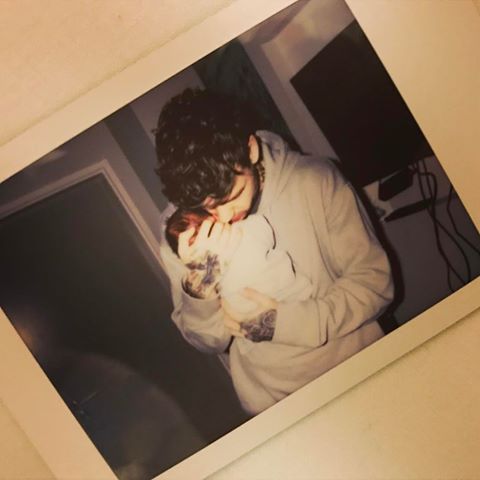 Congratulations Liam and Cheryl!
Photo Credit: Instagram – @liampayne