Gorgeous Actress from hit TV series, Power, Naturi Naughton is pregnant and expecting her first child this July with her longtime boyfriend, Ben. She announced the good news on her official Instagram account with photos from her exclusive interview with People magazine and a hot bikini baby bump photo taken on the beach.
The 32-year-old told the magazine,
"It's been a little surreal, but I feel really good, healthy and strong." Naturi also mentions the pregnancy came as a surprise but adds that "it's such a blessing… I feel like being pregnant and entering this new stage has made me stronger and more excited about life in general. Everything seems so much more purposeful."
Ever since her fellow cast and crew of the show gained knowledge of her pregnancy, they've become protective of her on set.
"They've been really good at keeping it on the low, but they're also super excited," she says. "Omari [Hardwick], who plays my husband, we have kids on the show and he's like, 'Now you get to be experiencing motherhood in real life!' Everyone's been really supportive."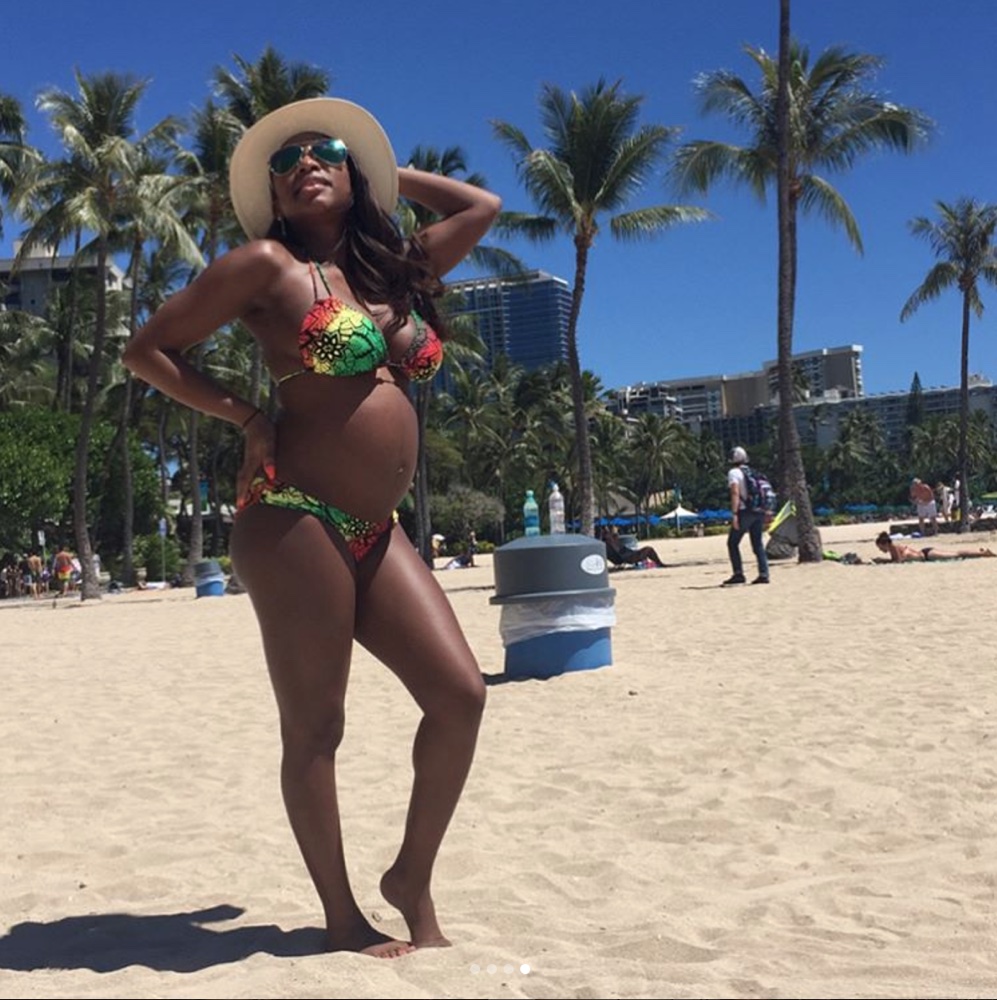 The Actress has been eating healthier too. When speaking of her diet she said,
"I love kale, I love strawberries and pineapples, but I'm not proud of this … I've been eating Cup Noodles. I really want salty, spicy things, and Cup Noodles has been really awesome. I haven't had one since college!"
Naturi plans to spend her Summer nesting and experiencing the joys of motherhood with her boyfriend, Ben.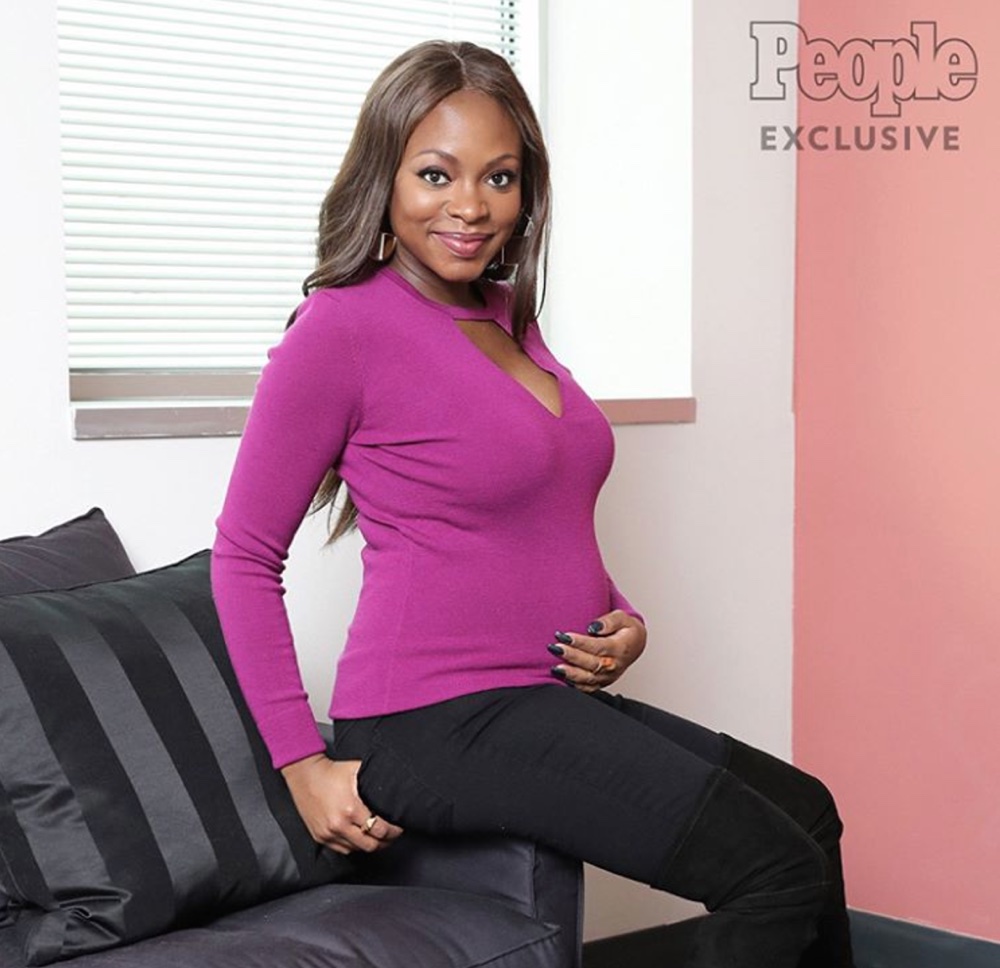 Photo Credit: Photo by Neilson Barnard/Getty Images for The Chamber Group, People, Instagram