"As a woman, you can't afford to be average in a society that's not built for you to be great. You have to do more and work a little extra." – Joy Isi Bewaji
Still in the spirit of International Women's Day marked on the 8th of March, Jewelry designer Gbenga Artsmith release his first #InspiringWomen campaign in 2017 featuring Joy Isi Bewaji; an author, lifestyle editor, presenter and creative writer.
Joy is a different breed of feminist. She is of the school of thought that is not interested in fighting for the equality of women but changing the orientation of women about womanhood/women's right, and invariably the larger society.
She is inspiring a new crop of women who are ditching their entitlement mentality and demands for equality from society; women who are rather moving mountains- by themselves, for themselves.
The shoot is also targetted at inspiring confidence in Nigerian women who are not your everyday size 6 or 8 figure but are still fabulous in their own size.
"Women are actually the custodians of Patriarchy. It is always a woman that will ensure another woman does not succeed. We are always against one another. Men don't care. They just want to make good money and have good sex. But it's women that will scheme, gossip and manipulate one another. It's rarely a man that wants to bring a woman down. It's another woman that will strive to bring another woman down." – Joy Isi Bewaji
See the photos below, be Inspired!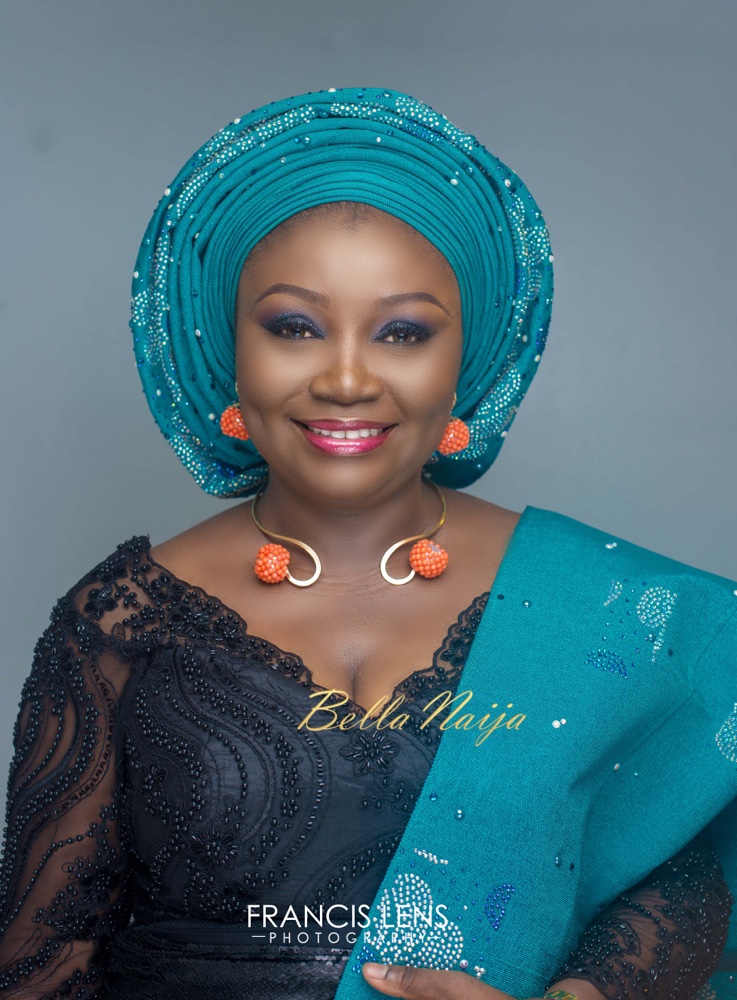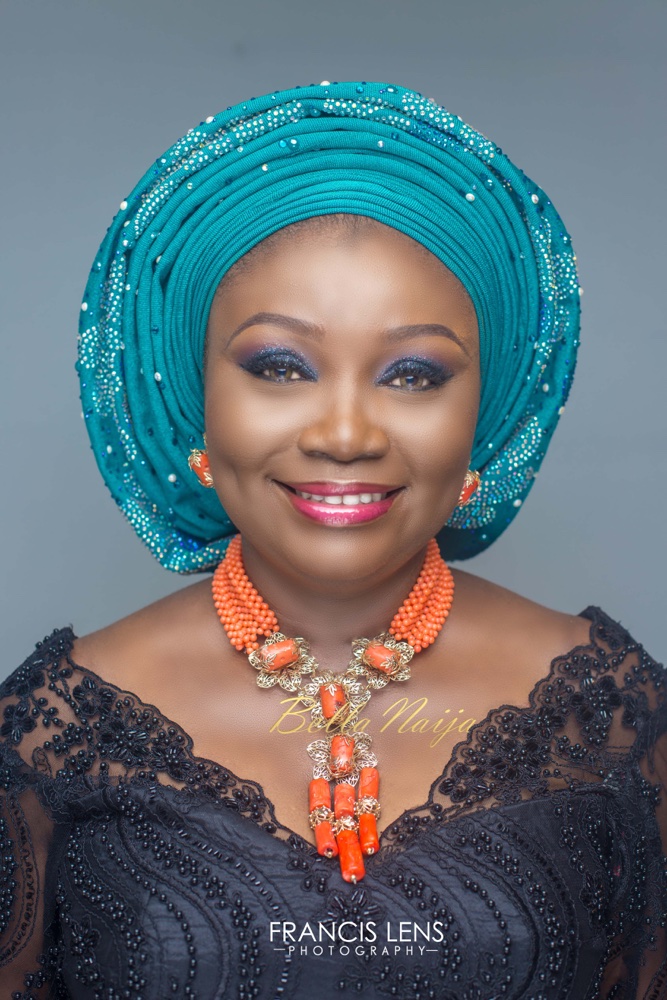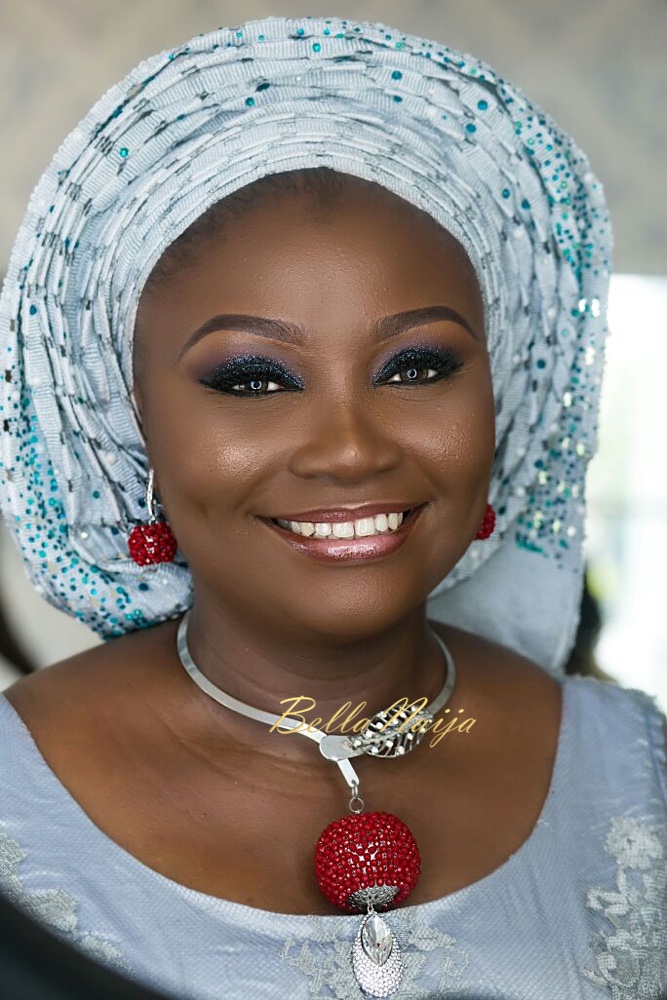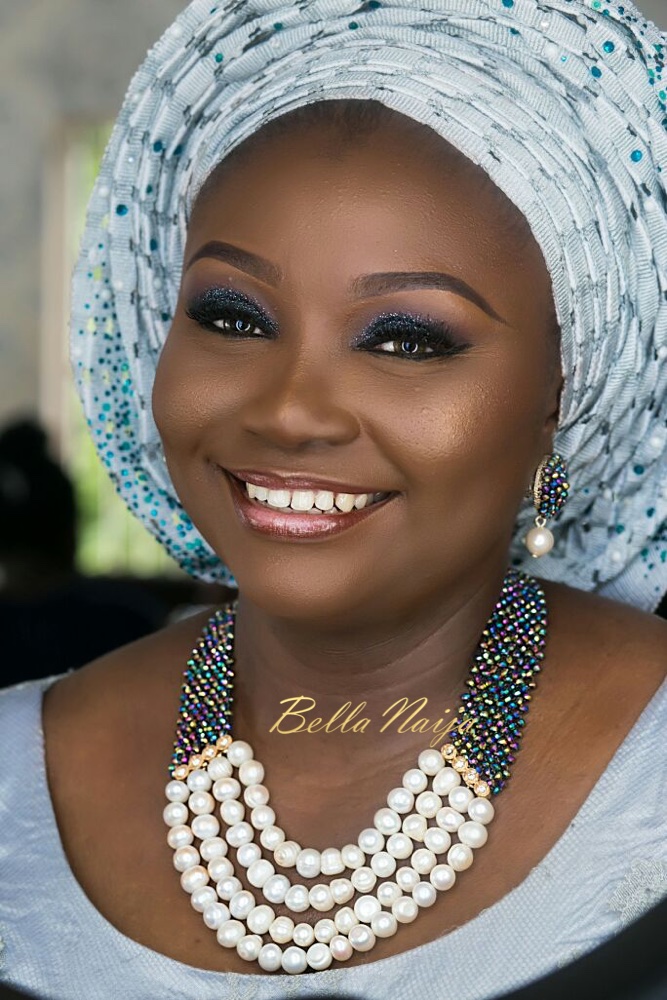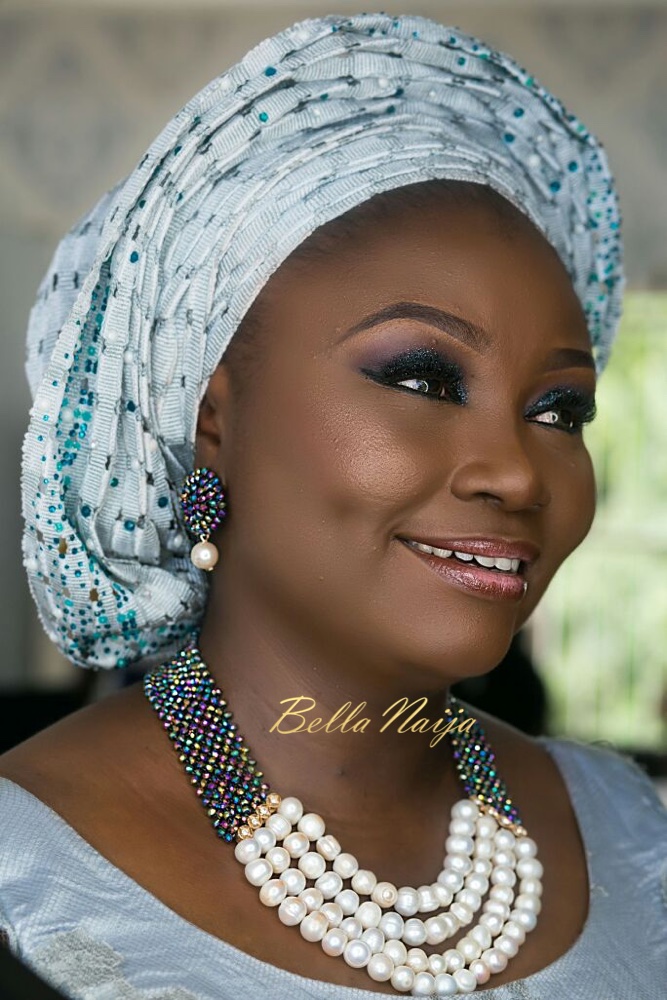 Credits
Jewelry: Gbenga Artsmith | @gbengaartsmith
Makeup and Gele: Lola Semowo Shittu | @molurlahsmakeover
Photography: Francis Lens | @francislens
Styling: Gbenga Ayo Dada | @gbengaayodada for @gbengaartsmith
Blouse: Mrs E | @obbyezike
Asooke: Tobi Smith | @tickledpinkasooke