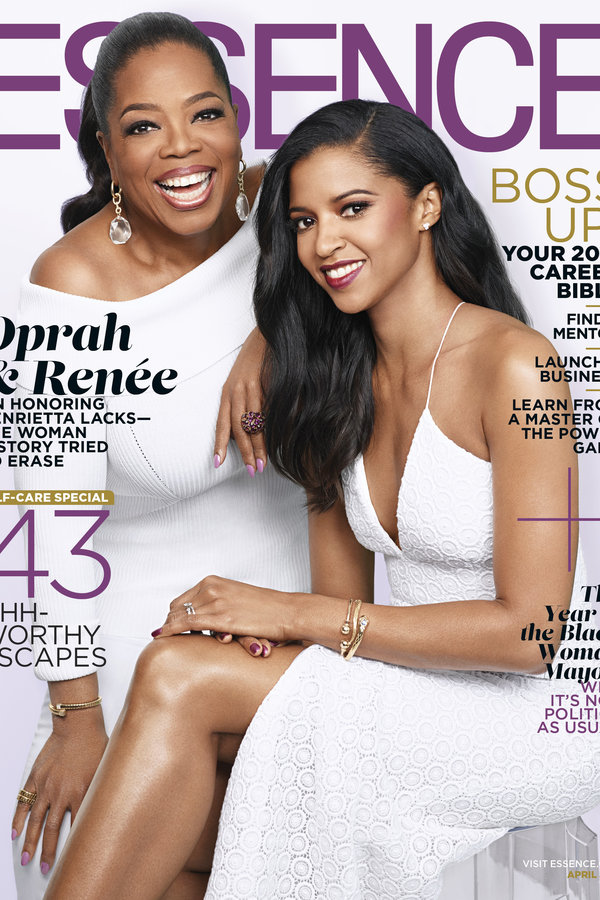 The stars of HBO's upcoming 'The Immortal Life of Henrietta Lacks', Oprah Winfrey and Renée Elise Goldsberry, grace the cover of Essence Magazine's April 2017 issue and honor the woman who inspired the story.
A couple of days ago BN brought you the scoop about the new movie (click here).
Oprah Winfrey plays Deborah Lacks, the daughter who goes on a quest to find out everything she can about her late mother, and Renee Elise Goldsberry plays Henrietta, the woman whose cells pushed science and medicine to new heights.
Talking about getting a chance to play such an important role, Renee Elise says "I love the opportunity to tell stories that people should know. I think it puts what we do as actors on the level of nurses and doctors. It takes us out of this idea of entertainment into an act of service."
See another photo from the April issue below.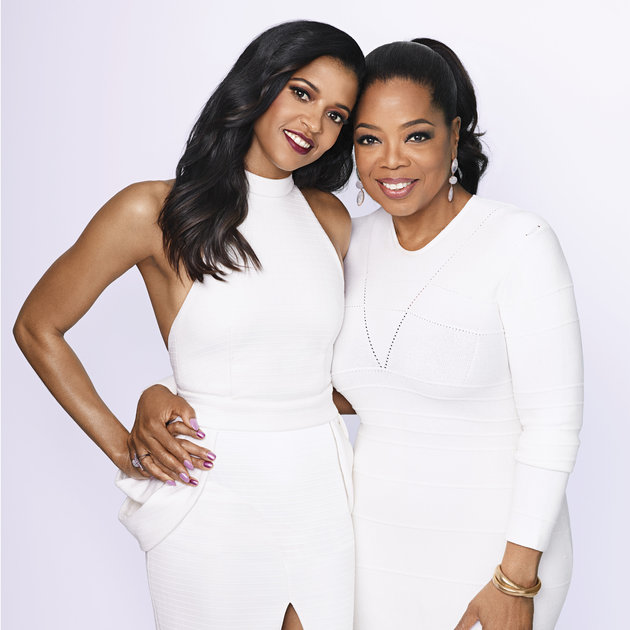 Read more about the issue here.
Photo Credit: Essence Magazine