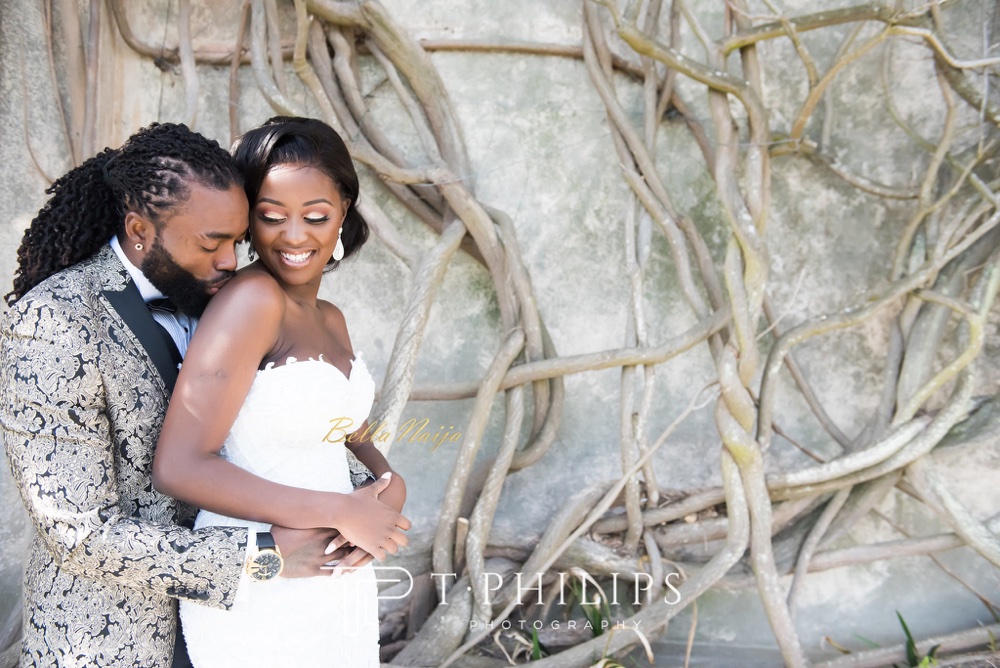 After meeting as early teenagers, Nigerian groom Michael promised to ask his Zimbabwean bride, Valerie to marry him on her 18th birthday which he did in the most romantic way he could.
Now, 12 years later, they get their fairytale wedding. That's a love that has passed the test of time. They got married in a very emotional and fun ceremony at Northbrook Park, Surrey.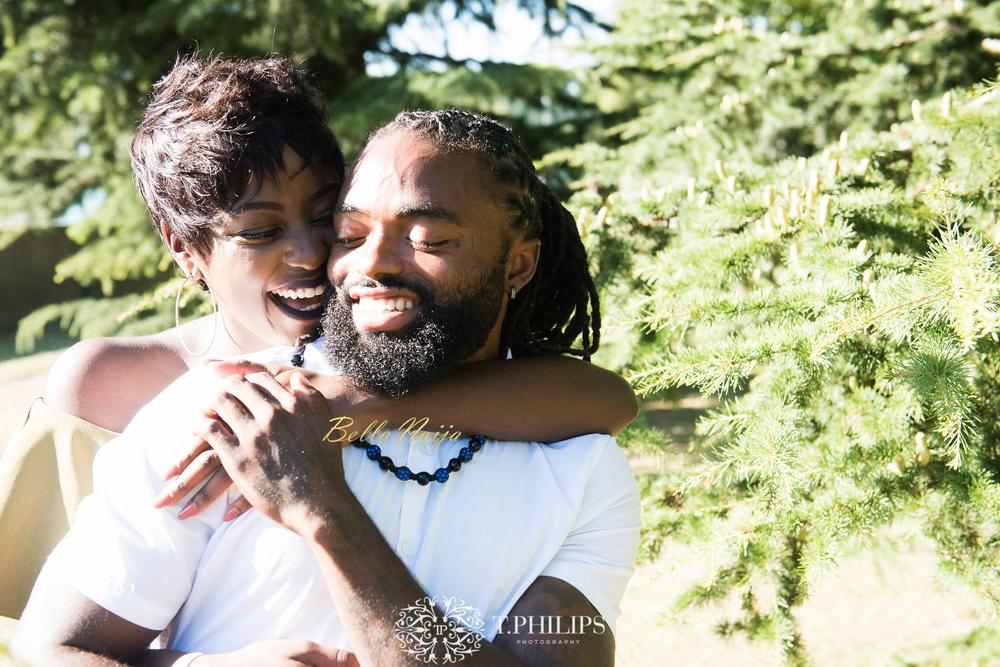 The best moment had to be the walk down the aisle to a soulful rendition of Duncan Mighty's "Obianuju" song in the arms of my mother. Words can never be enough to help describe the atmosphere and emotions felt on that day.

We had waited for this for so long. Been engaged for over 7 years. Had 2 children. Tried to get married before to no avail. An endless list of trials. But God knew his reasons & his timing which finally brought us to this moment.

The last hurdle to complete our family. We had dreamt of this day for so long and finally, it came. That feeling you get when you are finally getting married to your soulmate. We couldn't have been happier yet overwhelmed at the same time.

The Bride, Valeria.
~ Photography: T.Philips Photography
How we met
Valerie's Tale,
Mike and I met through a mutual friend. They used to play football in the park together and I used to take my little brother to play football there too. I was only 13 and he was 14. It was the most beautiful and innocent love.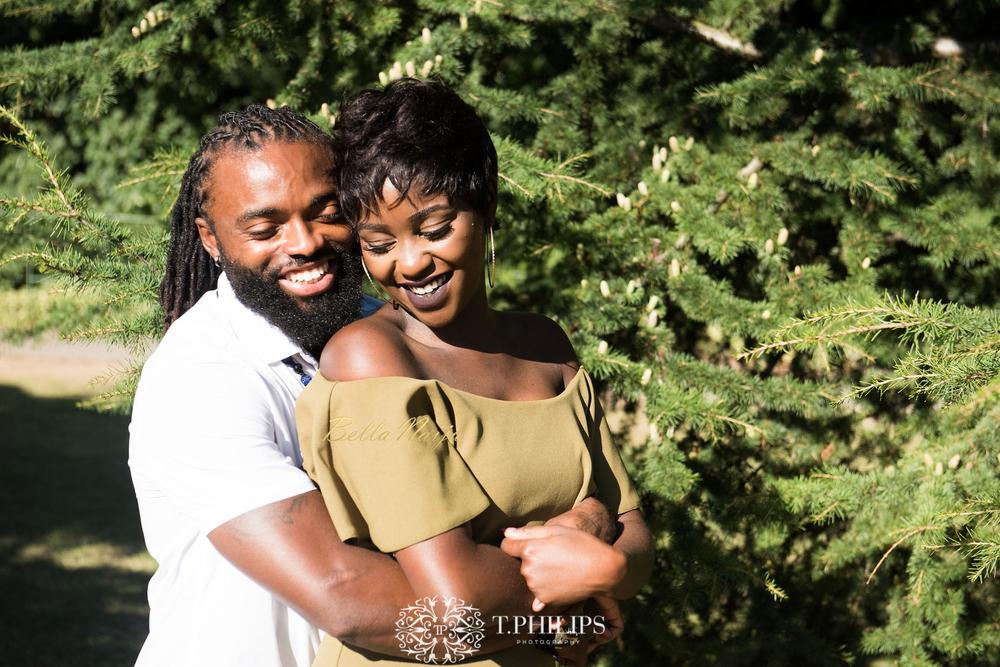 We talked a lot and saw each other every weekend at the park. Little did we know 12 years later we would be where we are today, married to each other's best friend.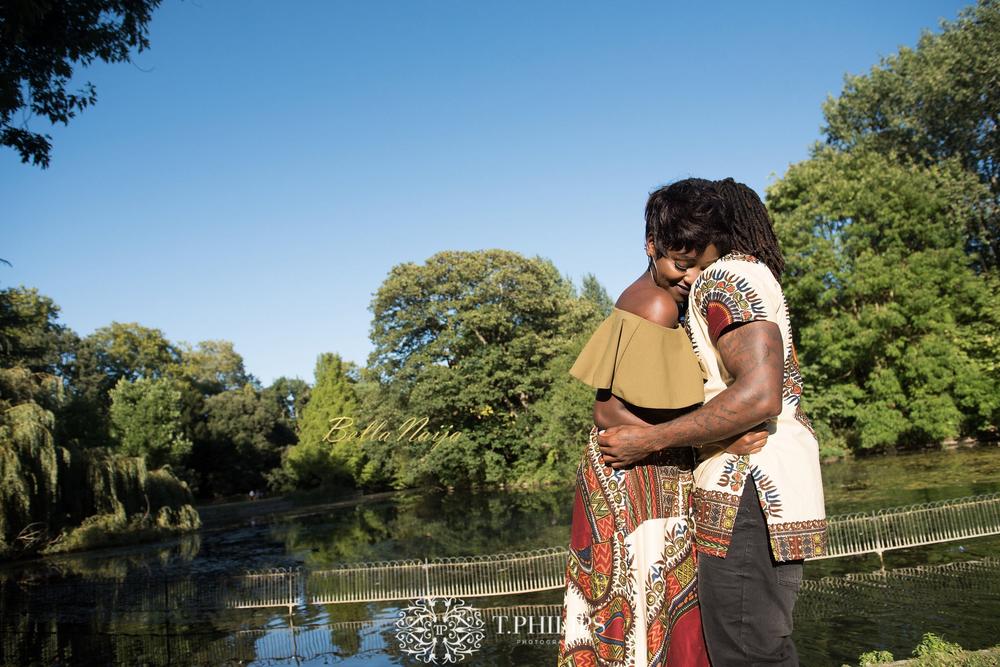 The Proposal
At age 16, Mike gave me a gold promise ring with a teddy on it to symbolise him. We promised to get engaged at age 18 and one day be happily married officially live out the rest of our lives together.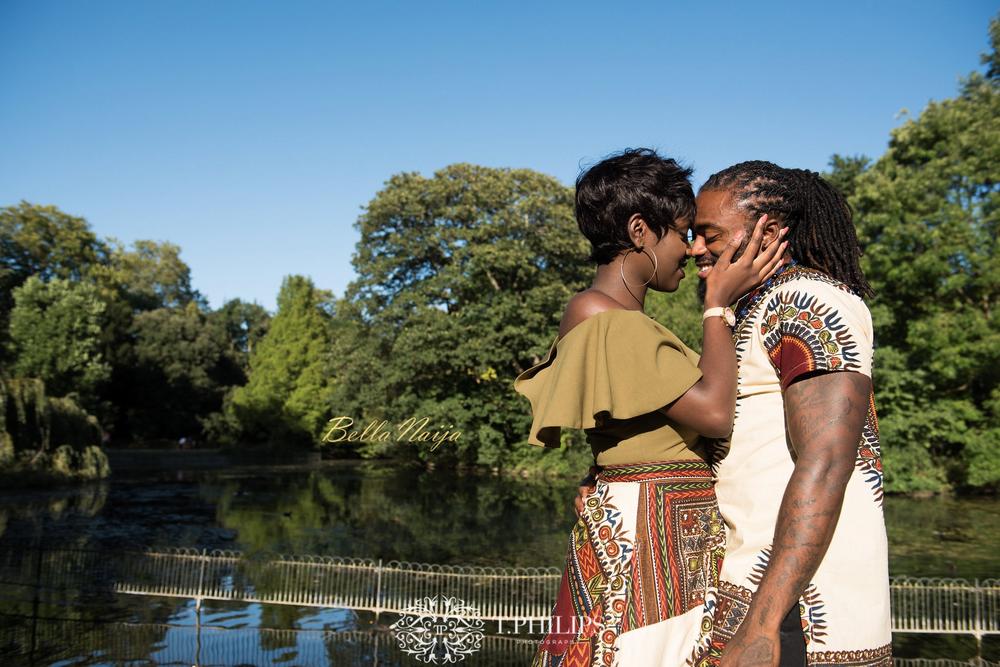 As you can imagine on my 18th birthday I was expecting the proposal and boy did he disappoint me. No ring, it was just another birthday. At the back of my mind, it didn't matter though, as long as we were still together, I was happy.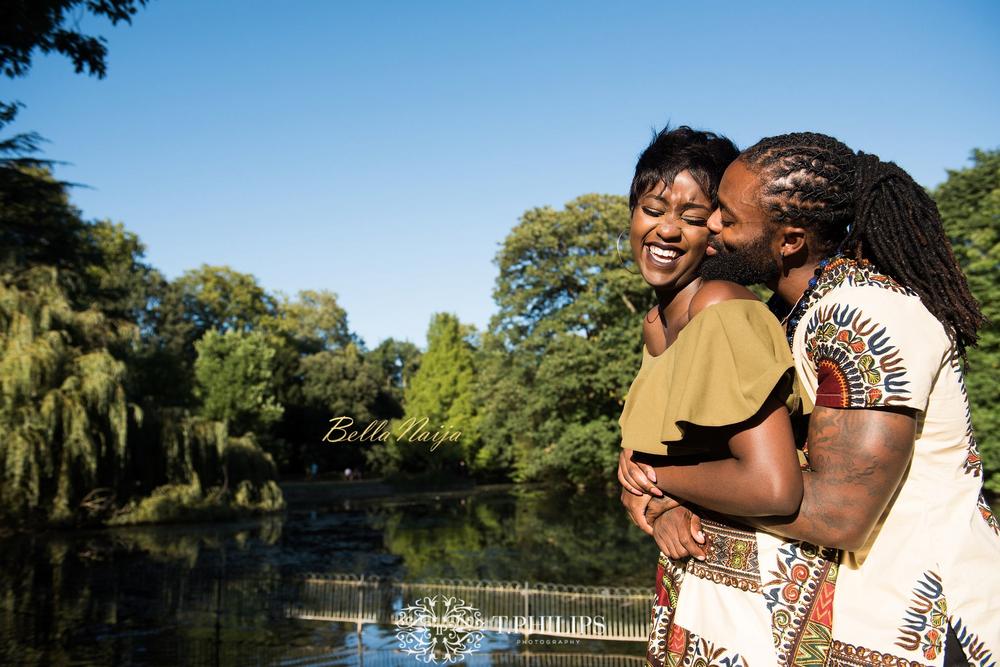 Months passed and everything was still great. Leading up to Christmas that same year Mike started preaching the story of how he won't be able to get me any gifts that year as things had been a little tight. I wasn't fussed, as long as he spent Christmas with me.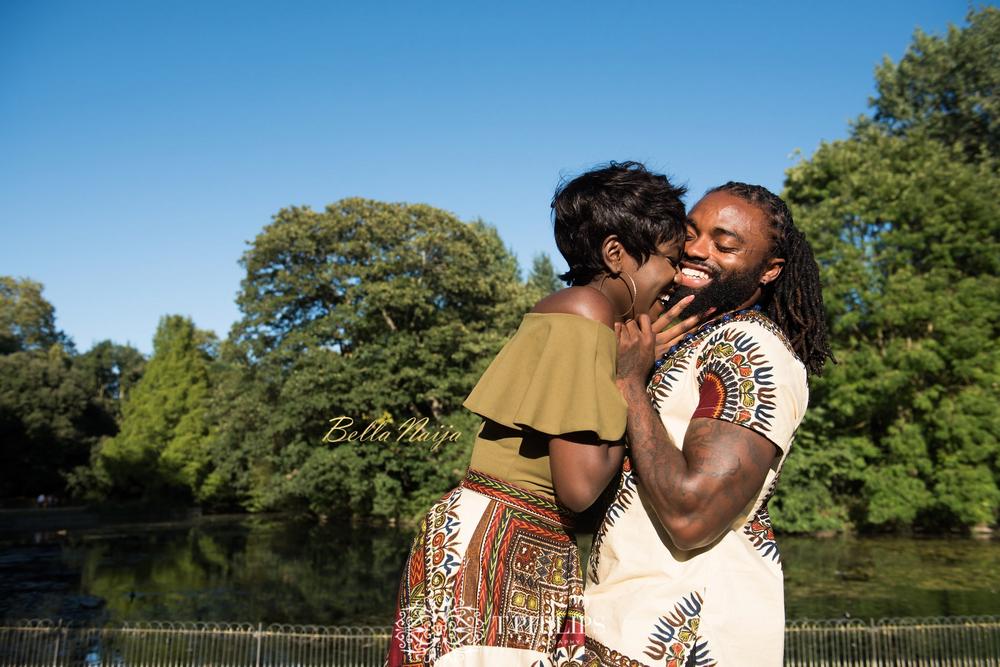 He was very apologetic about it and I believed him, little did I know that he had a plan up his sleeves. On Christmas Eve we were all at my house, with family and a few friends playing games and chilling as we were waiting for the Christmas hour to strike.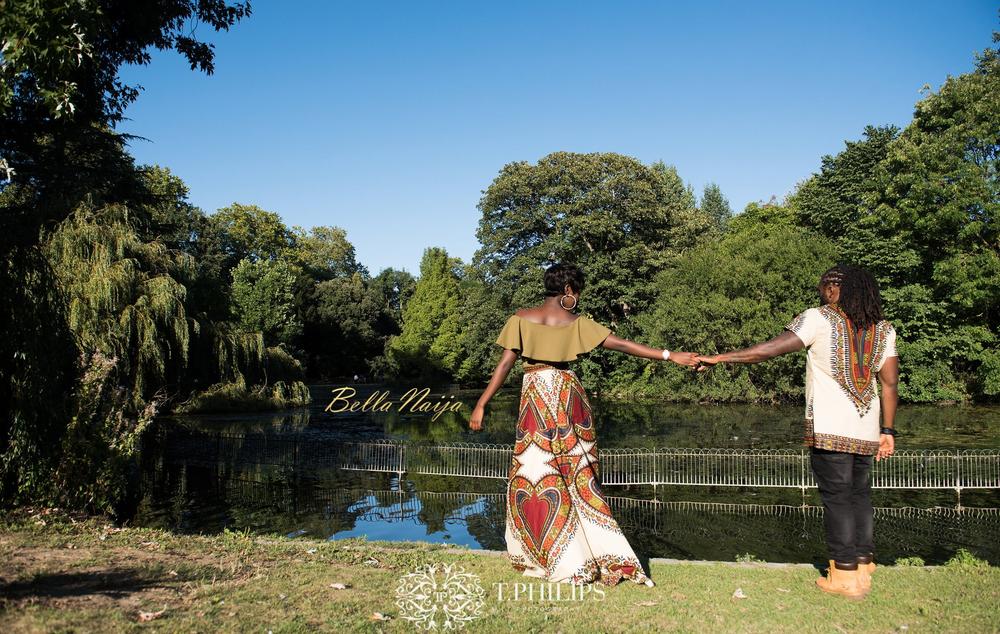 A few minutes before the strike of midnight he said he had forgotten something in the car, so I urged him to hurry up as it was almost midnight.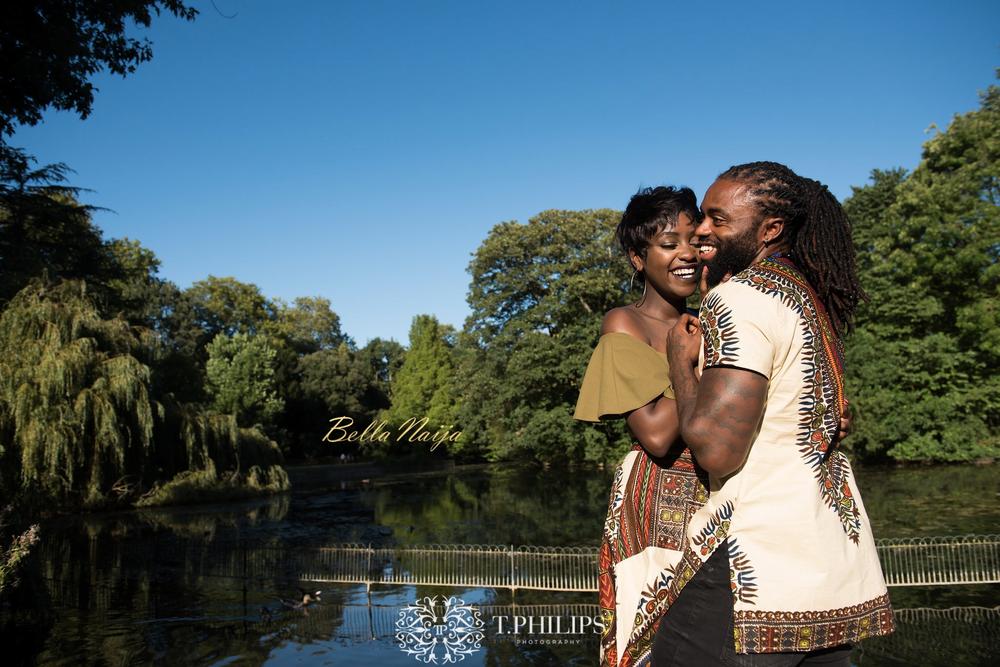 In my family, we have a tradition of staying up until midnight to celebrate and yell Merry Christmas to each other. This is usually followed by the opening of presents.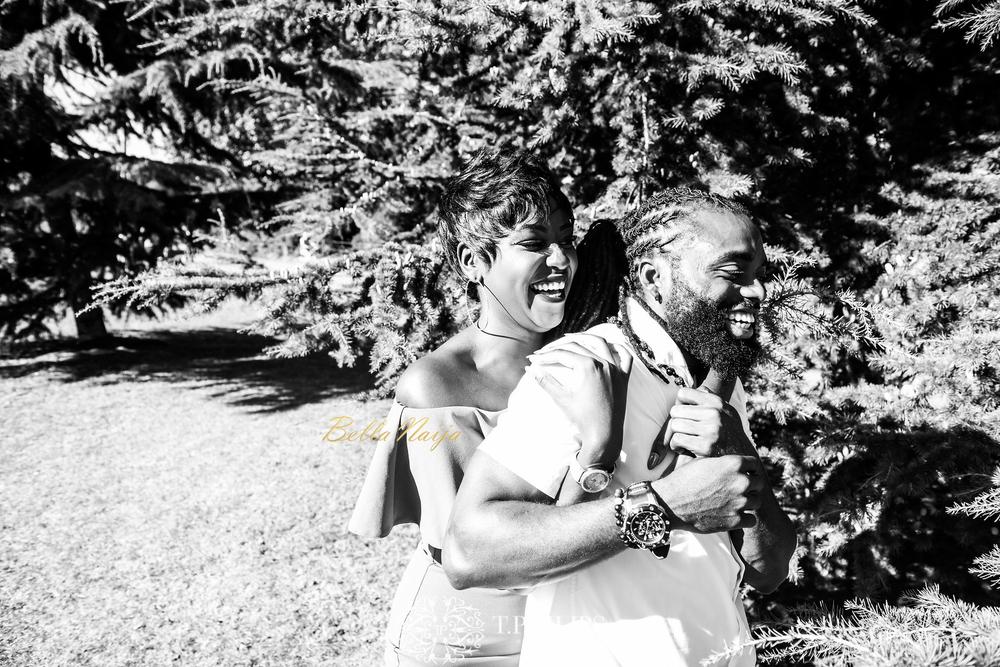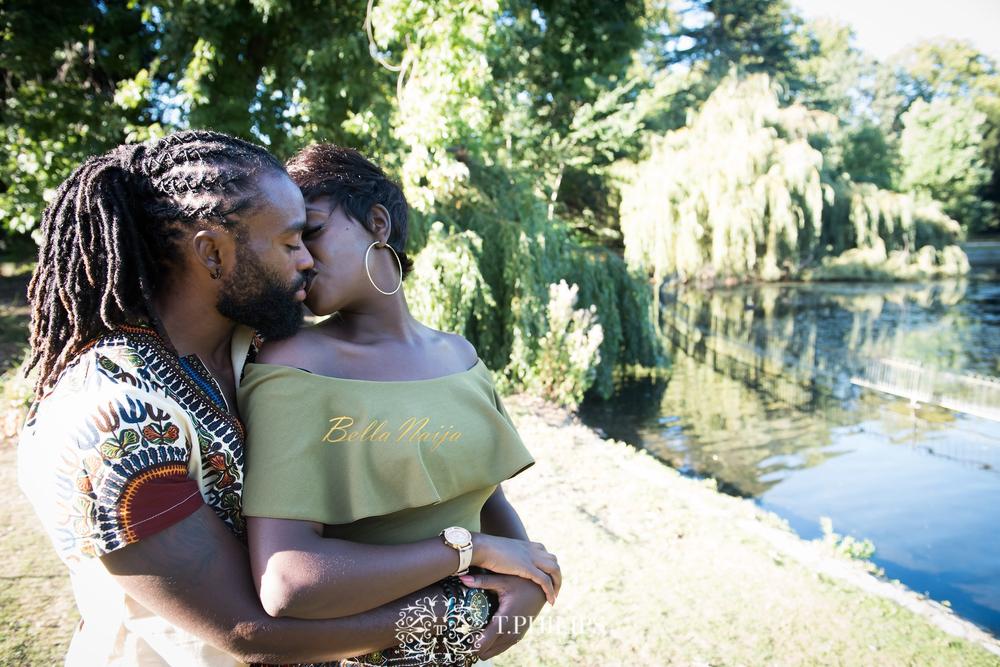 Anyways, at the stroke of 12:00 am, I turn around to wish my mum a merry Christmas and the next thing I saw startled me. It was  Michael. I thought he was still outside but there he was, on one knee with a box in his hand. My jaw dropped and I just stood there numb.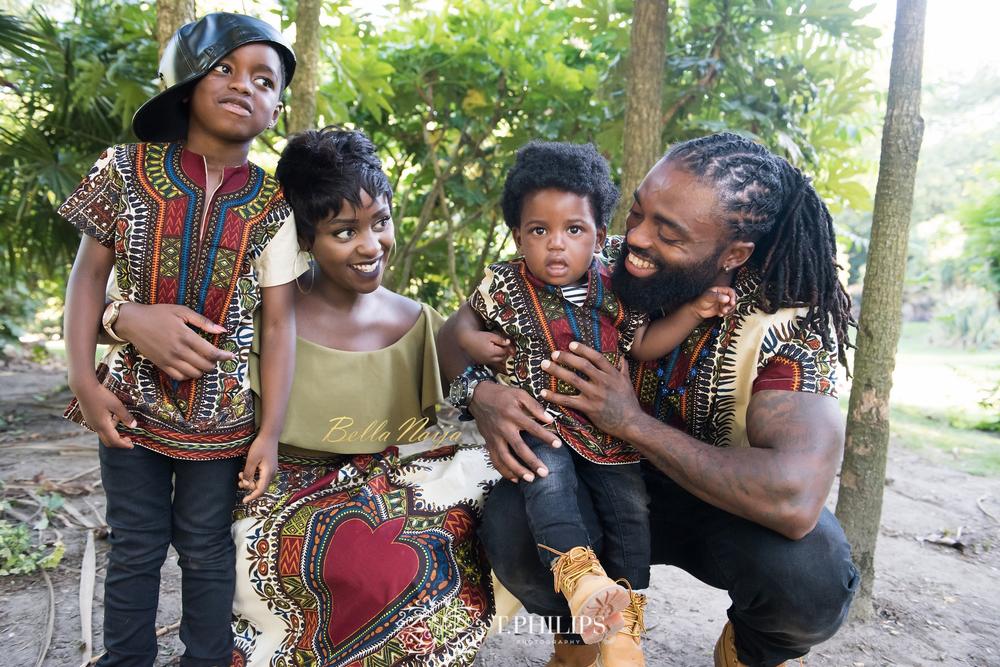 He started talking but I couldn't hear a thing. I was in this bubble and it was as if my ears were blocked off. The tears soon followed. He put the ring on my finger and I was officially engaged.
He had kept his promise, I was still 18 and we were now engaged.
Their Wedding Hashtag: #mmmv17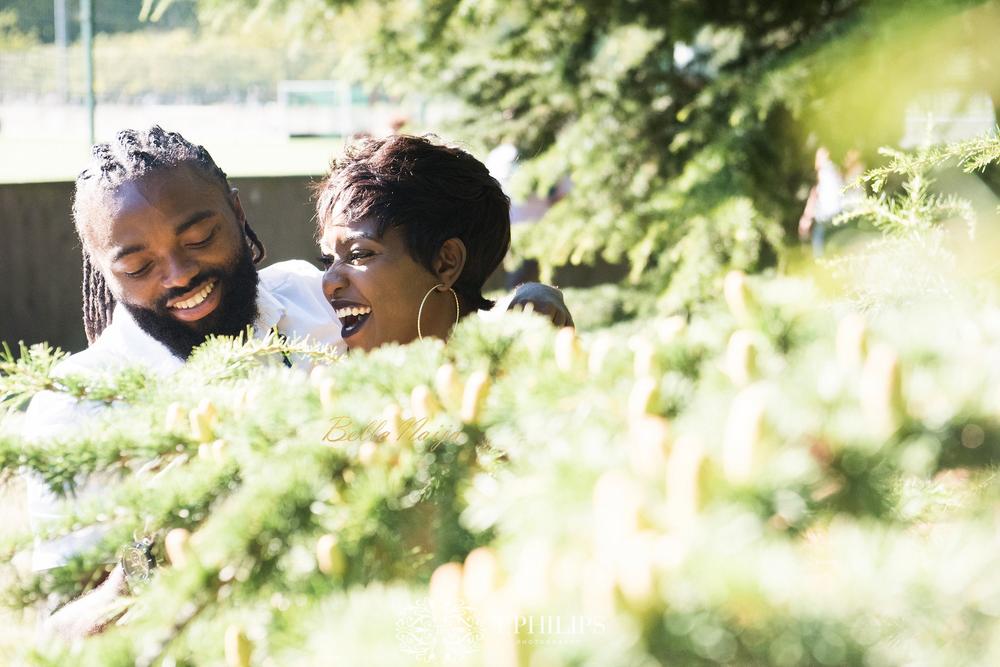 Advice for other couples
I think the best advice is not to panic. If you find yourself stressing, take some time out. You will only end up flapping your wings and not being productive. Just take a moment to relax and then resume again when you are ready.
Don't force a situation. If it is meant to be, it shall come to pass. Have faith and pray.
Do your research. Watch as many wedding videos as you can, look at wedding pictures, become a wedding stalker as I called myself. I could literally tell you about 70% of all the weddings that happened last year in London. You would be amazed at how doing that can transform your ideas into something even better.
Talk to your vendors. You would be surprised to know they have lovely ideas that could work for you. Make sure your team clicks. I and my team were like a house on fire. Everyone got on so well which made everything so simple and effortless.
~  Photography: T.Philips Photography
White Wedding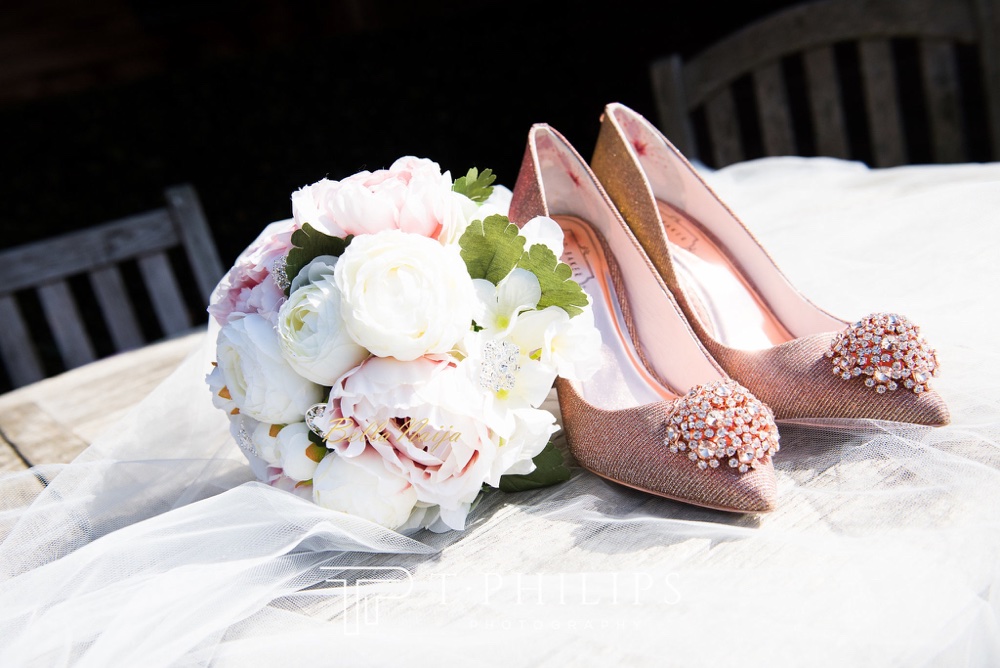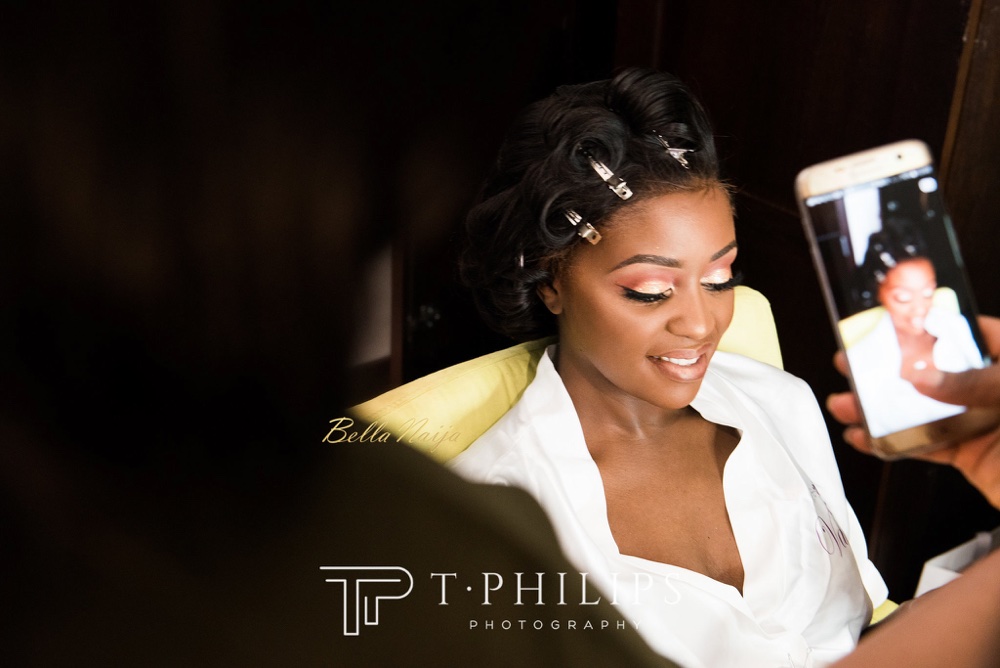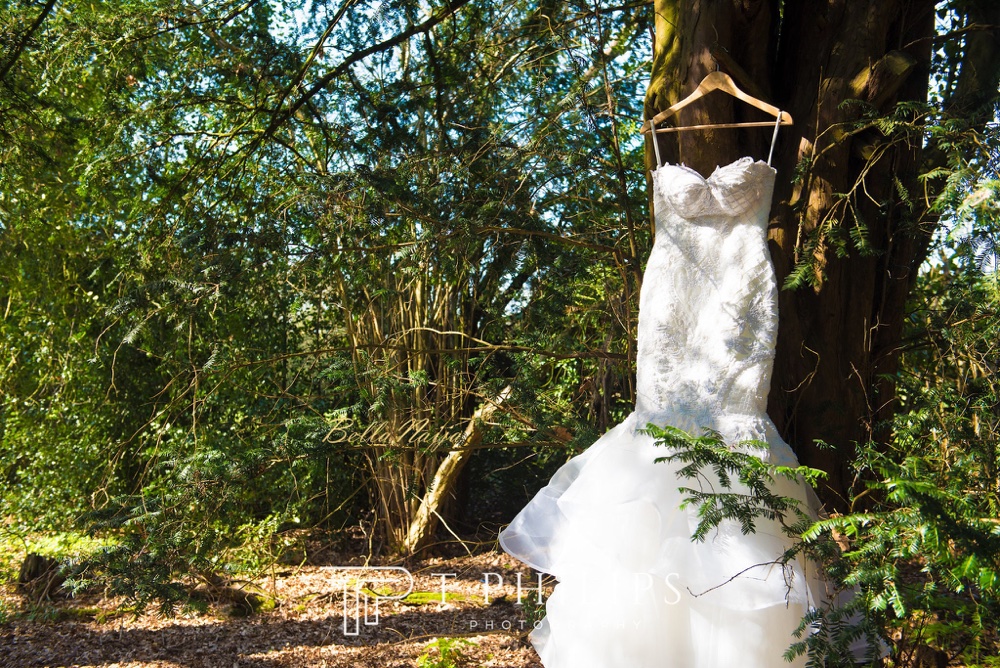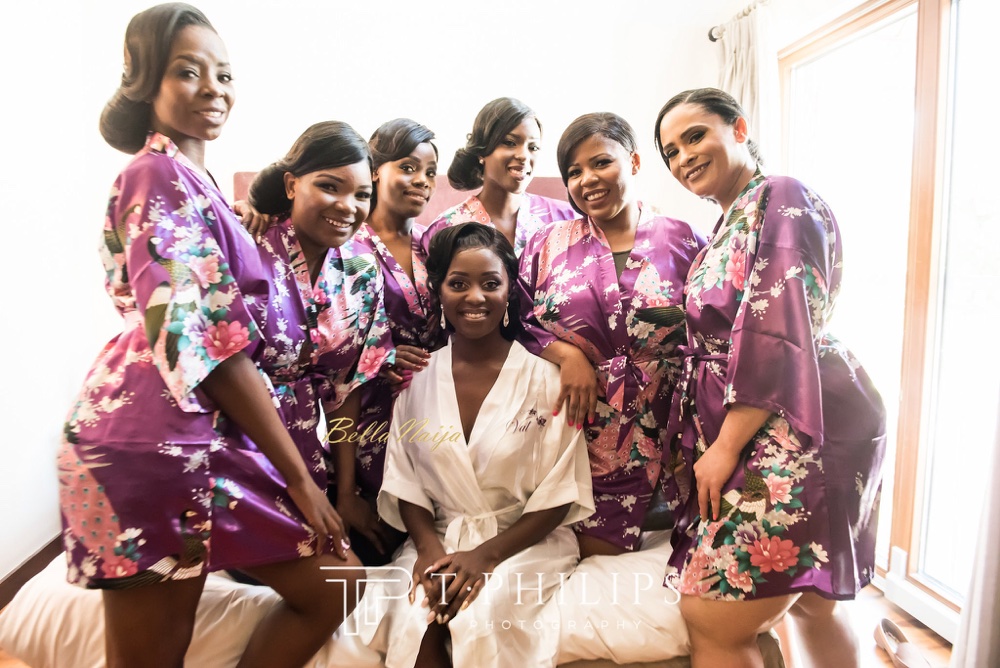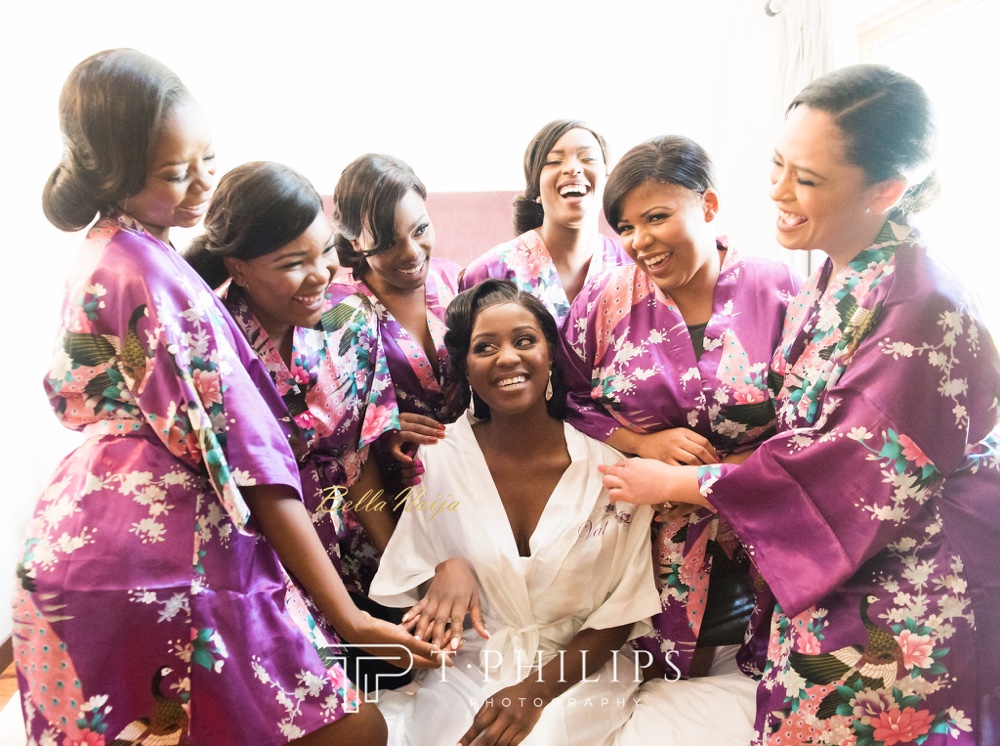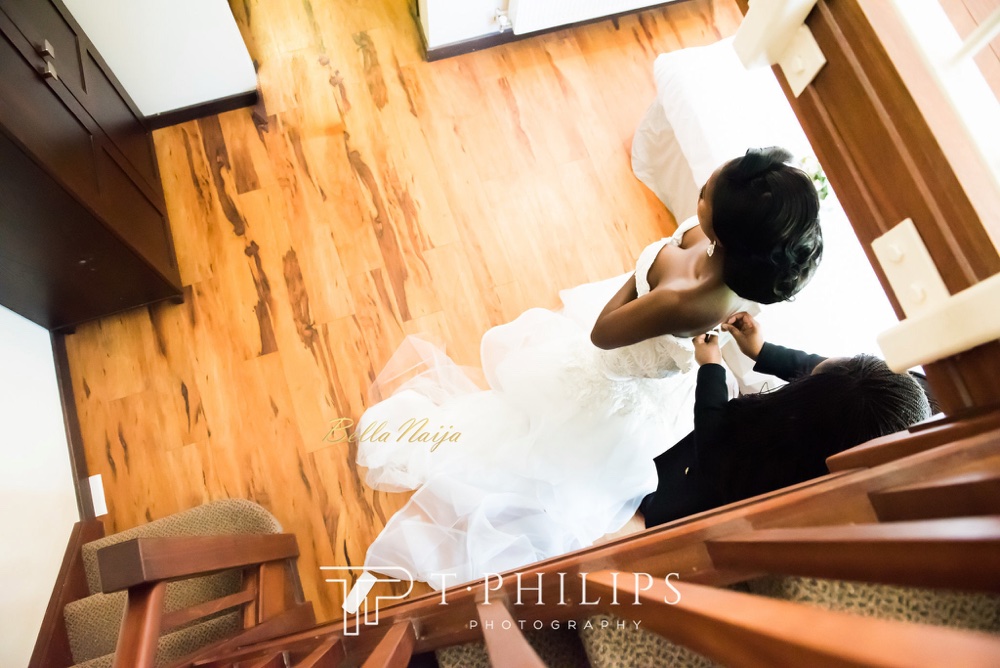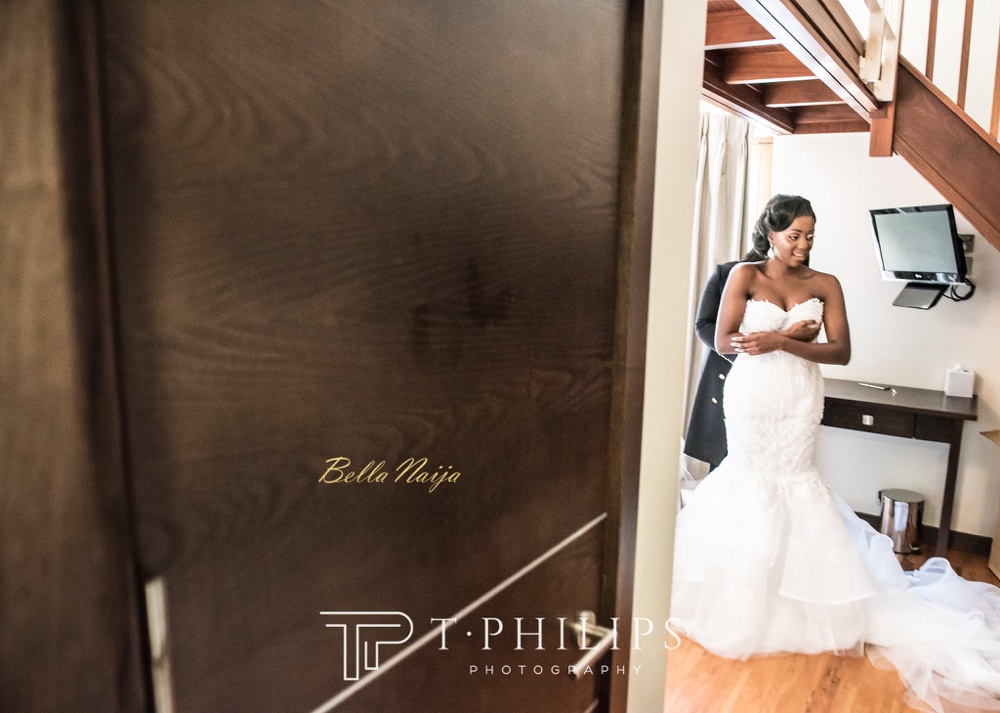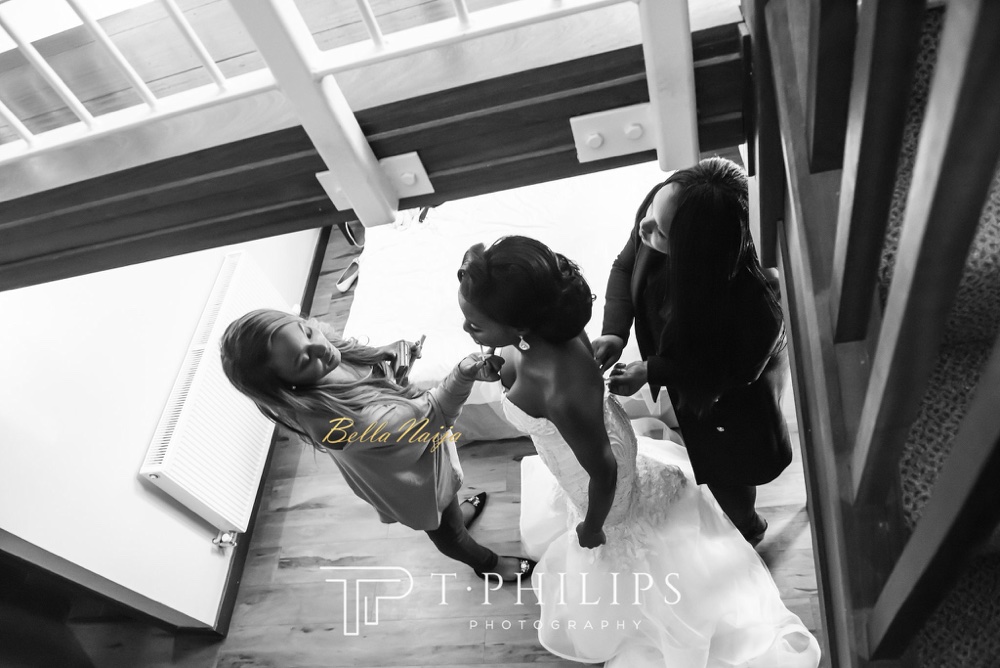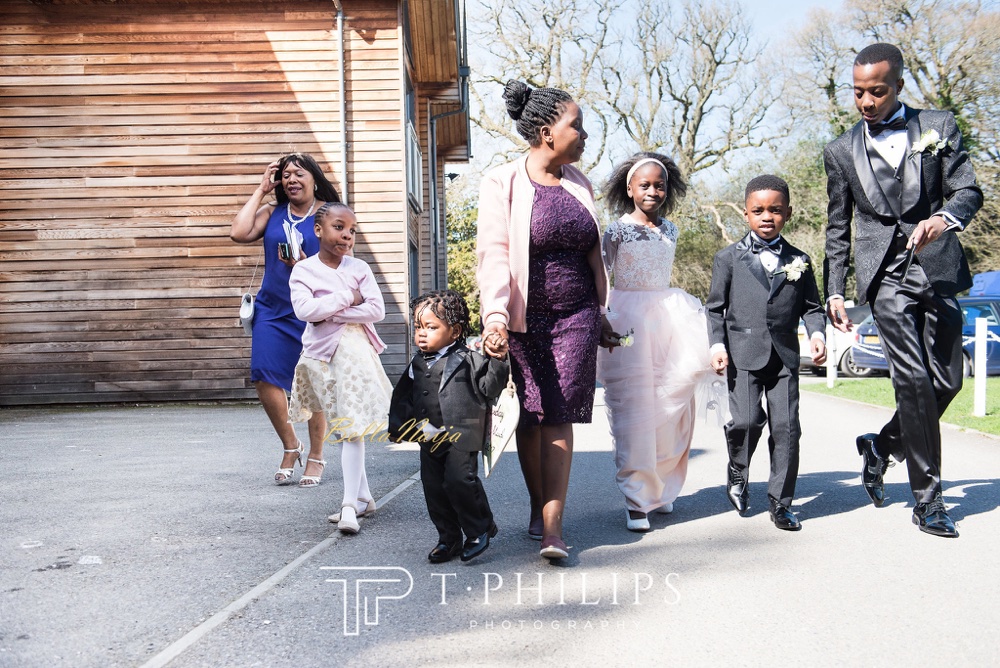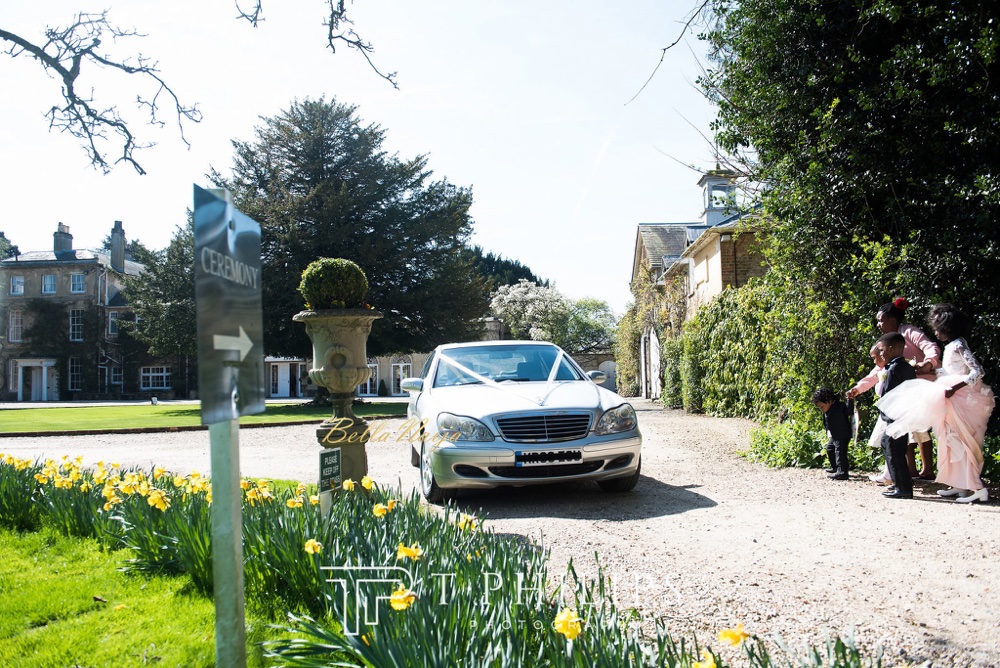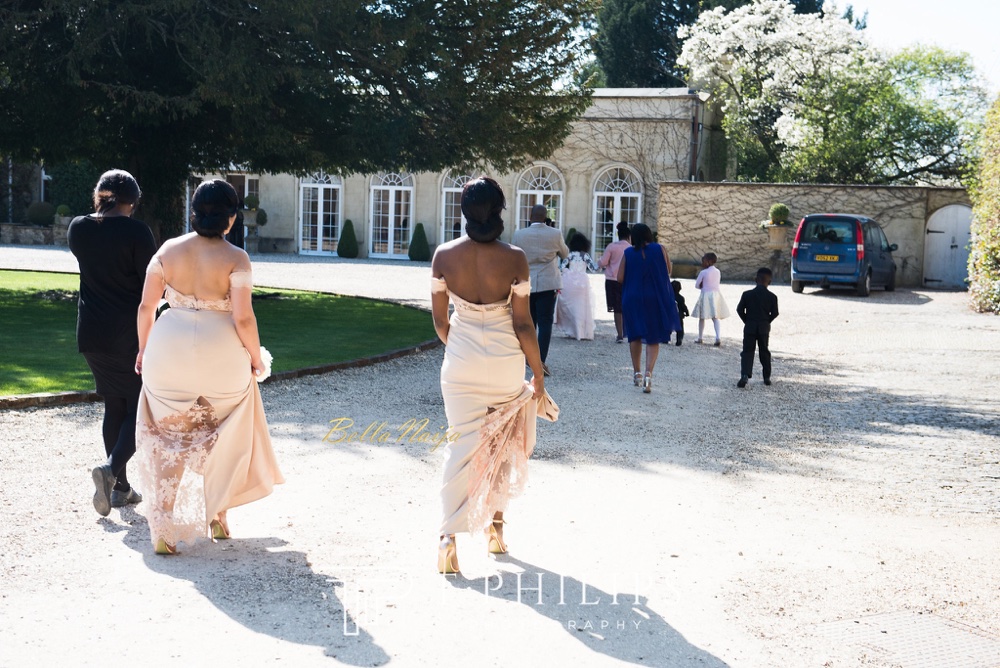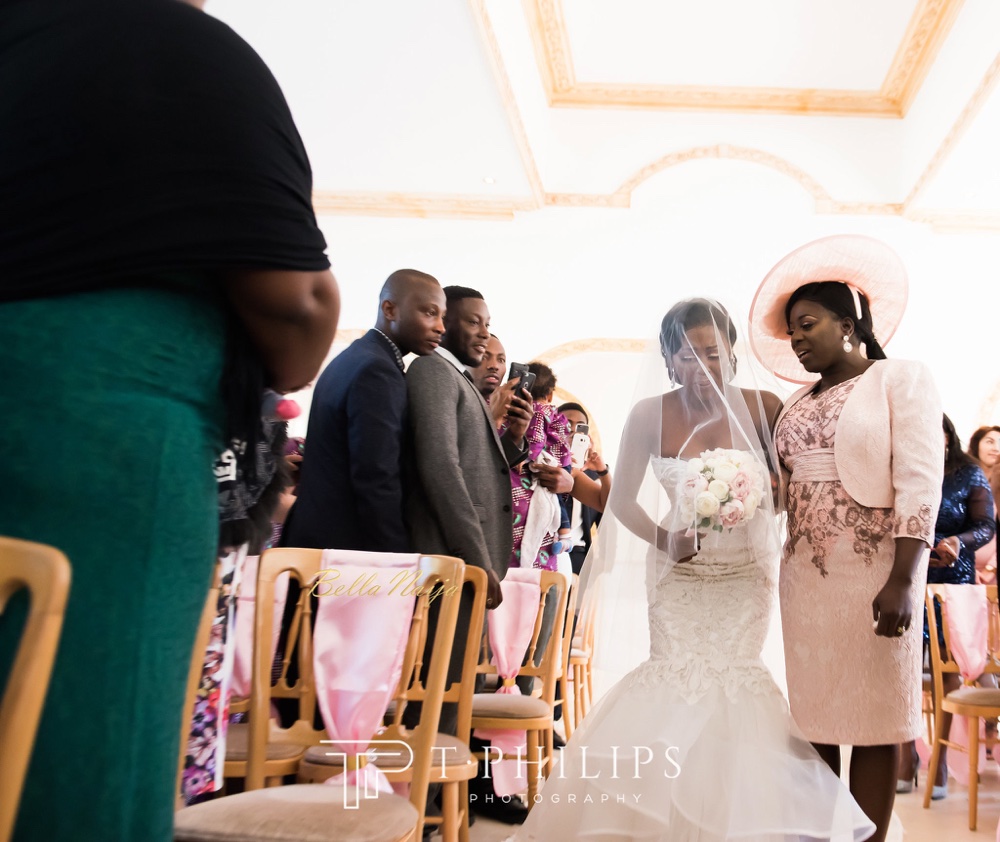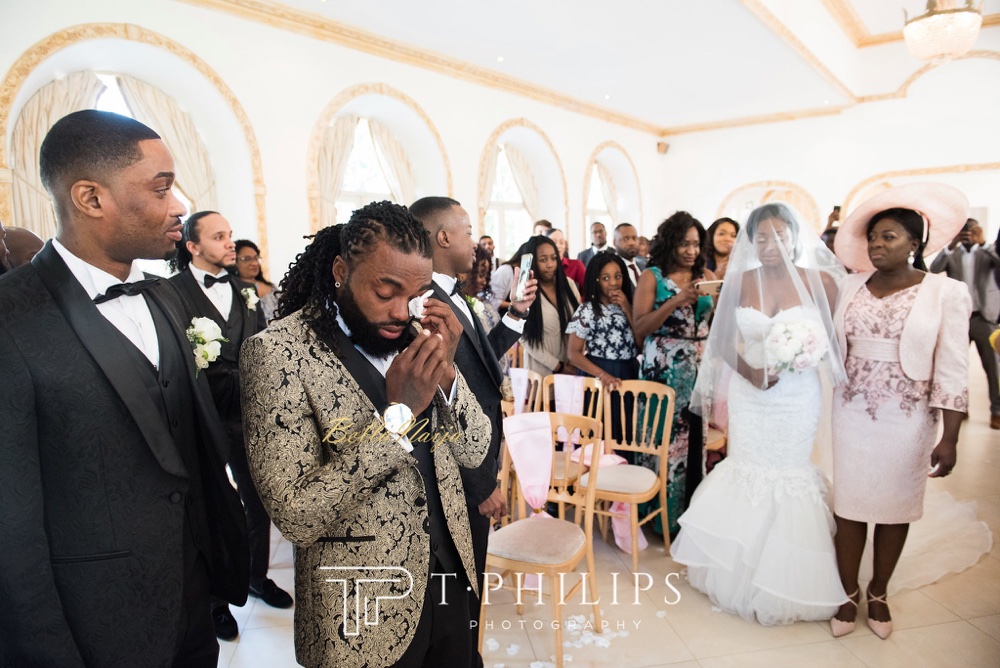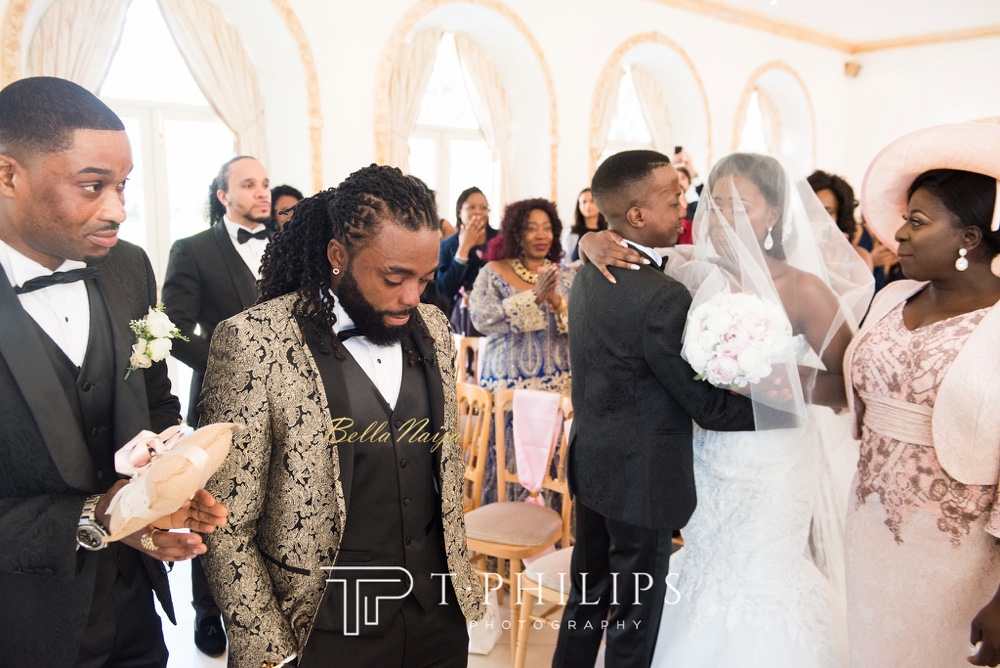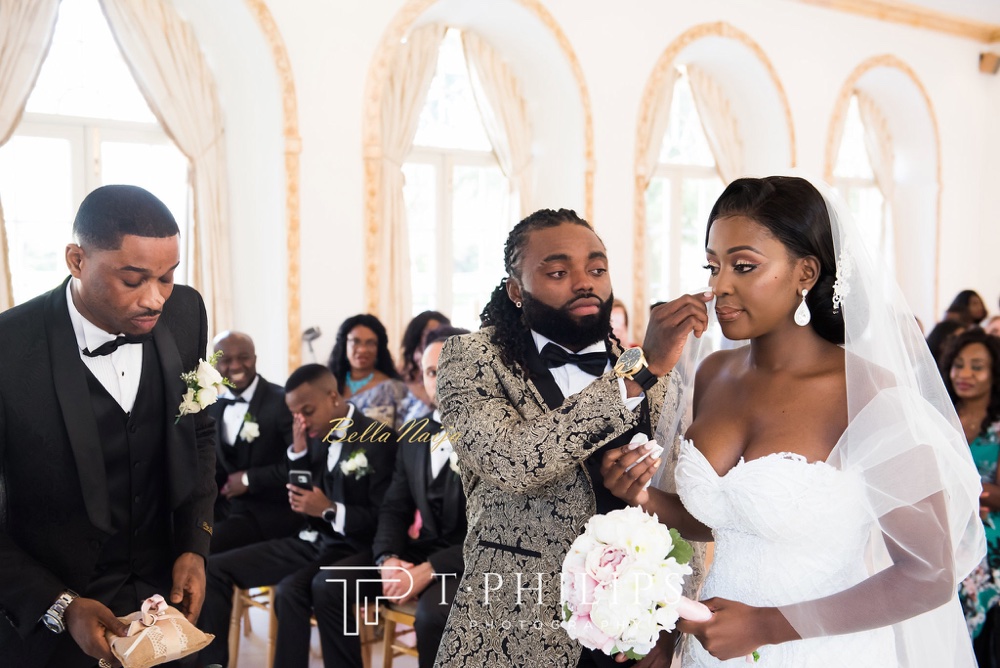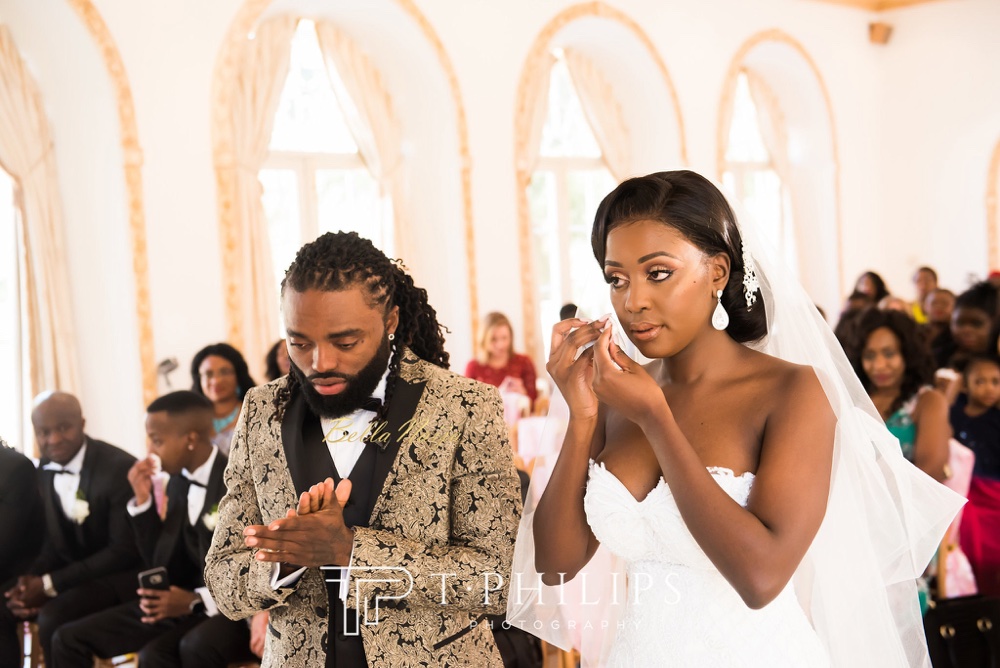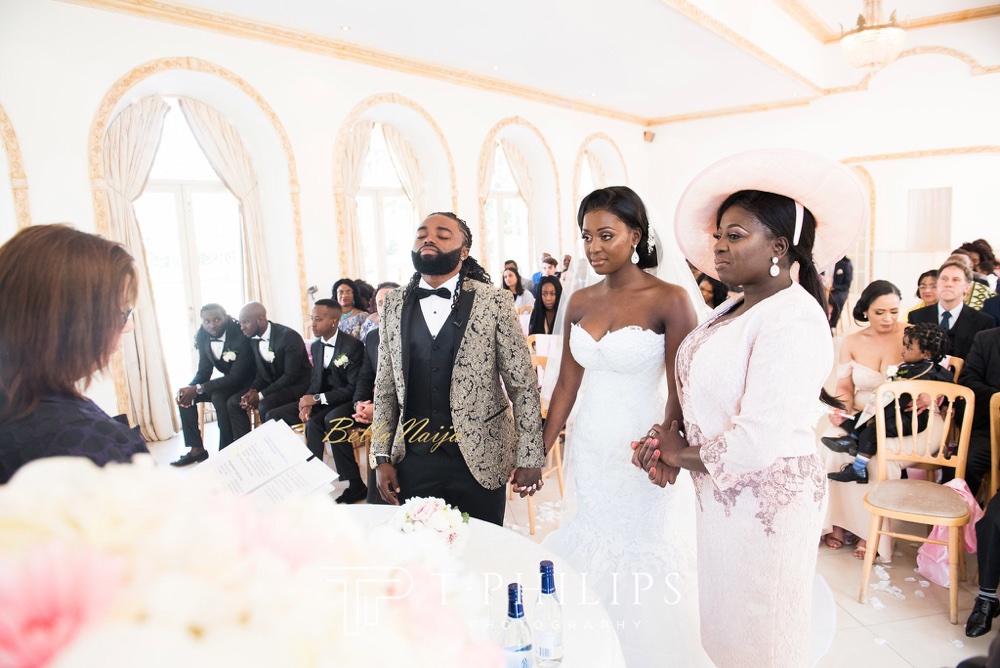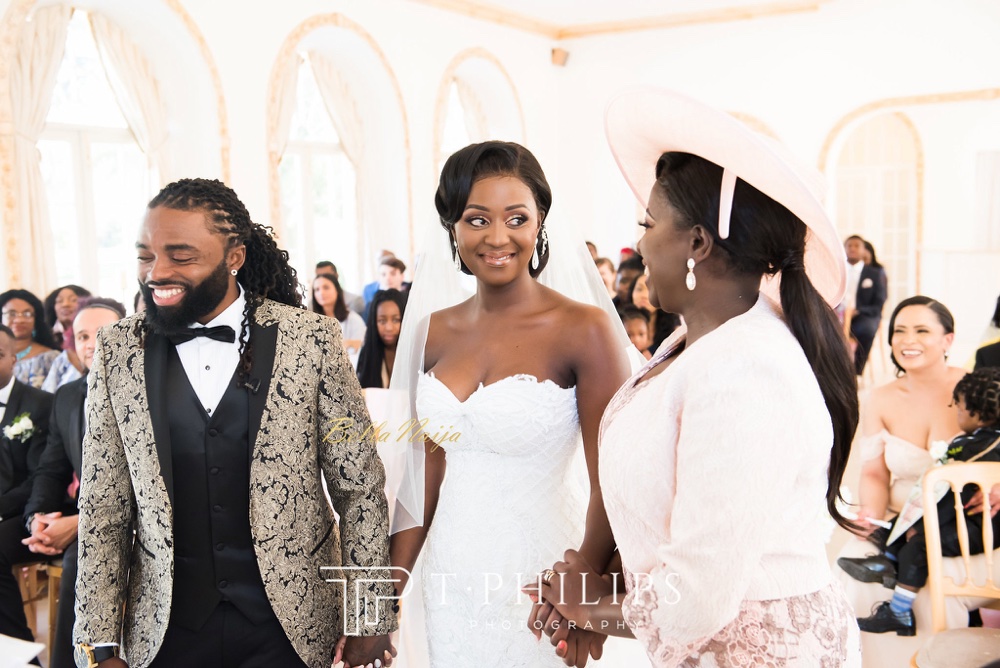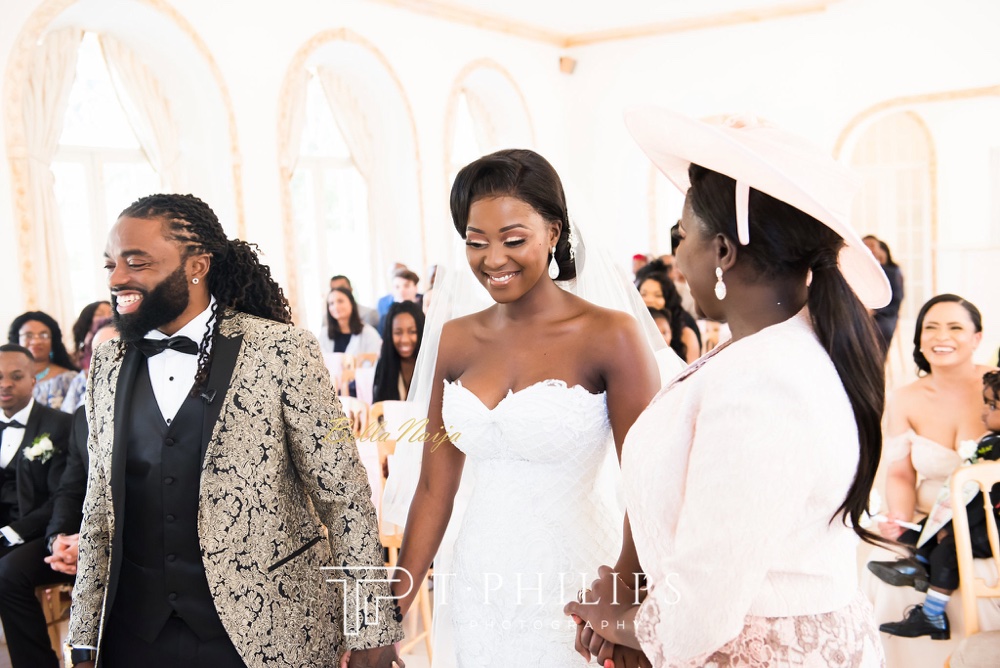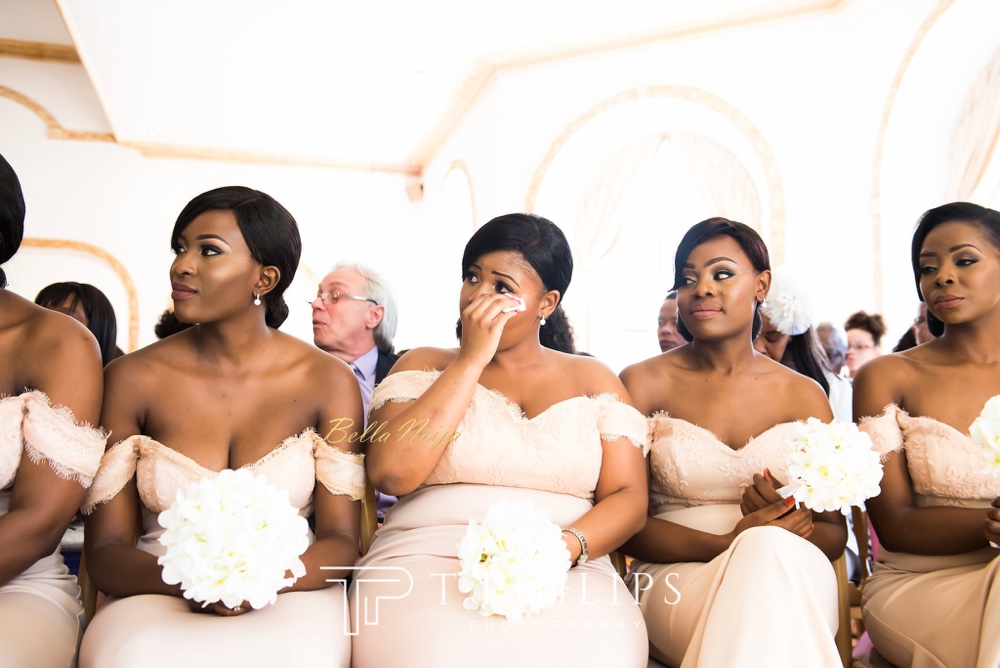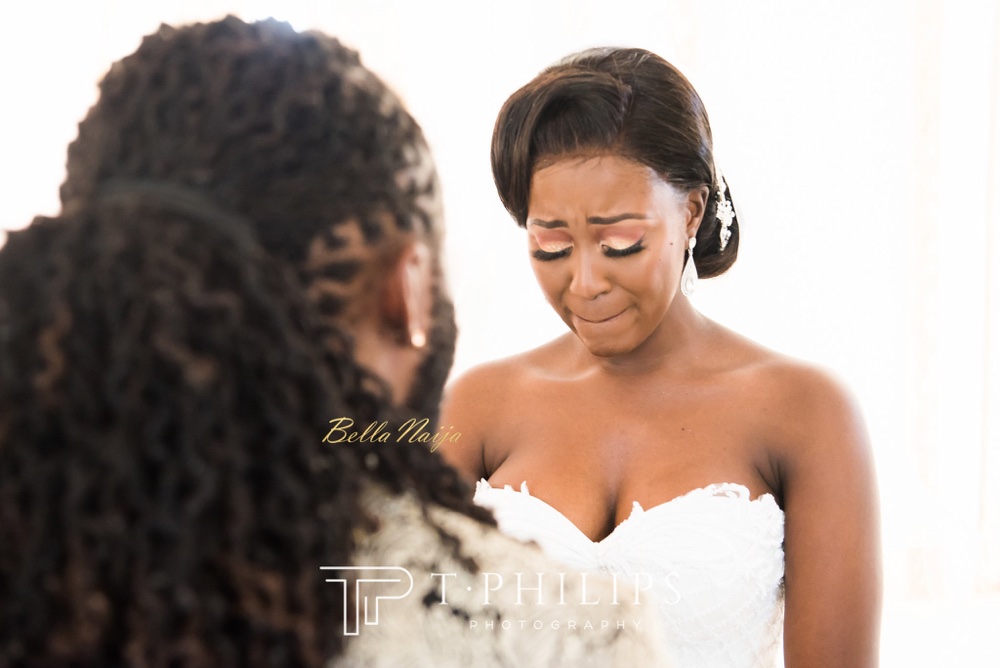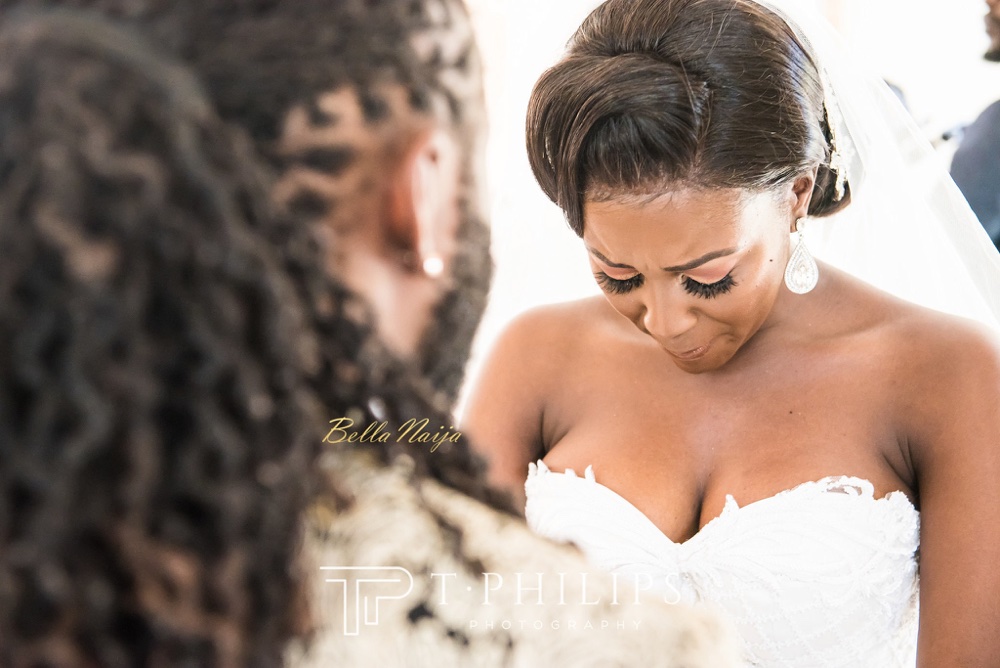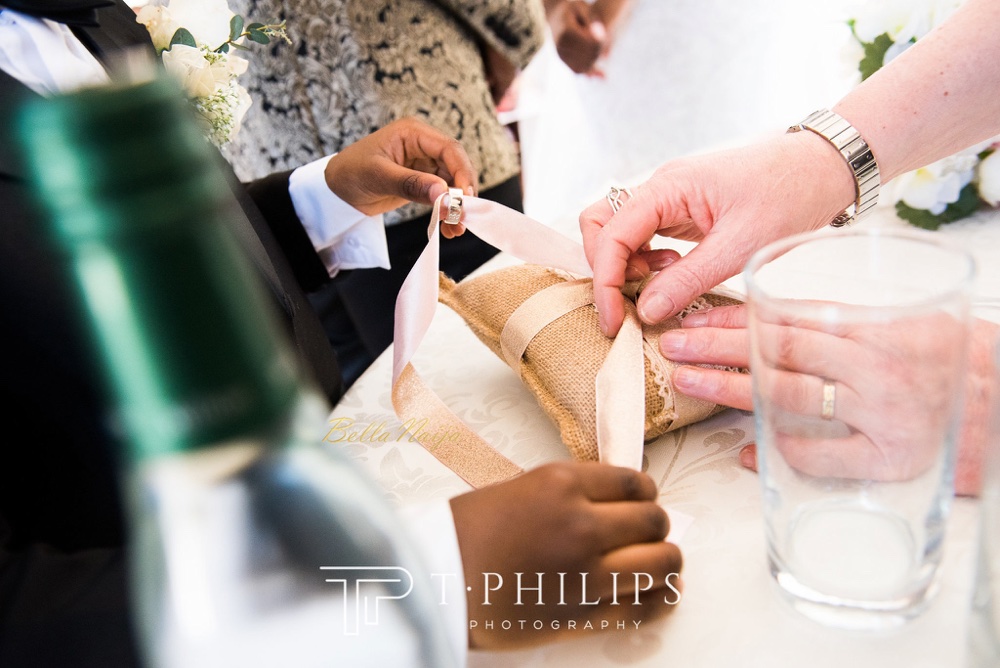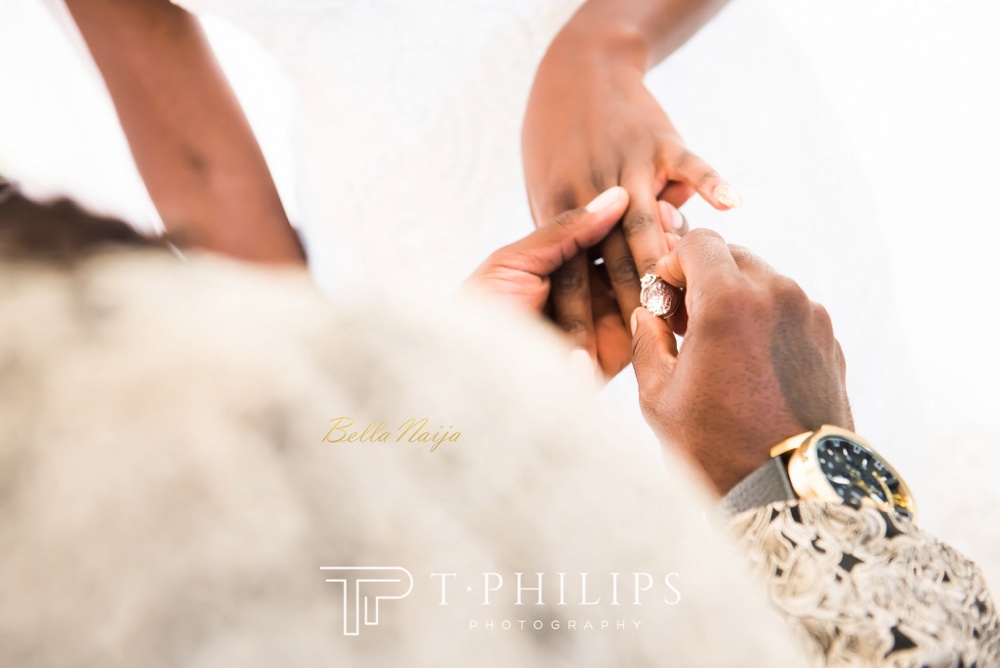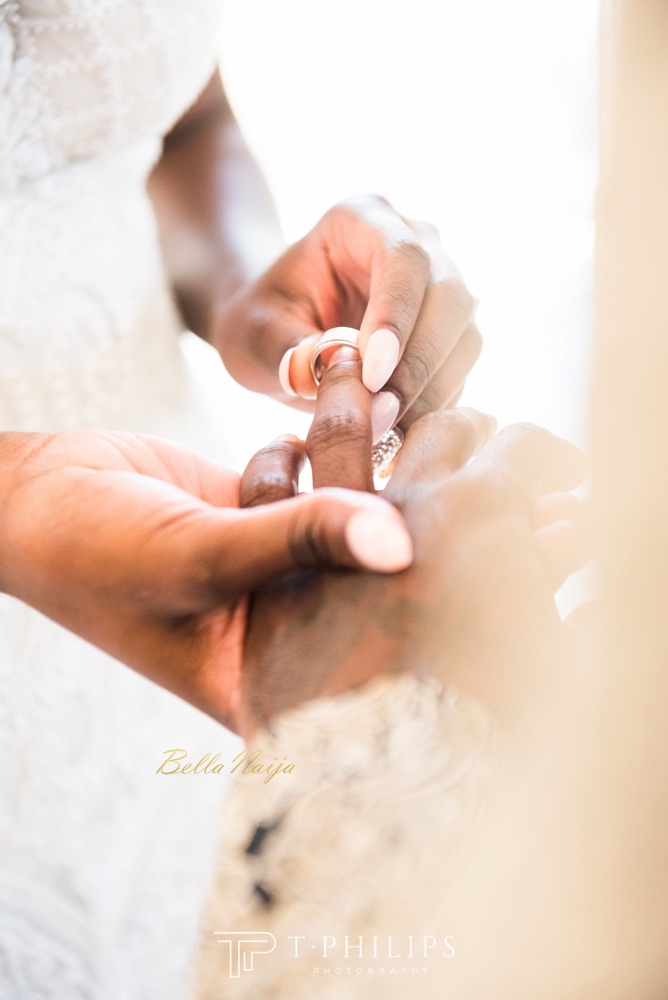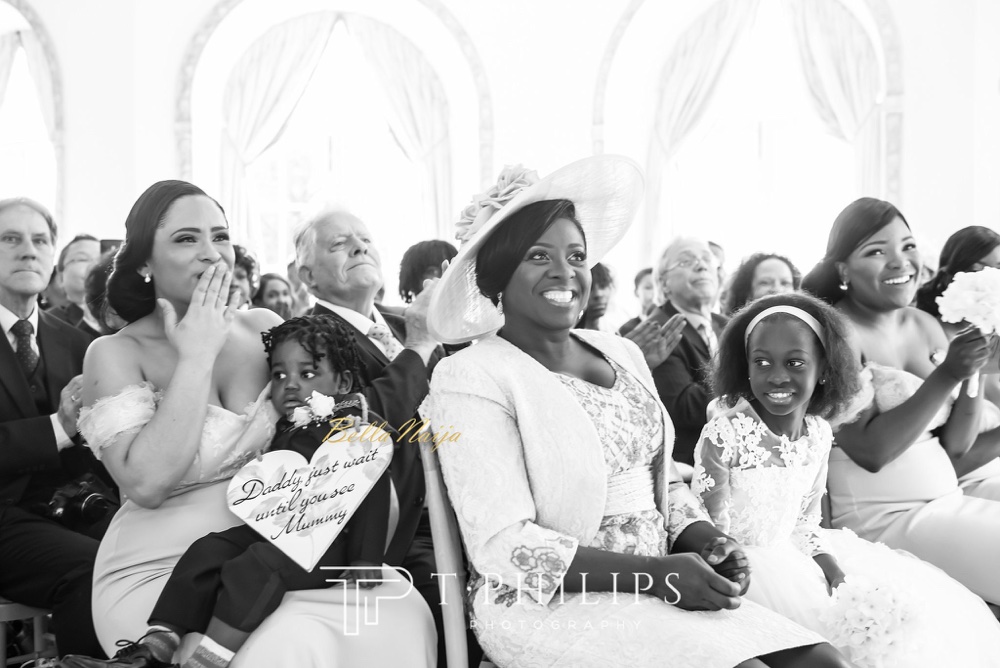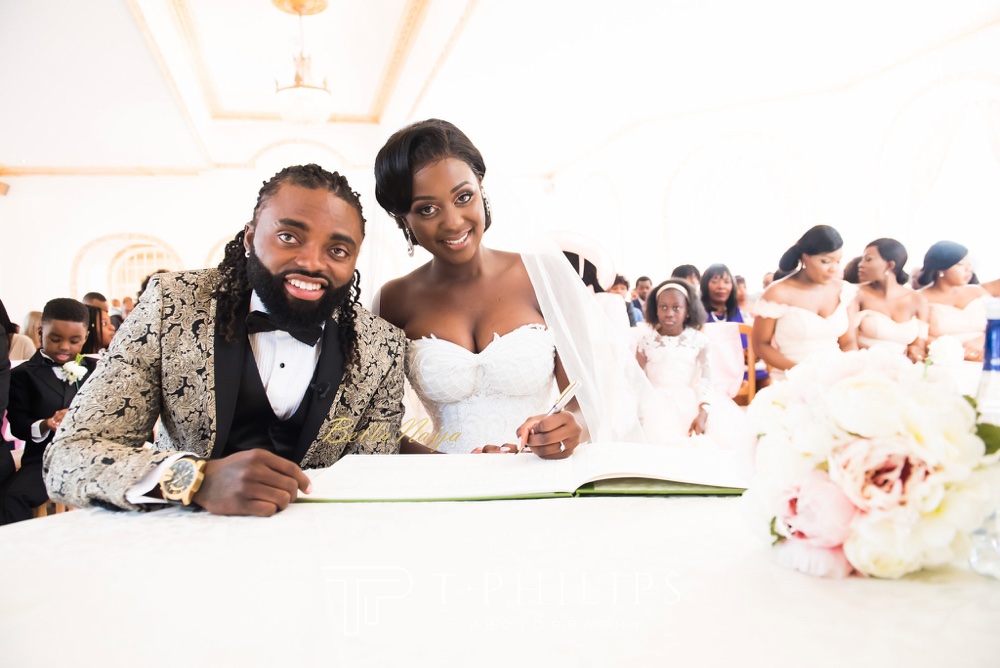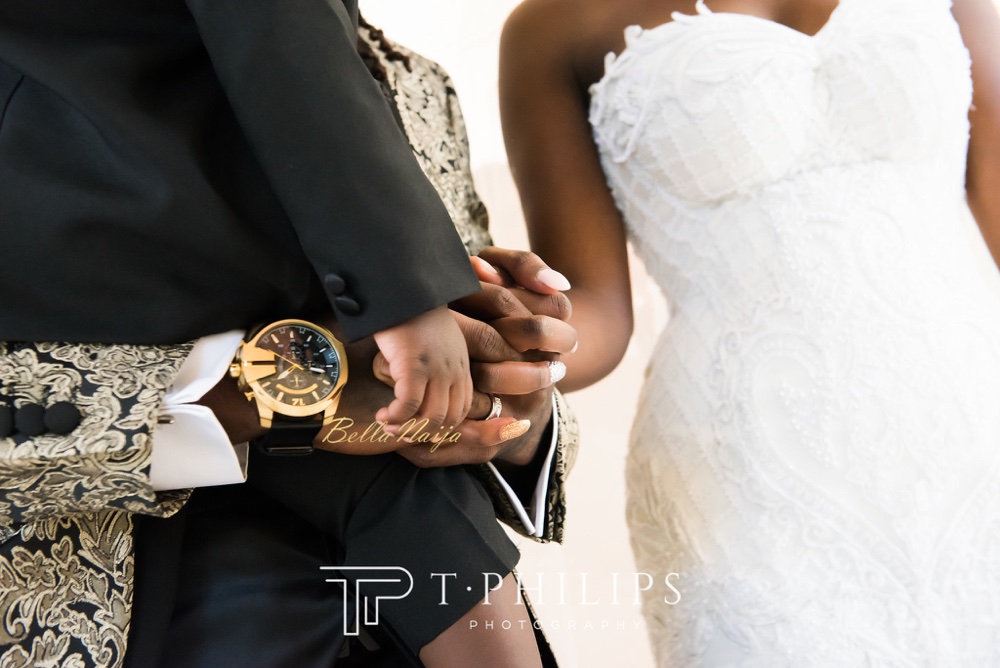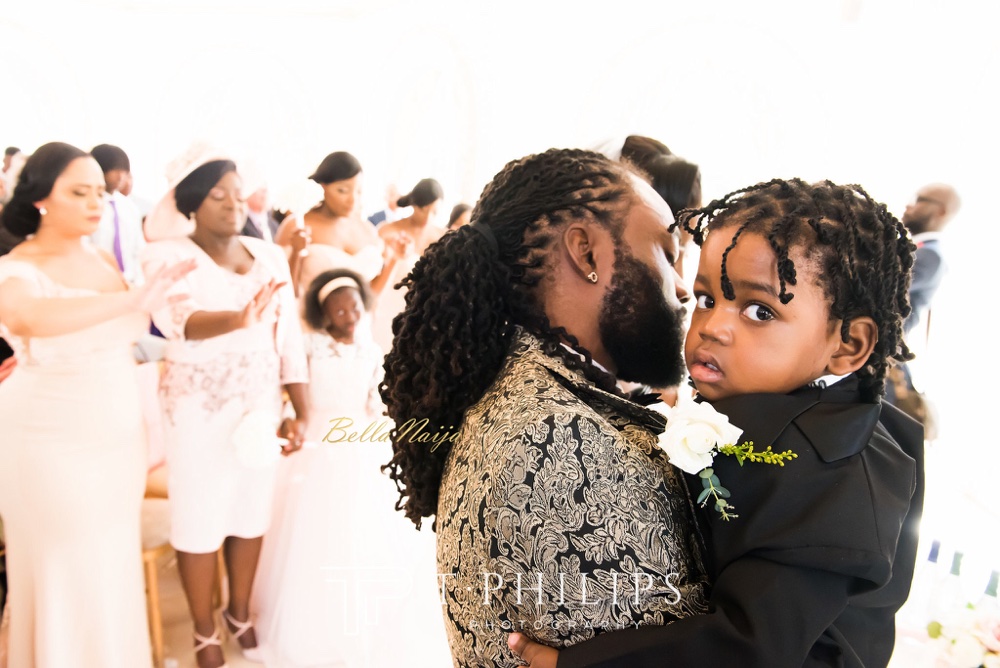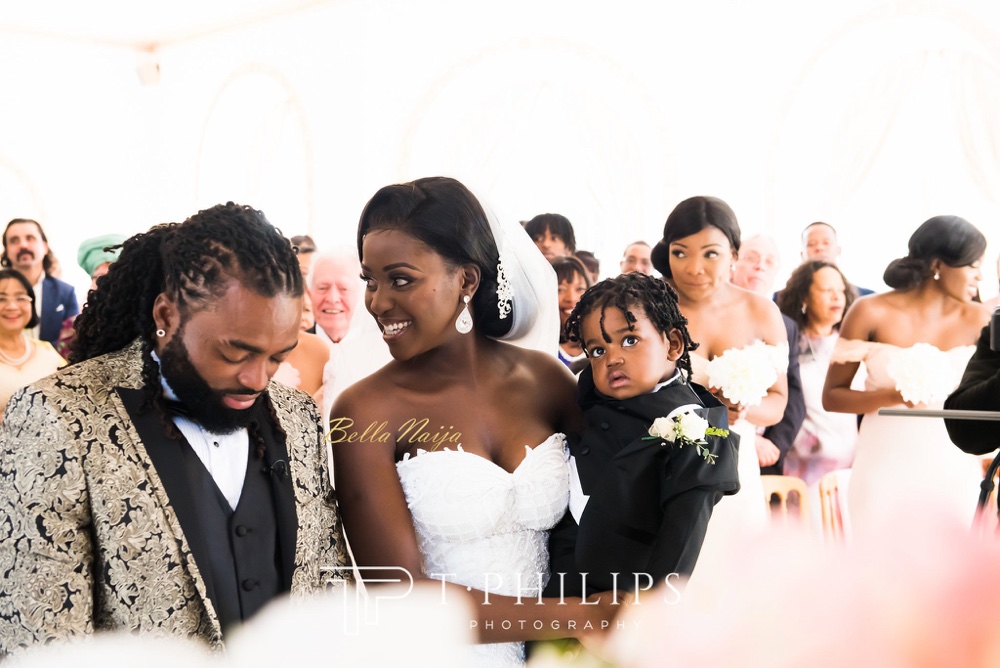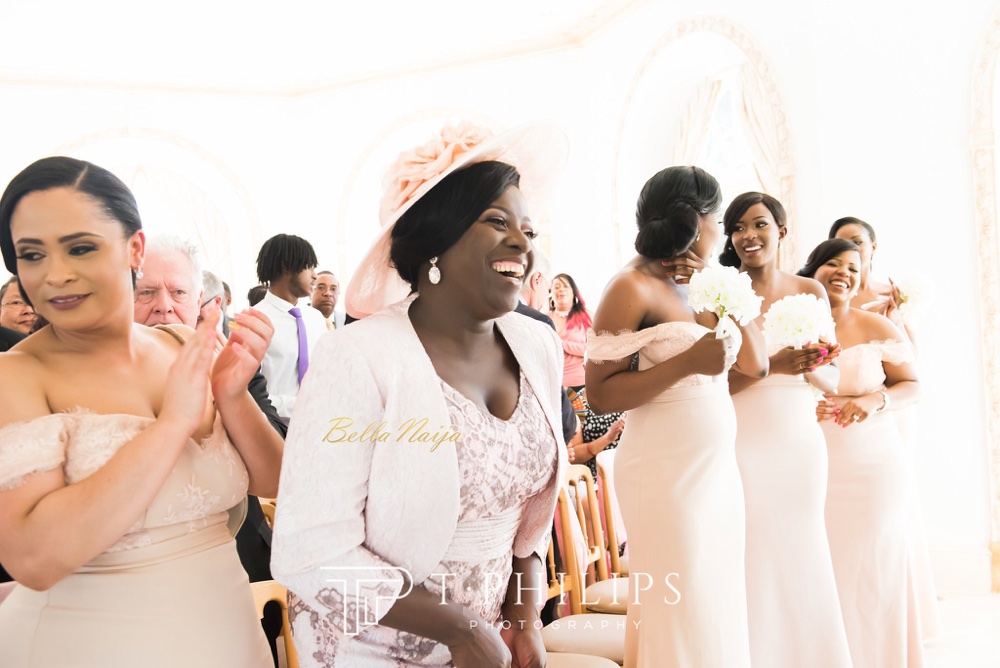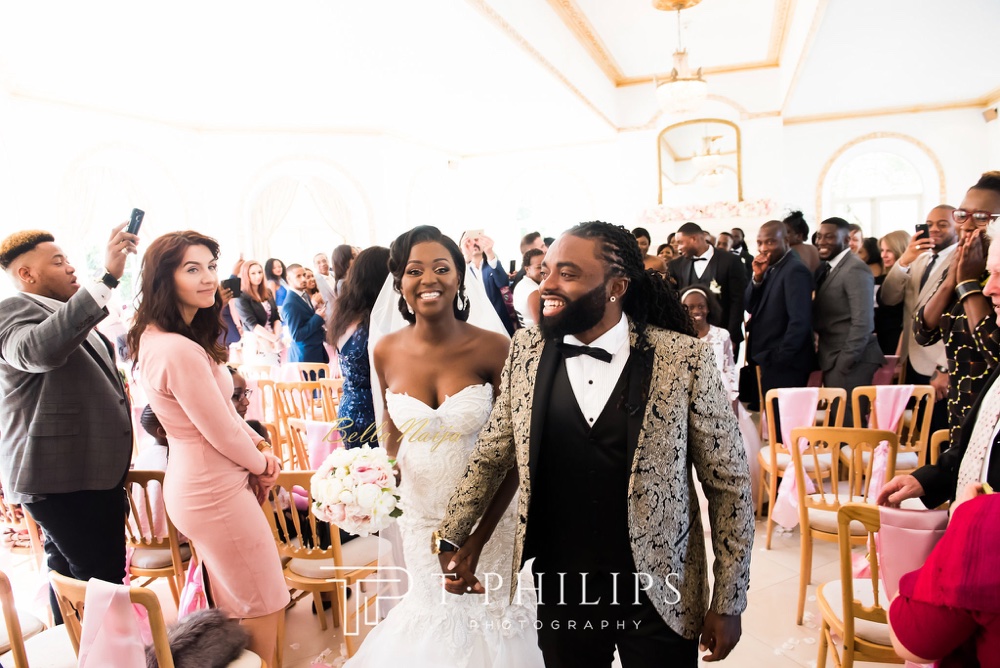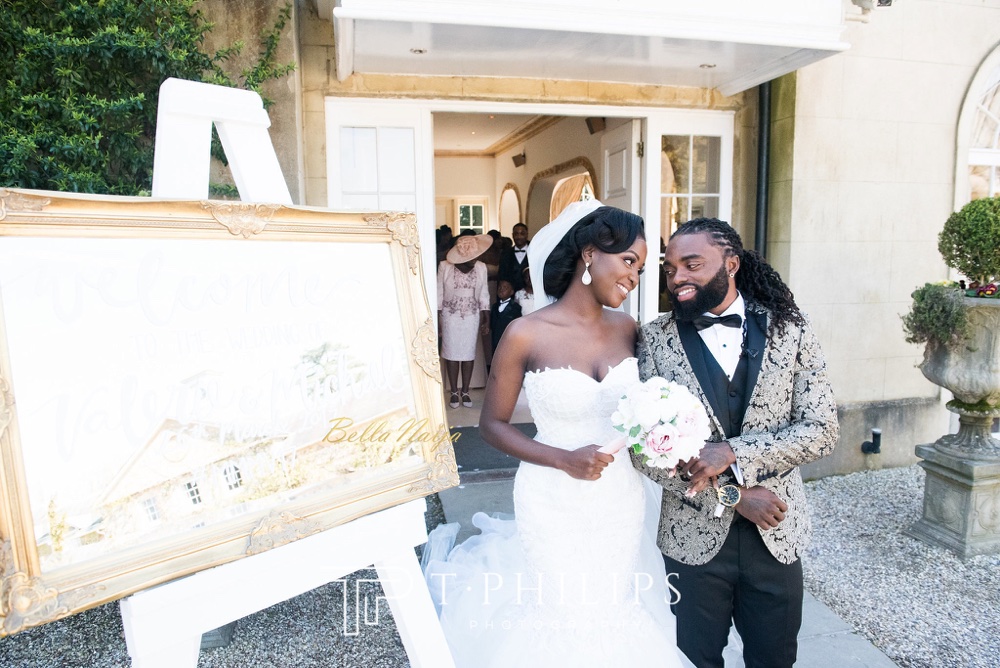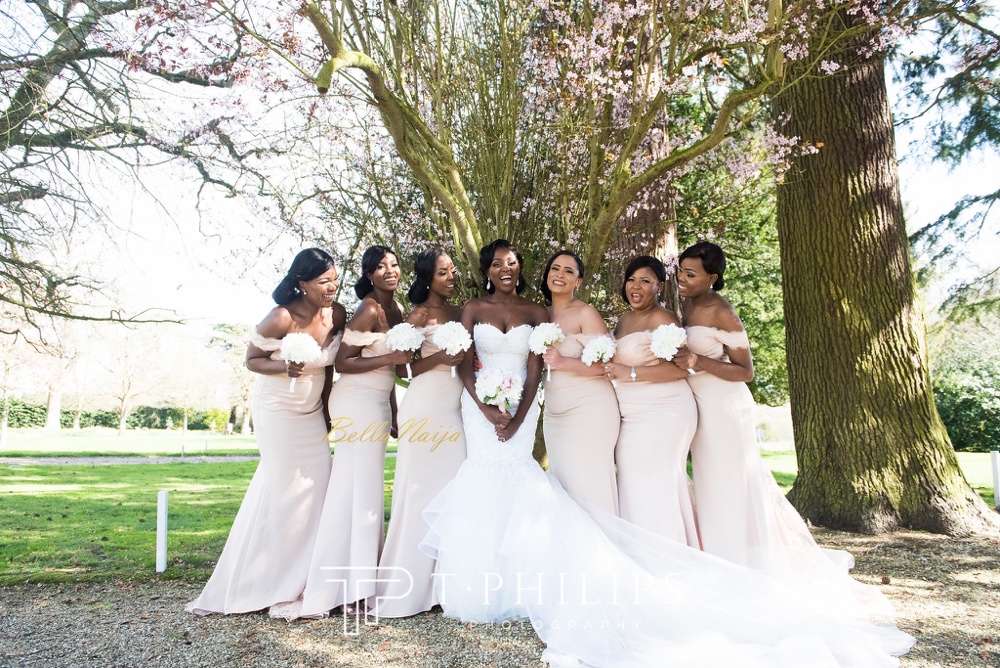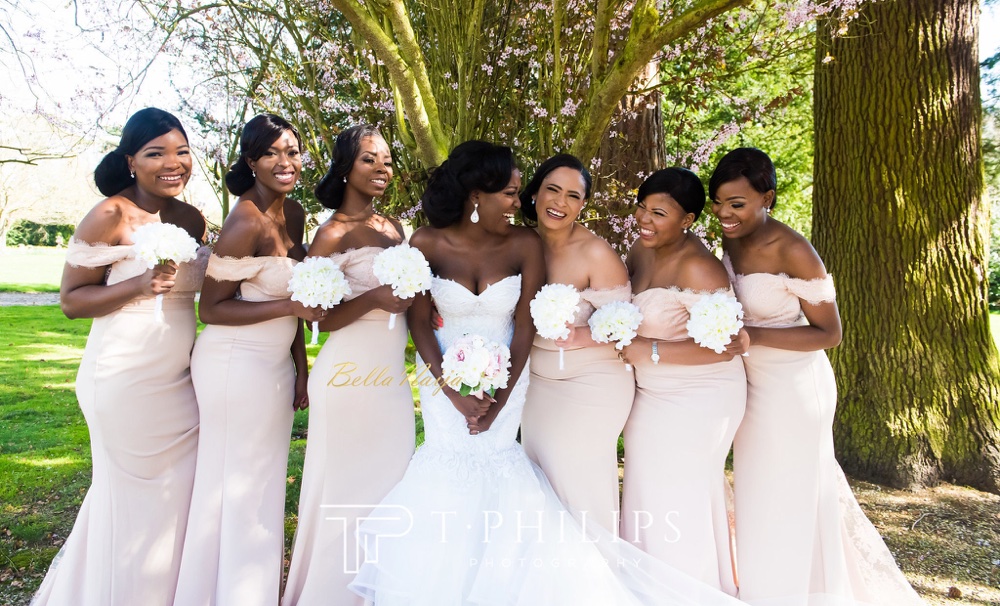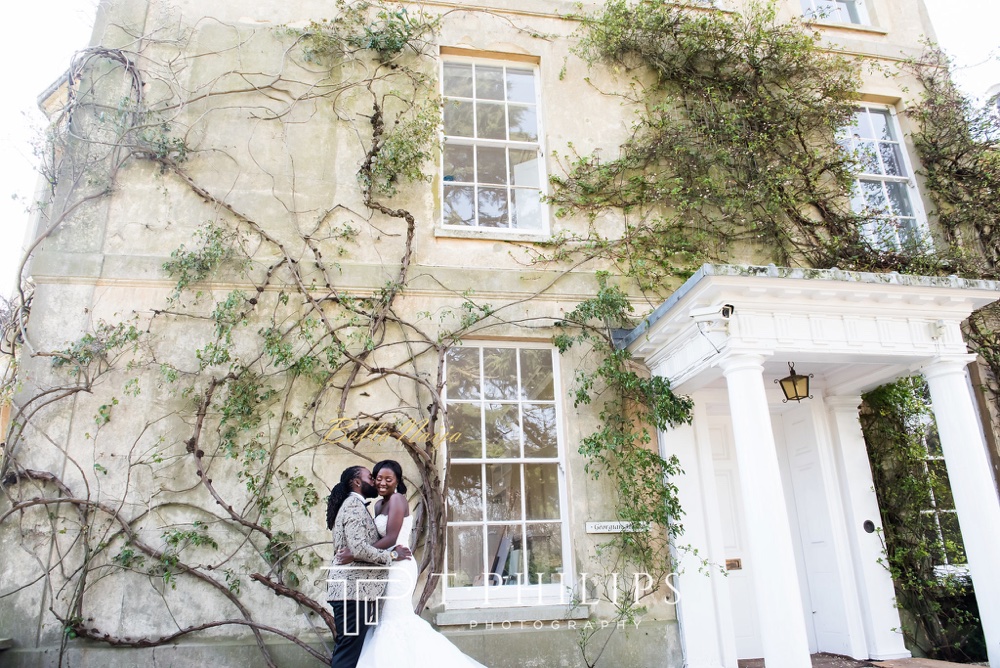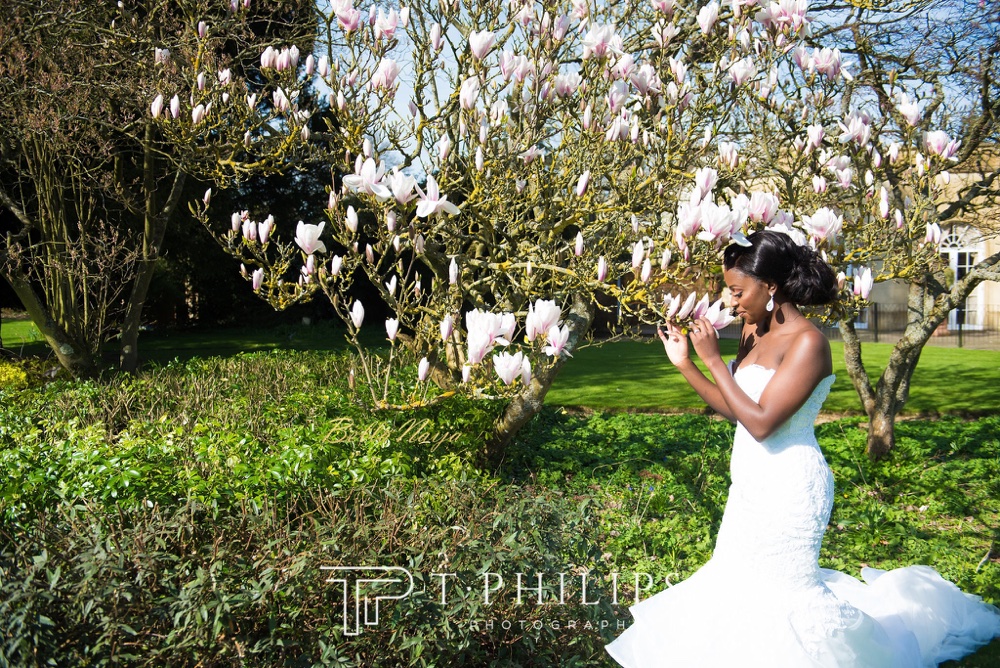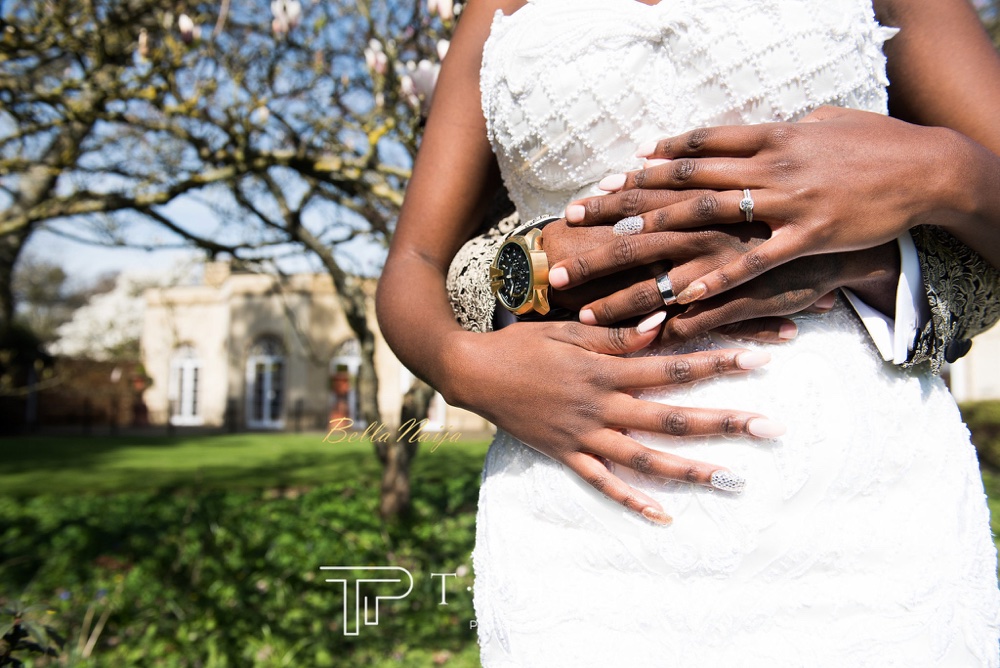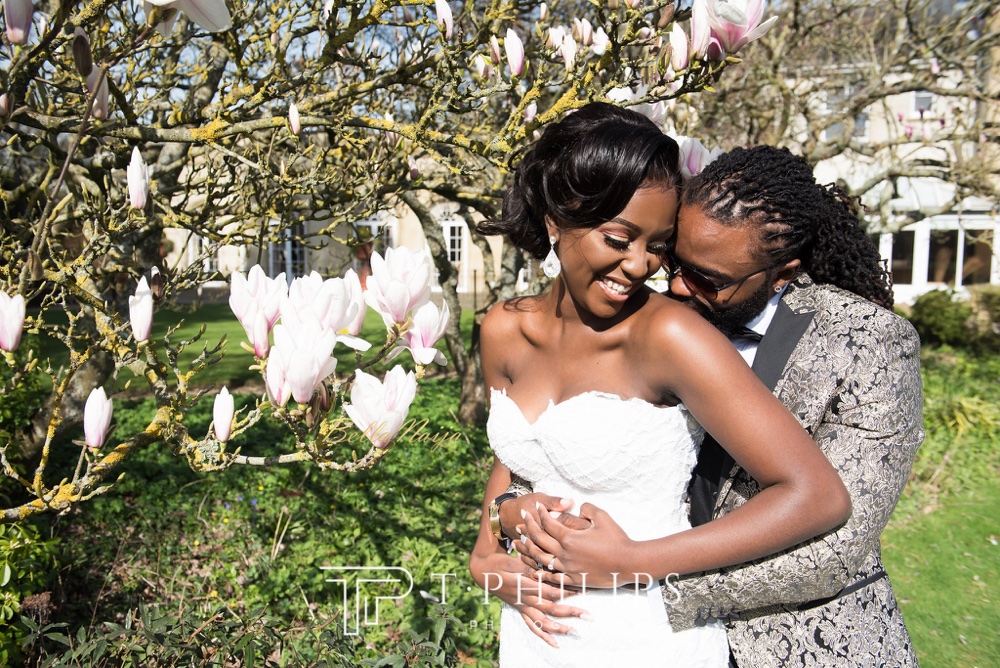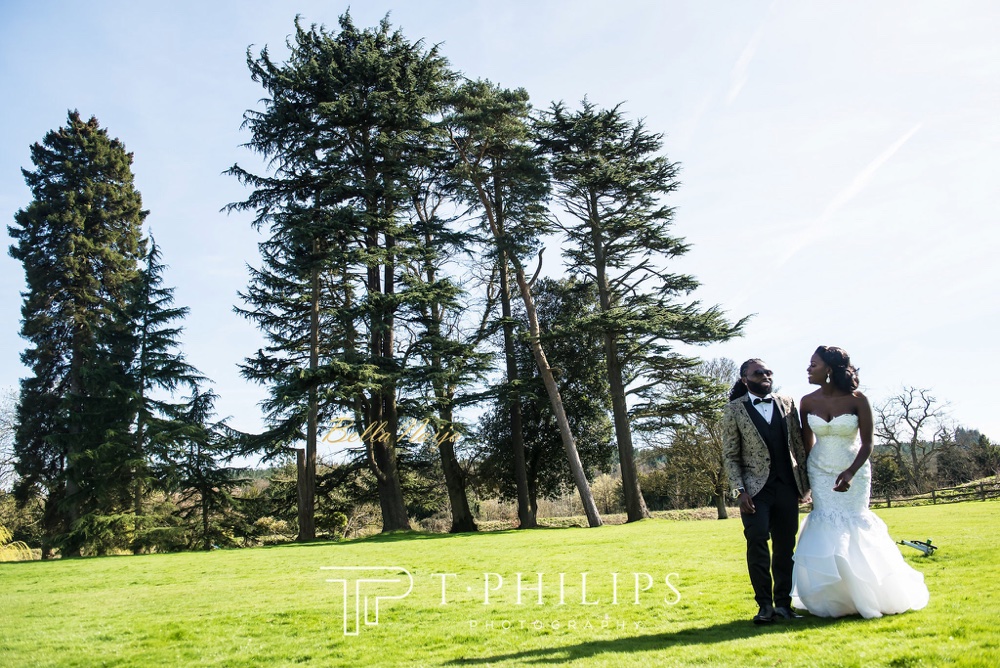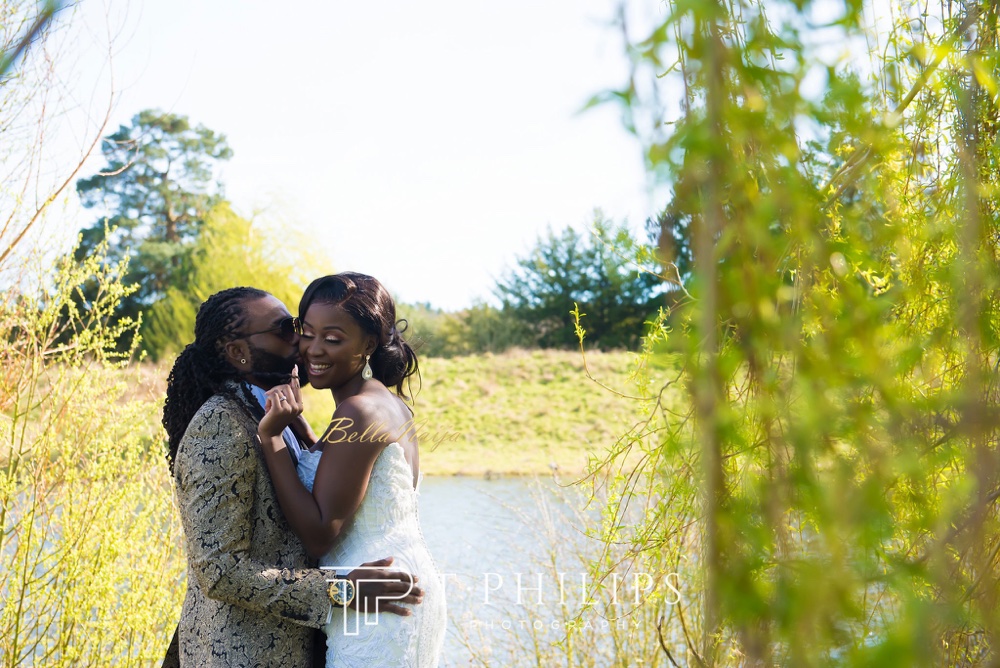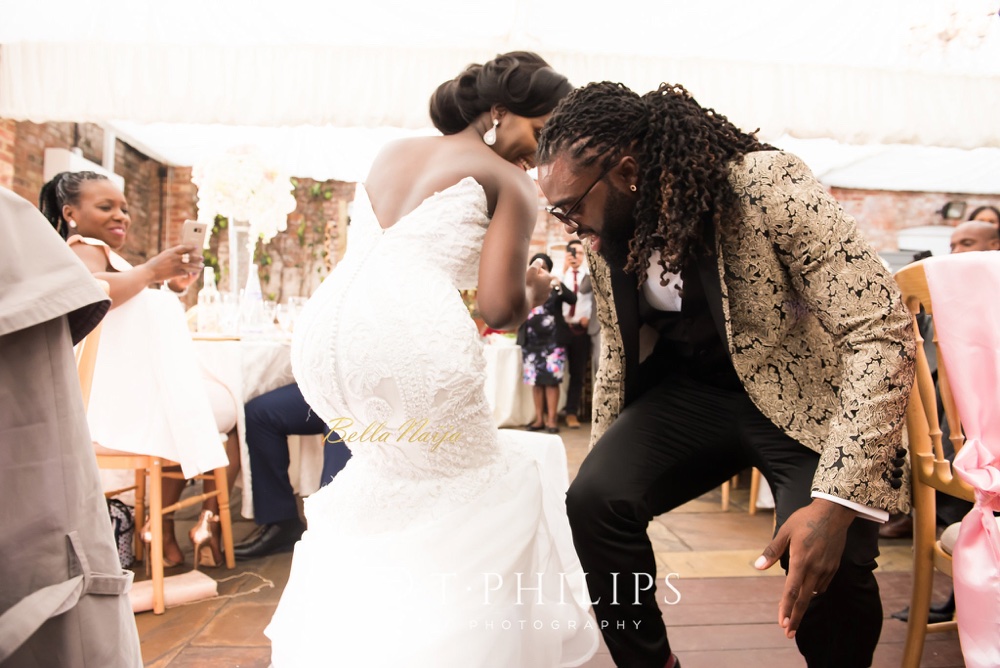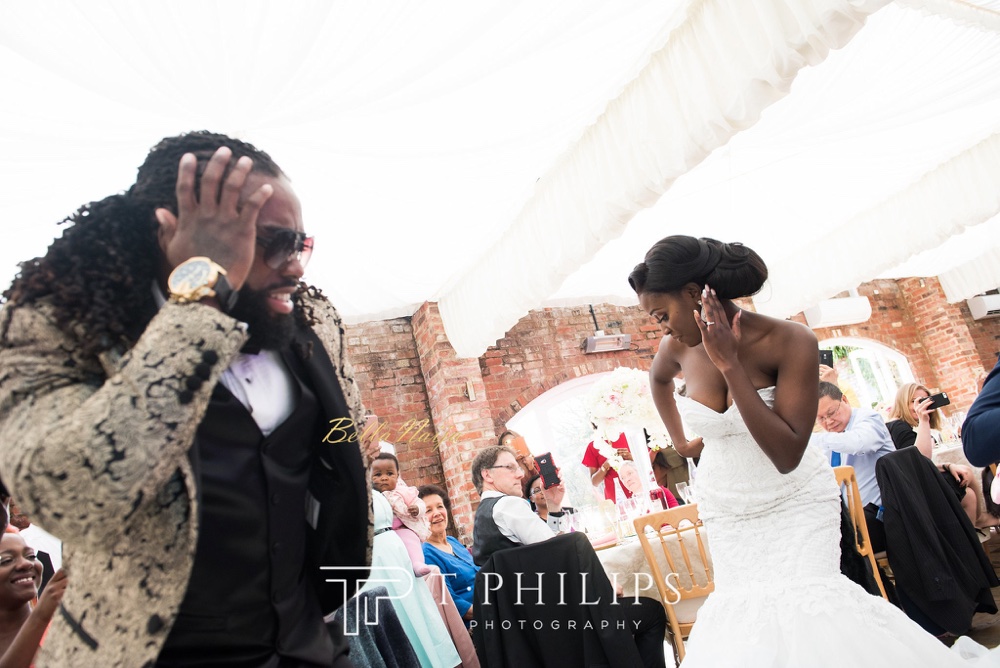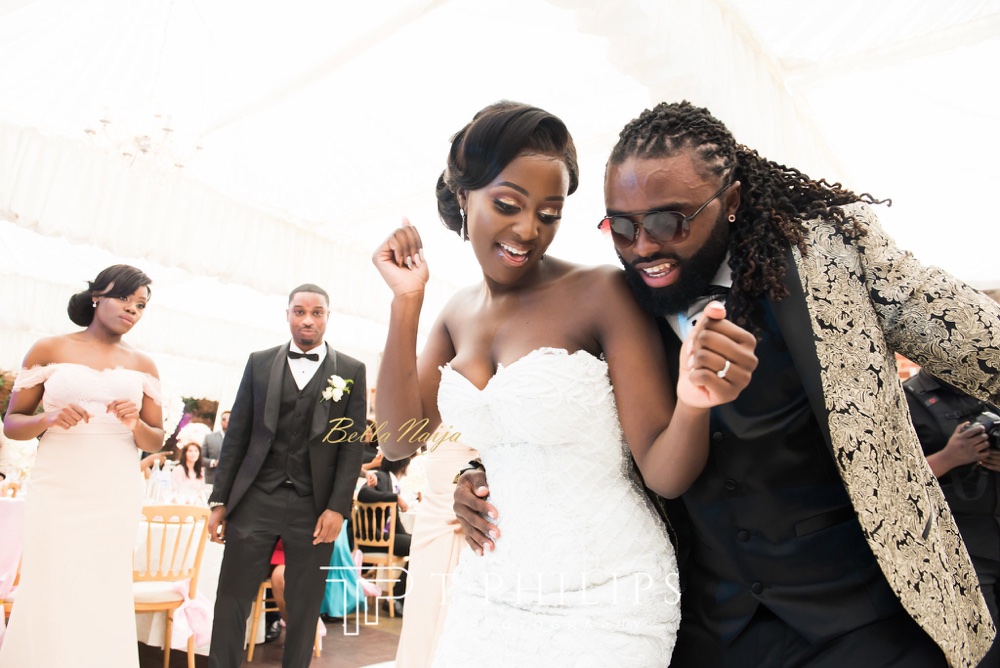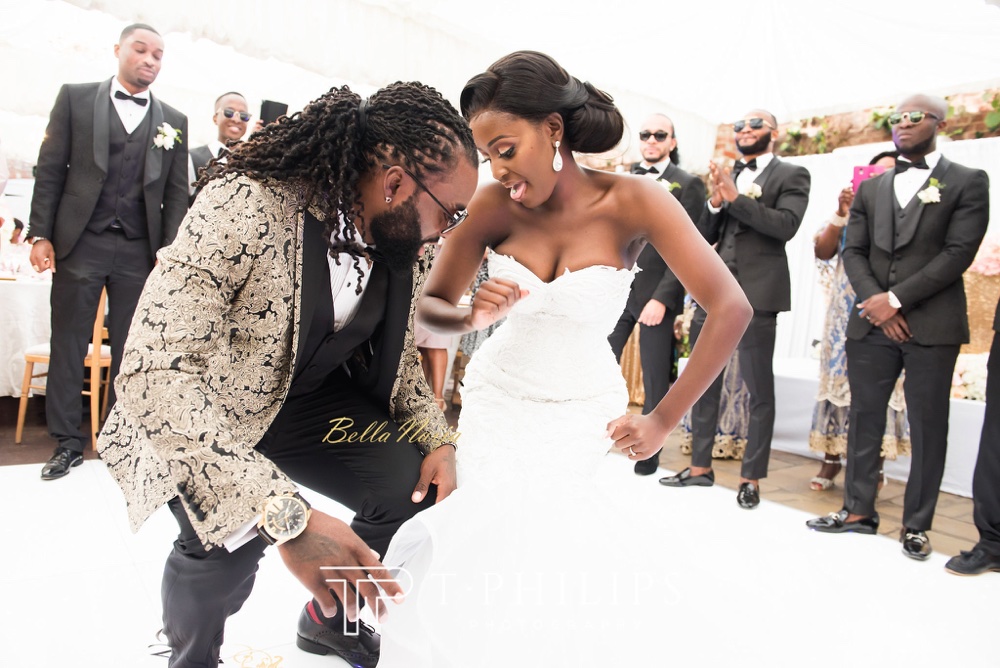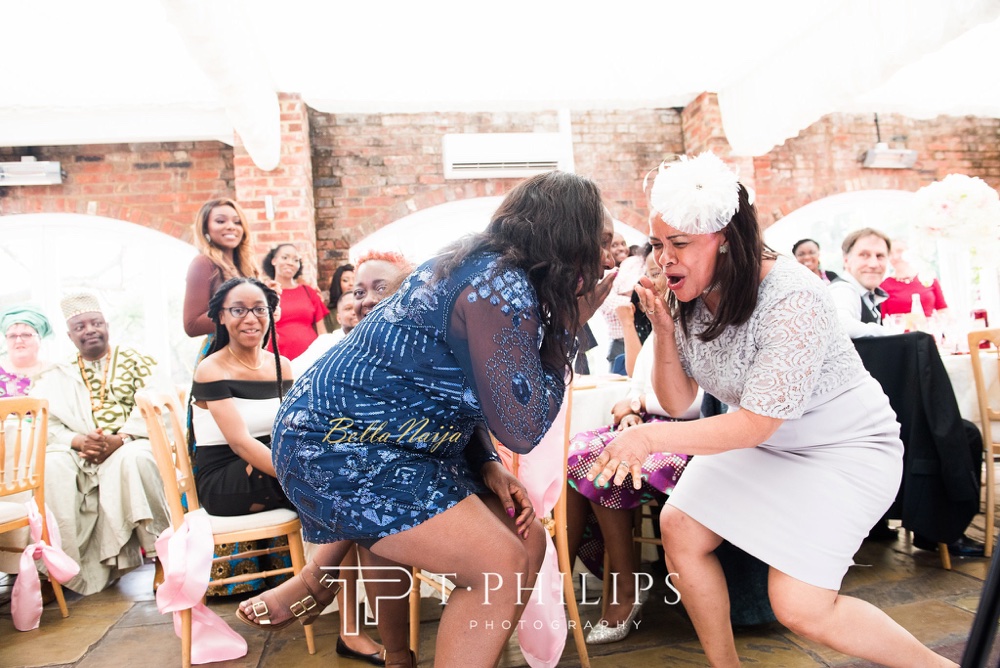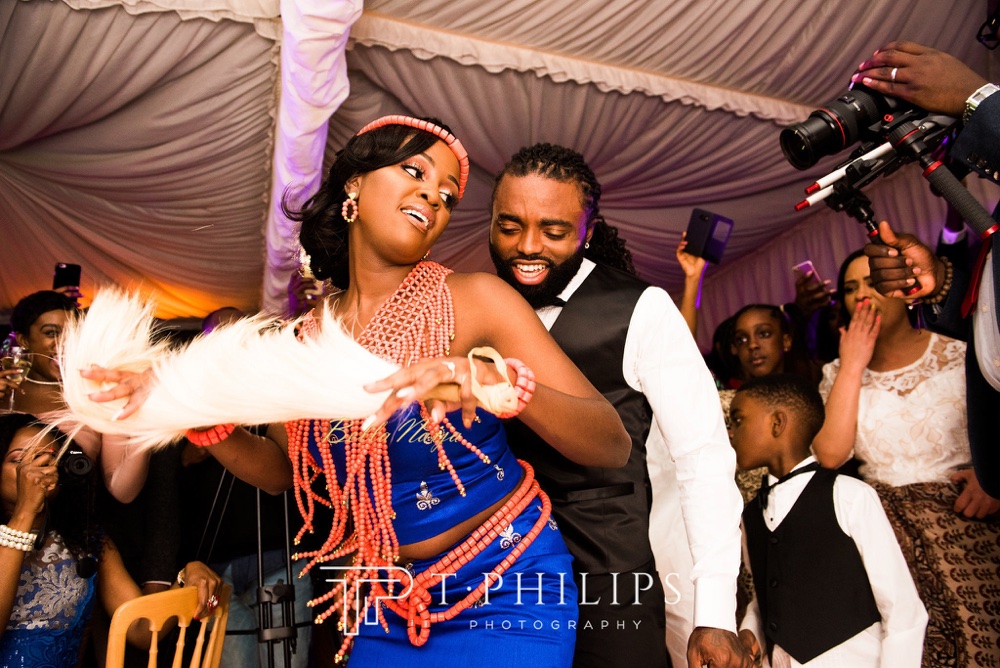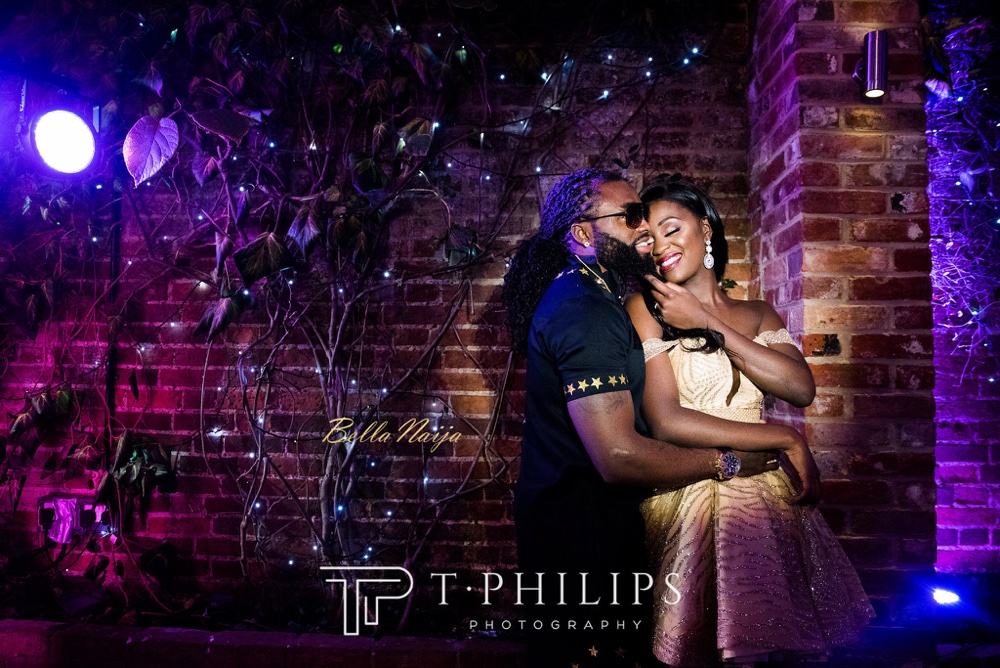 ~ Videography: Samon Films
Now Watch their Wedding Video below!
Credits
Photography: T.Philips Photography | @t.philips
Video: Samon Films | @samonfilms
Dress: Yinkaalli | @yinkaalli
Blue Dress: Remi
Gold Dress: Berry Haute
Makeup: The Queen Hadassah | @thequeenhadassah
Hair: Rachel Arike | @rachel_arike
Bouquet: The bride, Valerie | @mzvalz
Suit: Dolce and Gabbana | @dolcegabbana
Bridesmaids Dress: Nazz Collection
Bridesmaids Makeup: Rayjeweled Beauty | @rayjeweledbeauty
Groomsmen Suits: Finsbury Park
Wedding Planner: Bride and Bola from Memories4u | @memories4uweddings
Cake: Q Cakes | @qcakes_uk
Decor: Memories4u | @memories4uweddings
Lighting: Pure Sound | @puresound_event_hire
Dance Floor: Pure Sound | @puresound_event_hire
Catering and Bar: Tashi's Pantry | @mamatashabakes
Dj: Dj Tallest | @dj_tallest
MC: Folly Fresh | @follyfresh
Venue: Northbrook Park | @northbrookparkweddings