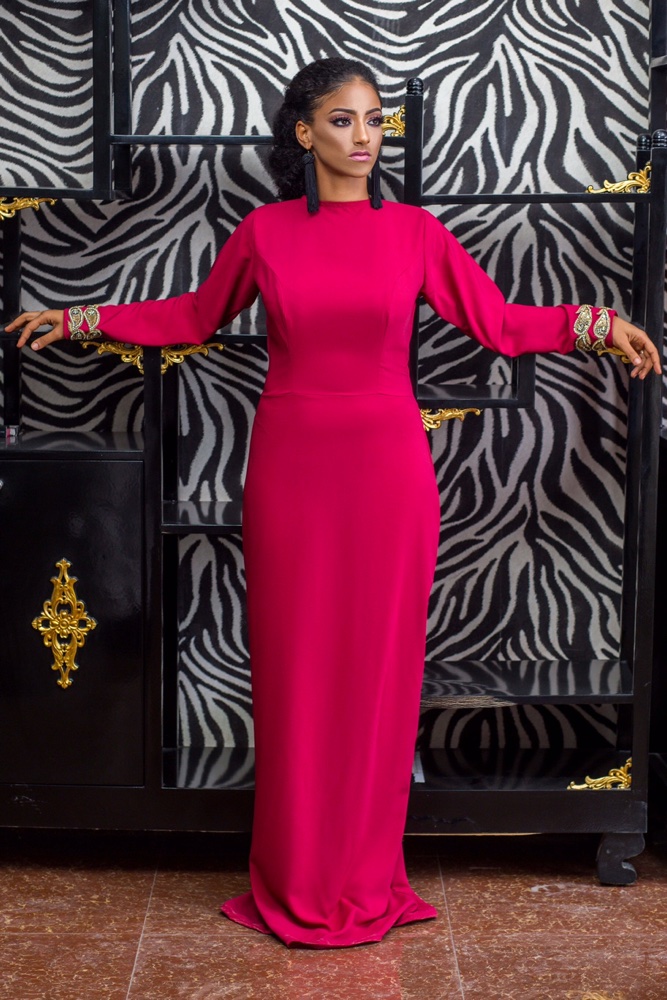 Celebrity fashion designer and stylist Abbyke Domina has released her very first collection for the year tagged 'The Simple But Rare' which features actress and model Sophia Alakija who is known to be the brand face.
According to Abbyke;
I love what I do and I feel good about it, I do it for the passion. And also I had always wanted to design clothes women feel comfortable in.
See the Lookbook
Credits
Muse: Sophie Alajika | @sophiealakija
Makeup: Carolyna Hutchings | @st_lilybeth
Photography: Sam Photography | @sam.fotography
Styling: Abbyke Domina | @abbykedomina1