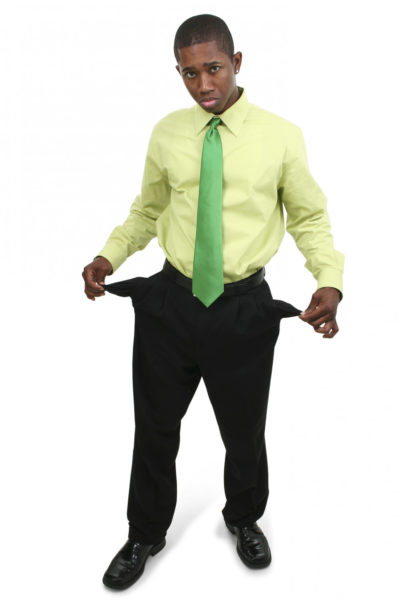 Aunty Bella is our  agony aunt column on BellaNaija. We launched this column in the early days of BN and periodically feature issues sent in by BN readers.
We hope the BN family can offer insightful advice.
***
Hello BellaNaija family, a female friend introduced me to this platform and said I will get candid good advice from you all, due to BellaNaija's diverse and well exposed readers. So please feel free to be as open as possible.
My name is Chibuzor, I am single man, in my mid 30s and currently work gainfully employed.
I am currently done with Nigeria and the daily we face. It is so bad that sometimes I am tempted to just run away to the US on a tourist visa and stay back but I feel that is a dumb move.
My plan is to kill two birds with a stone; Travel out of the country to further my studies with the hope of staying back to work (Wherever I study and hopefully get a resident permit). However, I have a few concerns:
1. I have a Higher National Diploma; What country and school will be advisable, considering I have interests in Business & Management? Also, at what level do I start since I have a good number of years, when it comes to work experience?
2. I will be sponsoring myself 100%, so I need a school that is quite affordable? How much do you think that will cost me too? Specific schools and amount in Naira (NGN) will go a long way to help me plan.
3. Bearing in mind that I will love to stay back to work and get a resident permit? What country or countries fit this picture?
Thank you all BellaNaija people *Gracias*