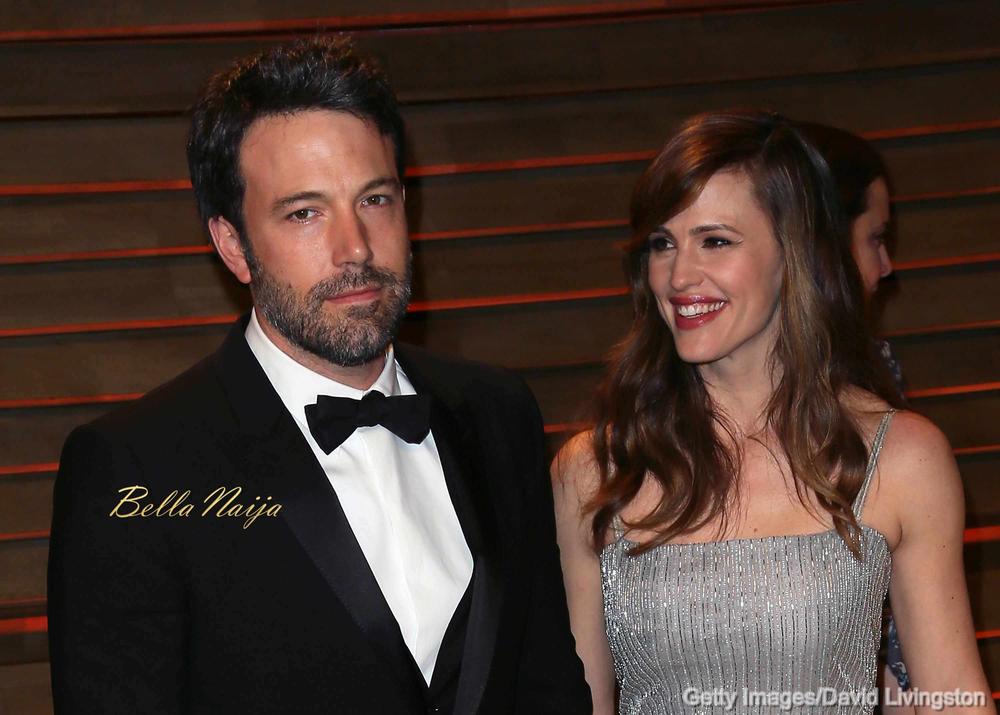 Former Hollywood couple Ben Affleck and Jennifer Garner who sparked reconciliation rumors last month have filed for a divorce nearly two years after the couple originally announced their split, PEOPLE confirms.
The former couple filed the divorce documents together and they are both seeking joint legal and physical custody of their three kids.
The date of separation, as well as the division of property and any spousal support, is still yet to be determined. Although they noted that they will keep any earnings they have made since they separated.
One source tells people, "they are super amicable." Another adds, "They always planned to divorce despite what people said. If you look at their first statement it says divorce not separate. They just did it the way they wanted to and did what was best for their kids. There was no catalyst, it was just time. Nothing has changed, they are and still will be putting their kids first."
Photo Credit: GettyImages|David Livingston